Join us for worship this Sunday at 10:00 am
Plan your visit

If you can't be with us in person, worship with us on Facebook LIVE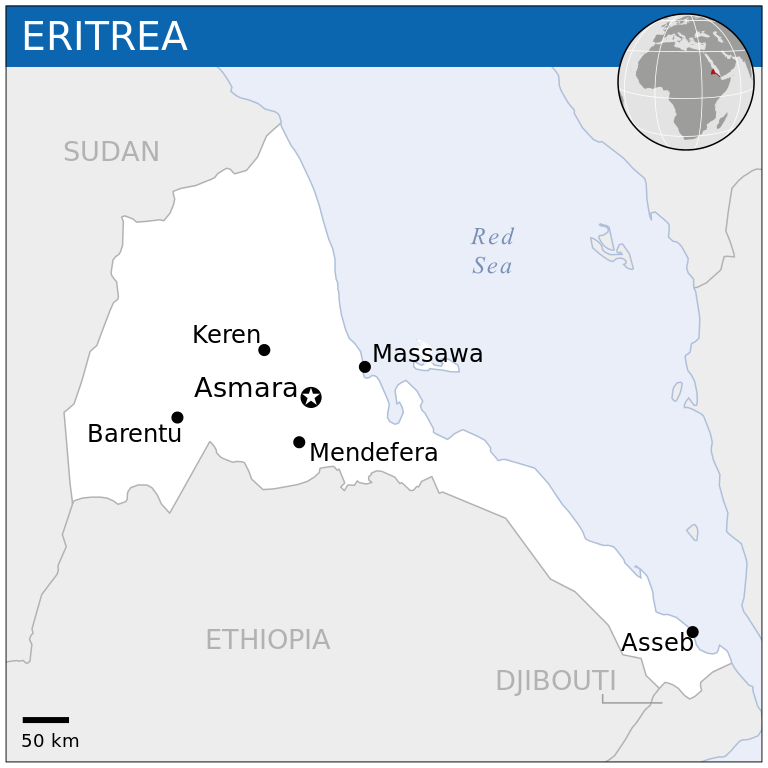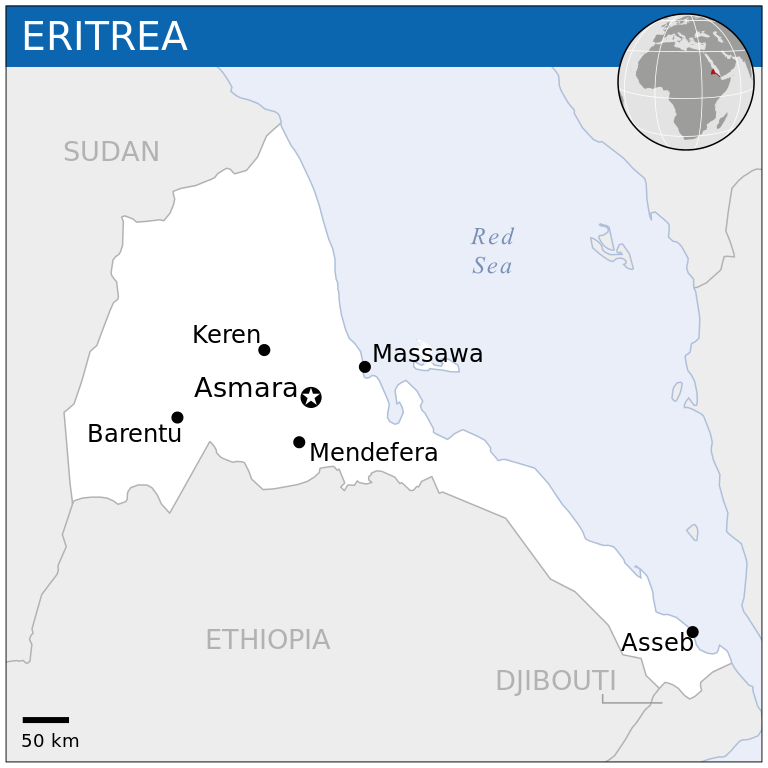 Good news! Last Sunday during worship, I announced that a family of eight will be coming to live in The Inn at St. Paul on October 17th. The octet will be traveling to the United States following a nine-year stay in a refugee camp in Ethiopia. Due to a deteriorating political climate, the family was forced to flee their home country of Eritrea.
Read more...
---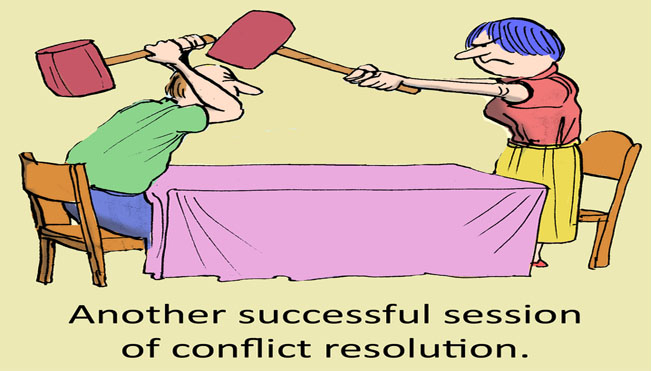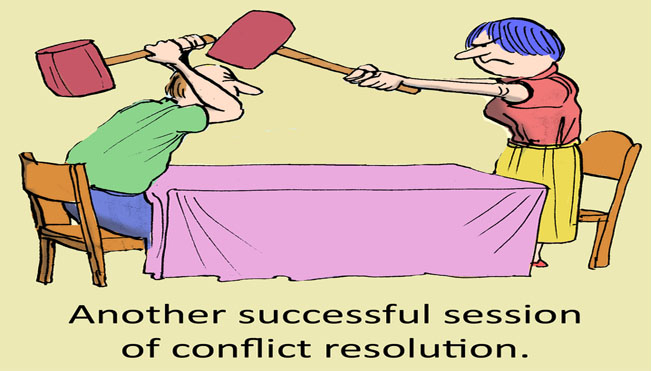 No, but Jesus did give us a three-step process for resolving conflict as Christians.
Read more...
---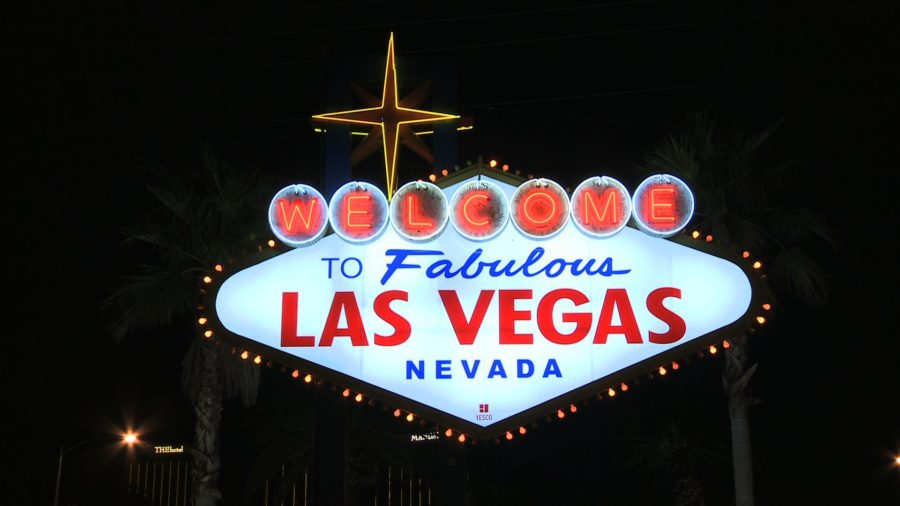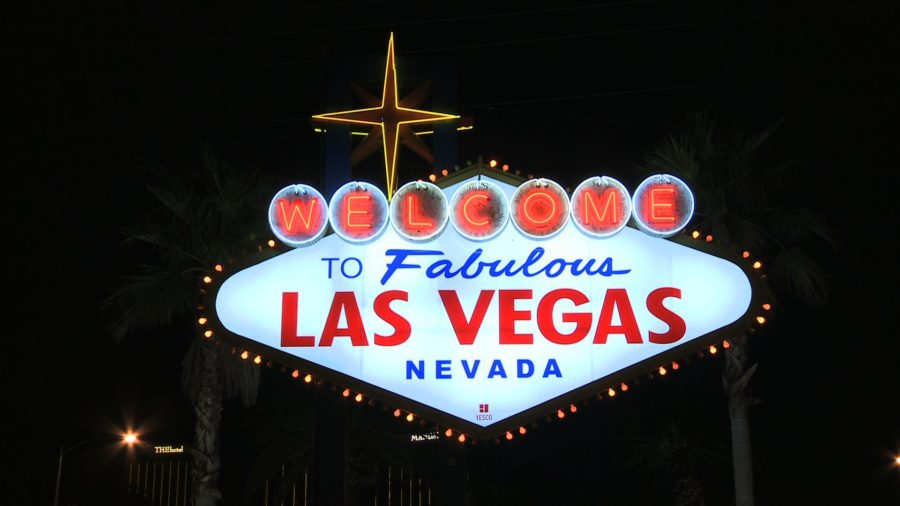 In 2006, I received a phone call. The voice on the other end of the line informed me that I was being appointed to Brice United Methodist Church. After a moment of silence, I replied, "You want me to do what? You're sending me where?"
Read more...
---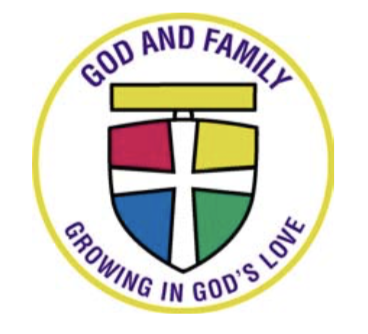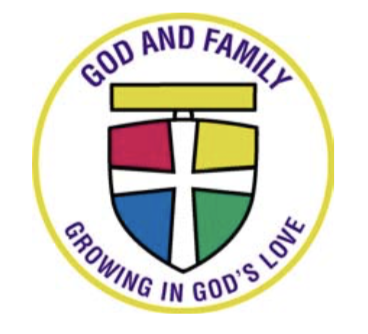 All young people in grades four and five and their families are invited to join us on Sunday, September 30 at 11:15 am for a pizza lunch and organizational meeting. The class will run at 11:15 am for six Sundays beginning October, 14. The God and Family program is designed to help youth understand the importance of family and God's role in a healthy family.
Read more...
---