Connections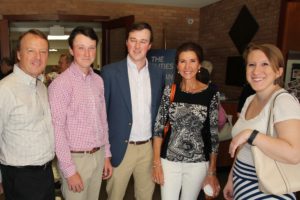 Faith is about connections, First, our connection with God through the Holy Spirit. It's also about our connections with one another. Worship is important – it helps us connect with God. It's also often the first way guests begin to connect to the St. Paul Family.
At St. Paul we encourage connections through ministry teams, short term and ongoing Bible studies, and adult Sunday School classes. In addition we offer Sunday School and special events for children and ministries with our youth. To learn more, contact the one of the people below.
The member directory allows the St. Paul community to connect with each other. To access the directory, you will need the password. You can find the password on the e-zine or can request it from the church office (
office@stpaulcumc.org
). If you would like to be added or removed from the directory or if you need to update information provided, please contact the office (
office@stpaulcumc.org
).