Join us for worship this Sunday at 10:00 am
Plan your visit

If you can't be with us in person, worship with us on Facebook LIVE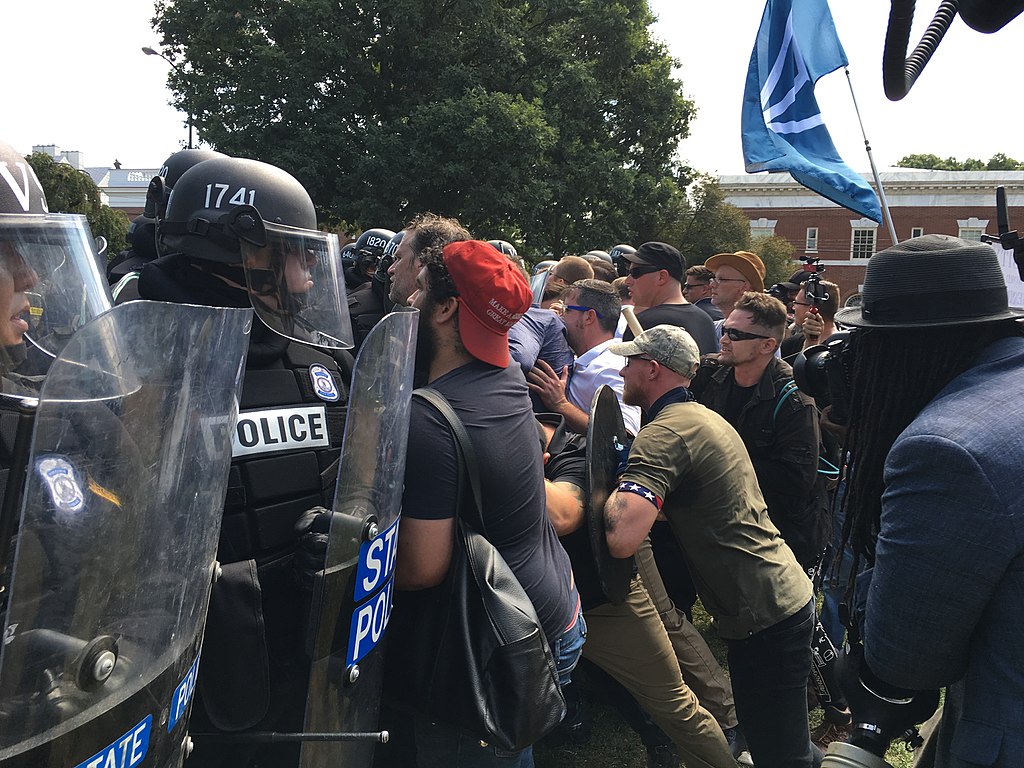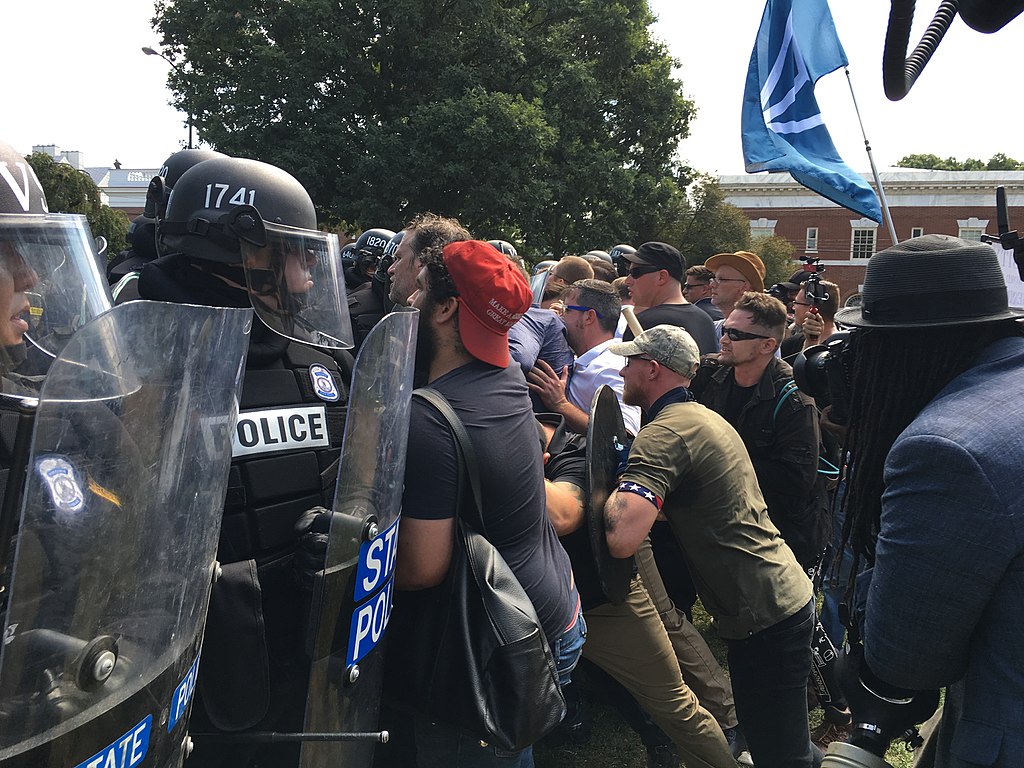 I find myself still stunned following the tragic events in Charlottesville, Virginia last weekend. The first question that leapt to mind was, "When will the hatred and violence stop, O Lord?"
Read more...
---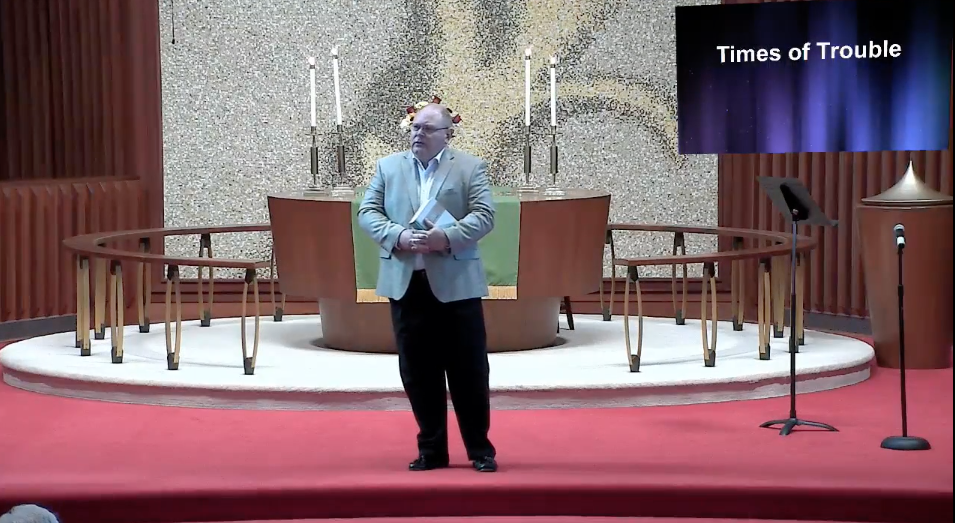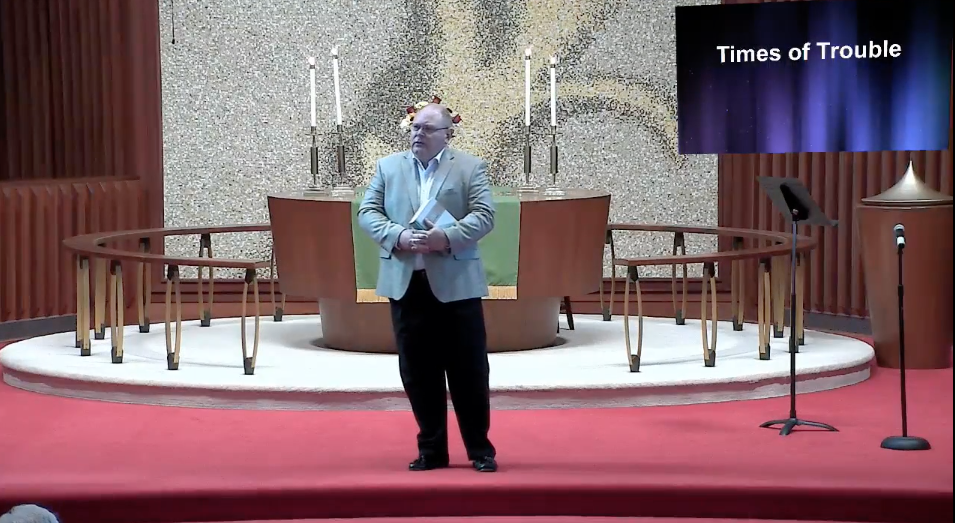 ---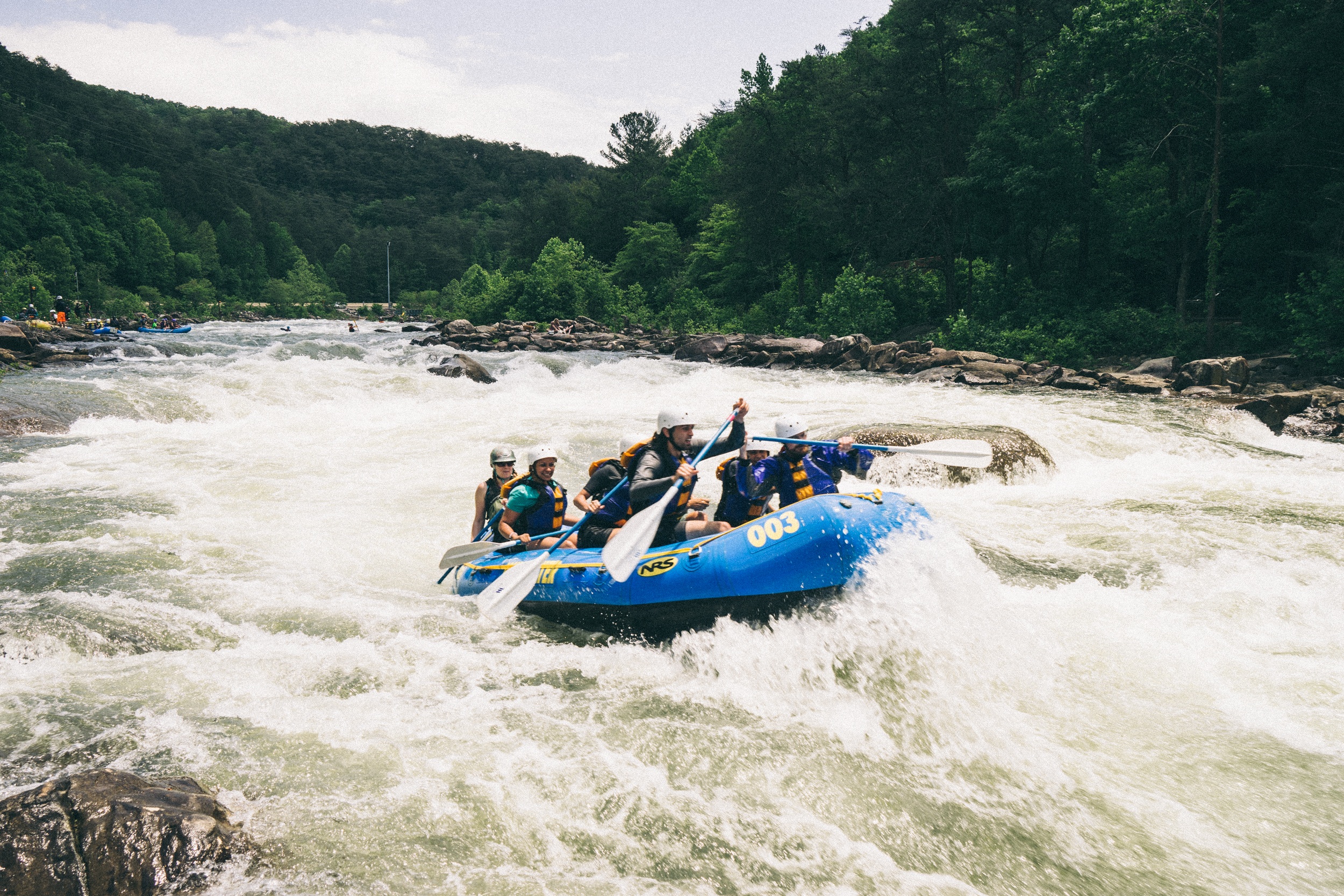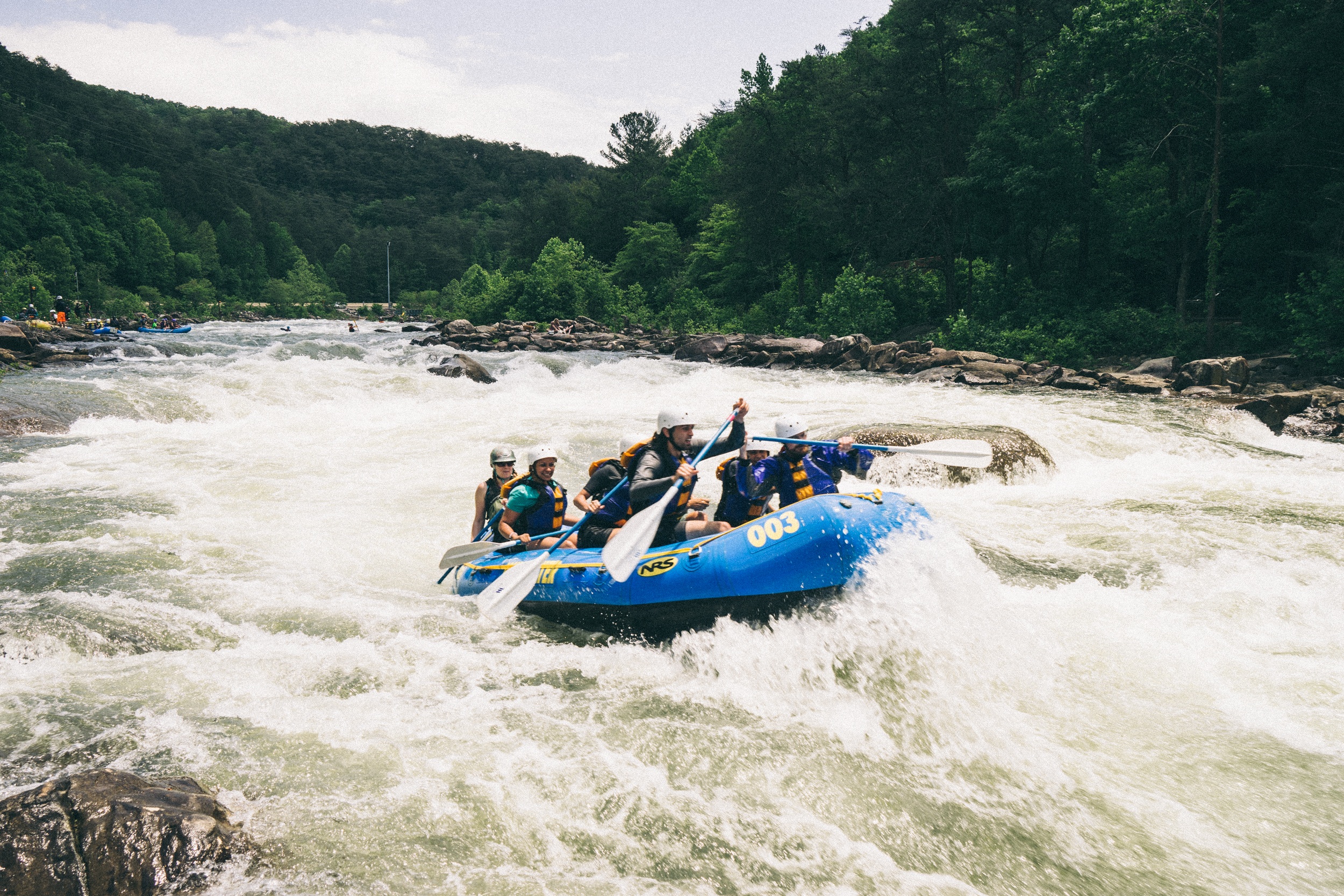 What's the best way to stay in a raft on a Class IV river rapid? Keep paddling! Read Pastor David​'s blog.
Read more...
---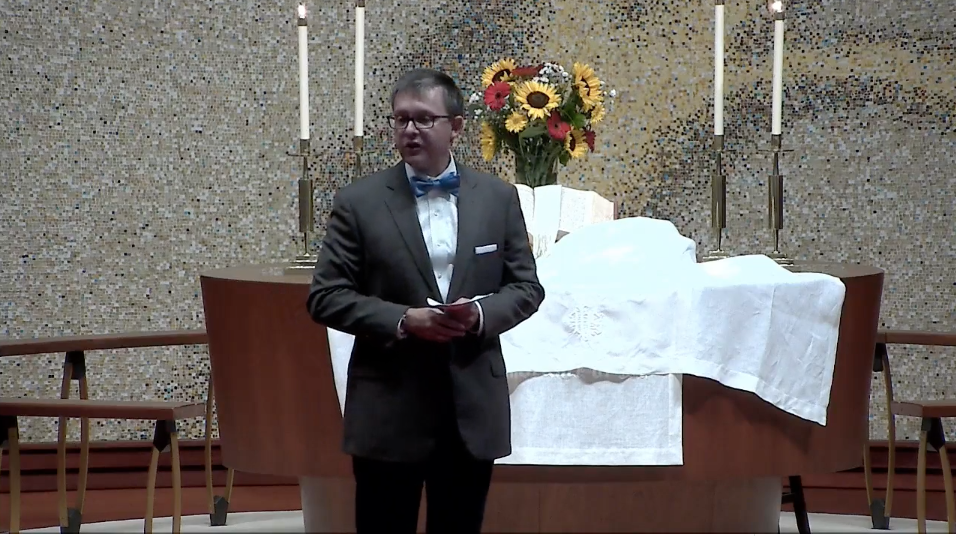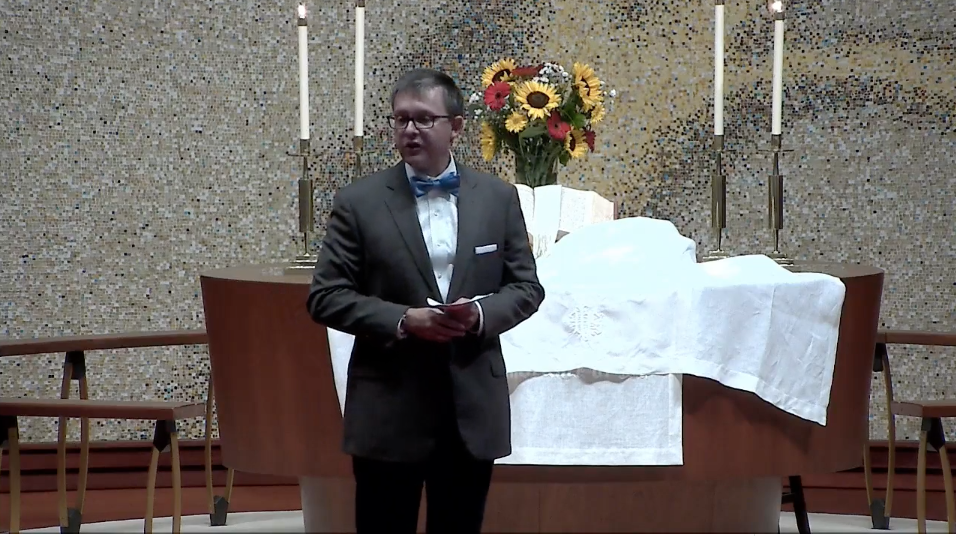 ---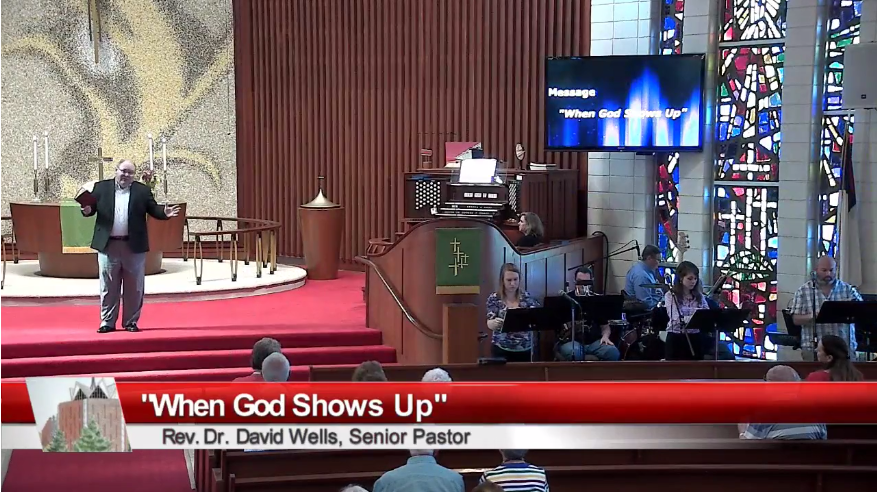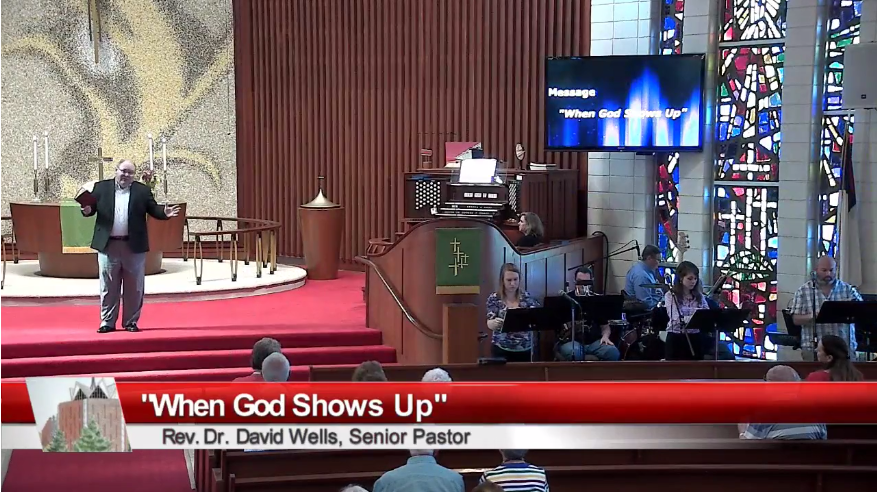 Did you miss yesterday's sermon? Do you want to hear it again? Did you watch online and wonder how it ended? (Though the live feed ended early, the whole sermon is online.) Watch Pastor David's sermon,
Experiencing Prayer: When God Shows Up
.
---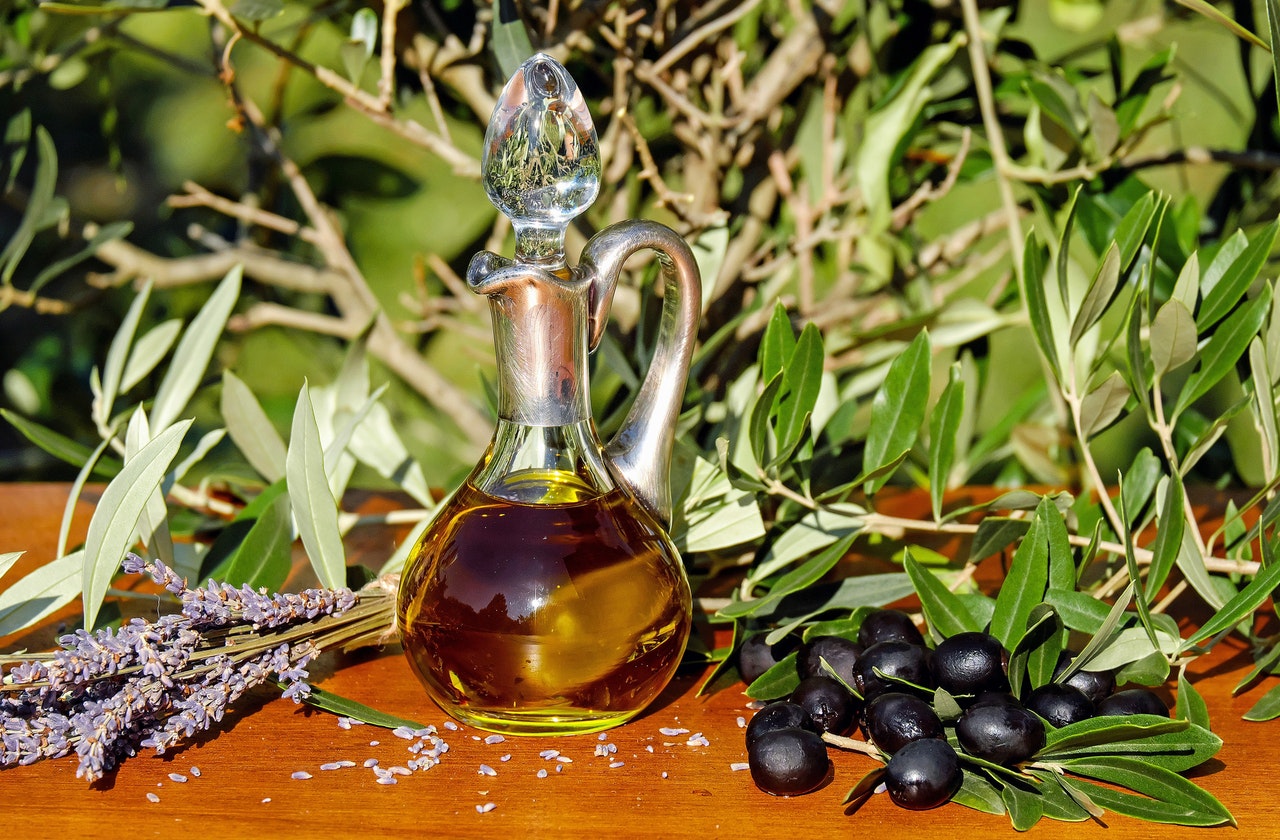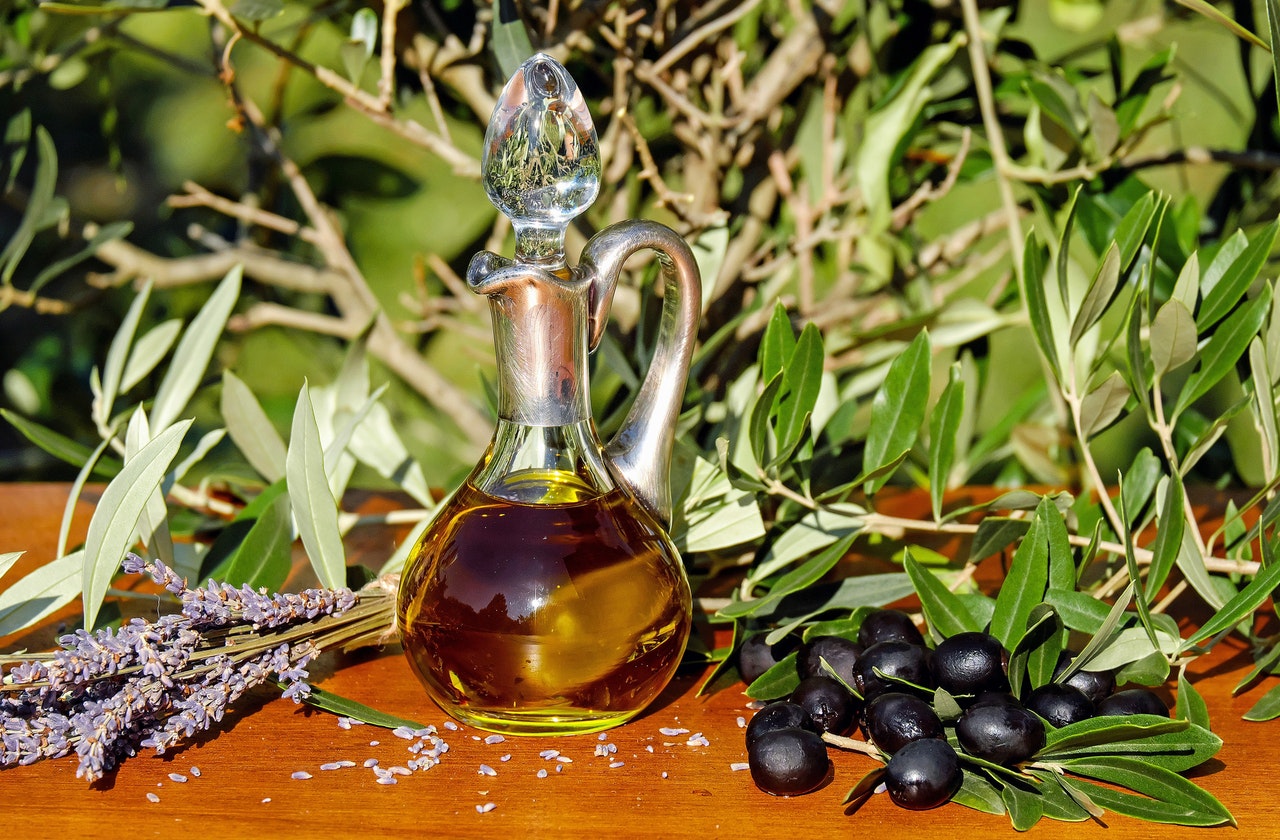 The Apostle Paul wrote, "Love does no wrong to a neighbor; therefore, love is the fulfilling of the law."
(Romans 13:10)
If you, or someone you know, is in need of healing – especially the healing of a relationship – you are invited to come to this service where you will have an opportunity to worship, pray, and if you want be anointed with oil. Worship is expected to last about forty-five minutes.
---