Join us for worship this Sunday at 10:00 am
Plan your visit

If you can't be with us in person, worship with us on Facebook LIVE
Nursing children taken away from their mothers? People warehoused in "cages?" This is unthinkable, unconscionable and unacceptable. The news is full of pictures and stories of children being separated from their parents since the zero-tolerance enforcement policy was enacted by Attorney General Jeff Sessions. Hundreds of children have been removed, regardless of their age. This practice compounds the trauma of families fleeing pervasive and deadly violence in their home countries. I am heartbroken. I know you are too.
---
"[Do] not oppress the widow, the fatherless, the sojourner, or the poor, and let none of you devise evil against another in your heart" (Zechariah 7:10, ESV).
During worship at St. Paul Community yesterday, I shared a brief experience my family had in 1999. My youngest son, Garrett, and I traveled with some friends to Lakeside, Ohio for our conference's annual meeting. Later that Sunday evening, I was notified that my wife, Cathy, was taken to a Central Ohio hospital with atrial fibrillation. My father and mother had also traveled to Lakeside for Annual Conference, so I asked Dad if I could borrow his car to return home to be by Cathy's side.
Read more...
---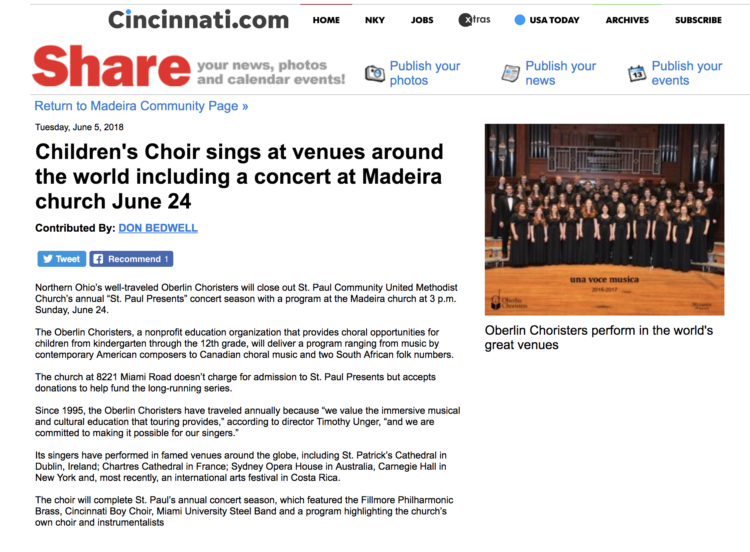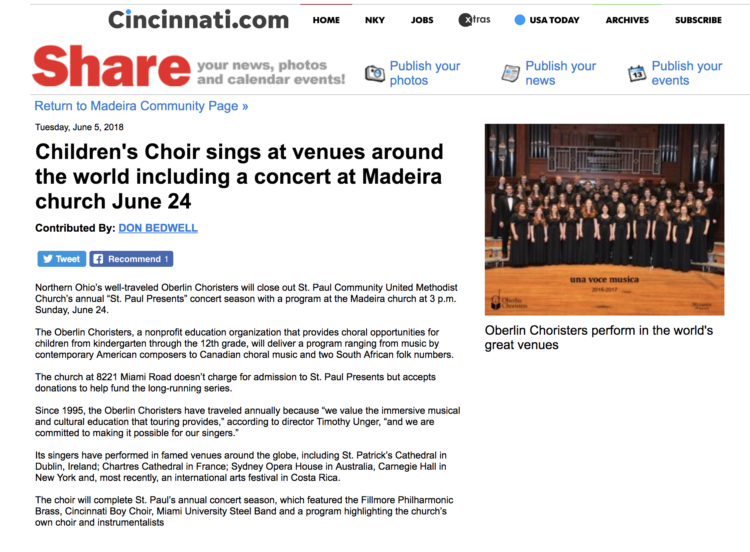 ---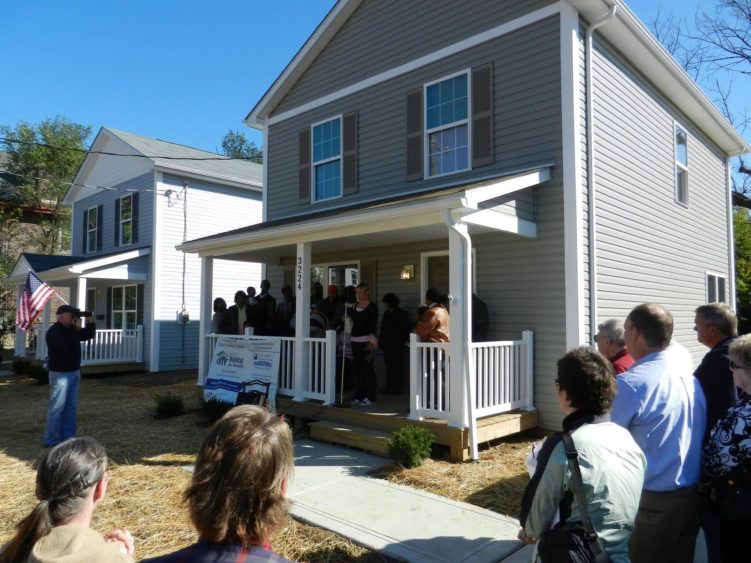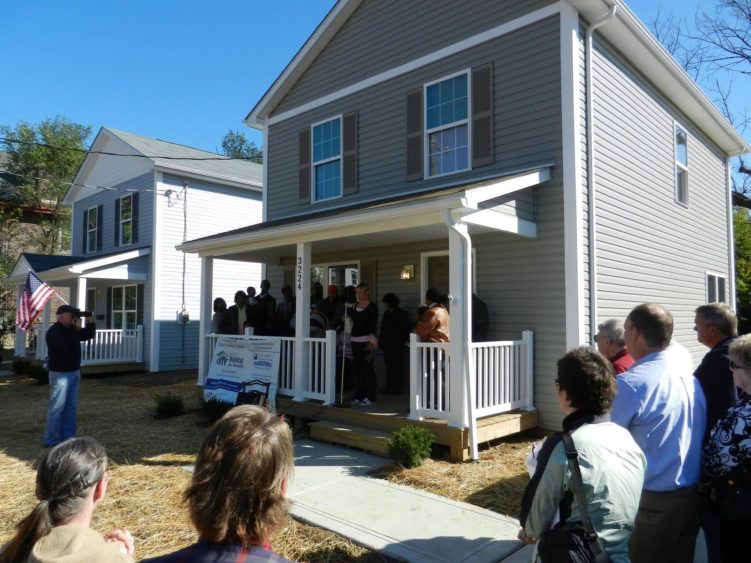 St. Paul needs five volunteers to help build on June 16, July 21, August 25, September 29, and November 3. We also need four volunteer to make and deliver about 25 lunches to the site on June 16, August 25, and November 3.
The builds are at 2056 and 2060 First Avenue in College Hill. To register for volunteering sign on to
Volunteerhub
. The join code is "east2". Call John Wright, 697-6845 for assistance.
---