Join us for worship this Sunday at 10:00 am
Plan your visit

If you can't be with us in person, worship with us on Facebook LIVE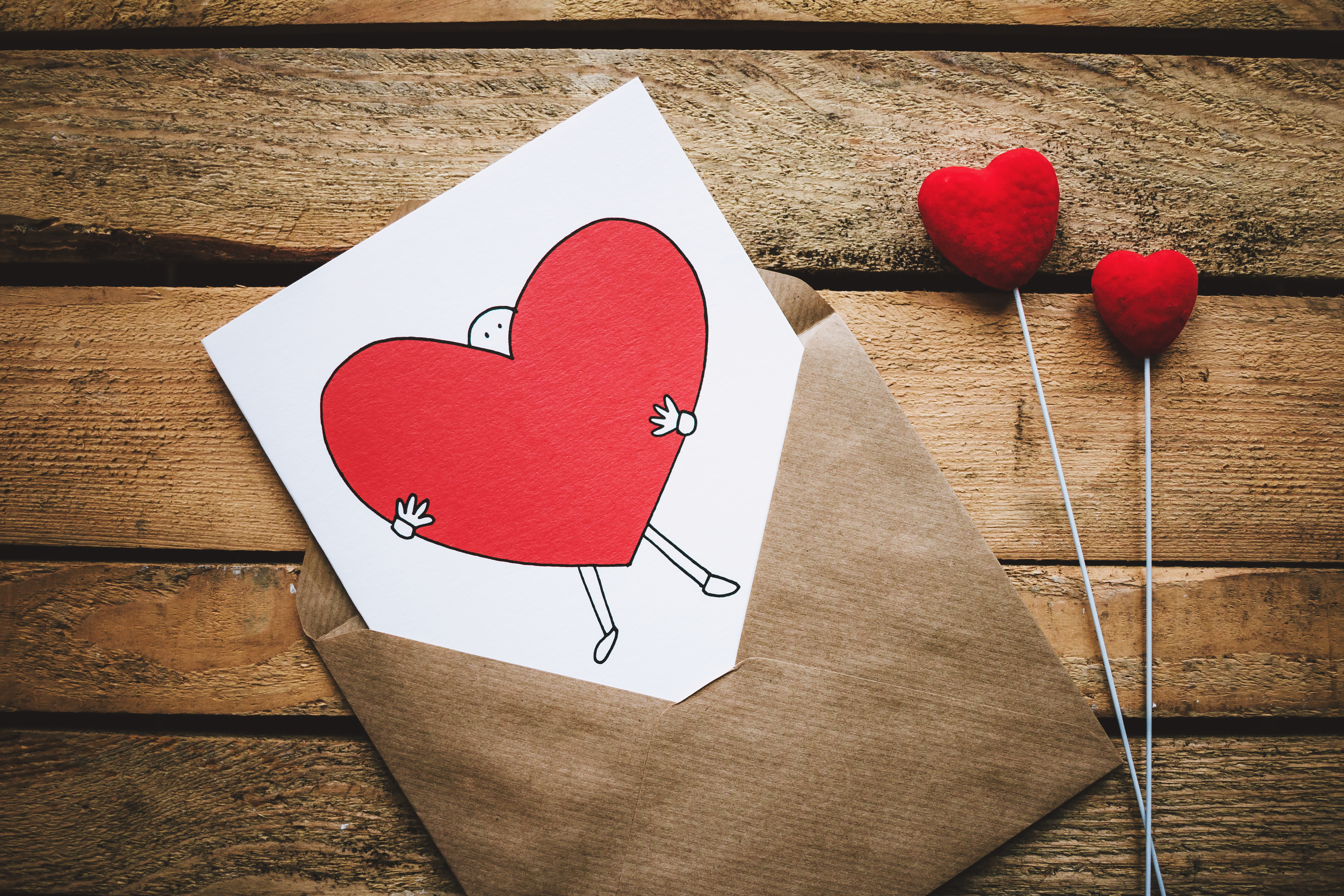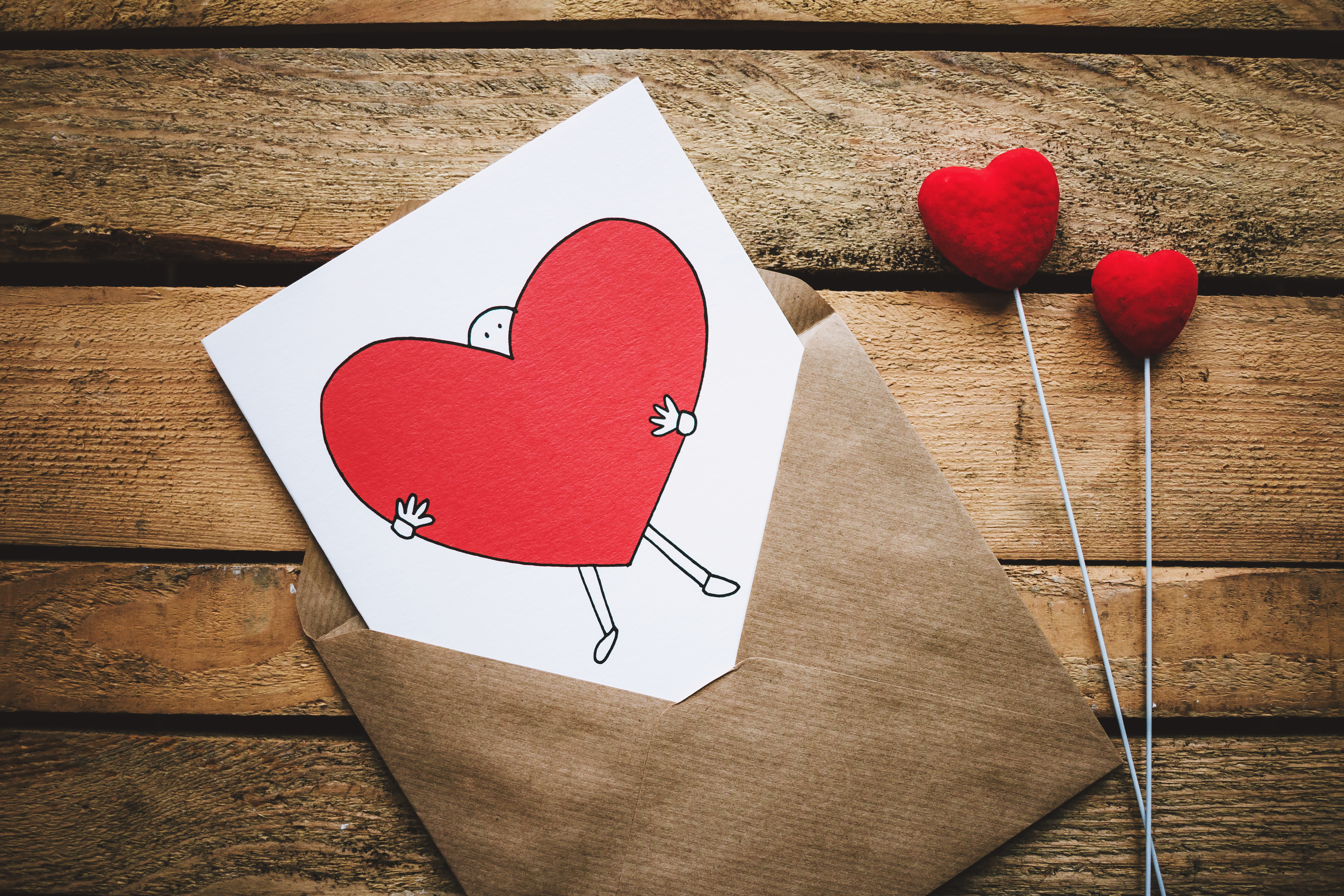 My mother was an extreme example of love for my brother and me. Mom was a teacher.
However, Mom sacrificed her time as a professional educator to raise her two sons. For the better part of eighteen years, our mother took us to school when it rained, she prepared our food when we came home for lunch, and she checked our homework before we went to bed each night. Yet, by taking herself out of the classroom, she forfeited any opportunity to advance her career.
Read more...
---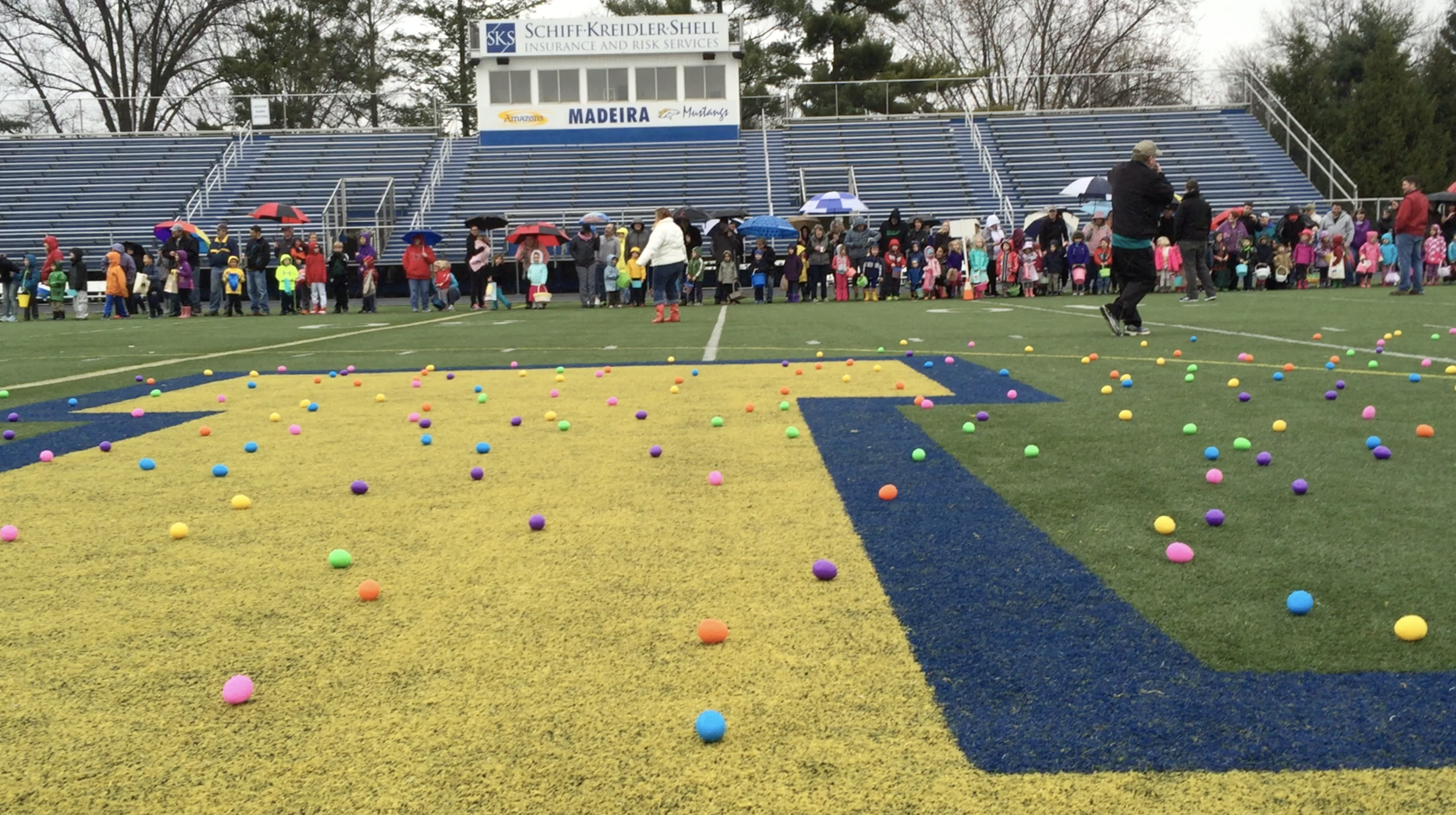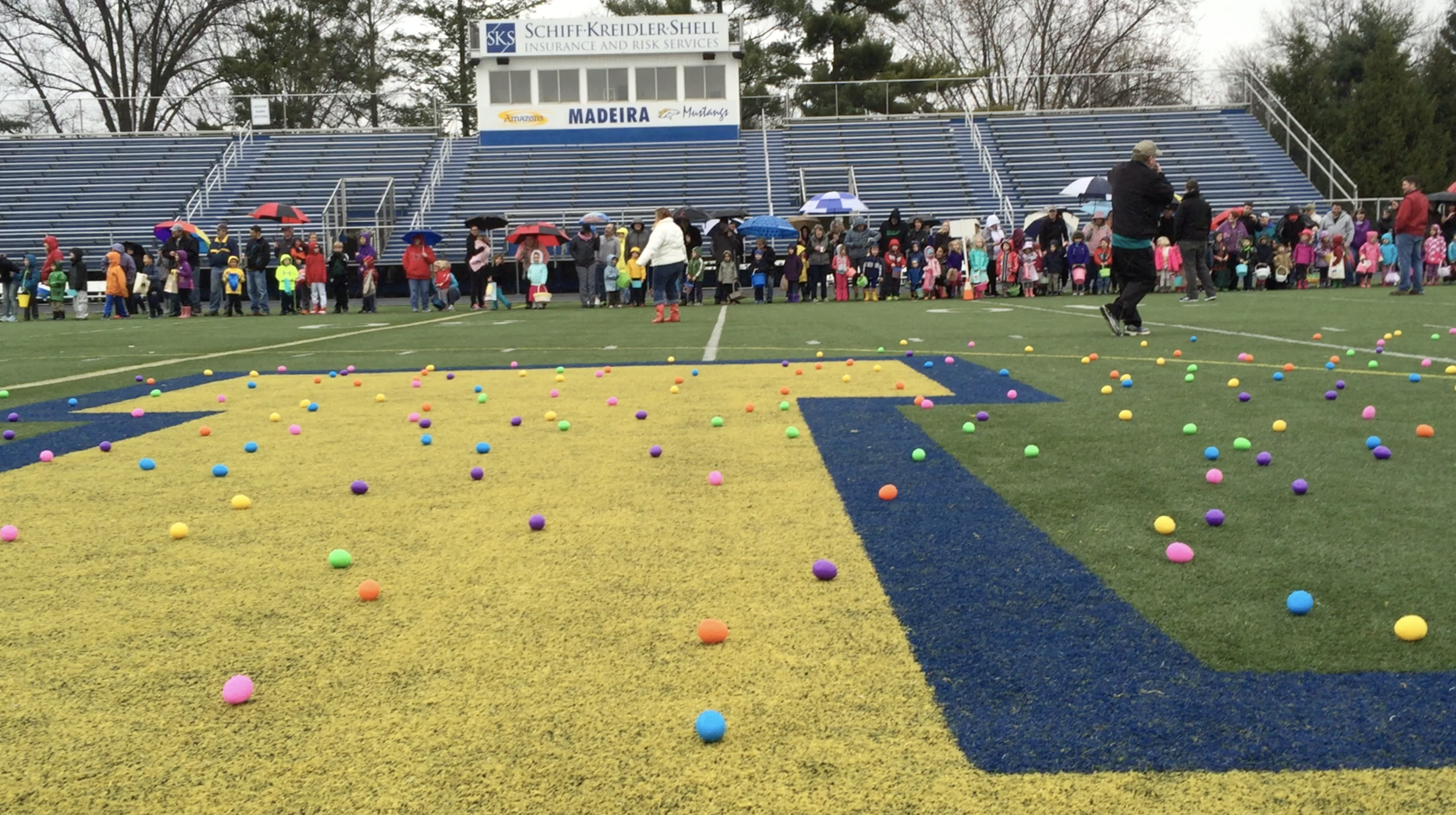 Volunteers from St. Paul have been invited to "plant" eggs on the Madeira High School field for the annual Easter Egg Scramble. If you have been looking for an opportunity to prayer walk in our neighborhood, here is a great one! Event is rain or shine. Contact Pastor Brian to sign up or with questions briang@stpaulcumc.org.
---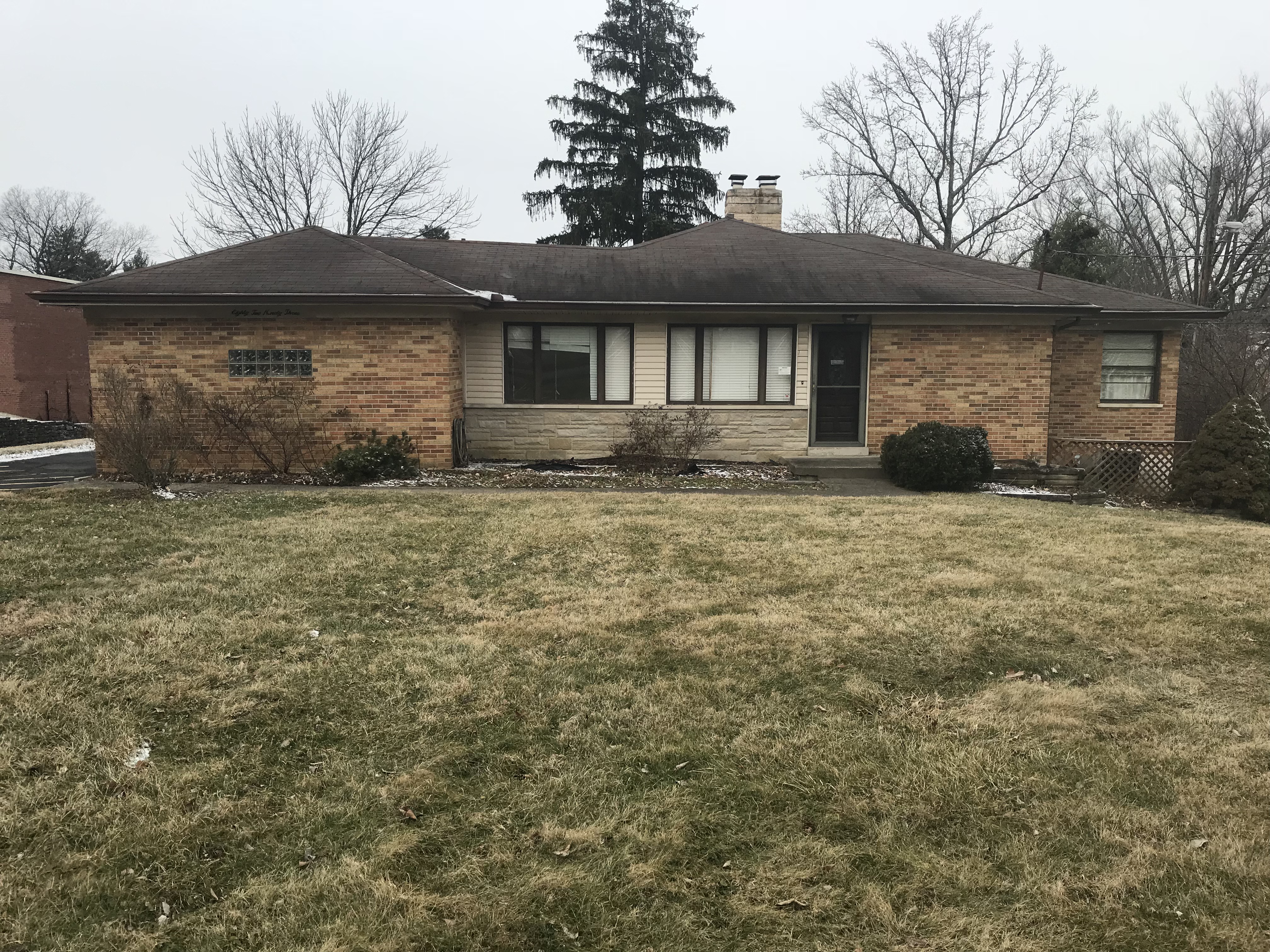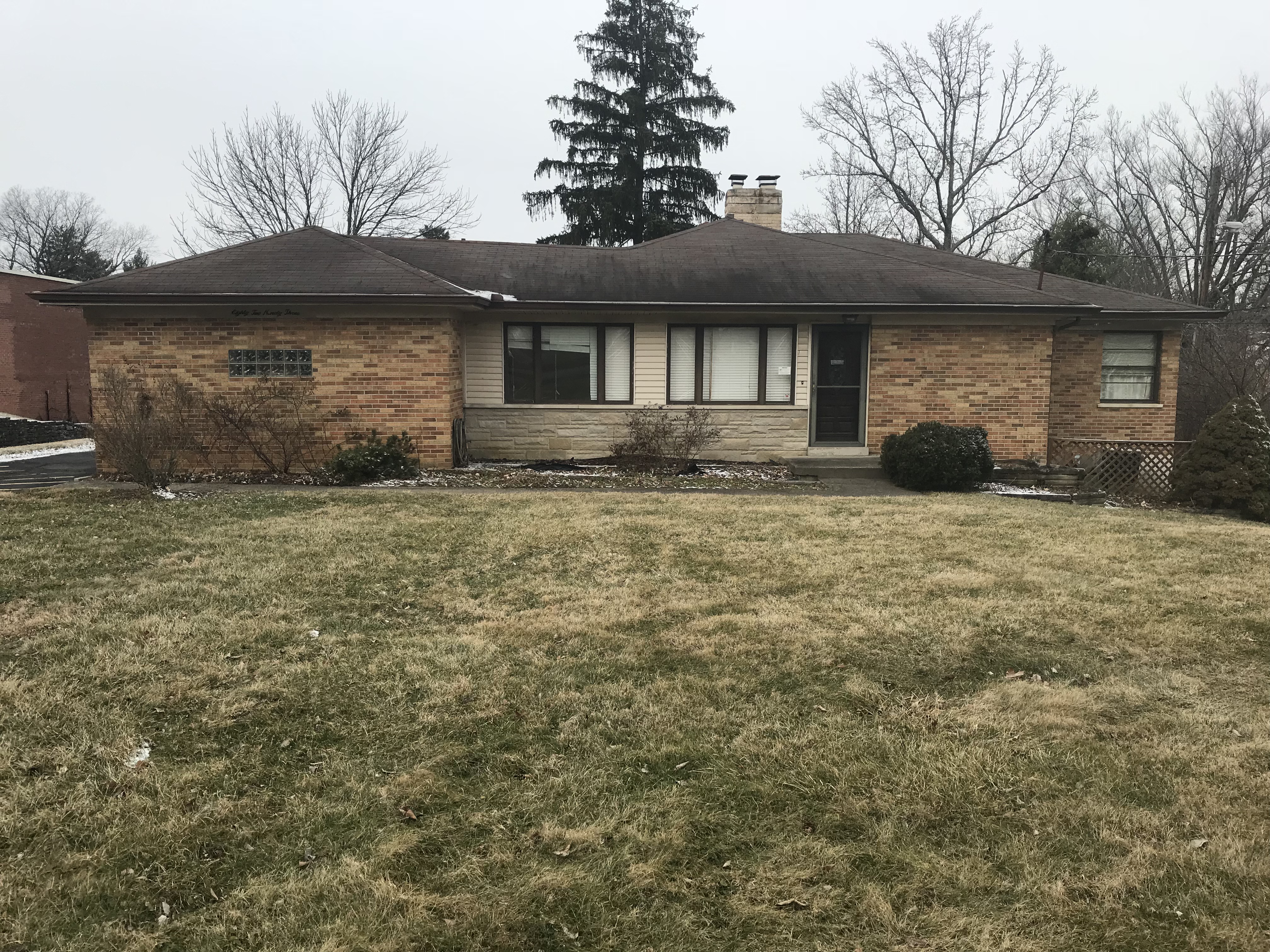 St. Paul received word this week that the Ohio River Valley District Mission Fund has awarded it a grant of $15,000 in support of it's goal of using the Fellowship House adjacent to the church to support a refugee family. This is both a vote of confidence for our church and the project and also a significant step towards funding the project.
---
Children and adults of all ages are invited to enjoy an afternoon of Capture the Flag family fun Sunday, February 25 from 1-3 PM. Short games featuring a giant three foot diameter soccer ball will start several times an hour and will be organized so that everyone from toddlers to teens can have fun safely.
People taking a break or waiting for the next game will enjoy fellowship, snacks, and games in our youth room. This event is INDOORS. Plan to come no mater the weather.
St. Paul Community United Methodist Church is located at 8221 Miami Road at the corner of Miami and Galbraith Roads in Madeira.
---