Join us for worship this Sunday at 10:00 am
Plan your visit

If you can't be with us in person, worship with us on Facebook LIVE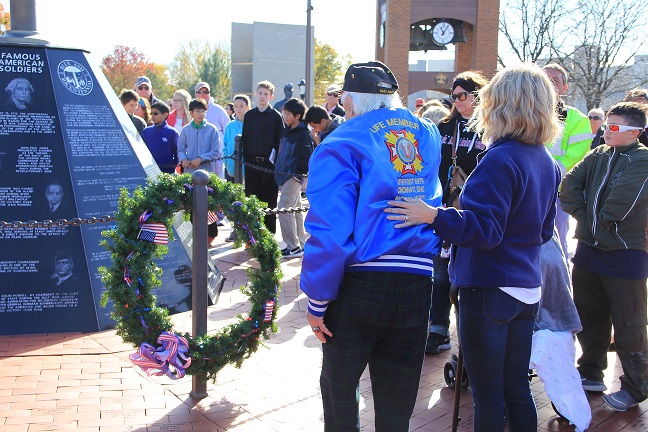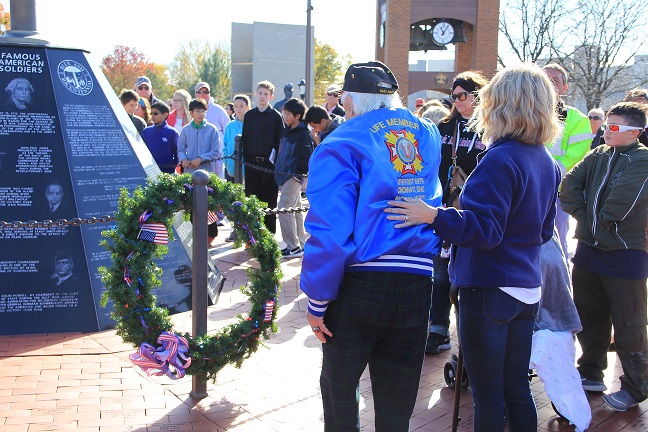 "Greater love has no one than this: to lay down one's life for one's friends" (John 15:13, NV)
Below are selected verses of the Veteran's Day prayer I shared at the 2017 Blue Ash Veteran's Day program. Please join me in praying for all military personnel, past and present, that God's grace may sustain them throughout the days and years to come.
Read more...
---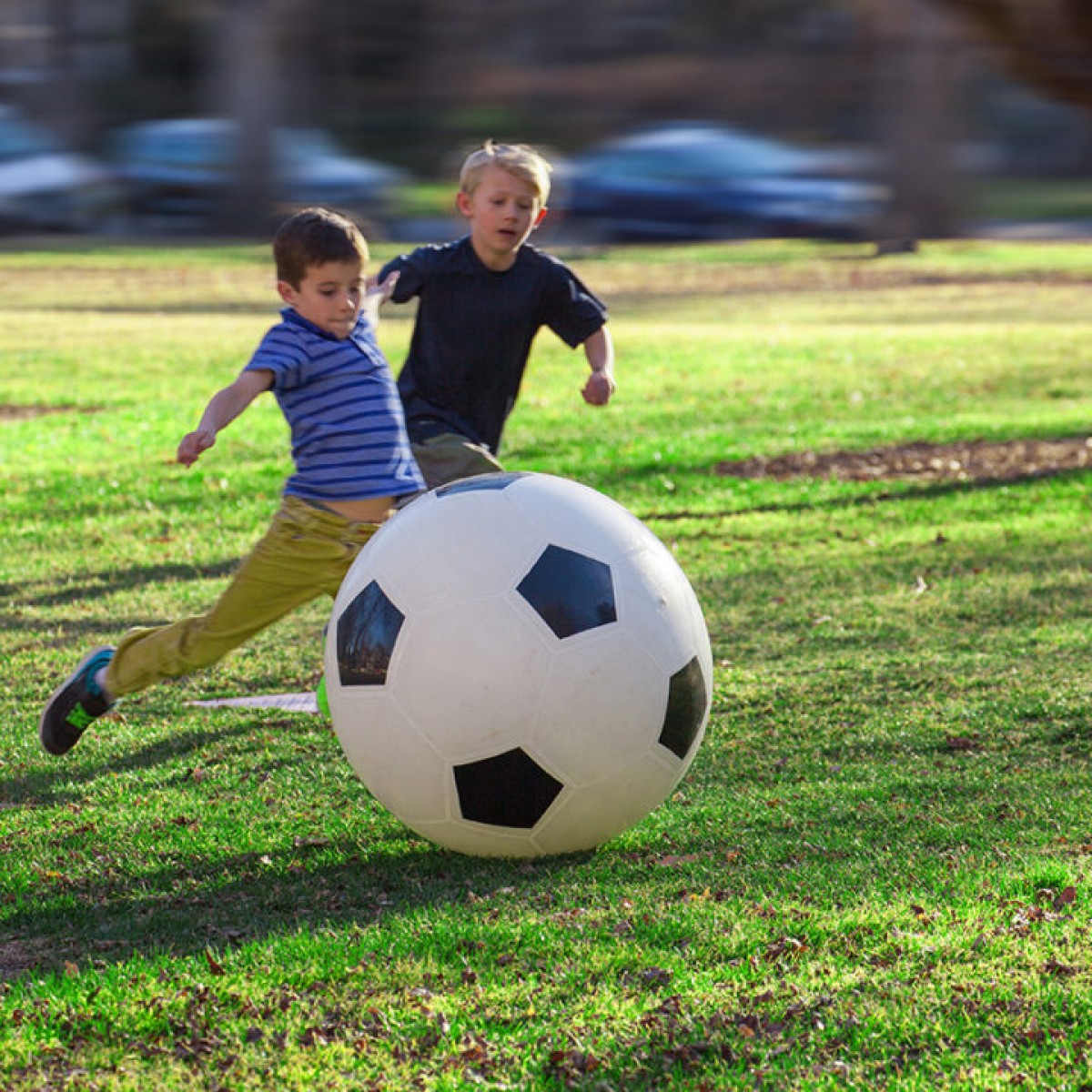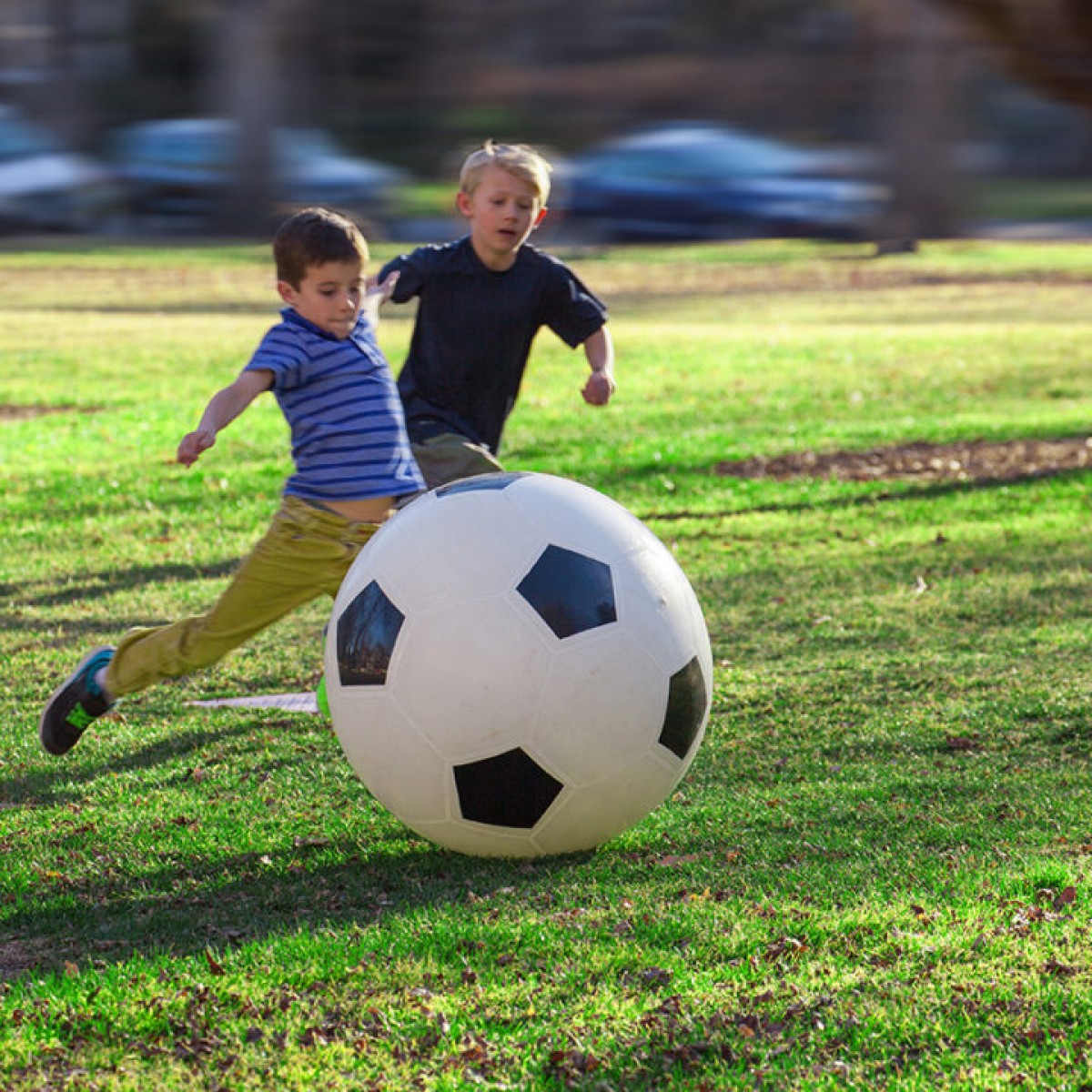 Sunday, November 19 2-4 PM
Children and adults of all ages are invited to enjoy an afternoon of Big Ball Soccer family fun.
Read more...
---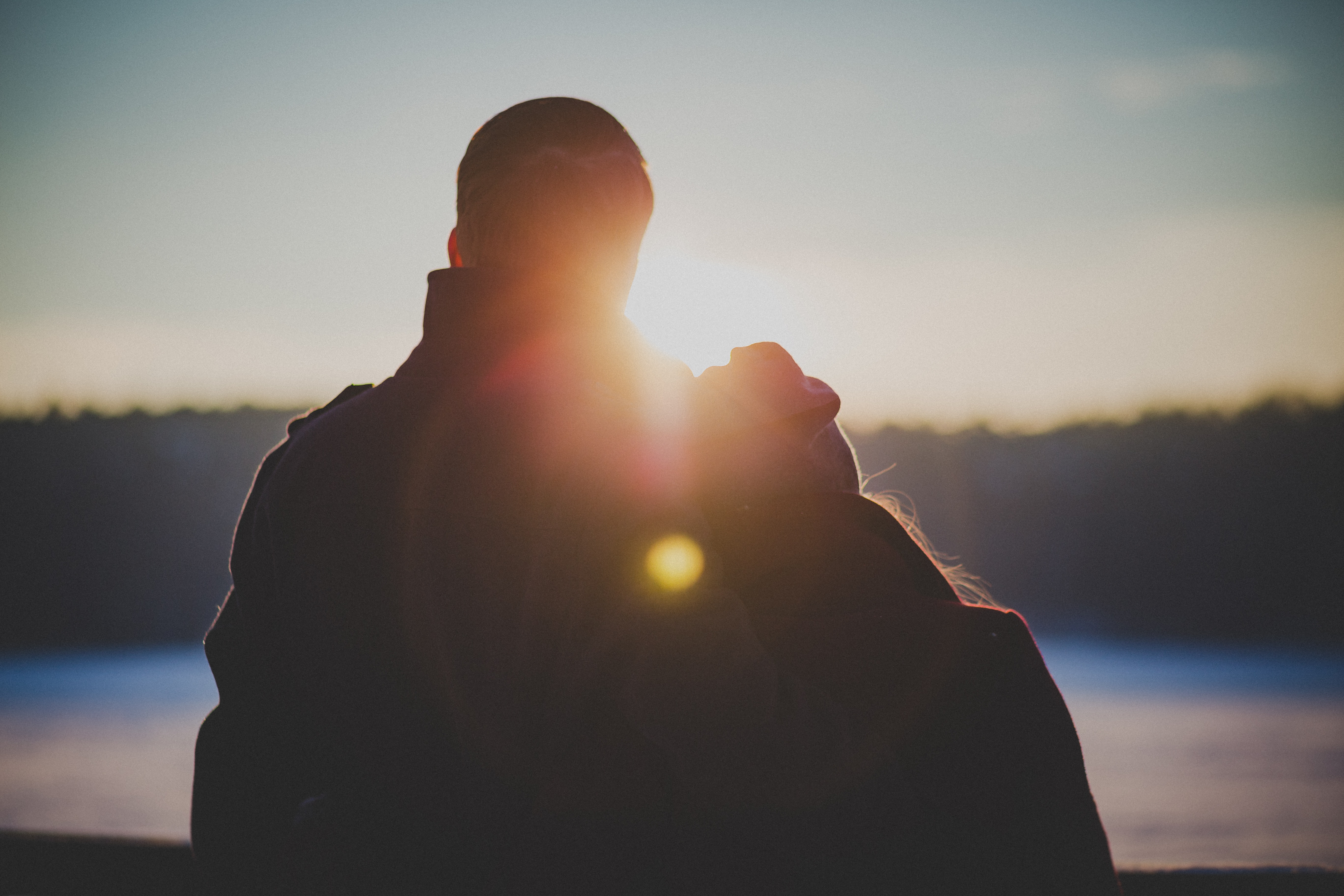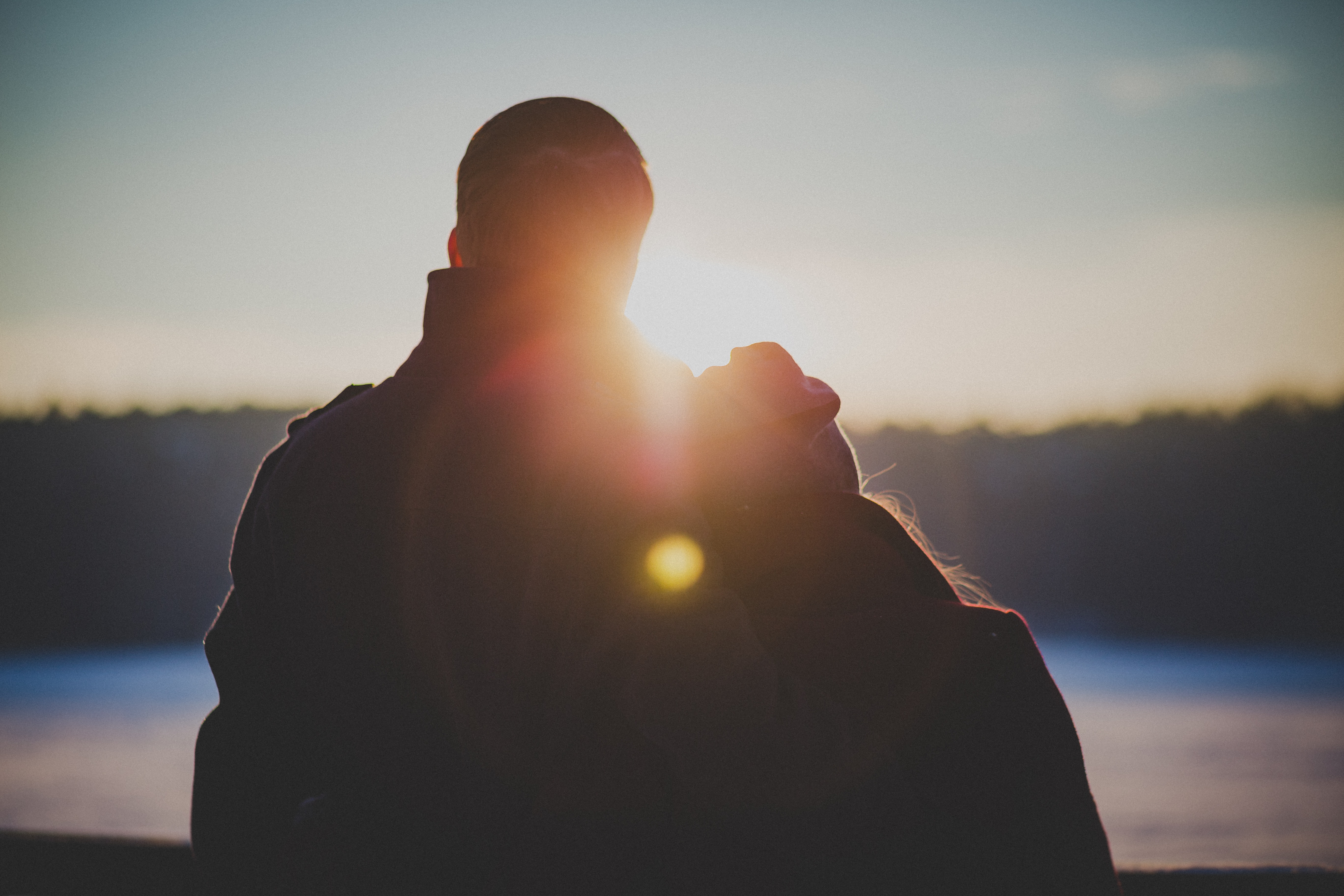 I was stumped by a question I read the other day. "When was the last time you complimented your spouse?" I couldn't answer the question.
Read more...
---
The bible tells us that Jesus called his followers friends. How can we return the friendship?
Read more...
---