Join us for worship this Sunday at 10:00 am
Plan your visit

If you can't be with us in person, worship with us on Facebook LIVE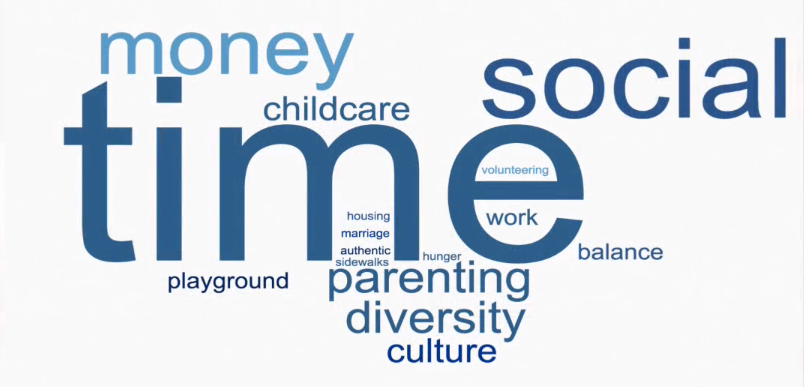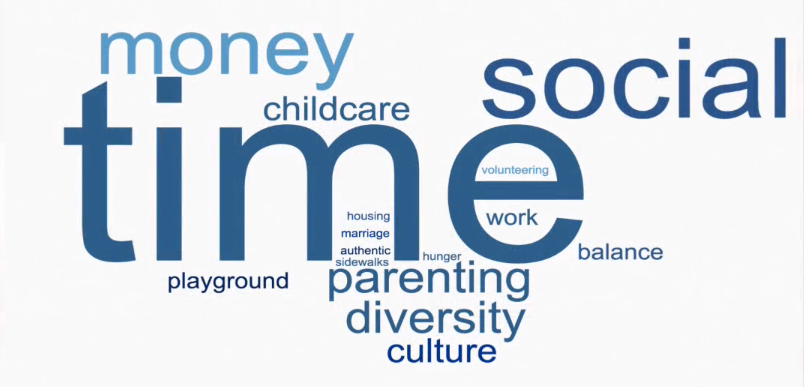 At St. Paul, we believe that part of the purpose of any church is to meet the needs of the community around it. As part of our work to update our strategic plan, we set out to understand the challenges facing families in our community.
Read more...
---
My wife Cathy is an amazing mother. I marvel as to how easily she relates to our children and grandson. Recently, I overheard Cathy reading the children's book, The Cookie Store Cat, to our twenty year-old daughter. I wasn't surprised. Courtney is still a child at heart and Cathy relishes the role of storyteller.
Read more...
---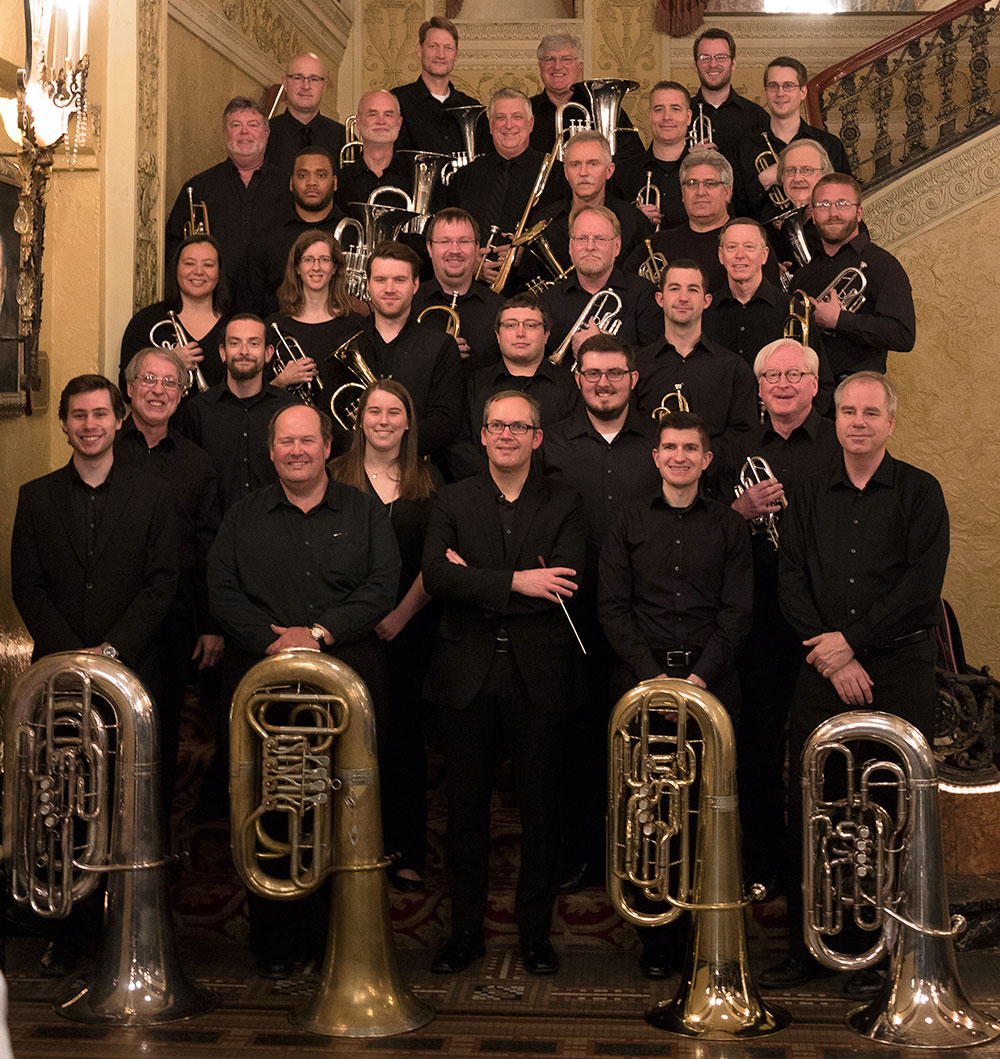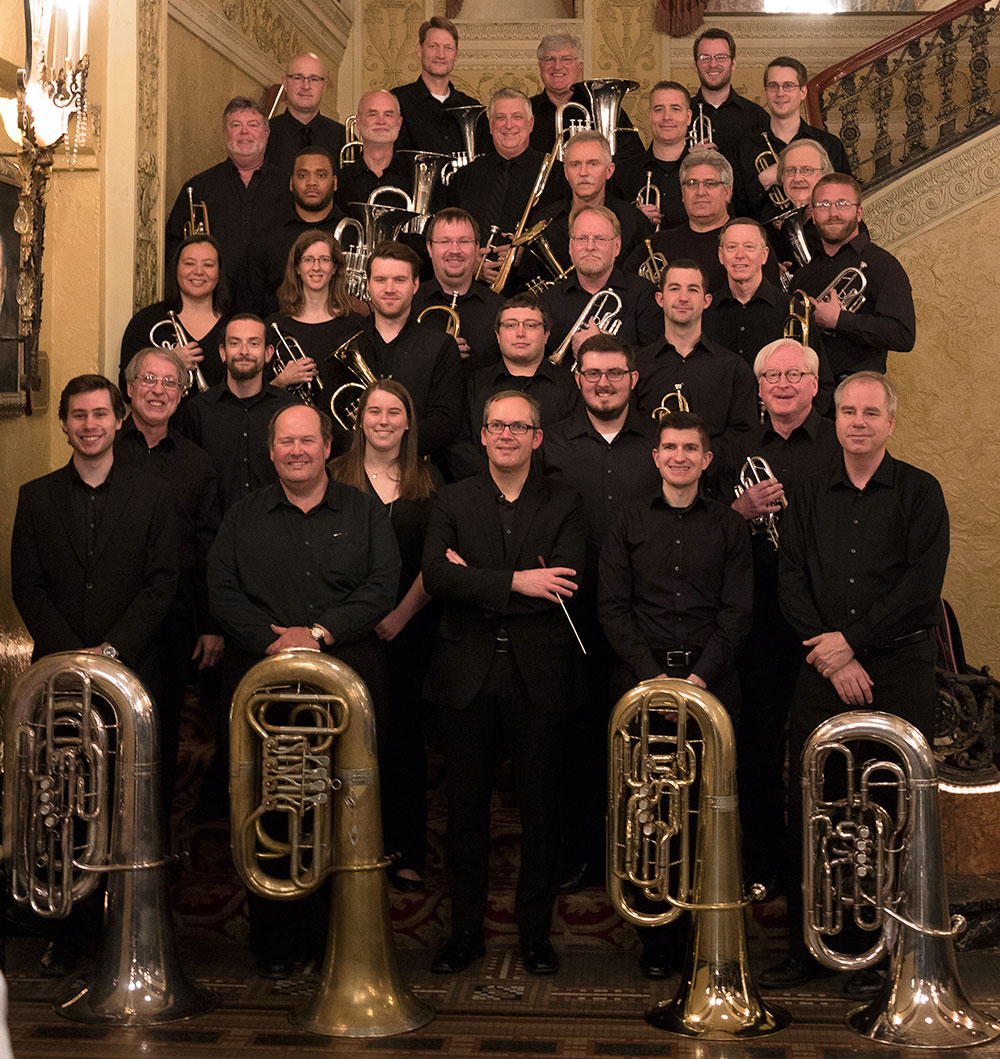 The award winning Fillmore Philharmonic Brass Band, based in Cincinnati, Ohio and conducted by Dr. Stephen Lytle, was founded in 2014 as a traditional styled British Brass Band. The Fillmore Philharmonic Brass is one of three member ensembles of Cincinnati's prestigious Fillmore Wind Program, the premier volunteer select wind program in the Cincinnati tri-state region.
They will be performing in the sanctuary of St. Paul Community United Methodist Church on Sunday, October 29, at 3:00 PM. St. Paul is located at 8221 Maimi Road in Madeira, Ohio.
---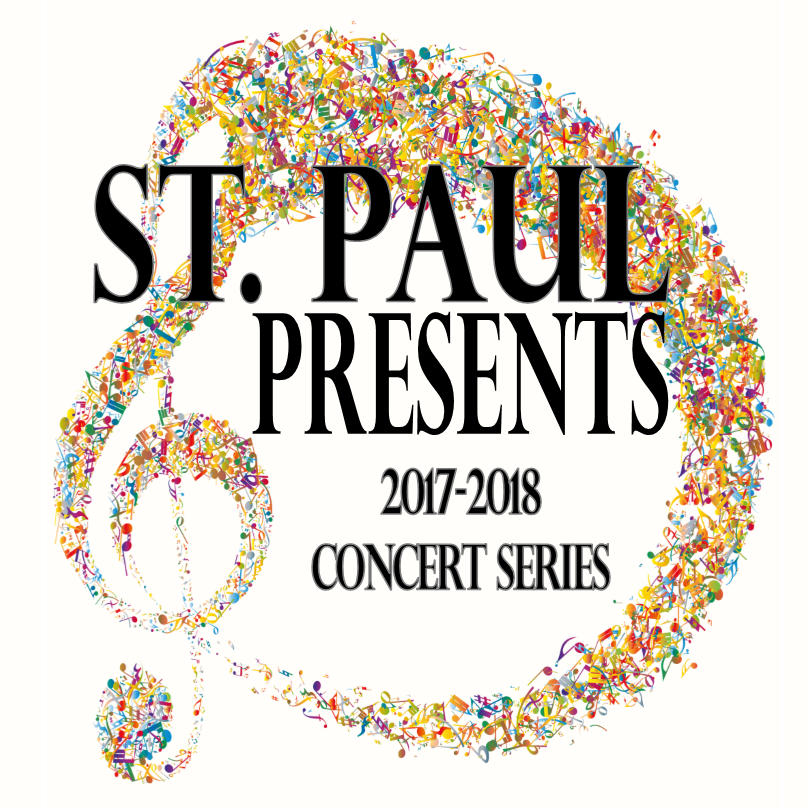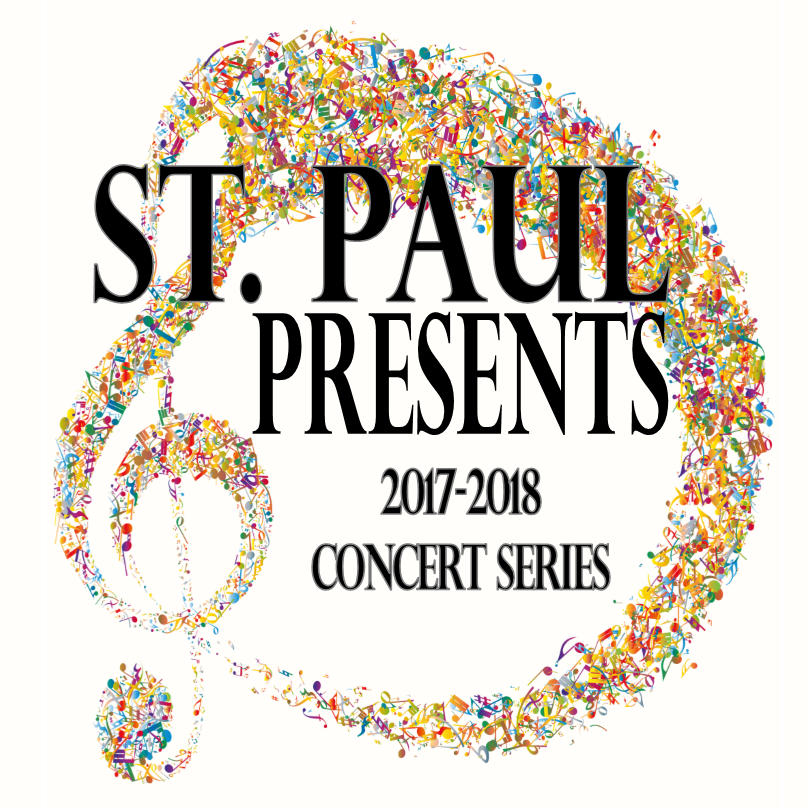 We are excited to announce our 2017-2018 St. Paul Presents Concert Series.
Read more...
---