Join us for worship this Sunday at 10:00 am
Plan your visit

If you can't be with us in person, worship with us on Facebook LIVE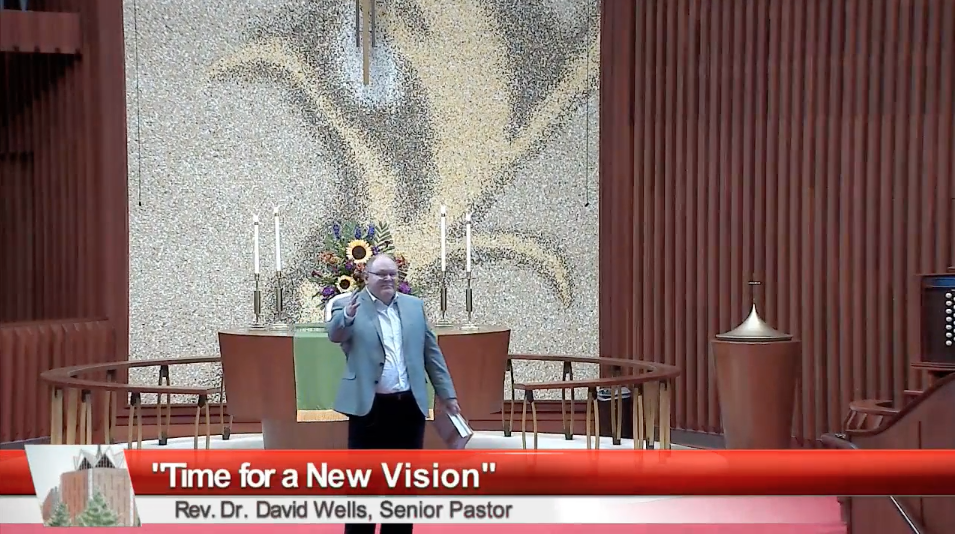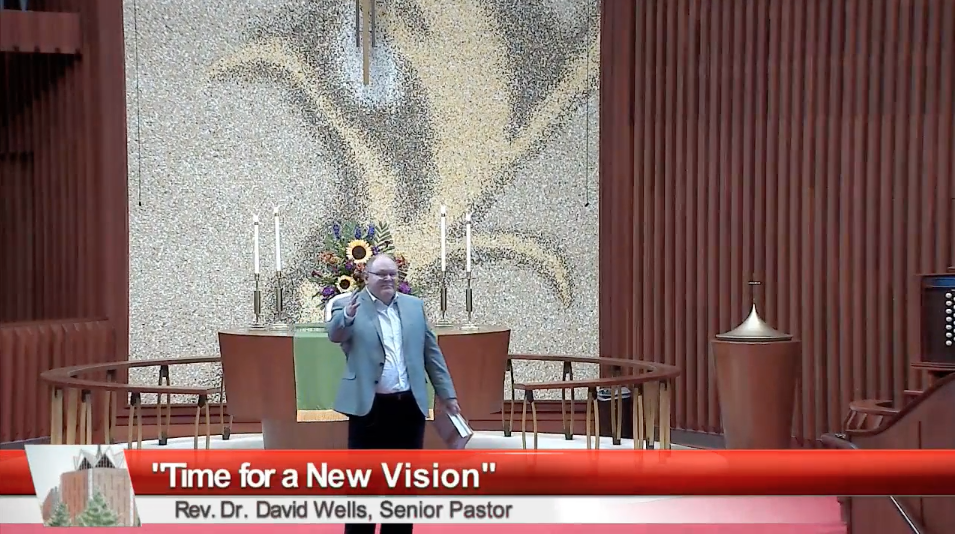 ---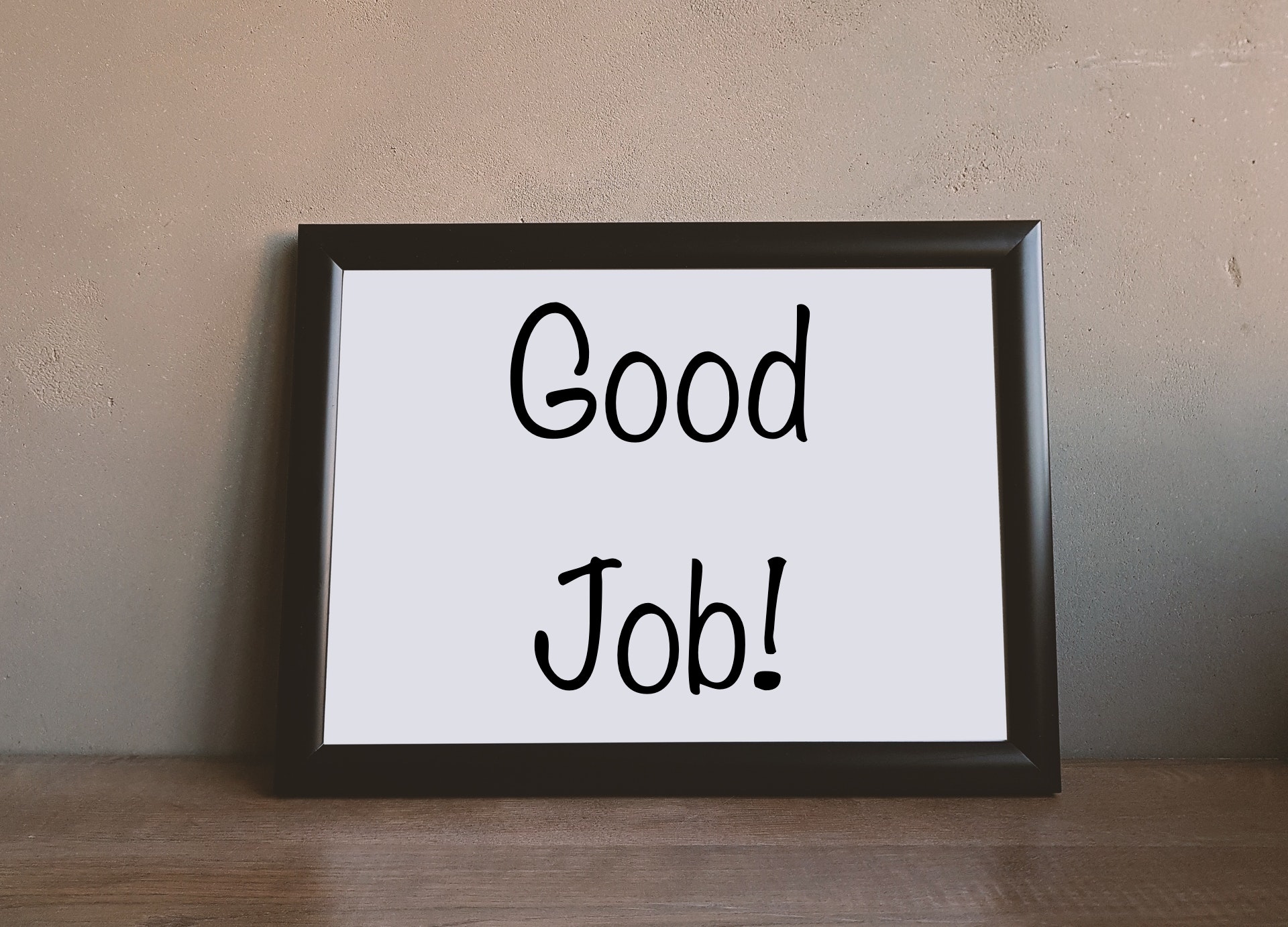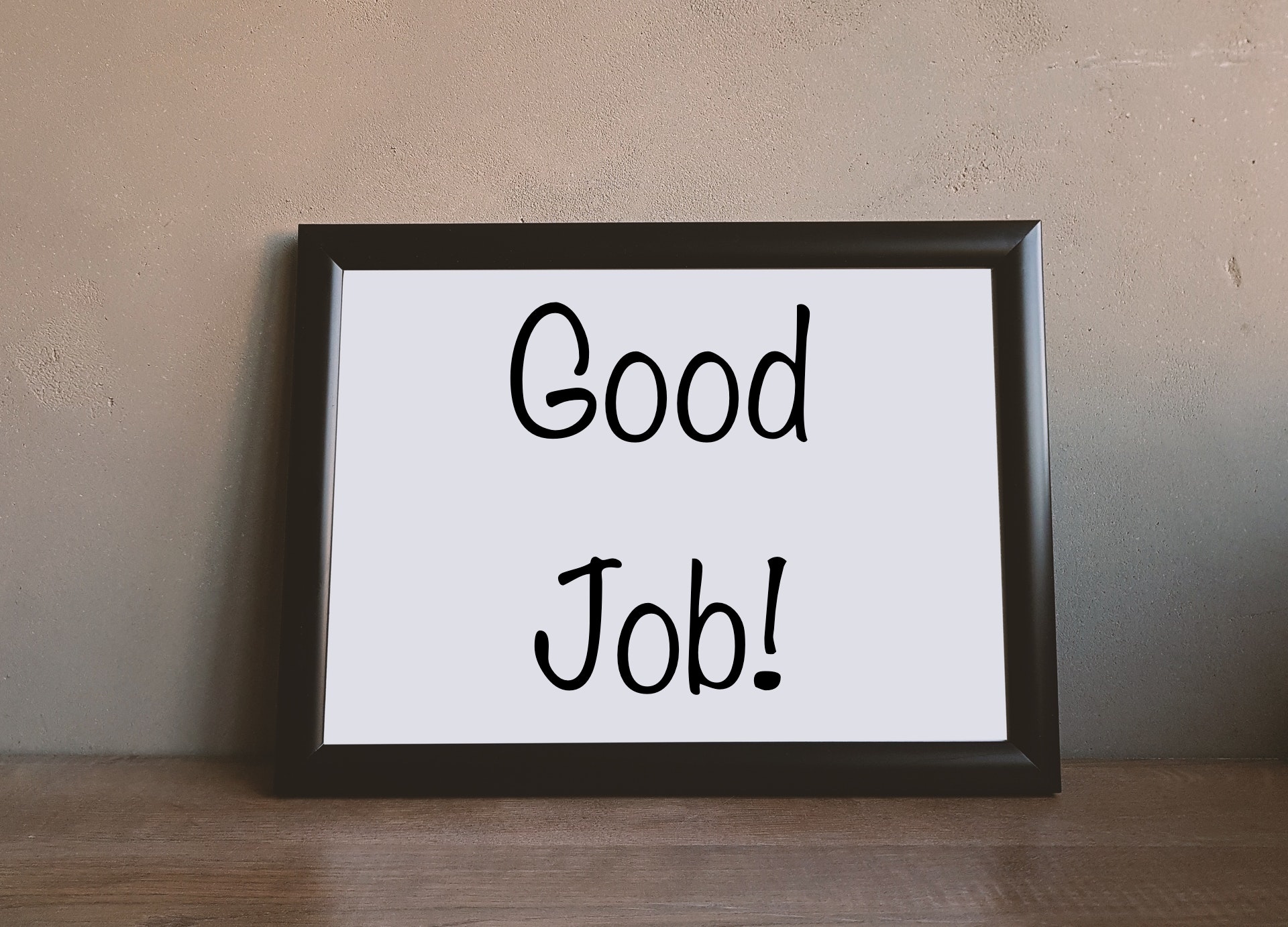 Everyone needs encouragement.
Read more...
---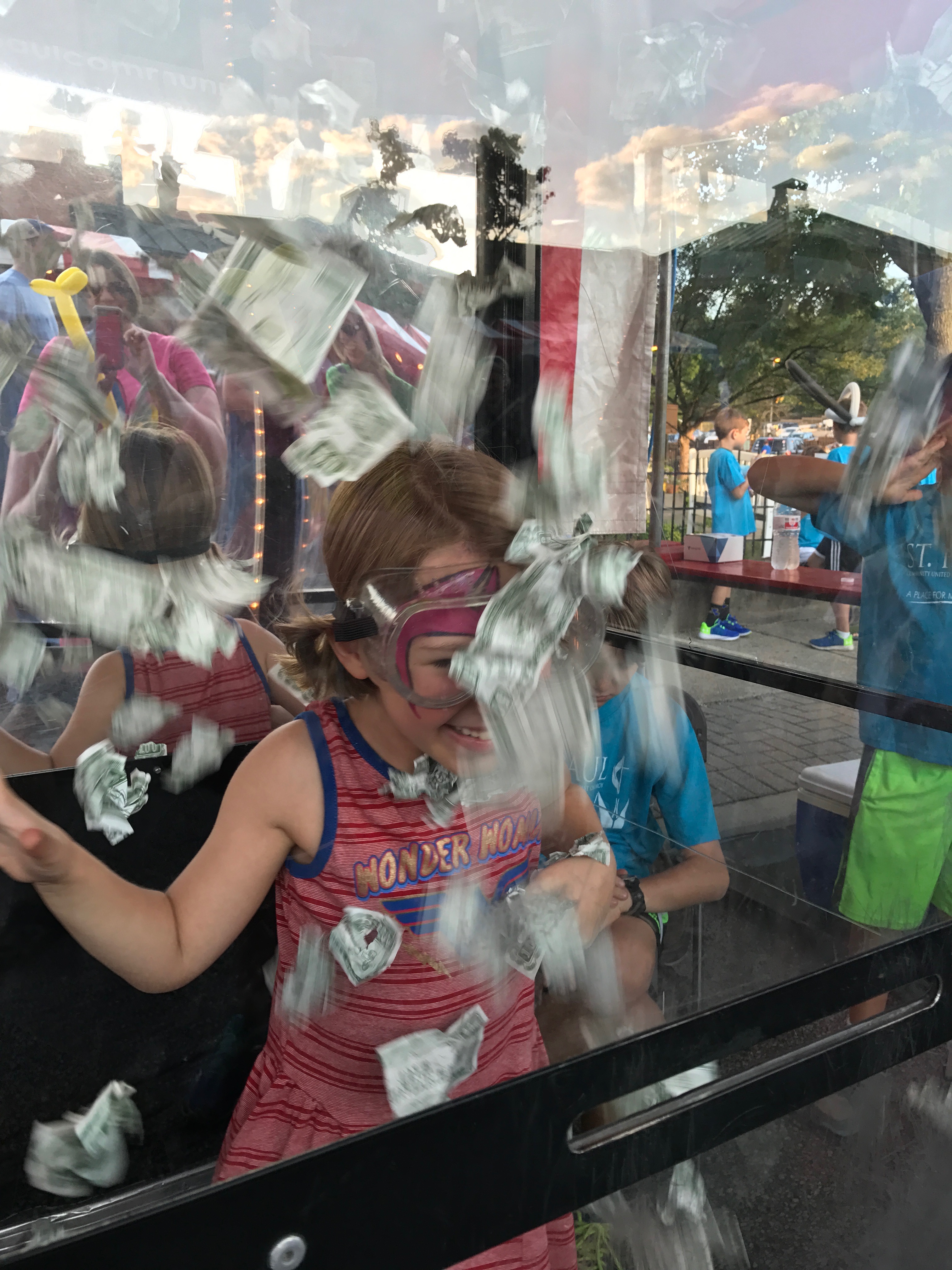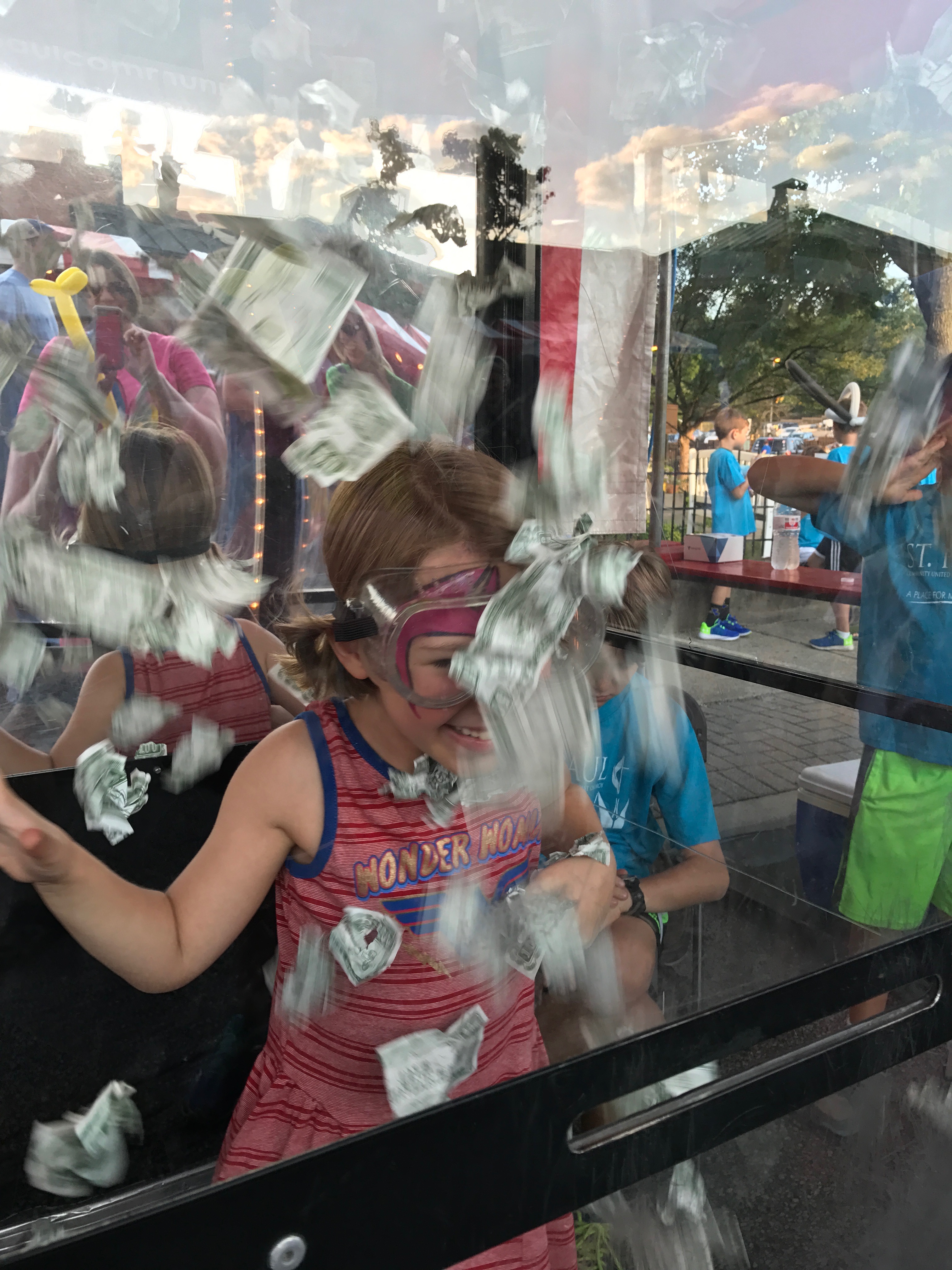 No matter how you measure it, this year's Street Dance and Family Fest was a tremendous success.
Read more...
---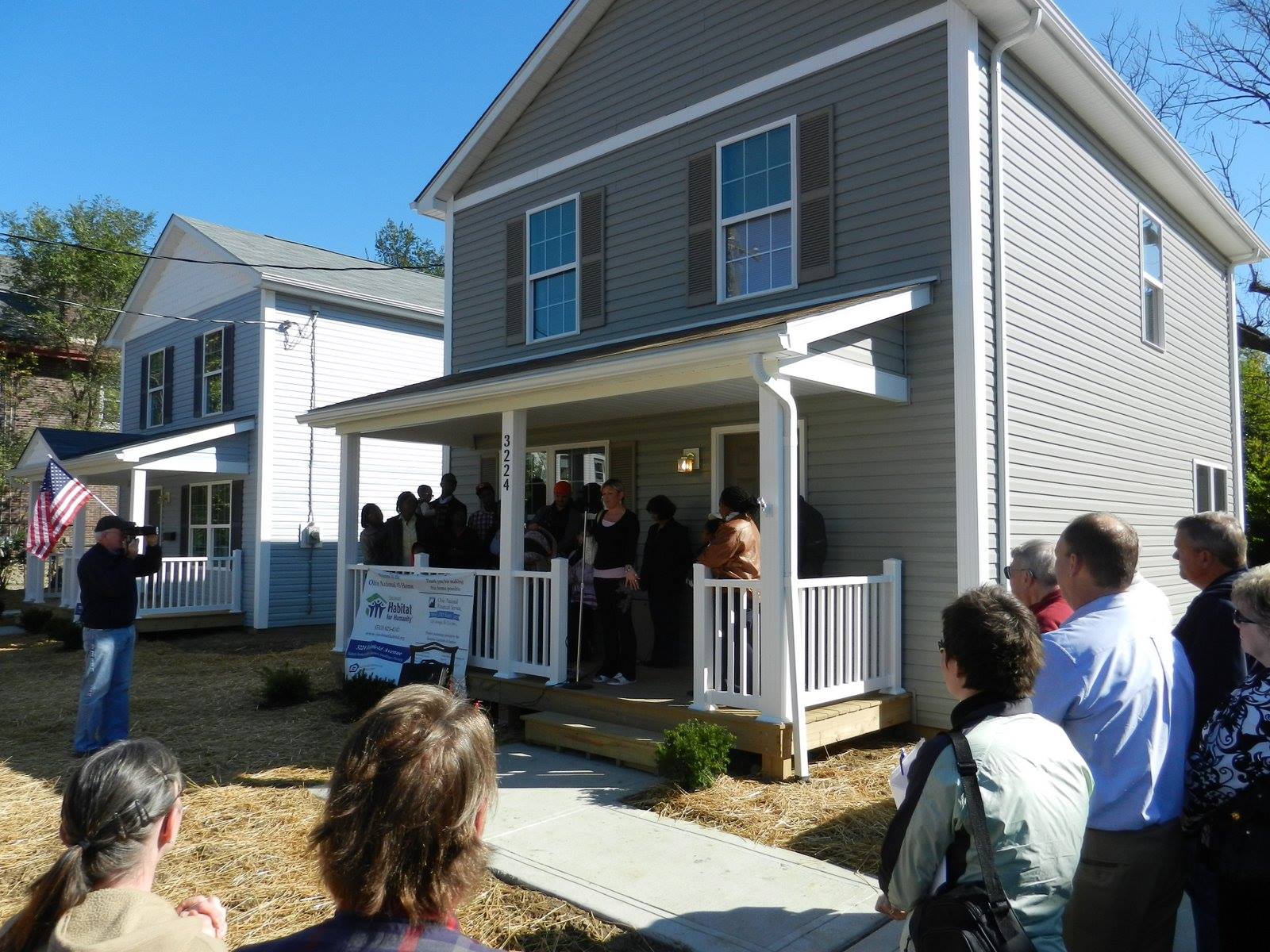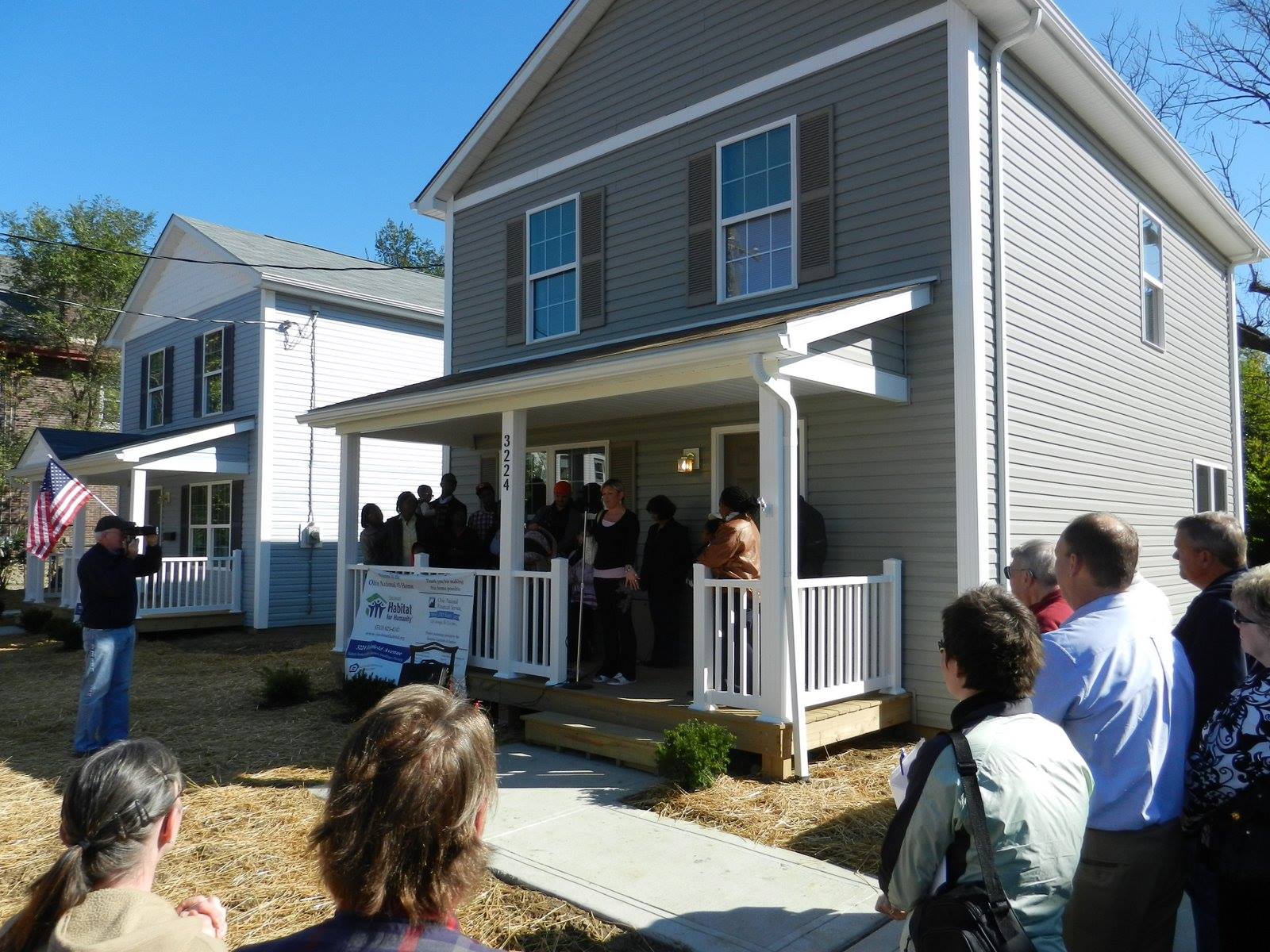 Last Saturday morning, as white nationalists gathered for their march of hate in Charlottesville, a very different group of people were gathering less than a mile away. On that city's Charlton Avenue, members of seven local churches had joined together to lay the floor trusses on the foundation of the community's newest Habitat home.
Read more...
---