Join us for worship this Sunday at 10:00 am
Plan your visit

If you can't be with us in person, worship with us on Facebook LIVE
We can be competitive and cooperative.
Read more...
---
At the end of school today members of the Nursery School Board and our pastors passed out these roses to the mothers of the children at our Nursery School.
---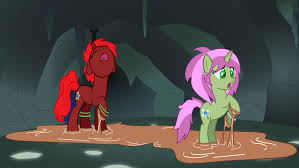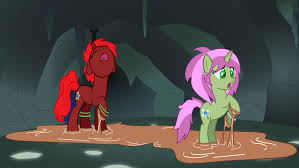 How we see life makes a difference.
Read more...
---
Humility is not a virtue our culture admires.
Read more...
---