Join us for worship this Sunday at 10:00 am
Plan your visit

If you can't be with us in person, worship with us on Facebook LIVE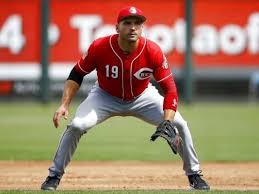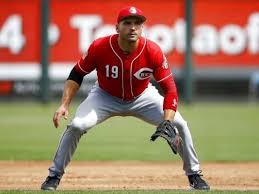 Are morals and ethics necessary?
Read more...
---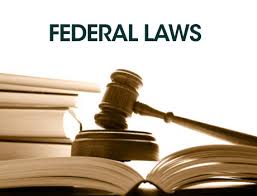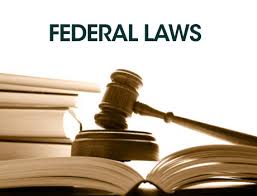 Have you ever tried to follow all the rules and still feel you've fallen short?
Read more...
---
Read more here to understand the effects positive words can have on our outcomes.
Read more...
---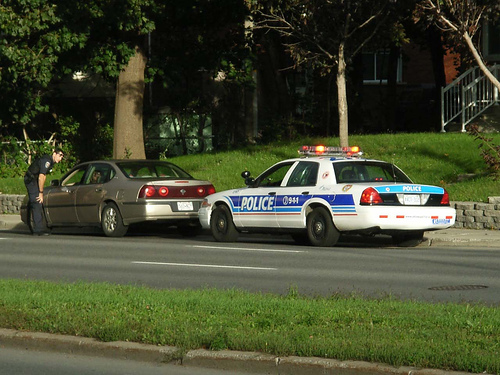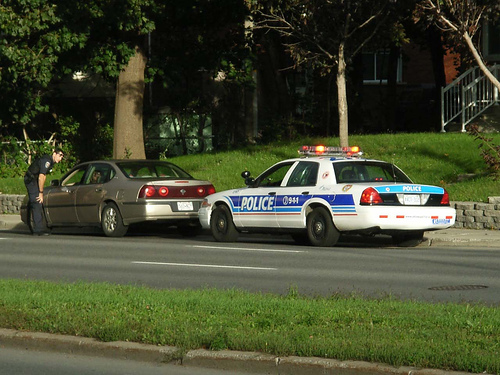 I had just turned eighteen at the time. If you wanted a classic portrait of fear all you had to do was look at my face. My friend, Steve, and I had just been pulled over by the police.
Read more...
---