Join us for worship this Sunday at 10:00 am
Plan your visit

If you can't be with us in person, worship with us on Facebook LIVE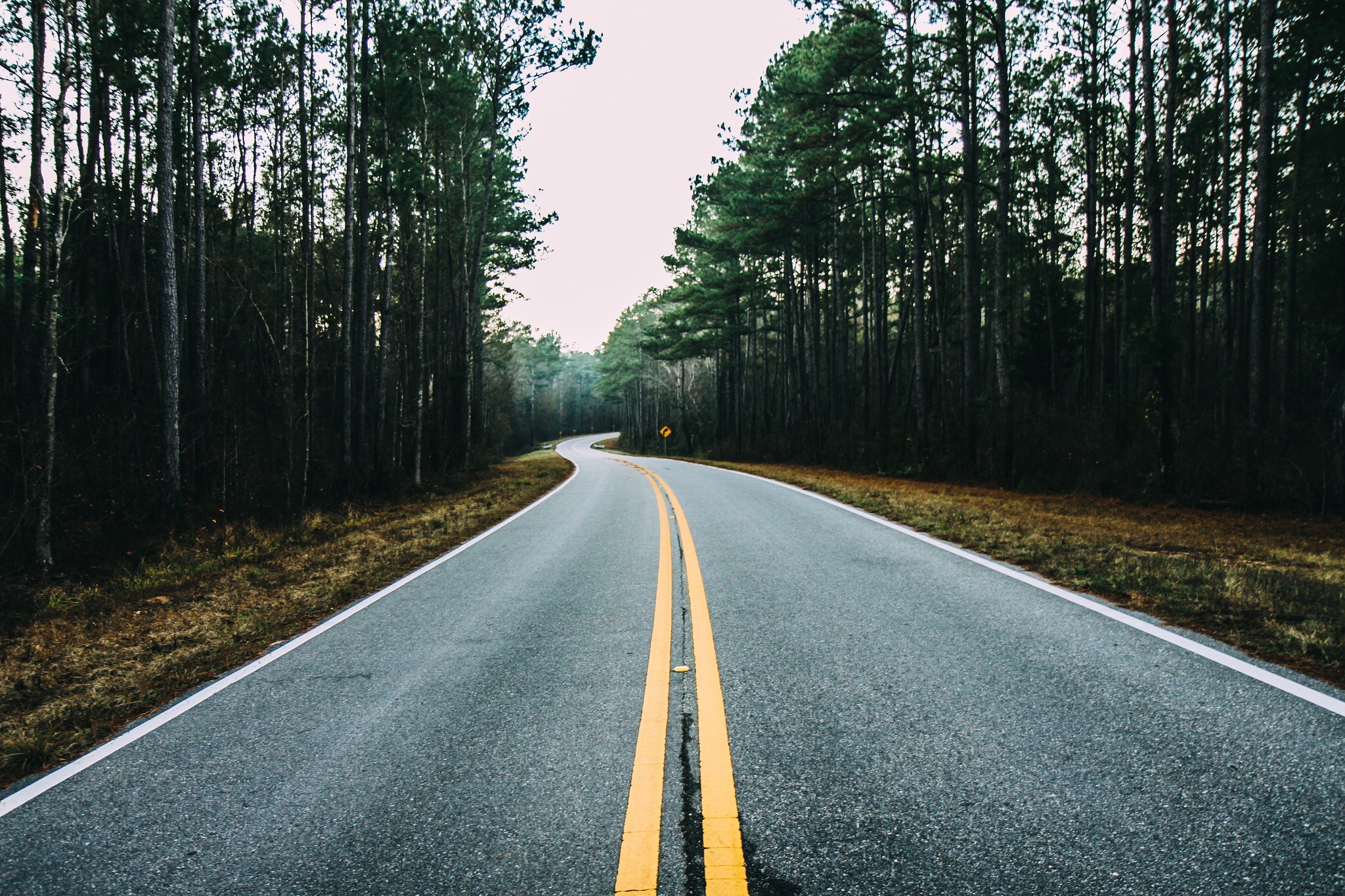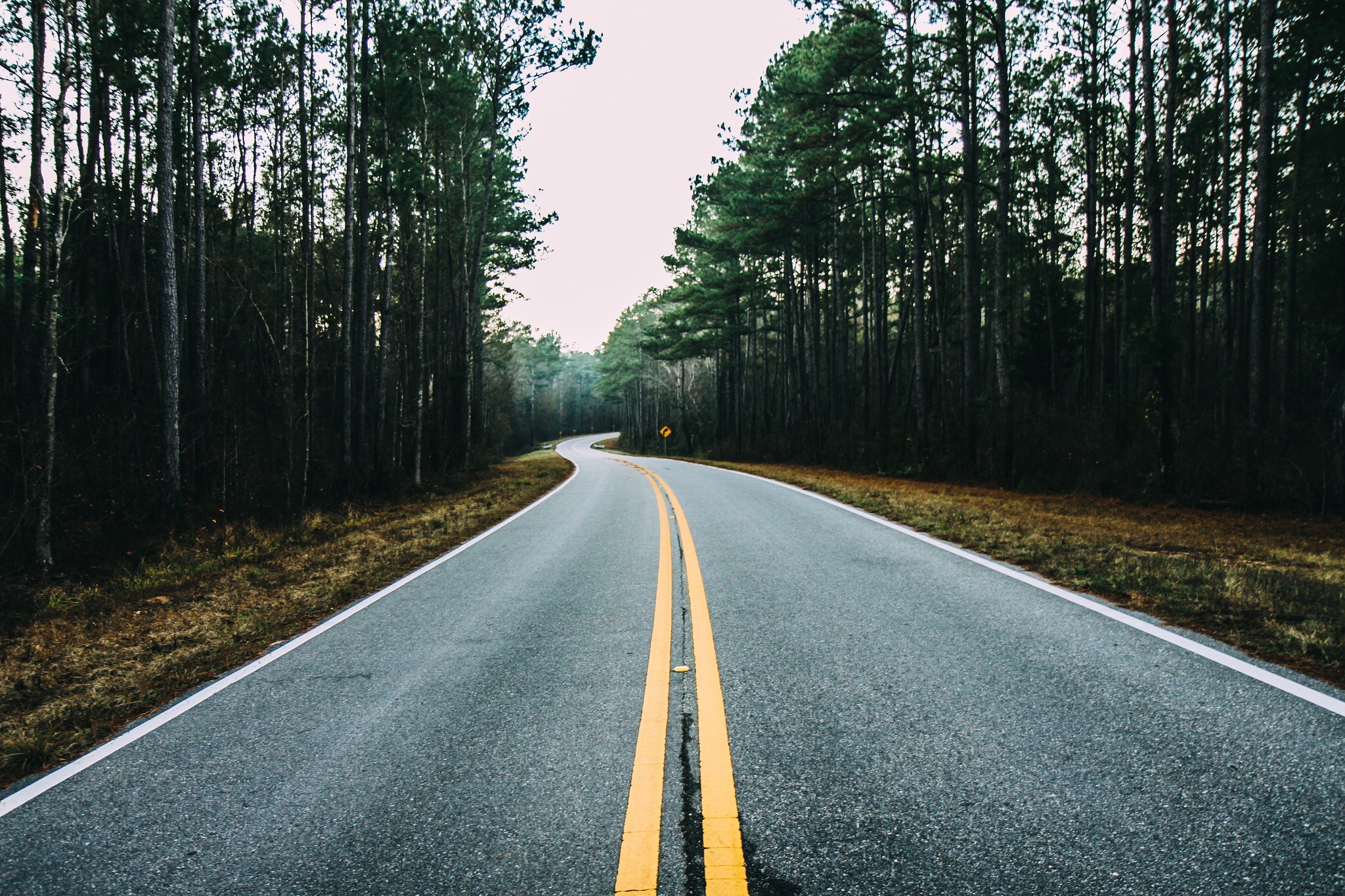 We count on the yellow line to keep opposing traffic from colliding. Trying to separate people into us and them isn't as easy and it isn't safe.
Read more...
---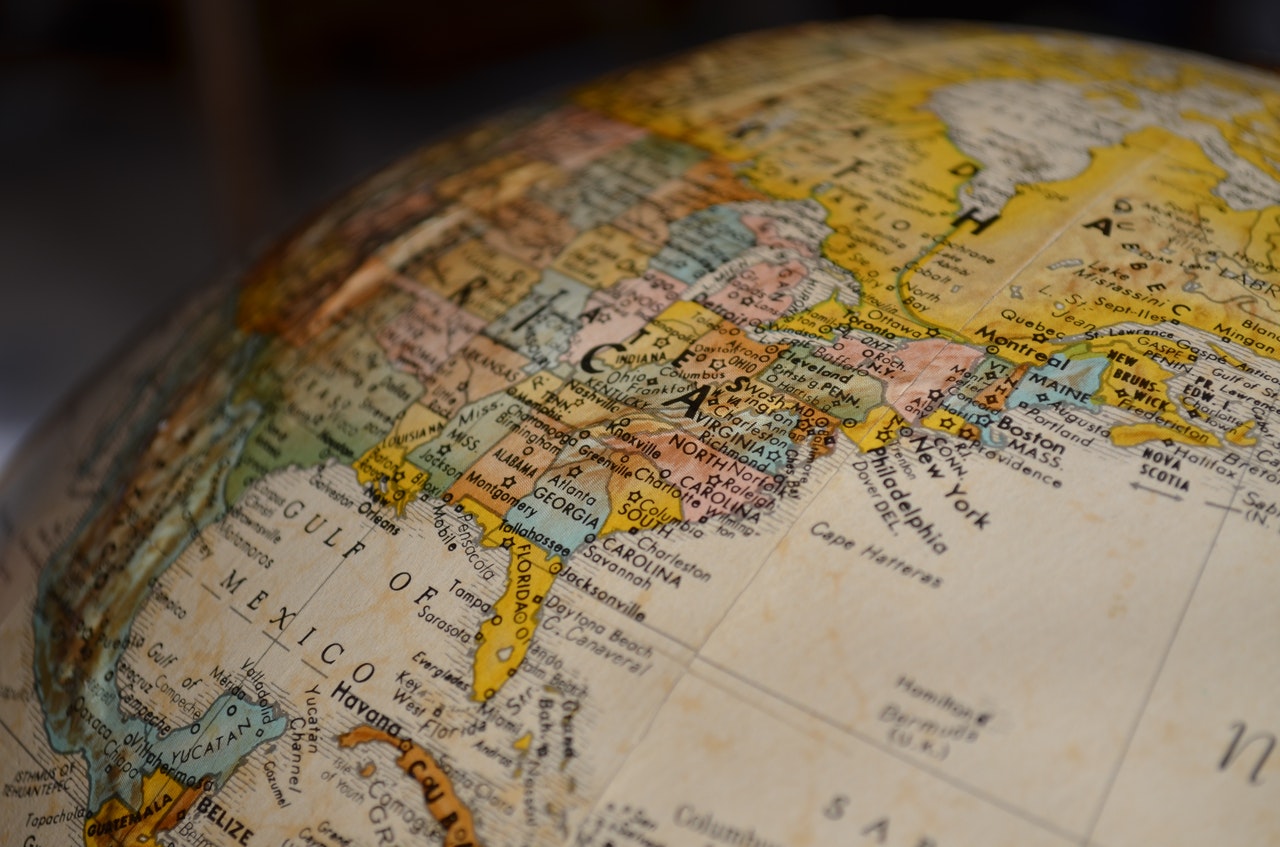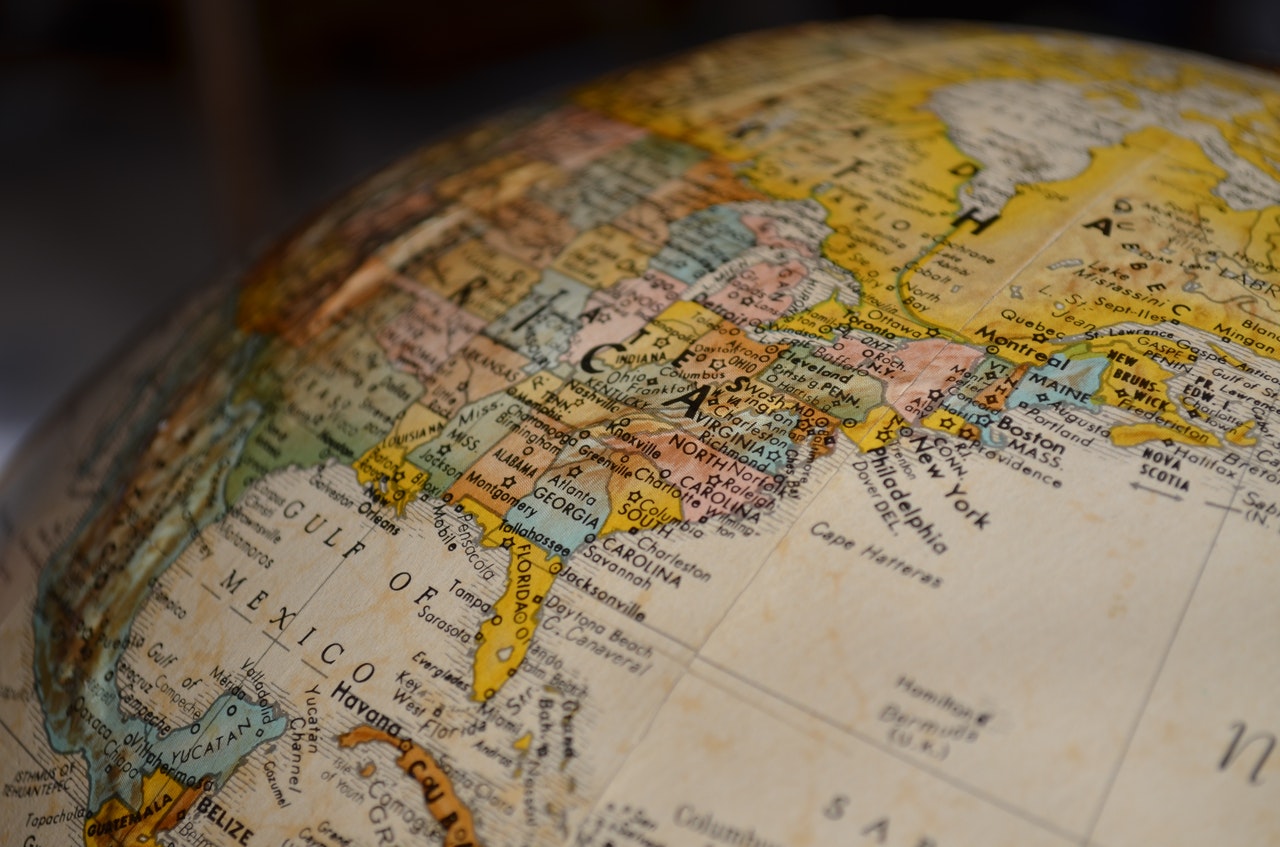 When Jabez prayed for God to expand his territory was he asking for wealth or something else?
Read more...
---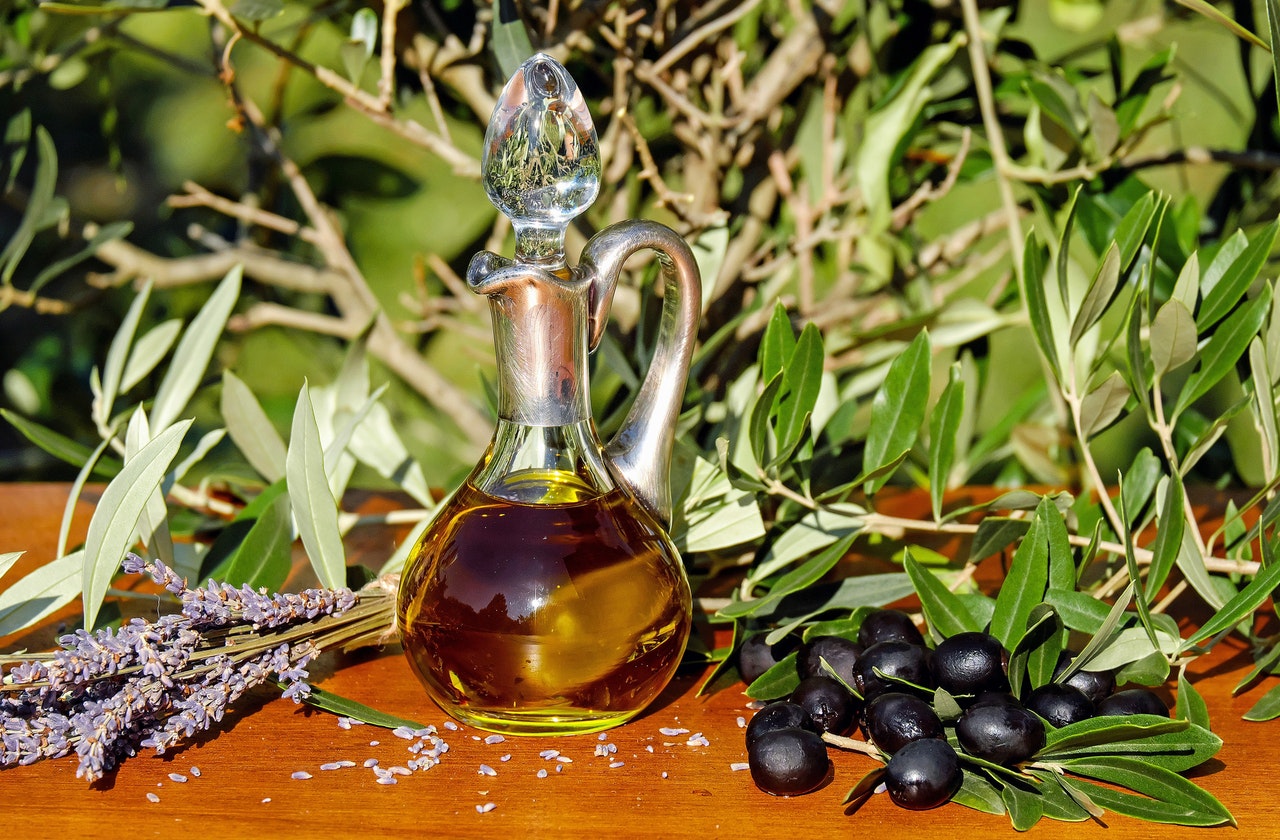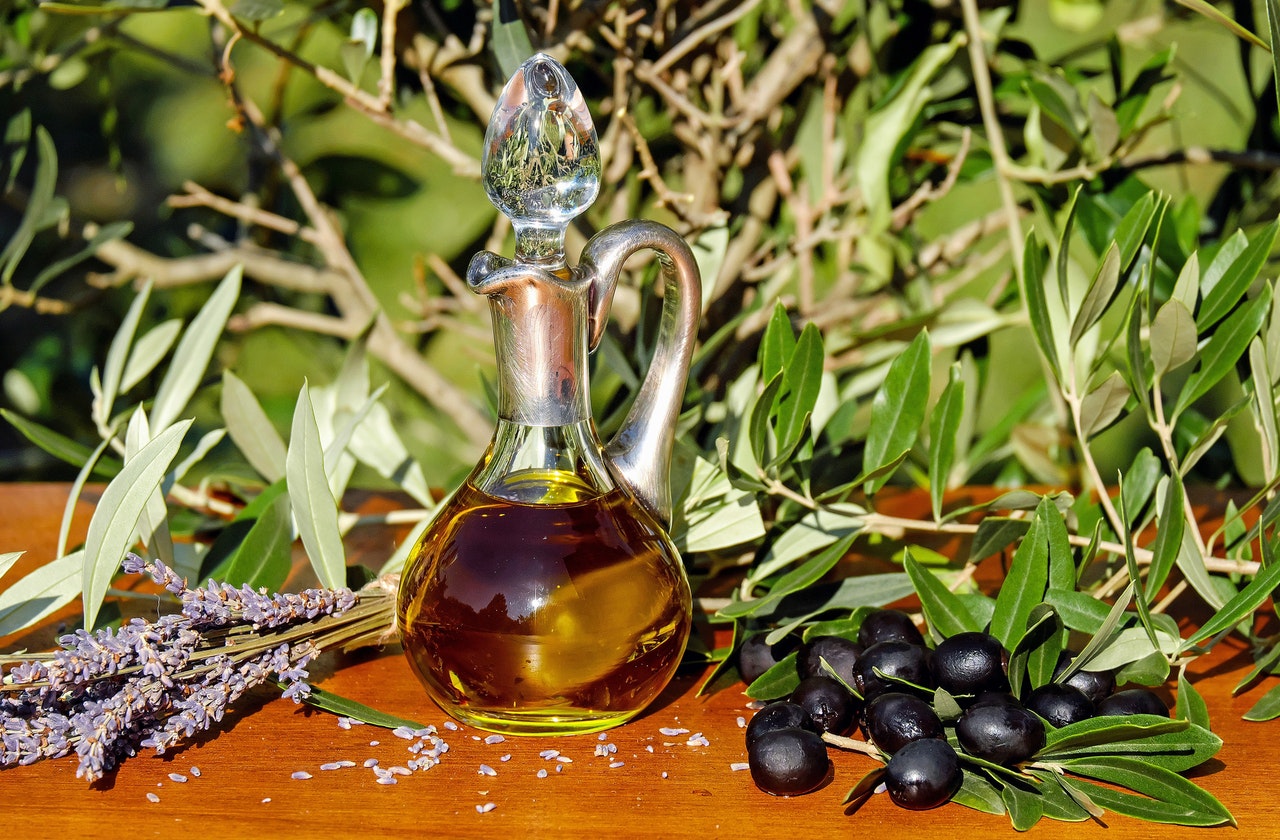 Jesus told a woman who he had healed, "Daughter, your faith has made you well; go in peace, and be healed of your disease." (
Mark 5:34
).
If you, or someone you know, is in need of healing – especially physical healing – you are invited to come to this service where you will have an opportunity to worship, pray, and if you want be anointed with oil. Worship is expected to last about forty-five minutes.
---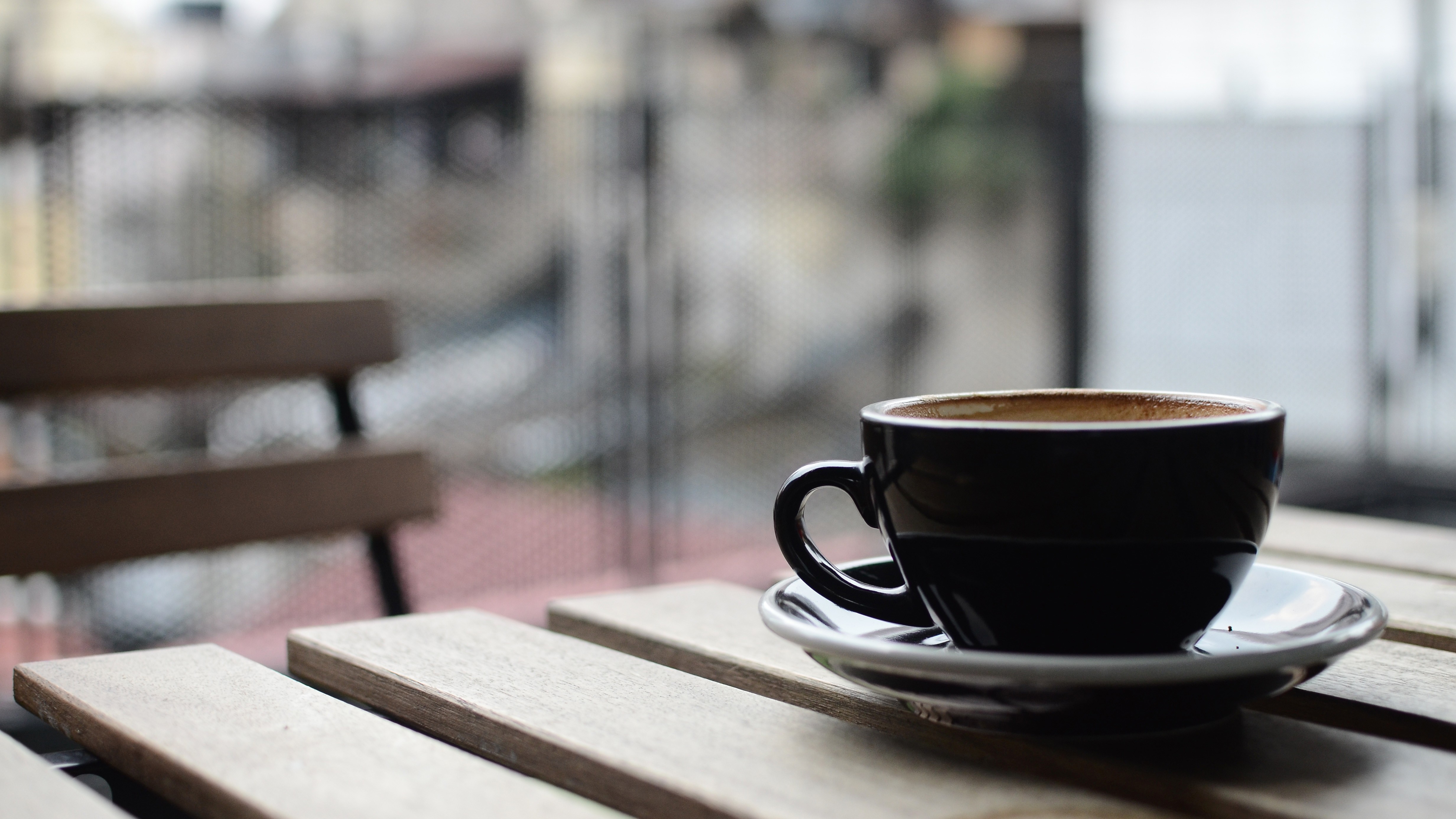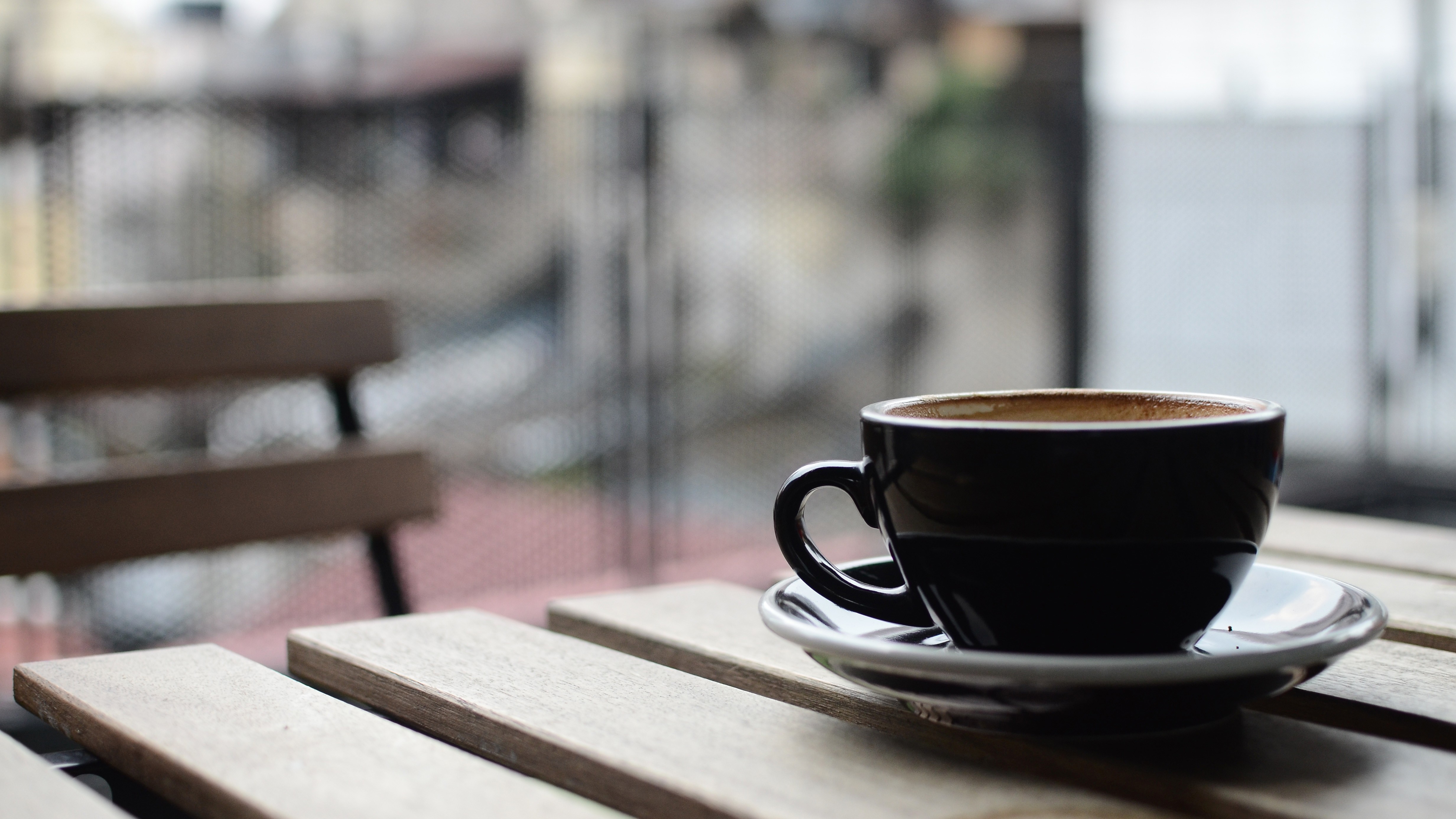 People who have newly come or come again to St. Paul are invited to join our pastors for coffee and conversation after worship on July 30 in the back parlor. This informal time will allow you to ask questions and get to know our clergy and others who are newer to St. Paul.
If you are able, please let us know you are coming by emailing
Donna Casey
. If you find you can come at the last minute, please come!
---