Join us for worship this Sunday at 10:00 am
Plan your visit

If you can't be with us in person, worship with us on Facebook LIVE
Read more here to understand the effects positive words can have on our outcomes.
Read more...
---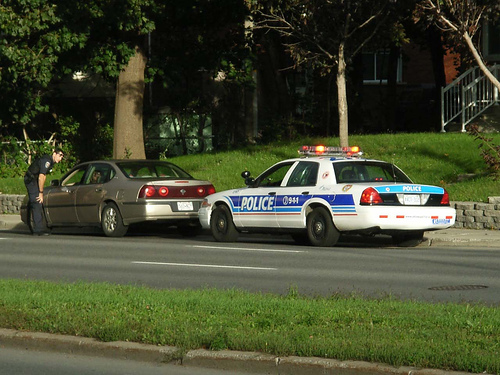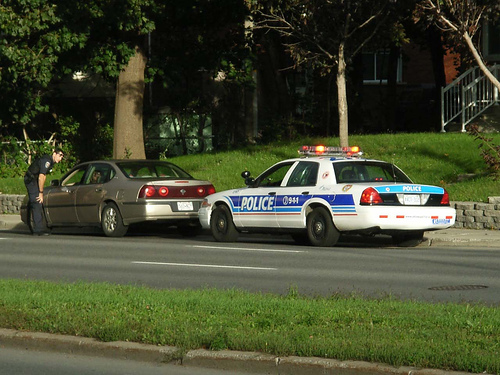 I had just turned eighteen at the time. If you wanted a classic portrait of fear all you had to do was look at my face. My friend, Steve, and I had just been pulled over by the police.
Read more...
---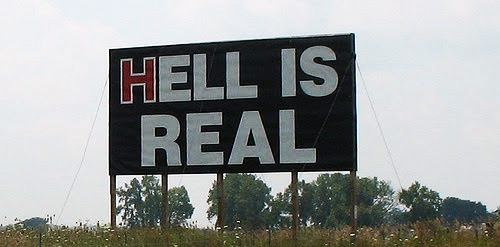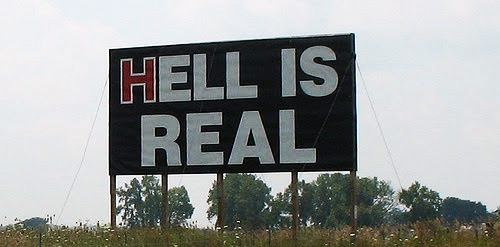 "Jesus came not just to save us
from something but also to save us for
something."
Read more...
---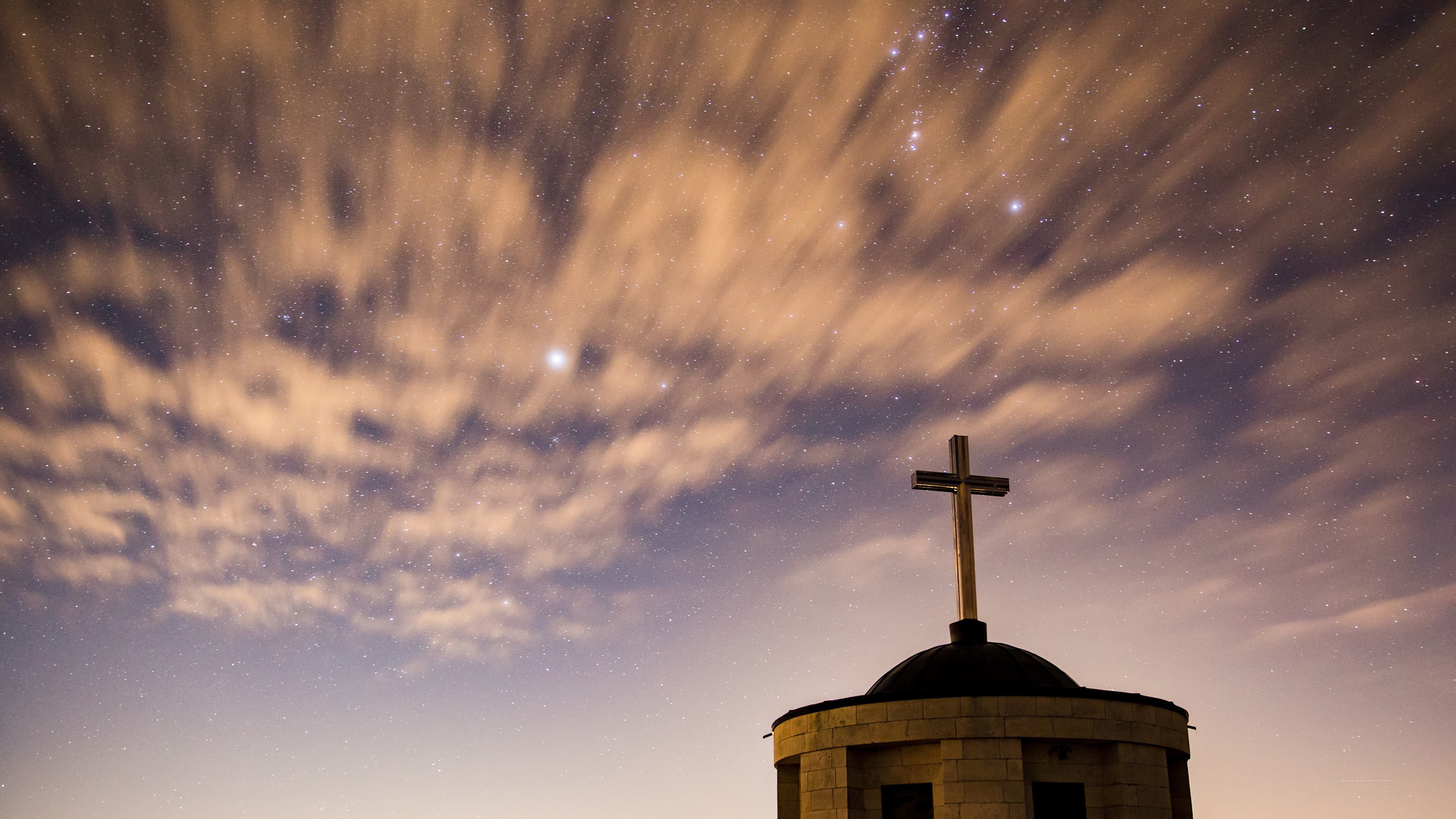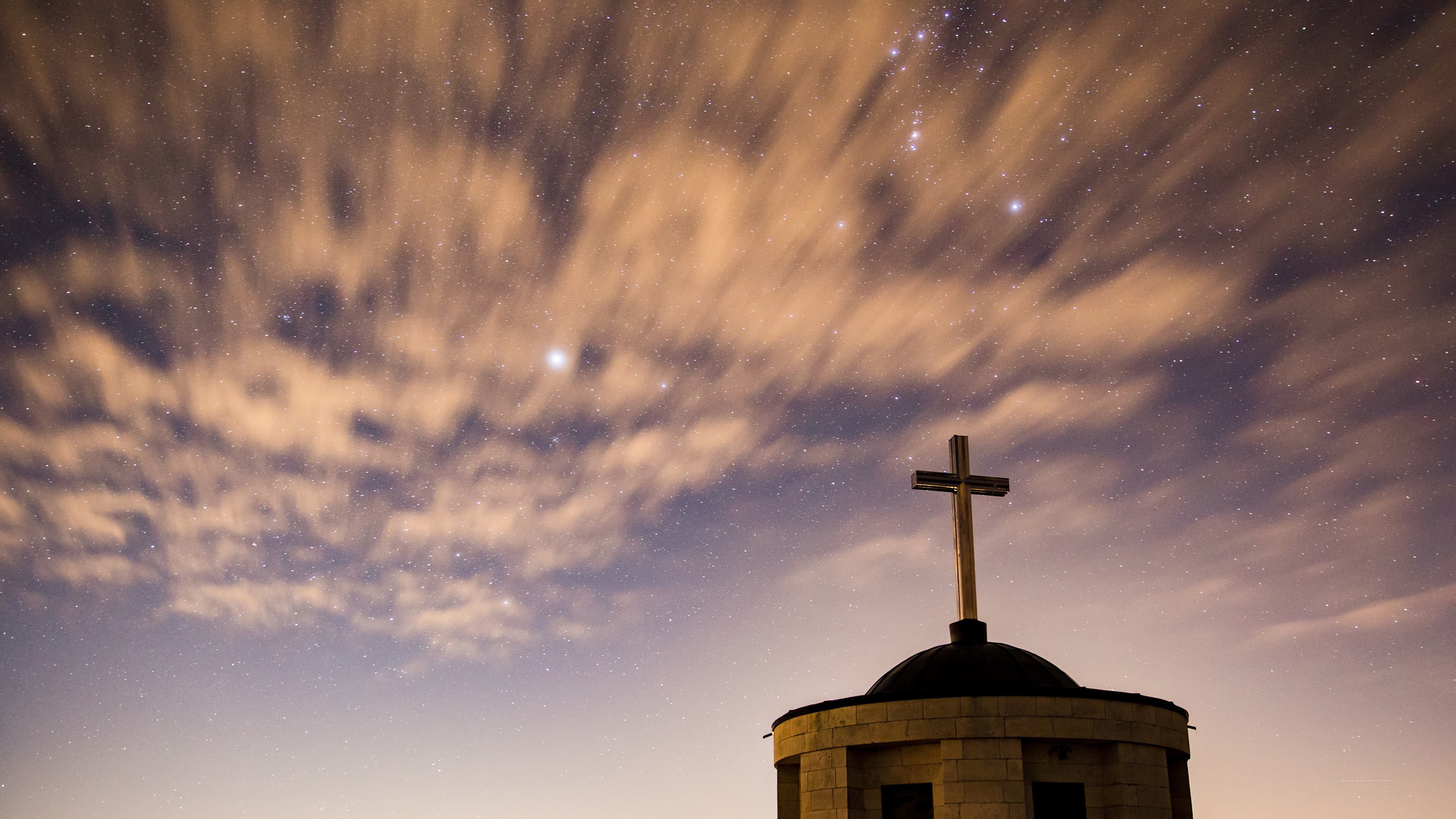 We have hope in the wake of evil because of the victory Jesus won over sin and death.
Read more...
---