Join us for worship this Sunday at 10:00 am
Plan your visit

If you can't be with us in person, worship with us on Facebook LIVE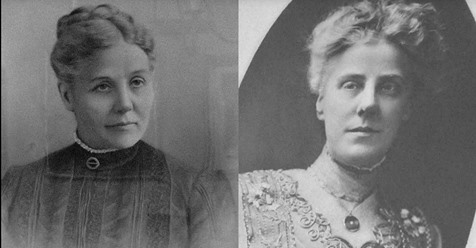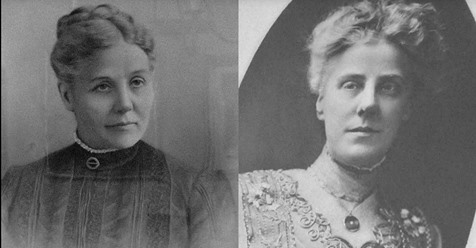 Two women created the holiday that falls on the second Sunday in May in the U.S. but do you know how, and why, they did it? http://www.umc.org/who-we-are/methodist-history-the-founding-mothers-of-mothers-day
---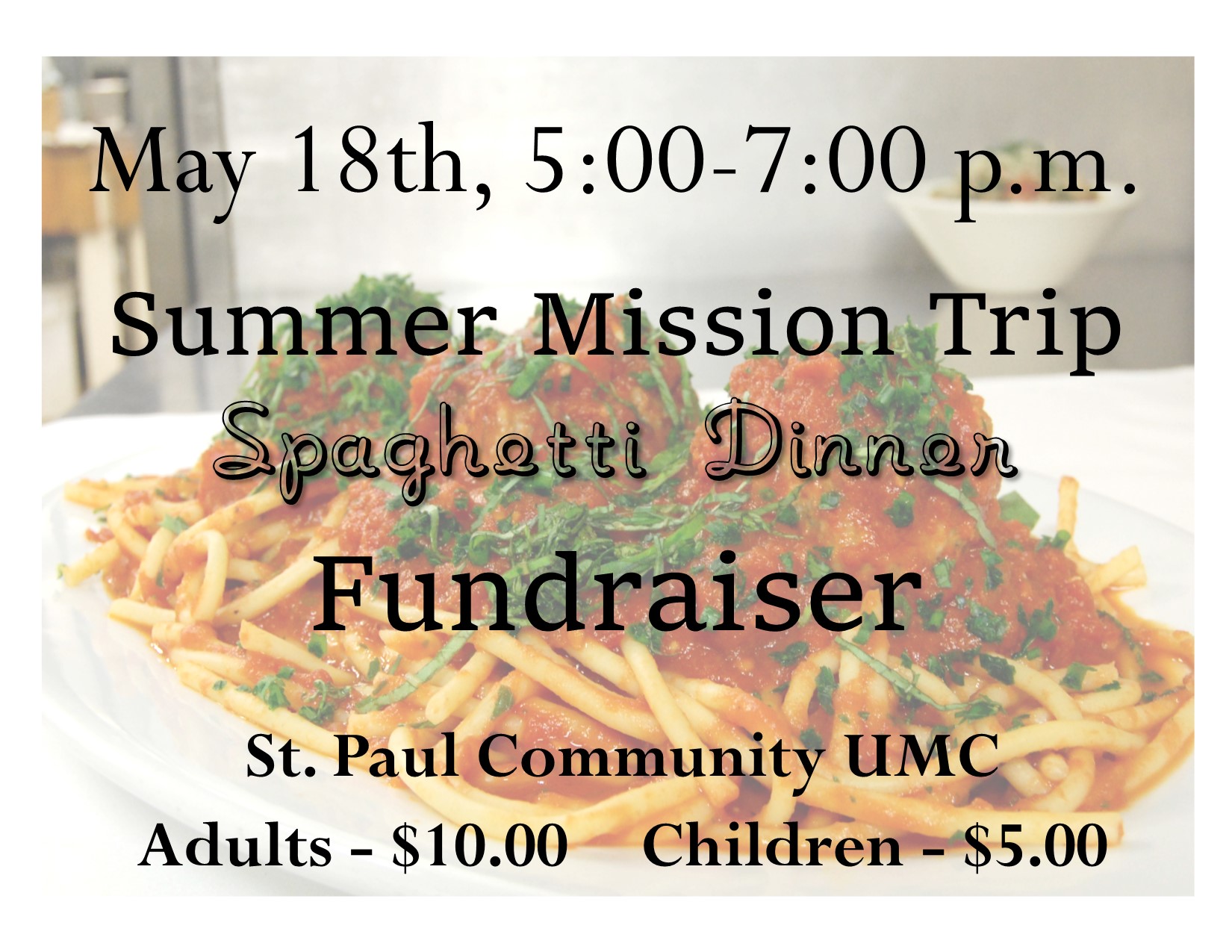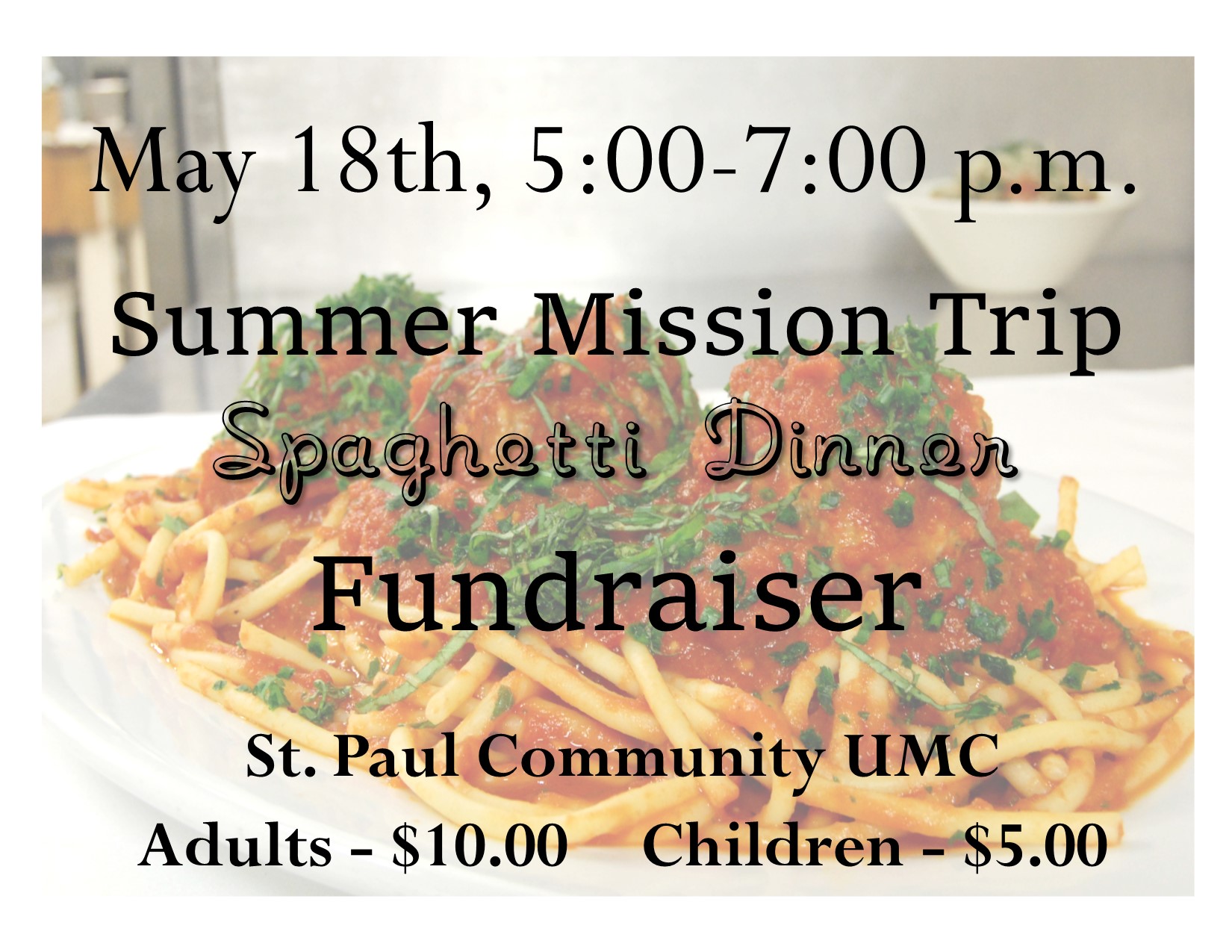 Youth and adults from St. Paul Community and Gaines United Methodist Churches will travel to South Dakota this summer to work at the United Methodist Tree of Life ministry with the Lakota people. Support their efforts by helping them raise the money needed to go.
Cost is $10 per adult, $5 per child. Takeout is available.
---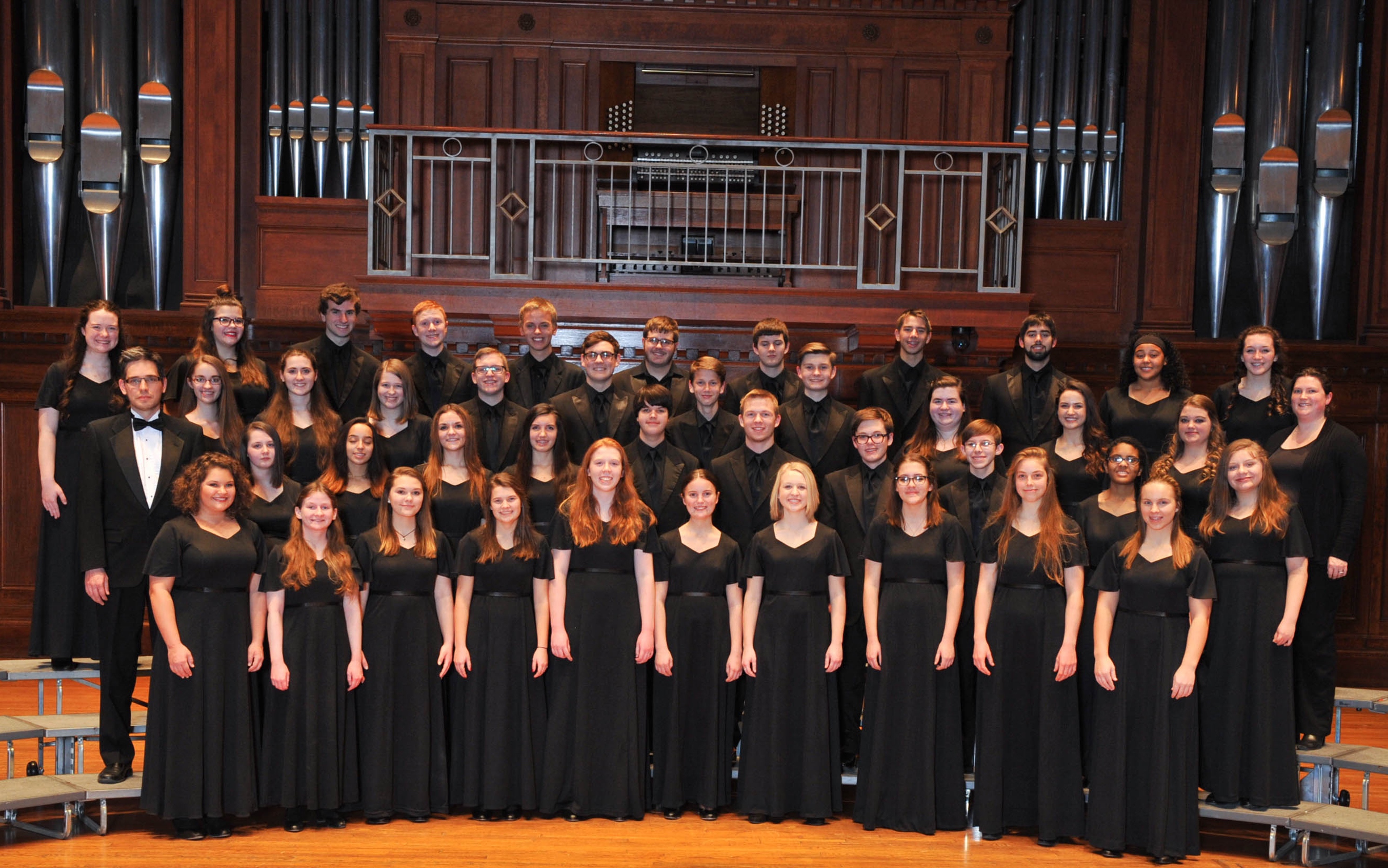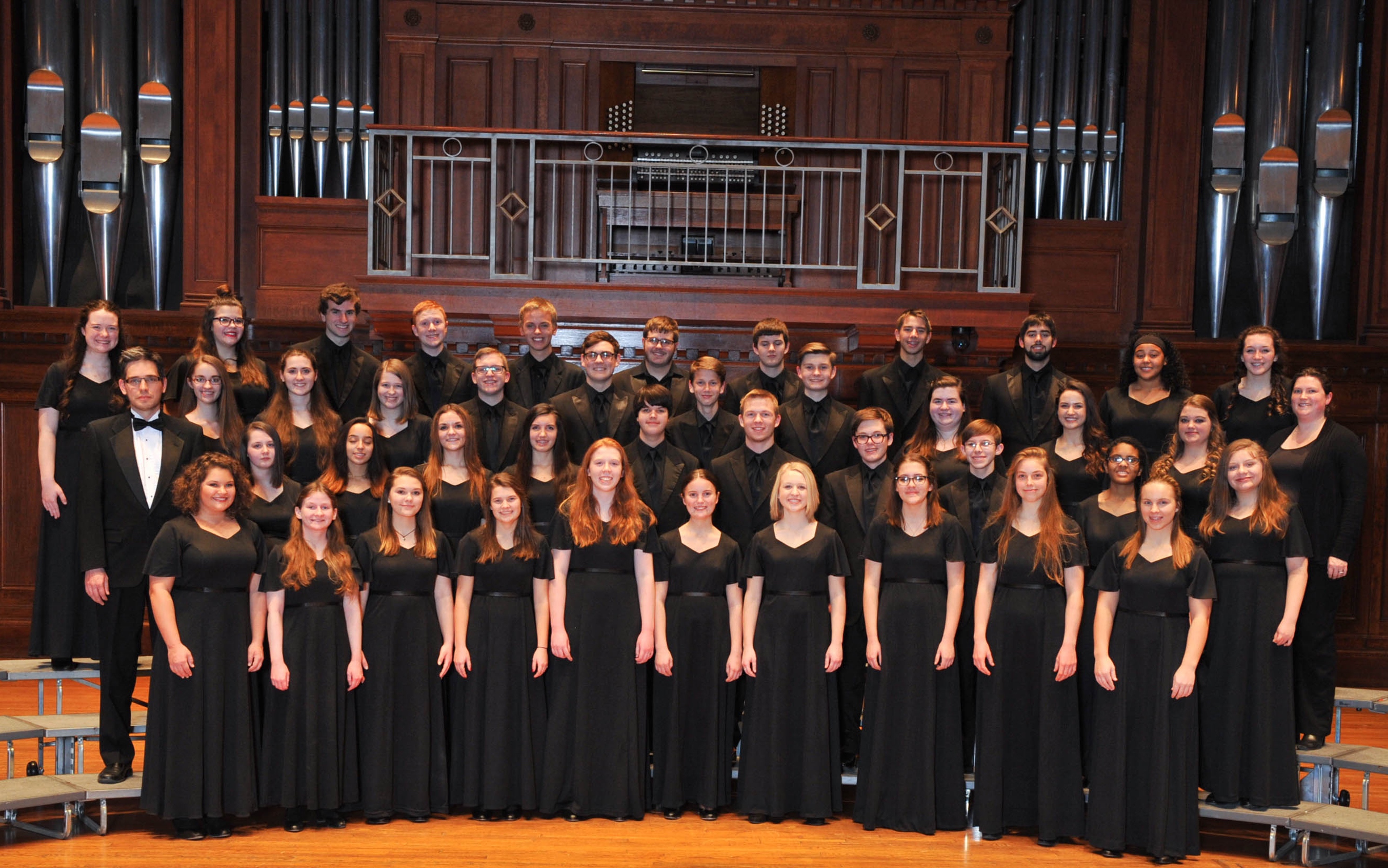 The Oberlin Choristers are a select vocal group comprised of students in grades 7-12. Each summer, the Oberlin Choristers tour domestically (Philadelphia, PA, Princeton, NJ, New Your City, NY – 2016) or internationally (France and Spain – 2014, Toronto Canada – 2015, and Costa Rica – 2017) providing and unmatched learning and performing experience.
They will be performing in the sanctuary of St. Paul Community United Methodist Church on Sunday, June 24, 2018, at 3:00 PM. St. Paul is located at 8221 Miami Road in Madeira, Ohio.
---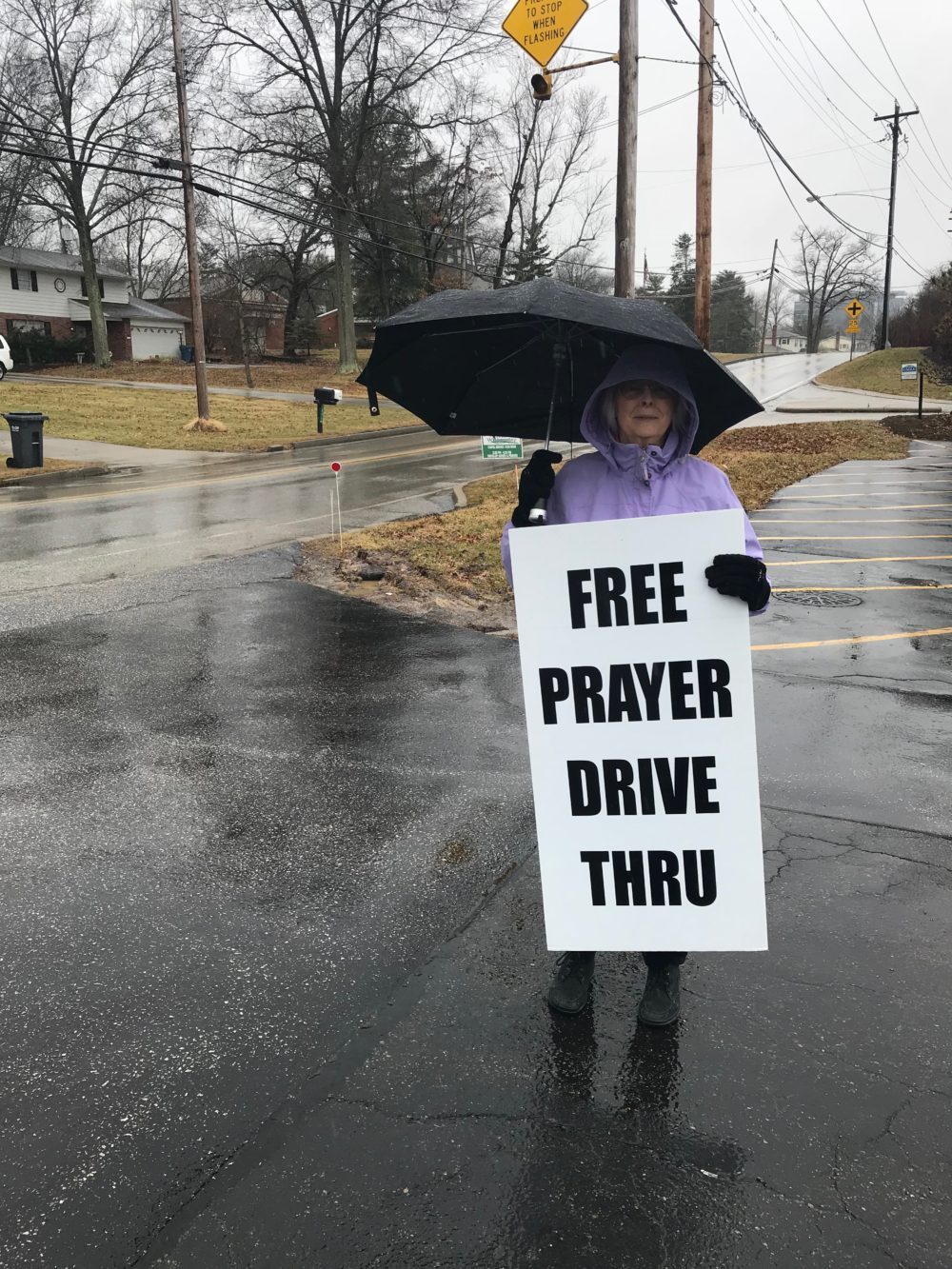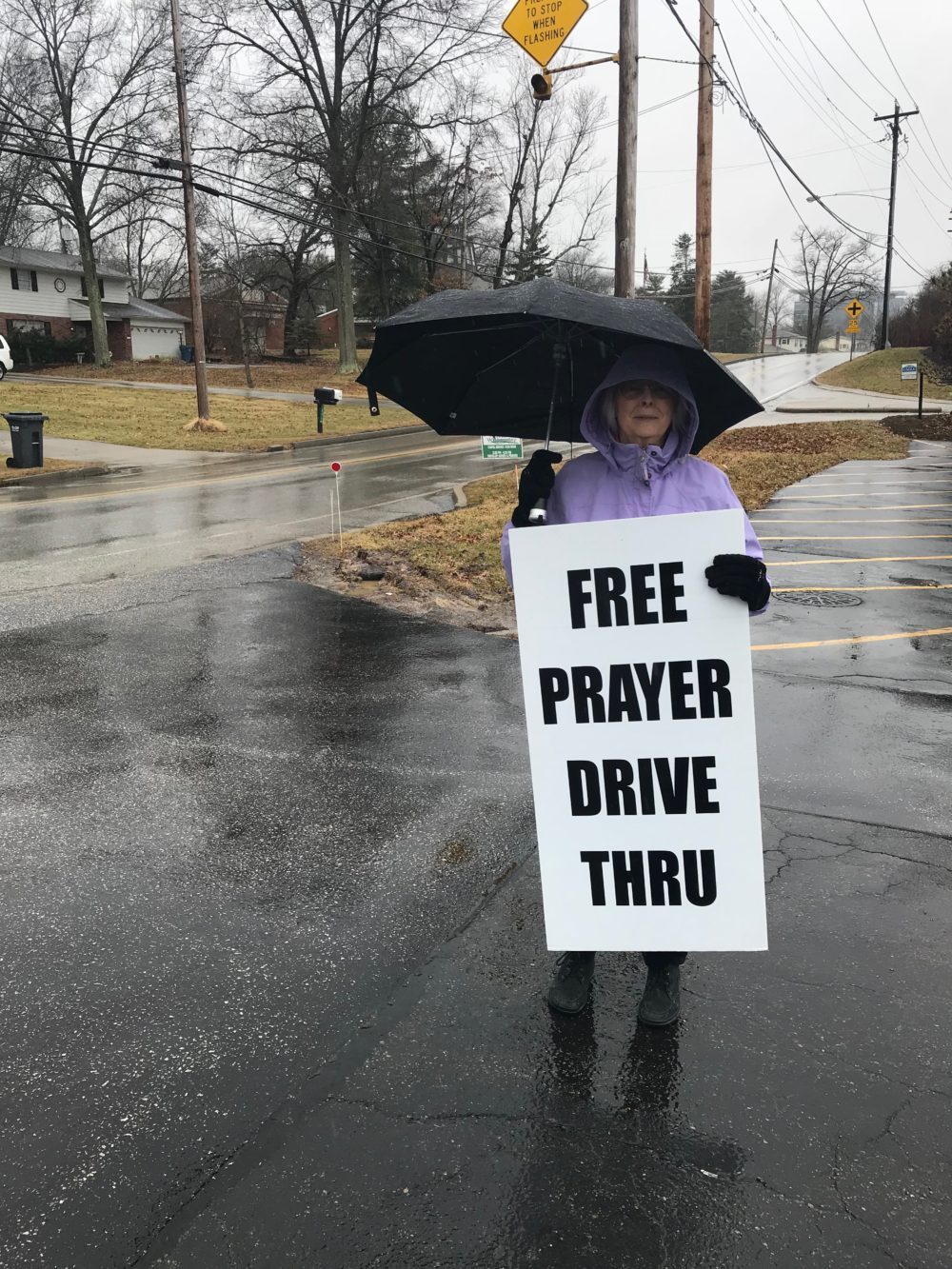 Need prayer? Swing by St. Paul Wednesday, May 2 between 2:30 and 4:00 pm and let the members of St. Paul Community United Methodist Church offer a prayer for you, your family, or whatever is on your heart. Of course, its free. There is no sneaky agenda. We just want to pray for you.
---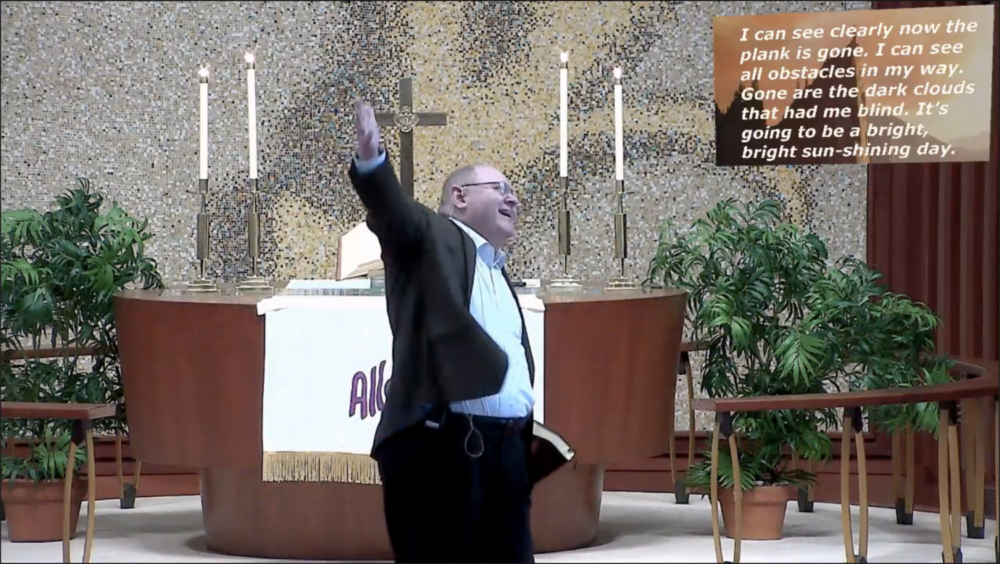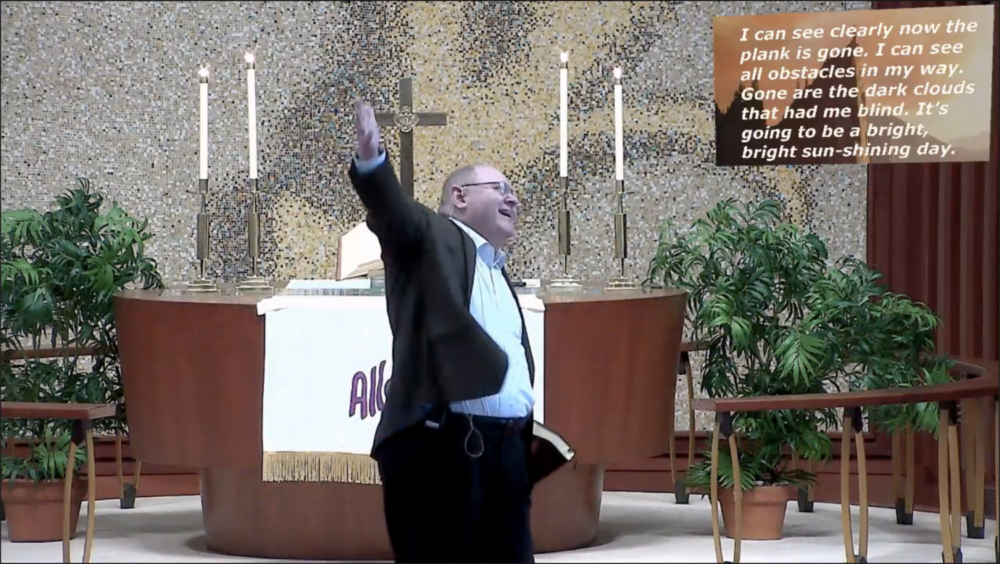 You never know what's going to happen during the sermon. If you want to hear more about how God judges us and how we should judge others,
Read more...
---