Join us for worship this Sunday at 10:00 am
Plan your visit

If you can't be with us in person, worship with us on Facebook LIVE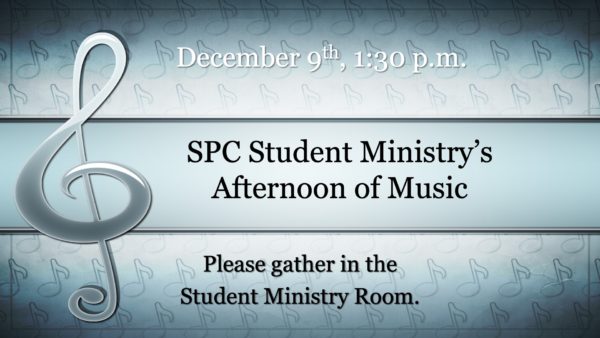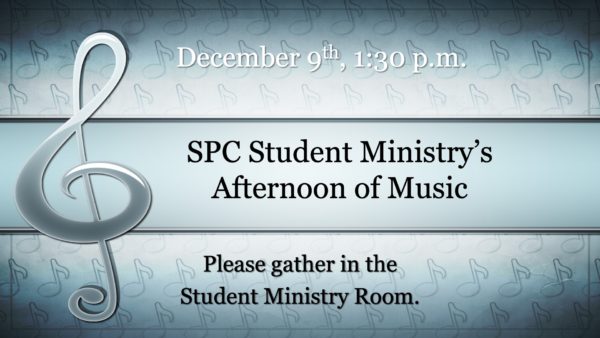 Join your friends from the St. Paul Community Students Ministry for an afternoon of music on December 9th beginning at 1:30. For more information, contact
Kelly Getsay
.
---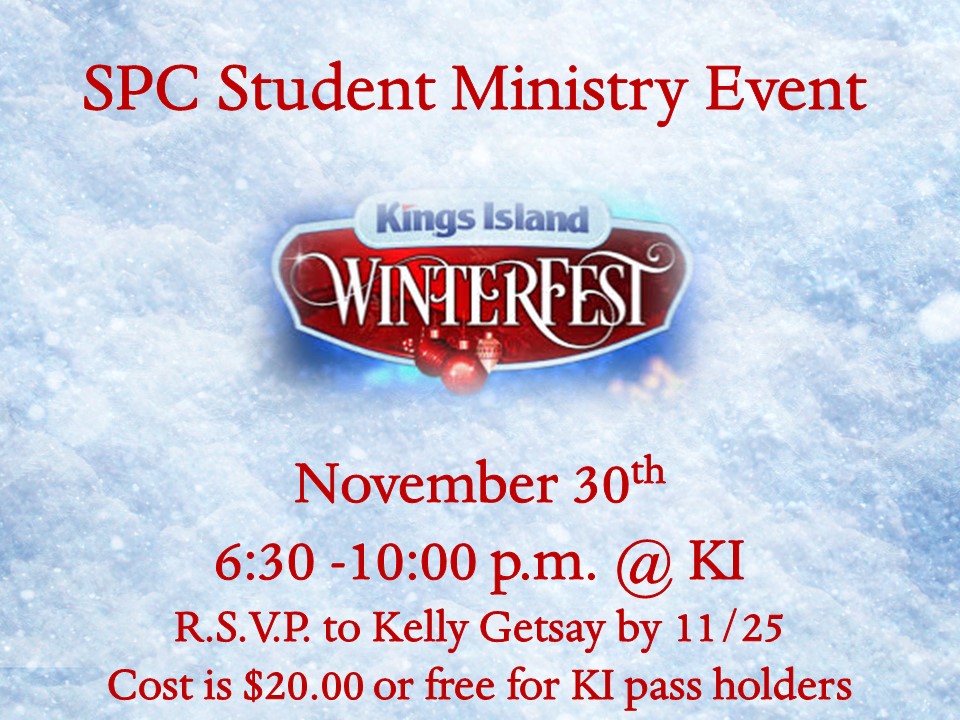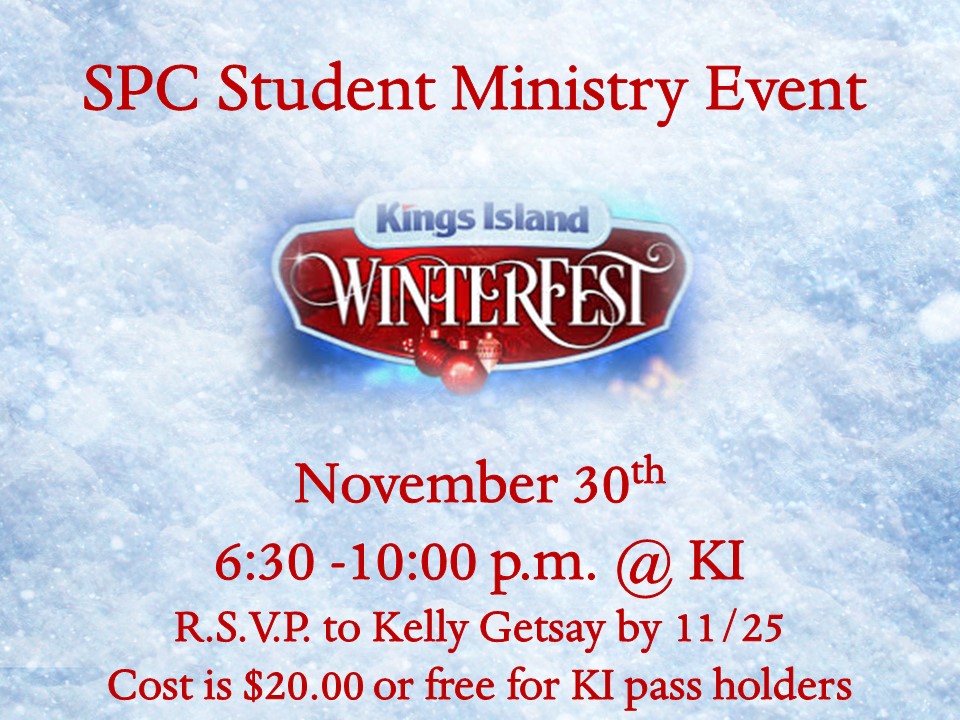 Join your friends from the St. Paul Community UMC Student Ministry at the Kinds Island Winterfest. Cost is $20 – but free if you are a KI pass holder. RSVP to Kelly GEtsay by 11/25 at kellyg@stpaulcumc.org.
---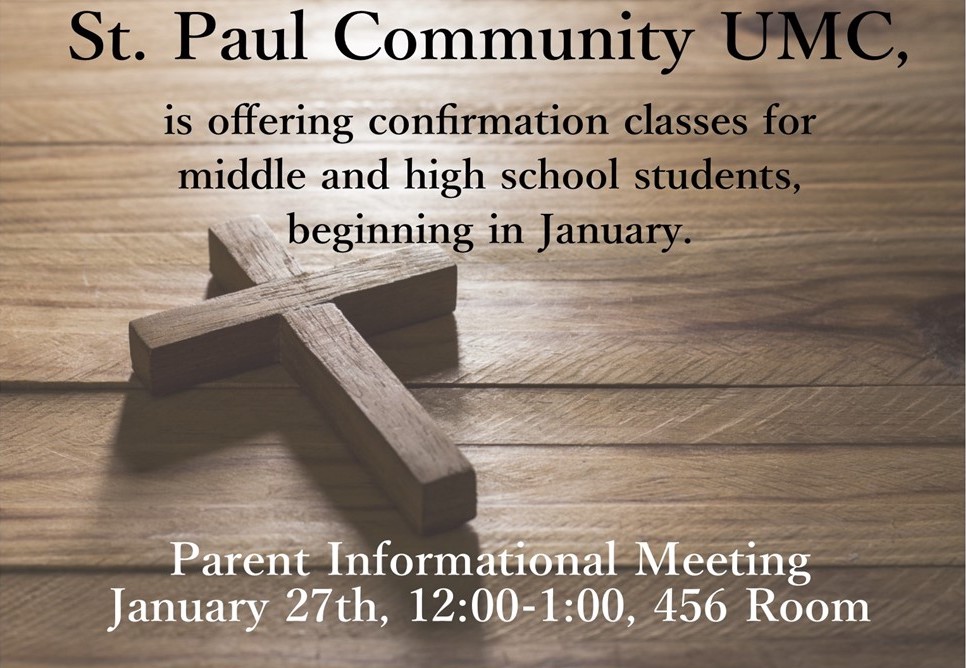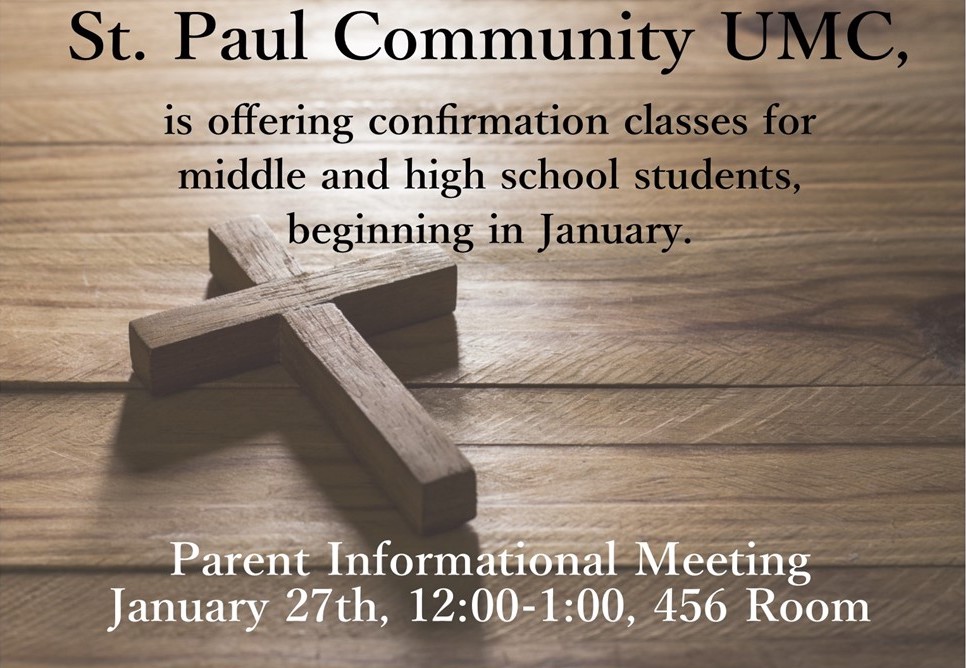 Parents of students currently in grades 5-12 are invited to attend a meeting to share information about the upcoming confirmation class. January 27, 2019 12-1 pm. Room 107, the 456 Sunday School room.
---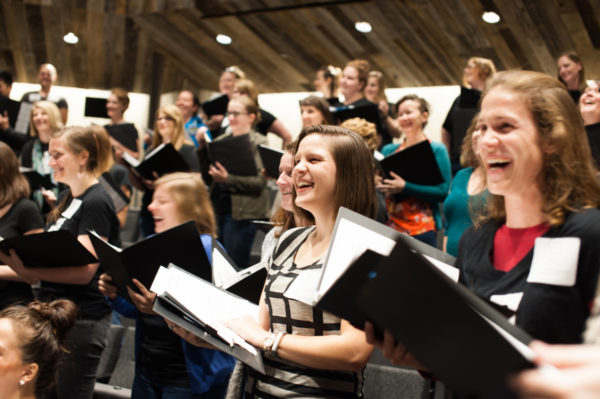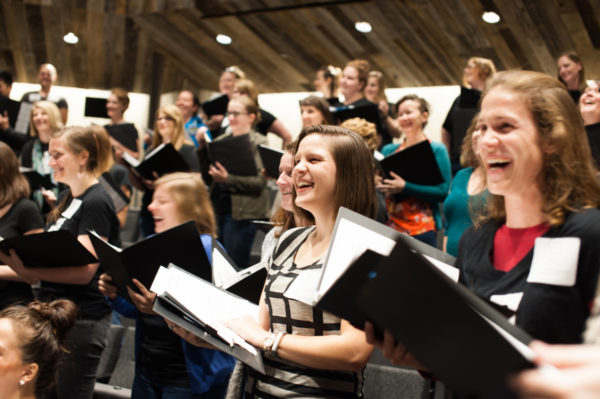 St. Paul Presents The Young Professionals Choral Collective: This innovative choral ensemble combines Cincinnati's love of singing, socializing, and culture for young professionals ages 21-45. This free concert for all ages, "Fa's and La's", will be sure to put you in the festive mood.
They will be performing in the sanctuary of St. Paul Community United Methodist Church on Sunday, December 9, 2018, at 3:00 PM. St. Paul is located at 8221 Miami Road in Madeira, Ohio.
---
Please join us on December 2nd, from 1:00-3:00 p.m. in our gym for a free creative and fun family Christmas event.
Each family will build a small nativity as the Christmas story is shared. This event is suitable for all ages and all are welcome.
Light snacks will be provided.
If you have any questions, contact Kelly Getsay at 891-8181, ext. 306.
---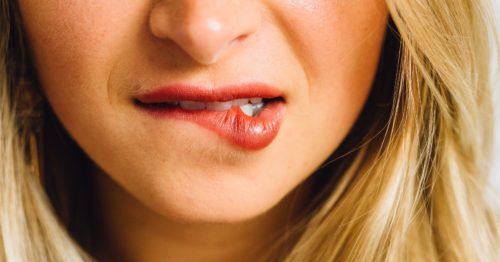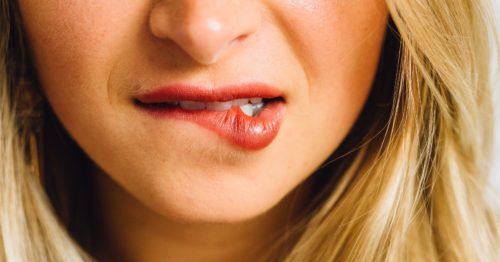 "Let no corrupting talk come out of your mouths, but only such as is good for building up, as fits the occasion, that it may give grace to those who hear" (Ephesians 4:29, ESV).
Read more...
---