Join us for worship this Sunday at 10:00 am
Plan your visit

If you can't be with us in person, worship with us on Facebook LIVE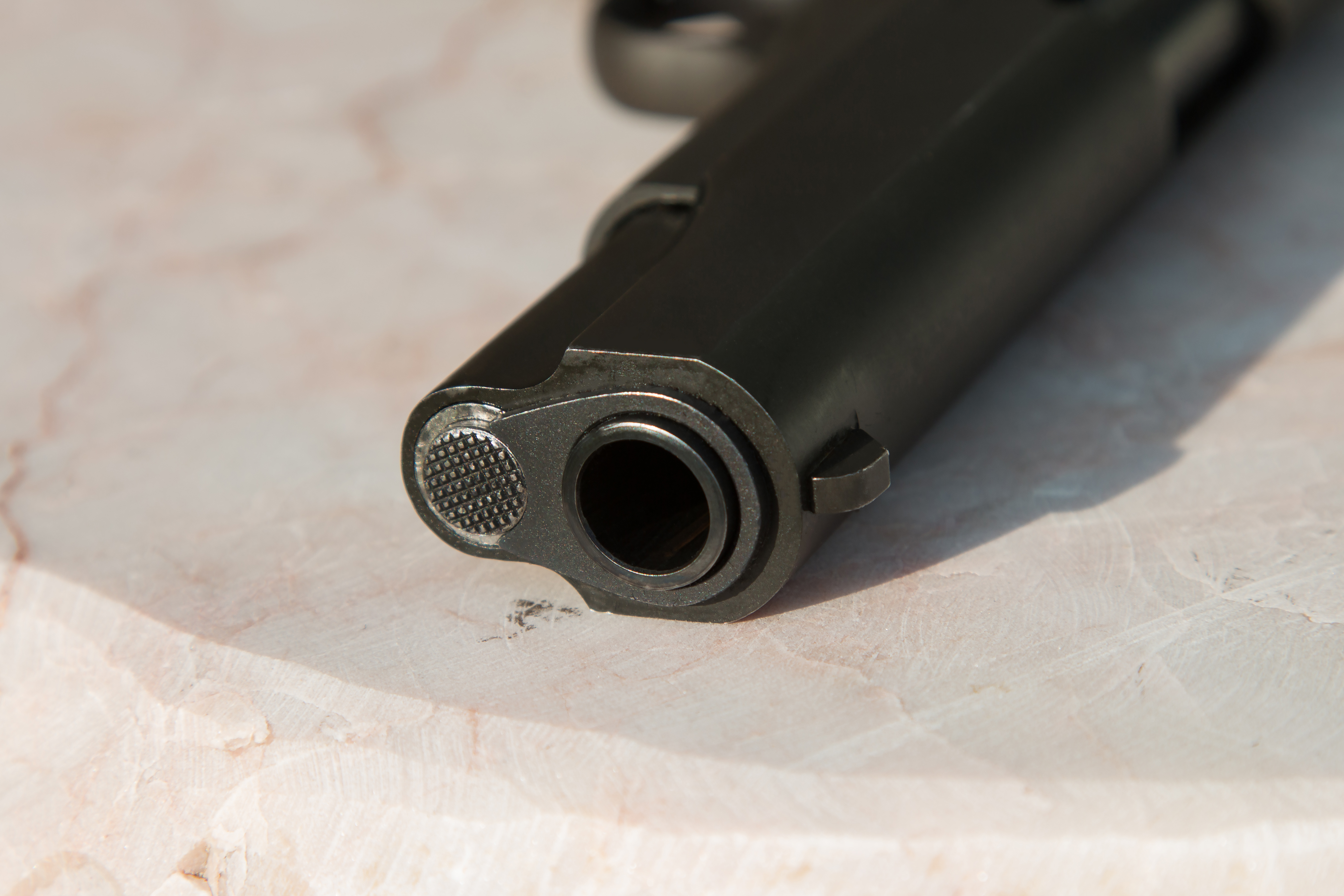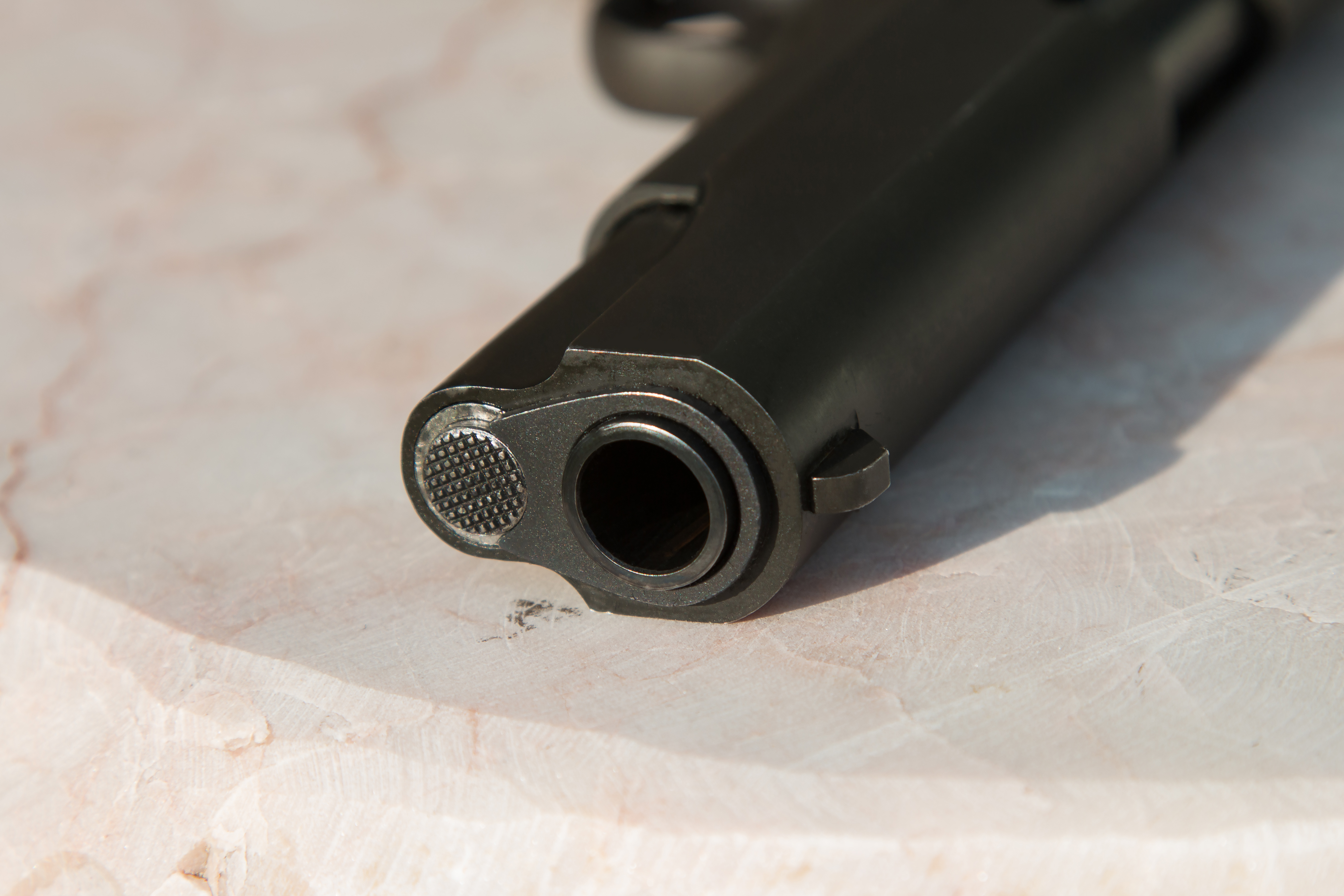 I have steered clear from the debate on gun control for most of my ministry career. My reason for doing so lies with the ambivalent stance that the Scriptures have on the use of violence. The Old Testament is filled with stories of Israel waging war against its enemies. In many cases, God grants His people permission to engage in battle, if not to give them a direct command to take such action.
Read more...
---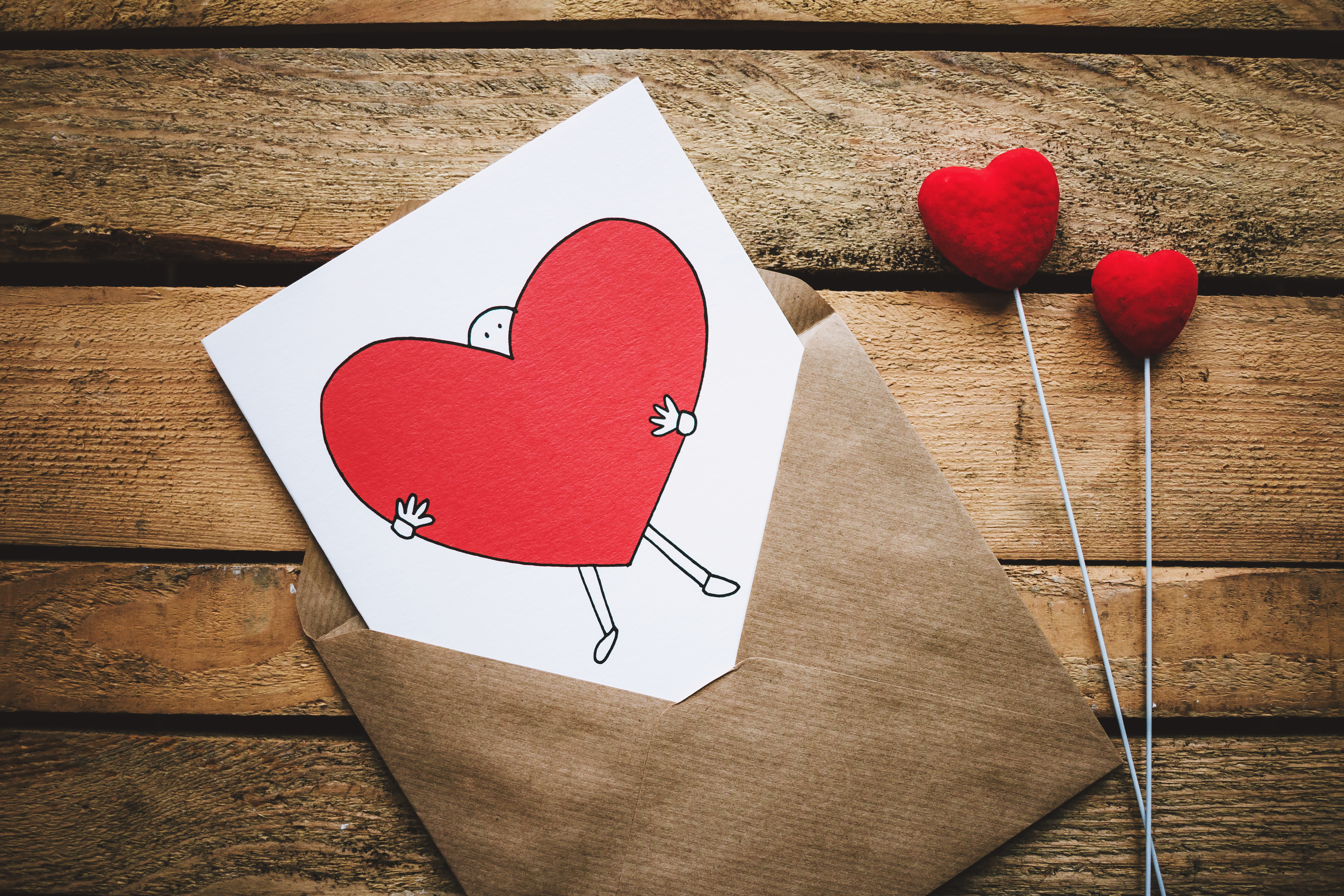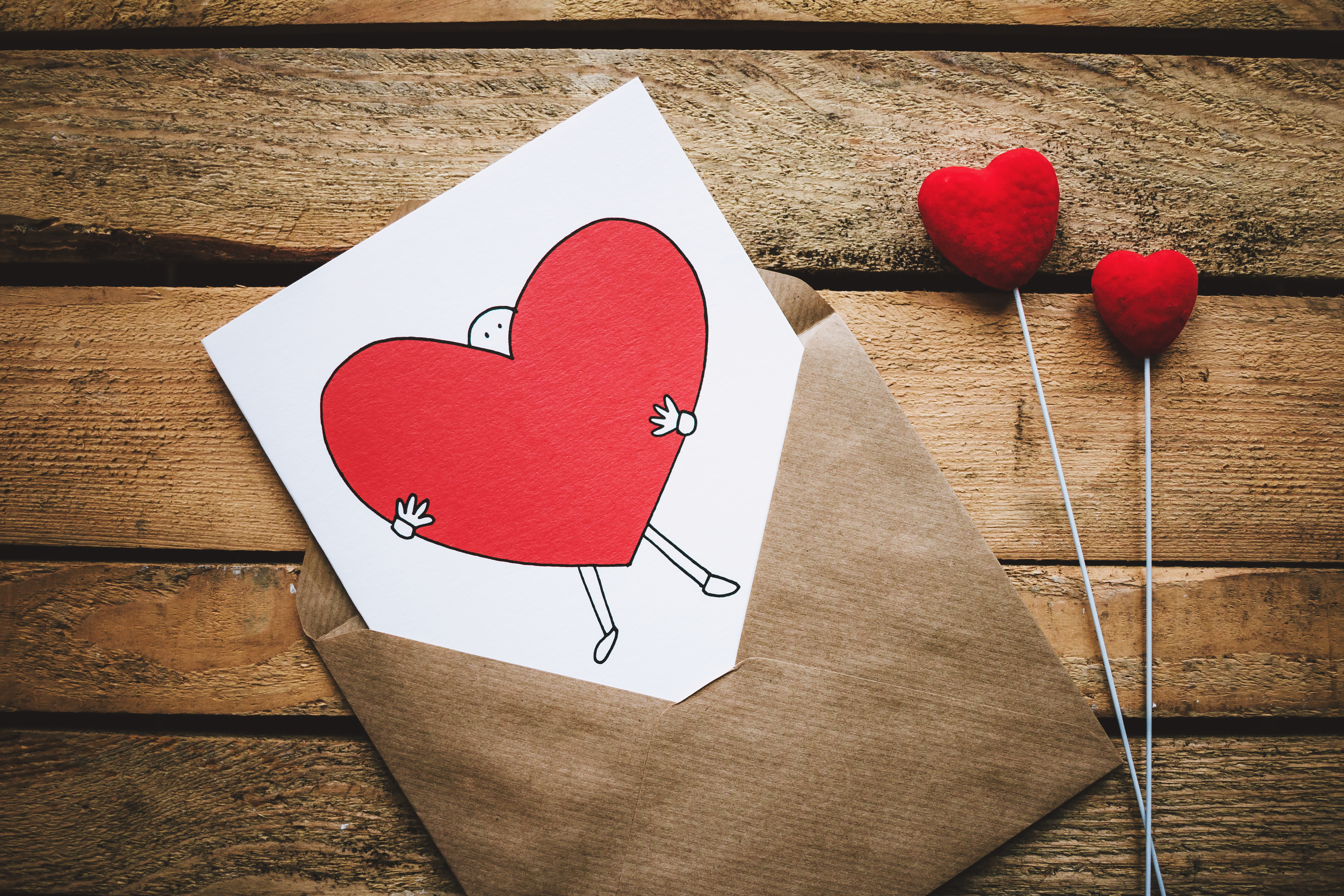 My mother was an extreme example of love for my brother and me. Mom was a teacher.
However, Mom sacrificed her time as a professional educator to raise her two sons. For the better part of eighteen years, our mother took us to school when it rained, she prepared our food when we came home for lunch, and she checked our homework before we went to bed each night. Yet, by taking herself out of the classroom, she forfeited any opportunity to advance her career.
Read more...
---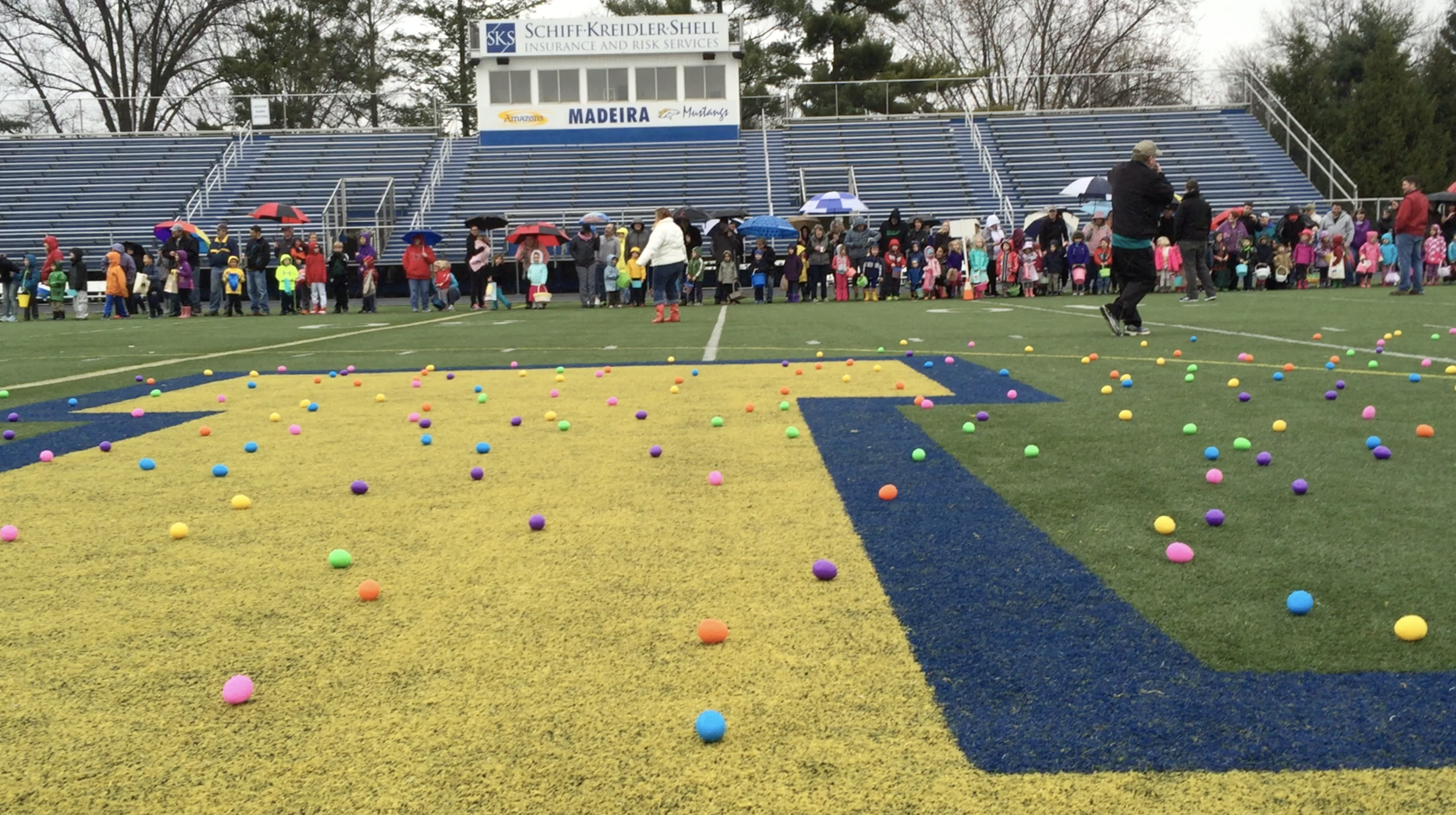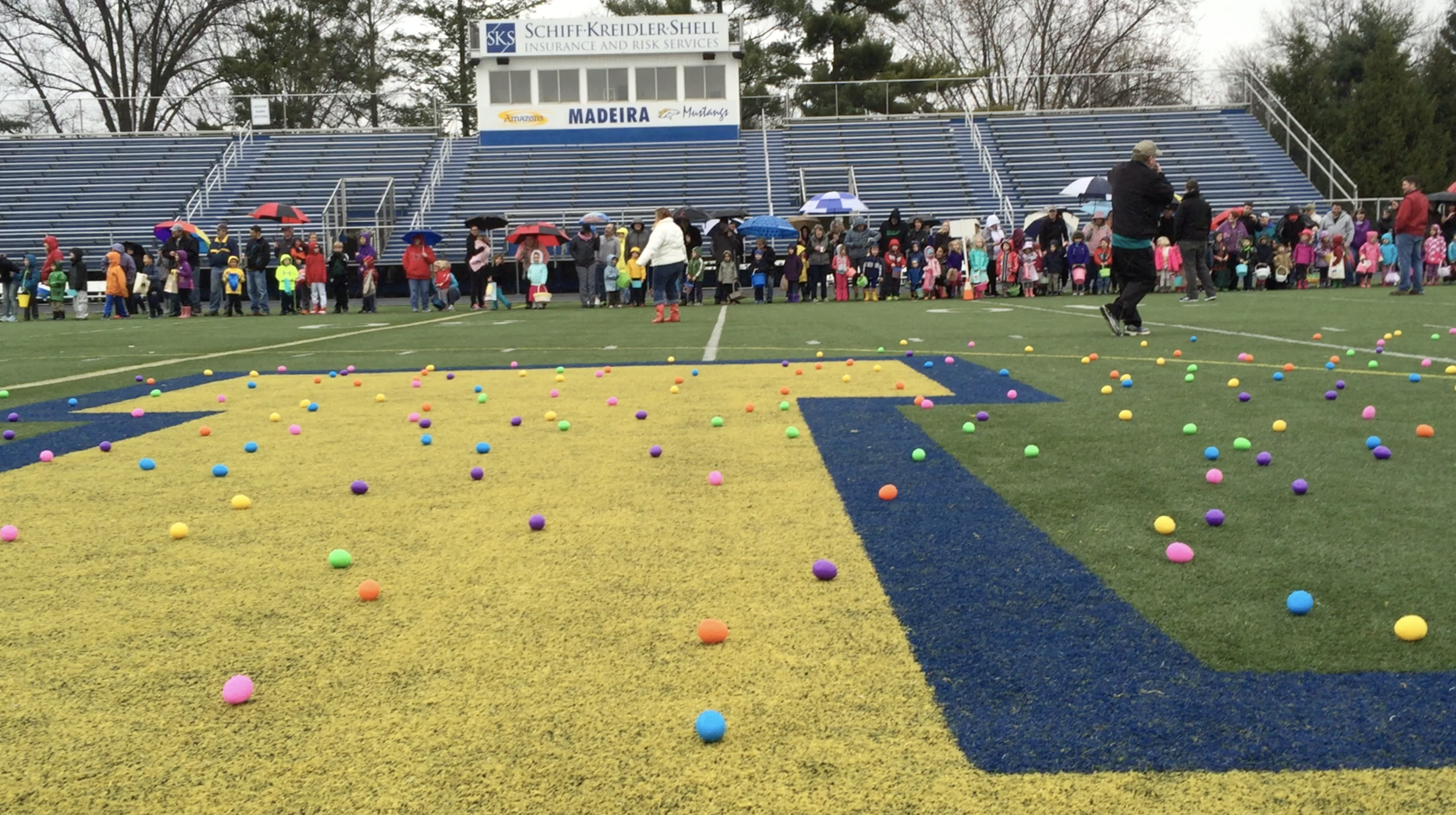 Volunteers from St. Paul have been invited to "plant" eggs on the Madeira High School field for the annual Easter Egg Scramble. If you have been looking for an opportunity to prayer walk in our neighborhood, here is a great one! Event is rain or shine. Contact Pastor Brian to sign up or with questions briang@stpaulcumc.org.
---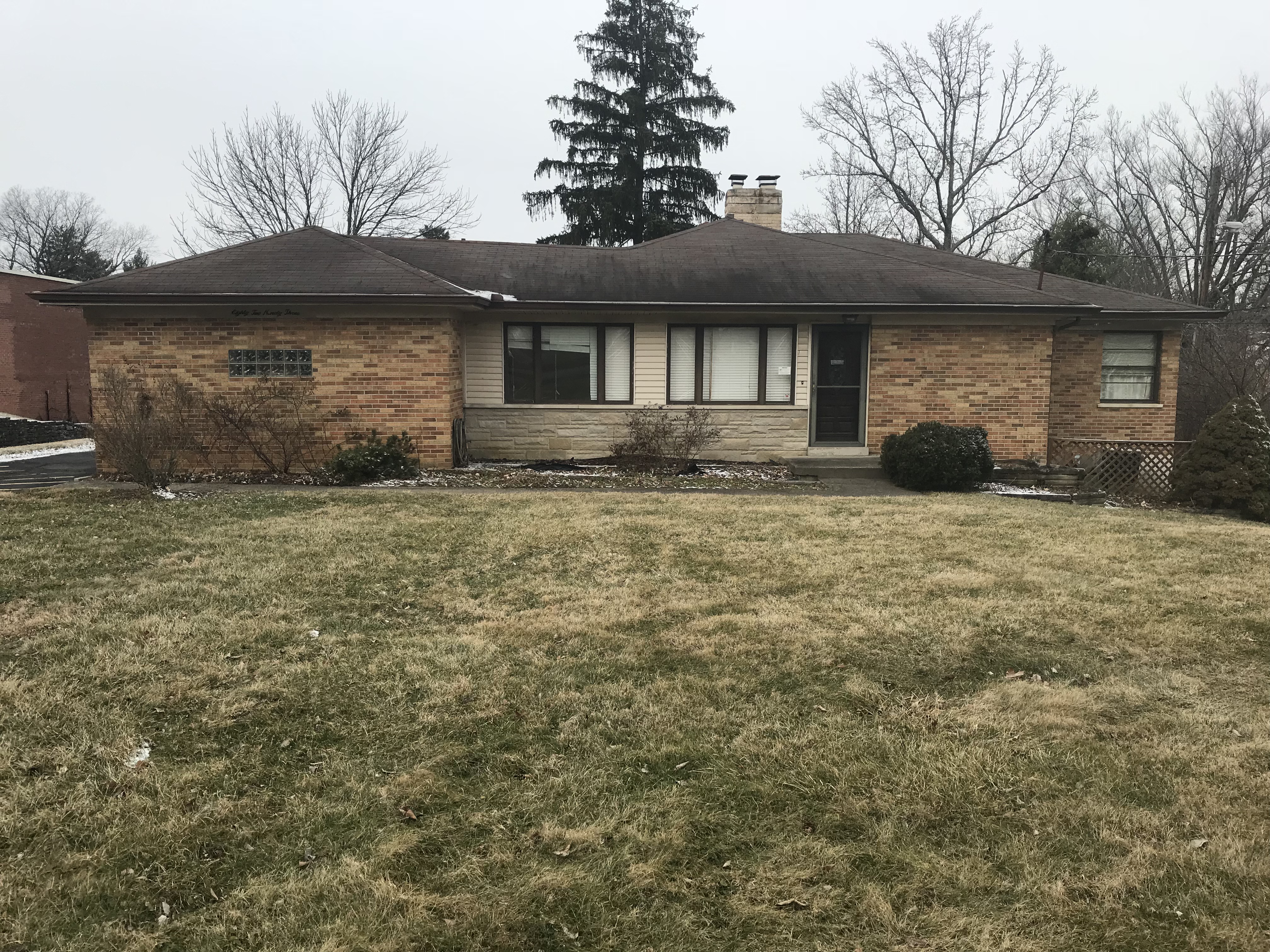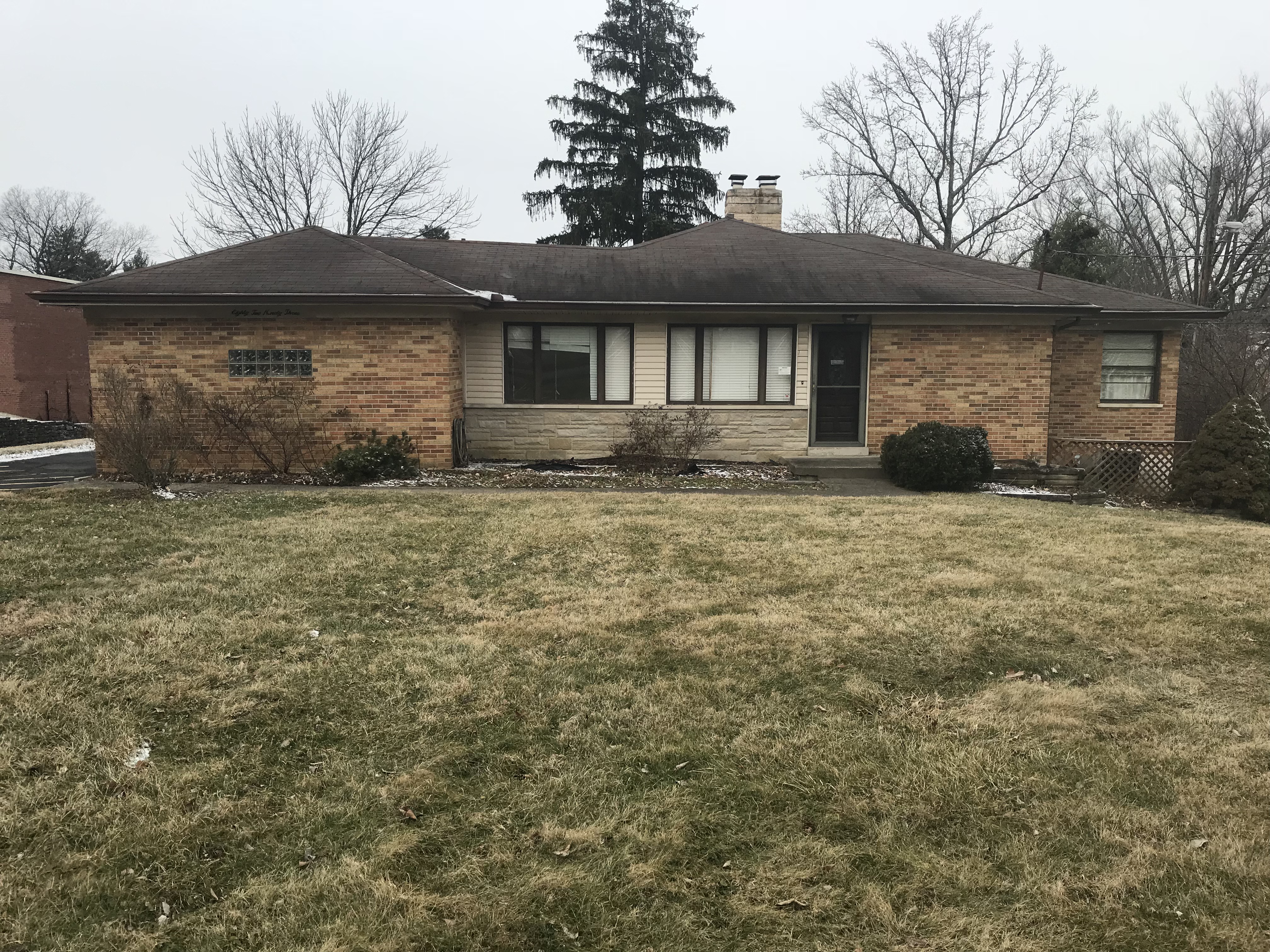 St. Paul received word this week that the Ohio River Valley District Mission Fund has awarded it a grant of $15,000 in support of it's goal of using the Fellowship House adjacent to the church to support a refugee family. This is both a vote of confidence for our church and the project and also a significant step towards funding the project.
---