Join us for worship this Sunday at 9:30 am.
Plan your visit

If you can't be with us in person, worship with us on Facebook LIVE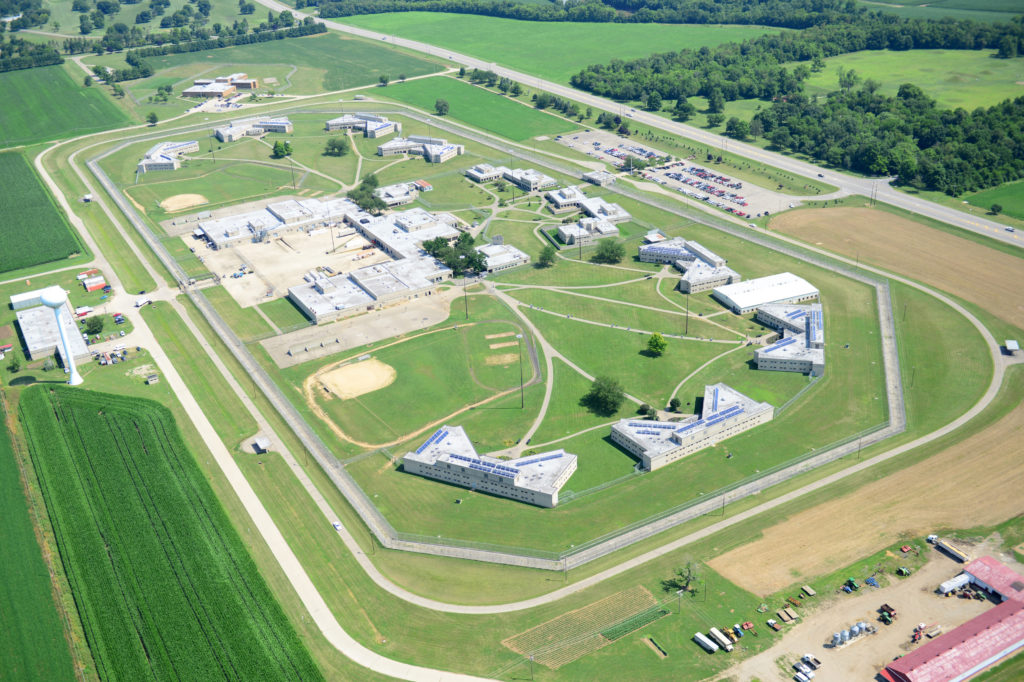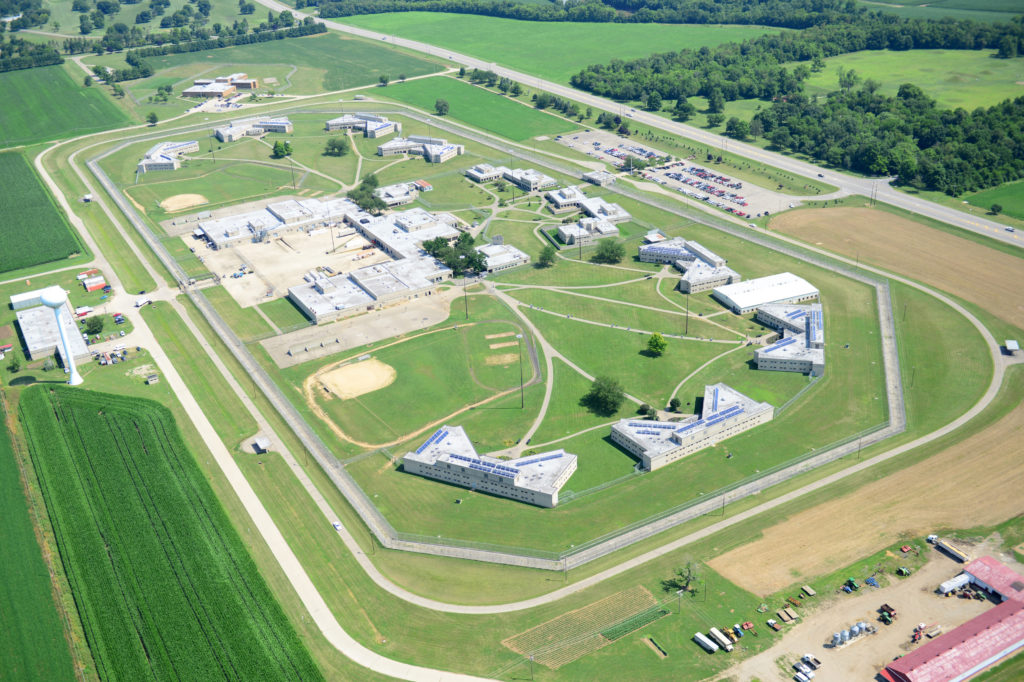 It's hard to judge the strength of someone by only looking at their size. Meekness isn't weakness.
Read more...
---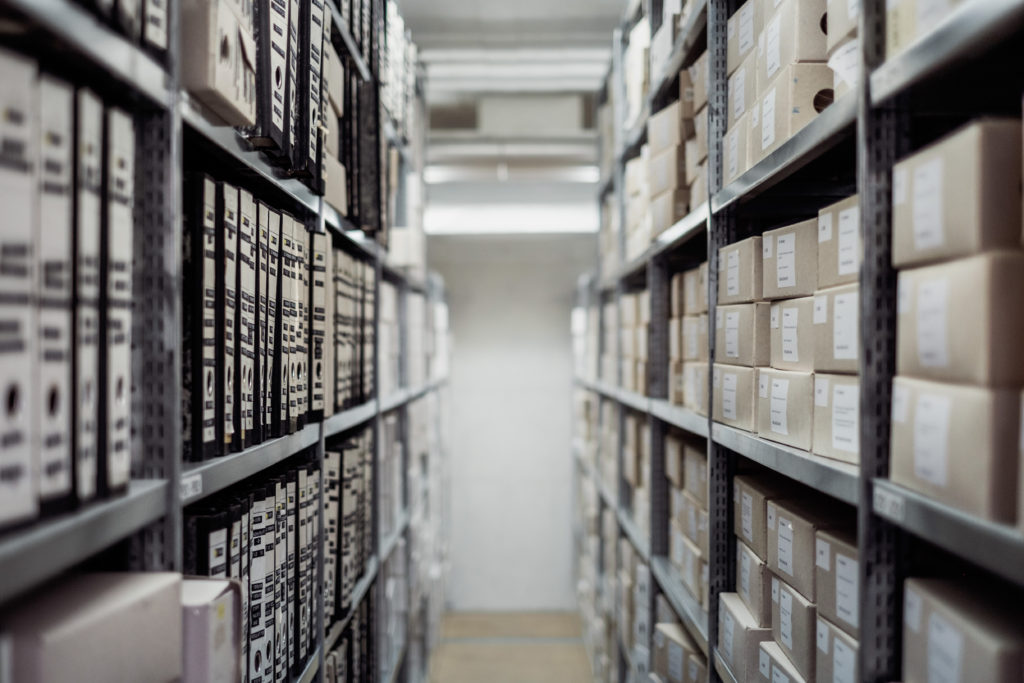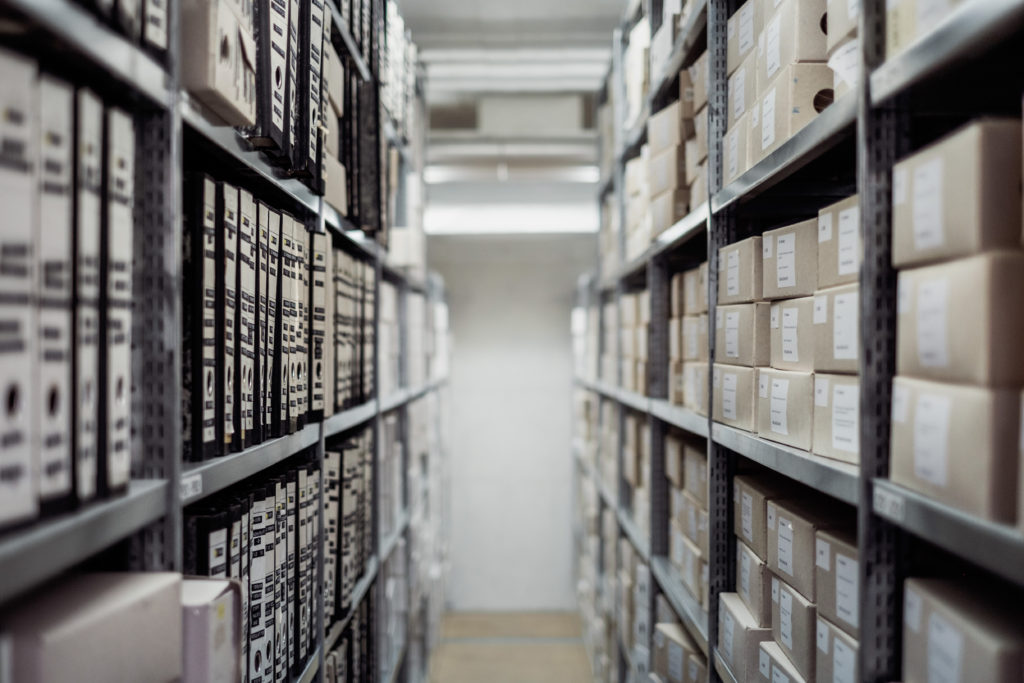 Are there blessings in your life that you haven't received? Maybe blessings that you haven't even recognized?
Read more...
---
We can be competitive and cooperative.
Read more...
---
At the end of school today members of the Nursery School Board and our pastors passed out these roses to the mothers of the children at our Nursery School.
---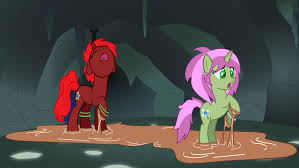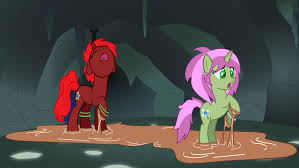 How we see life makes a difference.
Read more...
---
Humility is not a virtue our culture admires.
Read more...
---