Join us for worship this Sunday at 10:00 am
Plan your visit

If you can't be with us in person, worship with us on Facebook LIVE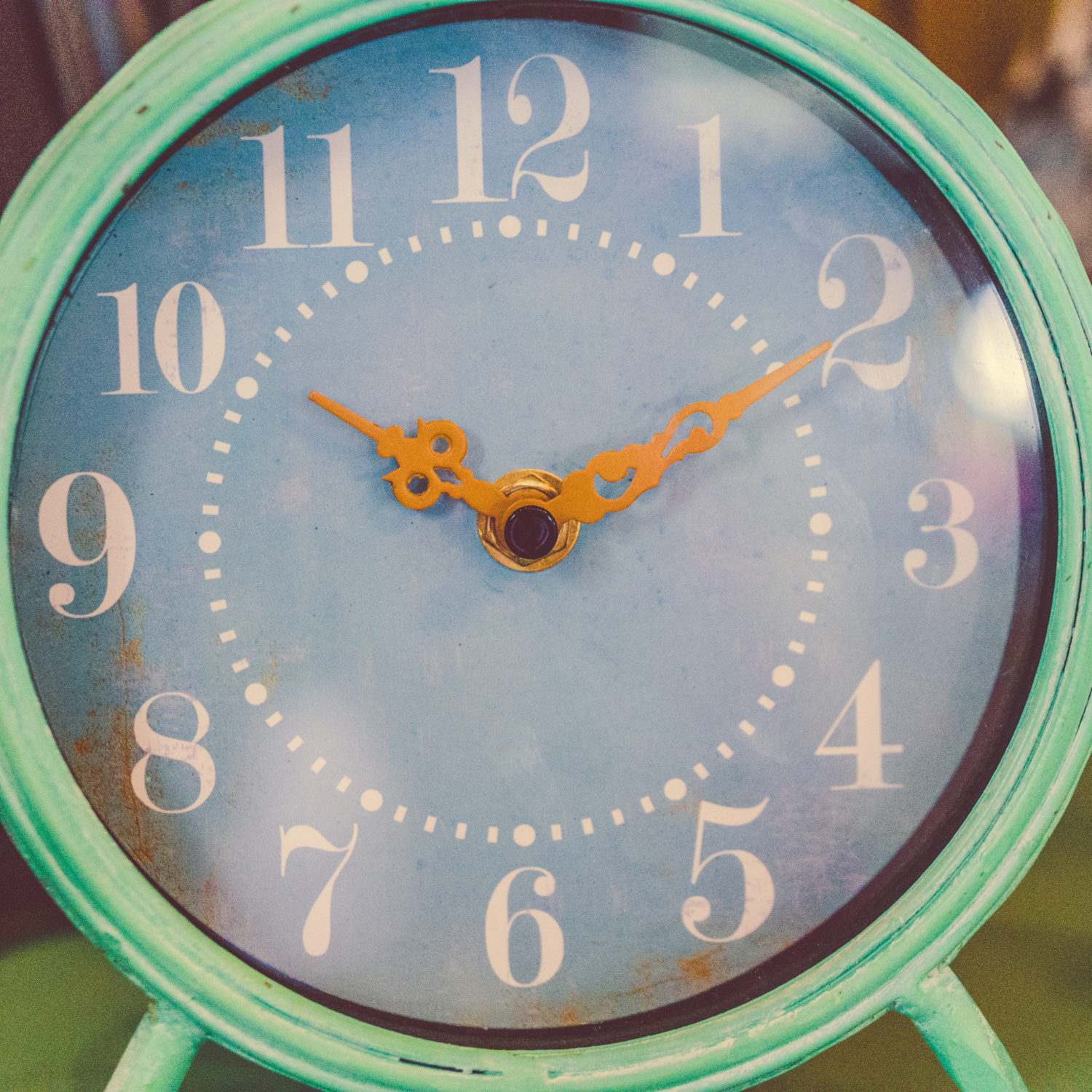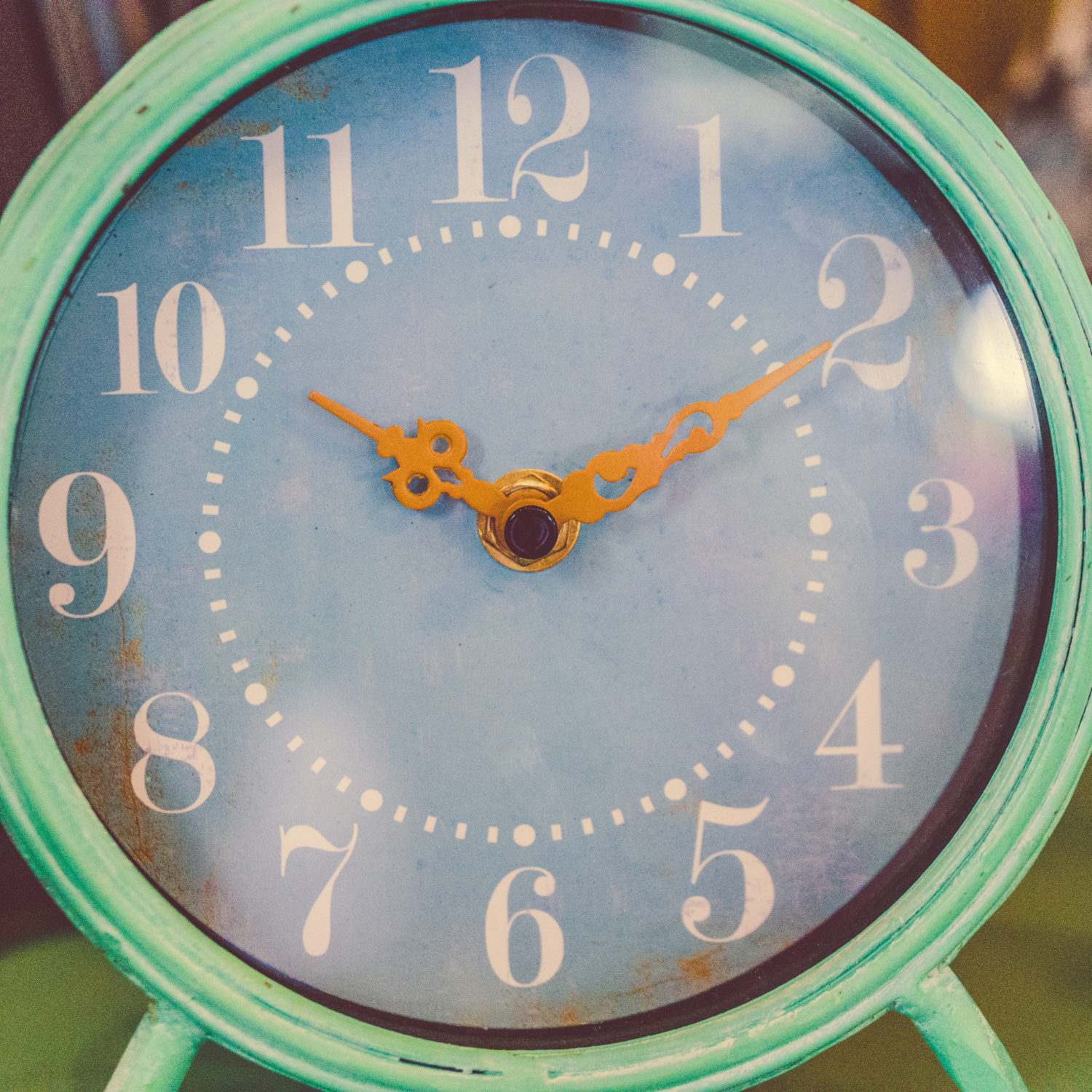 Starting on Easter Sunday, April 1, 2018 worship will begin each week at 10:00 AM. This change is a result of our recent congregational surveys and is designed to allow more members to attend more regularly.
---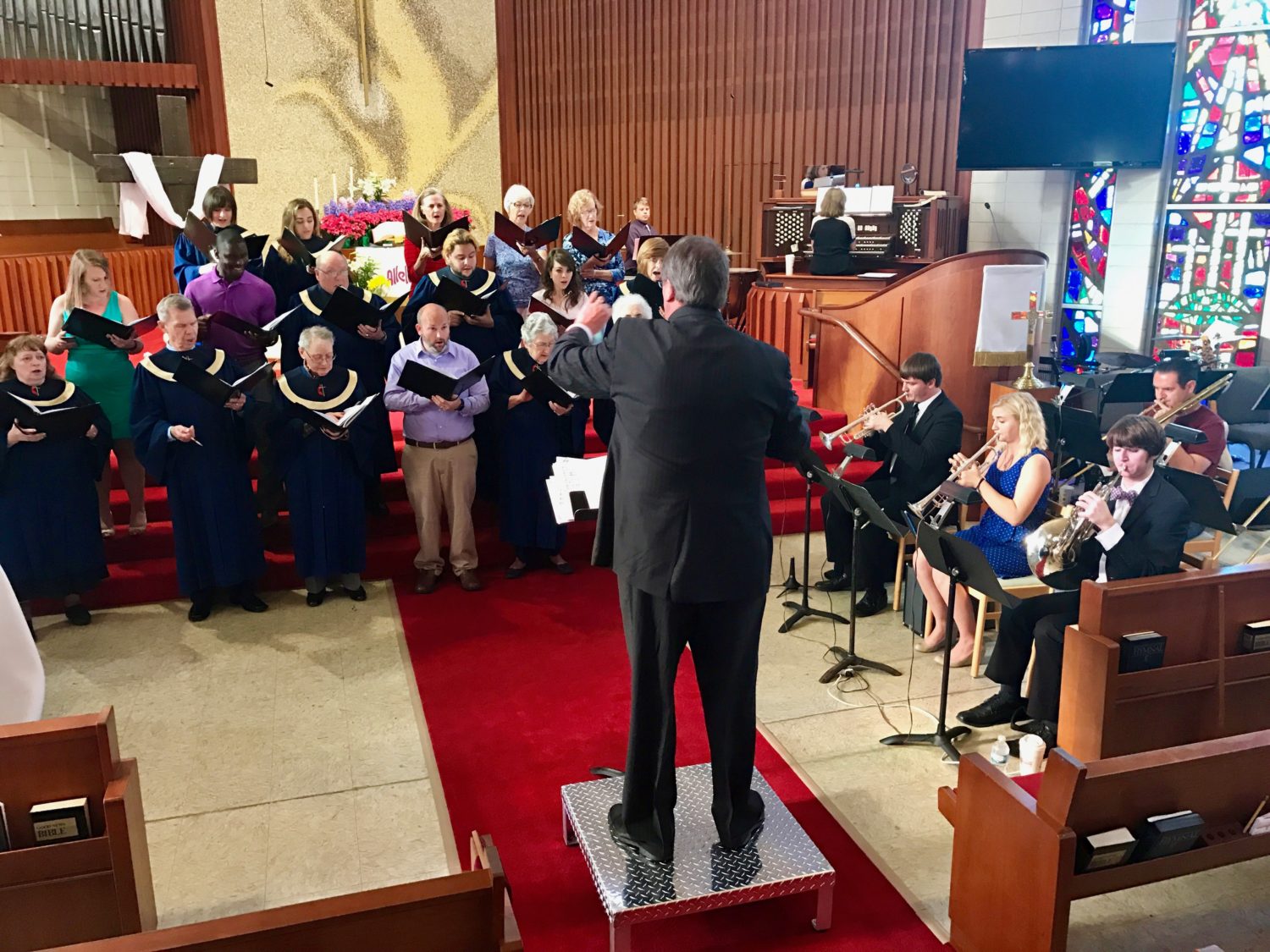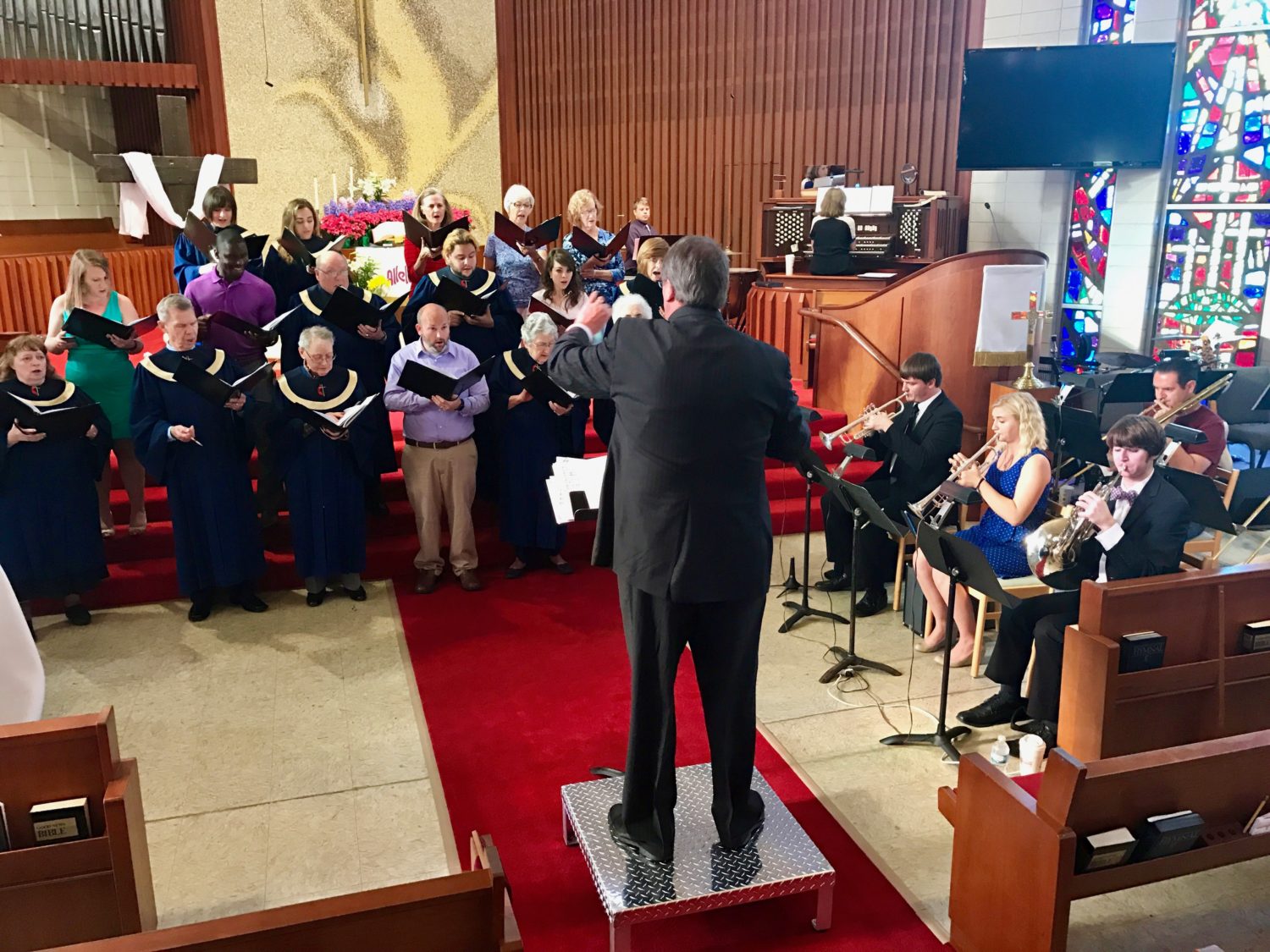 The Chancel Choir, accompanied by the St. Paul Praise Band and full orchestra, will present the cantata,
Amazing Love How Can it Be
by Russel Mauldin. This music reflects, through song and dramatic narration, on the the ultimate sacrifice Jesus paid and celebrates freedom through God's amazing love. Also featured on the program will be; Organist, Julie Shelton, the St. Paul Handbell Choir and vocal selections from St. Paul's four Scholarship Singers.
They will be performing in the sanctuary of St. Paul Community United Methodist Church on Sunday, April 29, 2018, at 3:00 PM. St. Paul is located at 8221 Maimi Road in Madeira, Ohio.
---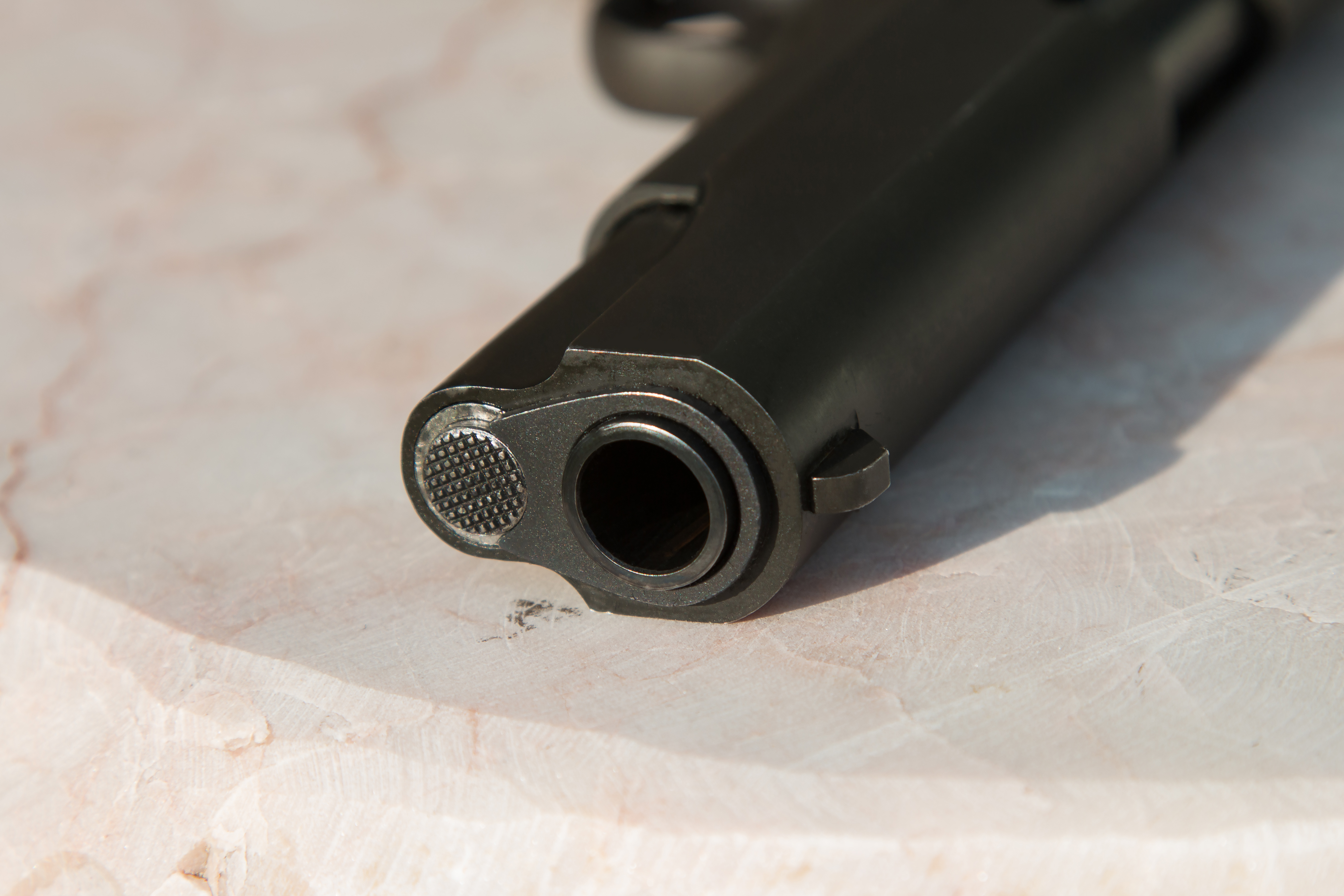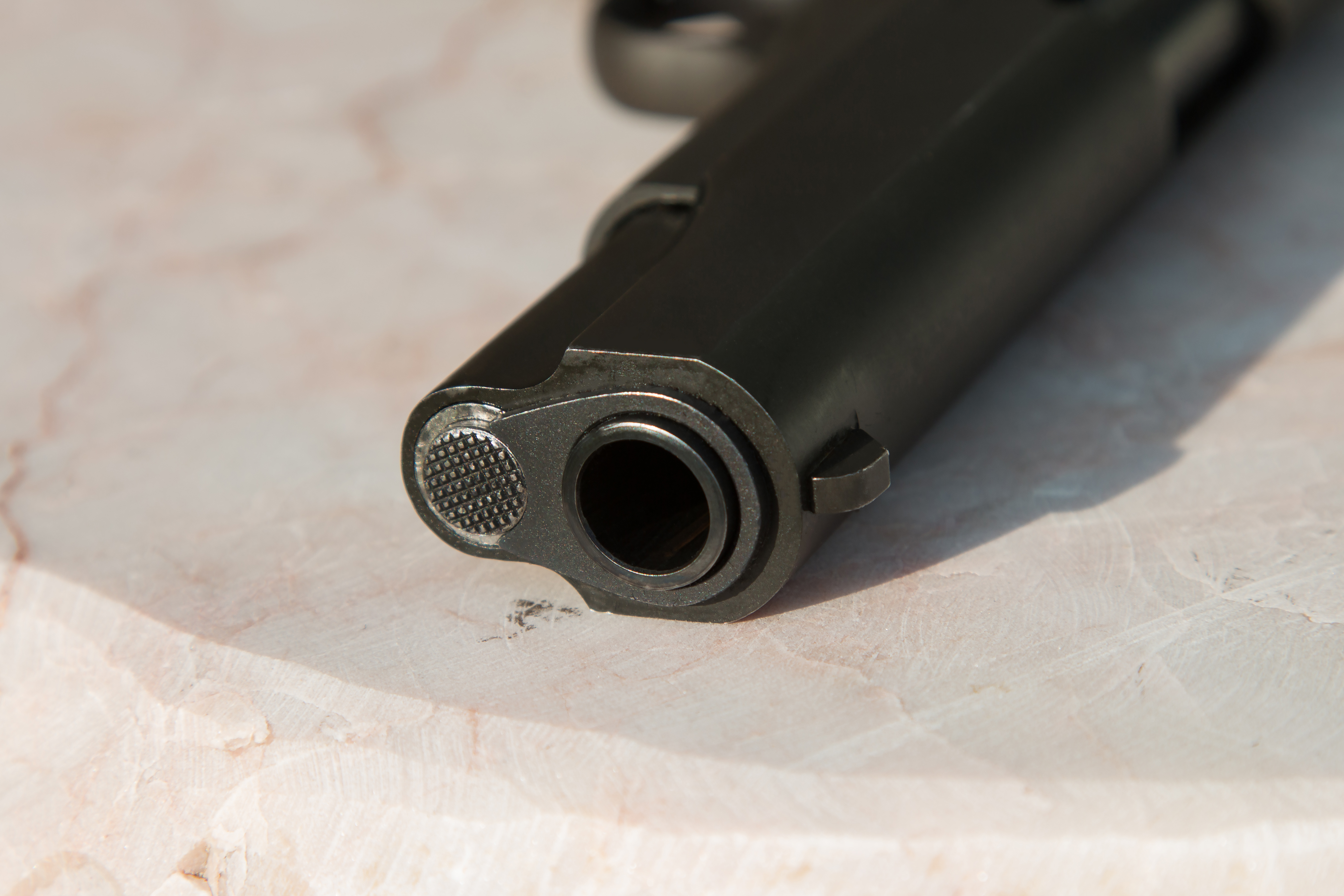 I have steered clear from the debate on gun control for most of my ministry career. My reason for doing so lies with the ambivalent stance that the Scriptures have on the use of violence. The Old Testament is filled with stories of Israel waging war against its enemies. In many cases, God grants His people permission to engage in battle, if not to give them a direct command to take such action.
Read more...
---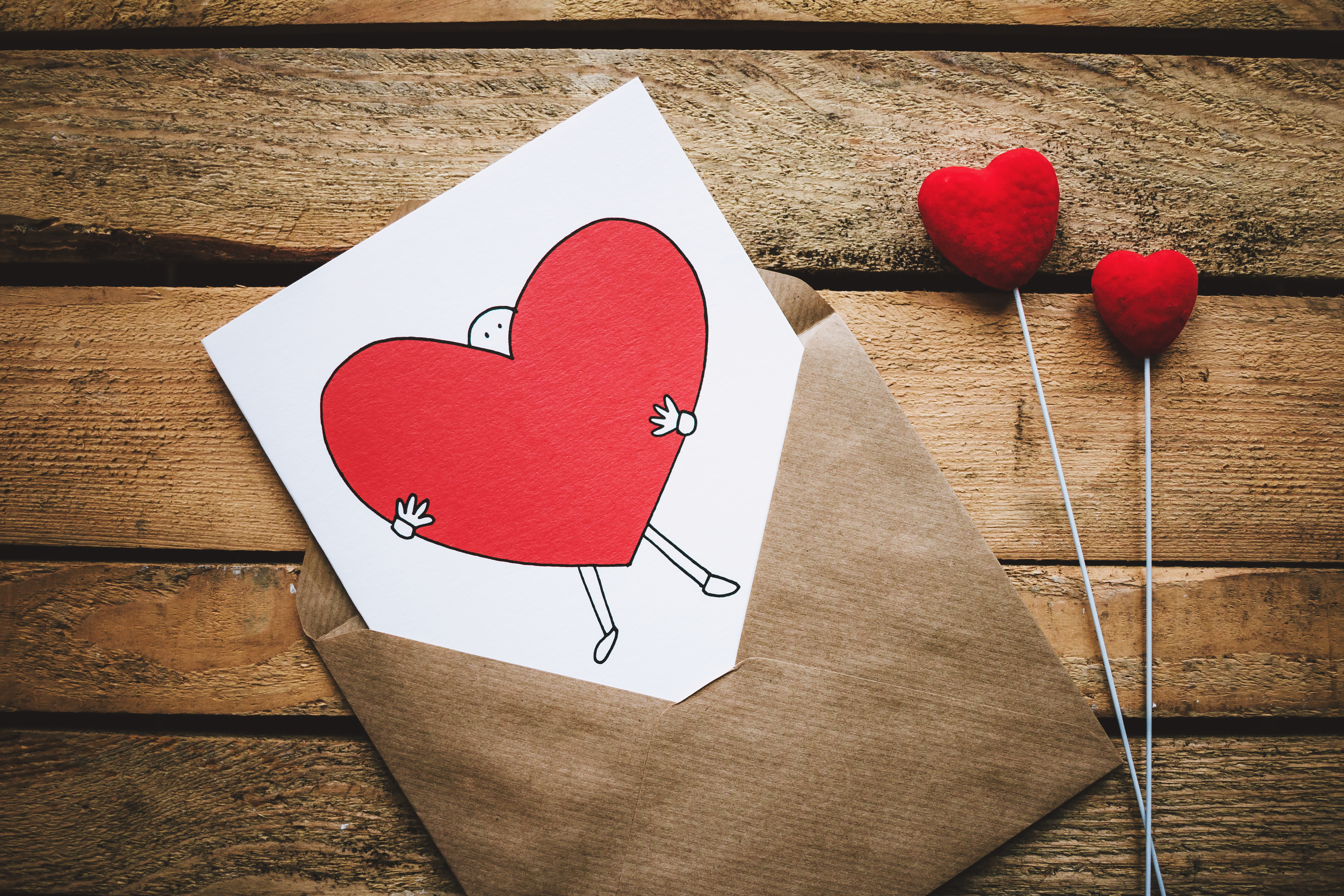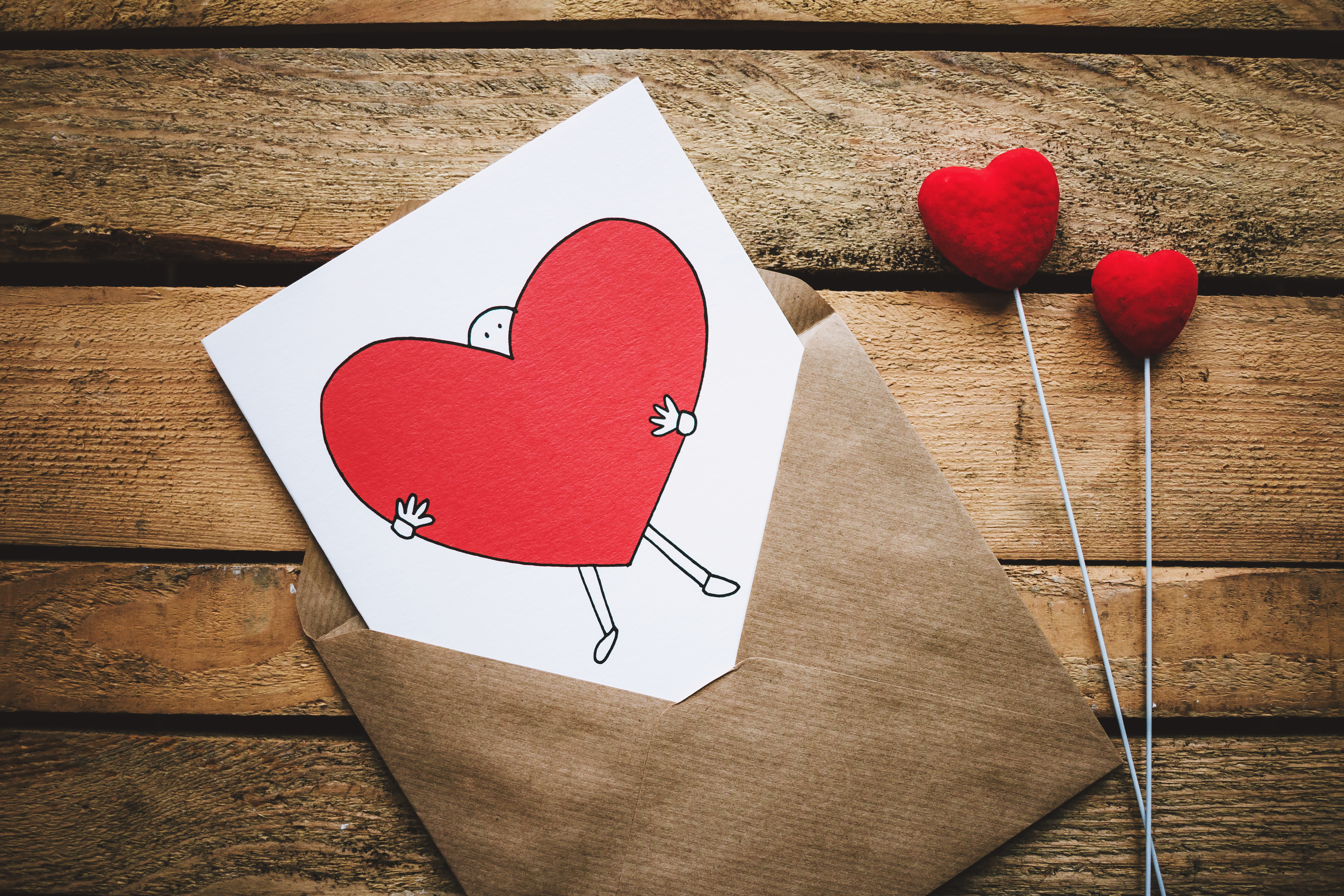 My mother was an extreme example of love for my brother and me. Mom was a teacher.
However, Mom sacrificed her time as a professional educator to raise her two sons. For the better part of eighteen years, our mother took us to school when it rained, she prepared our food when we came home for lunch, and she checked our homework before we went to bed each night. Yet, by taking herself out of the classroom, she forfeited any opportunity to advance her career.
Read more...
---