Join us for worship this Sunday at 10:00 am
Plan your visit

If you can't be with us in person, worship with us on Facebook LIVE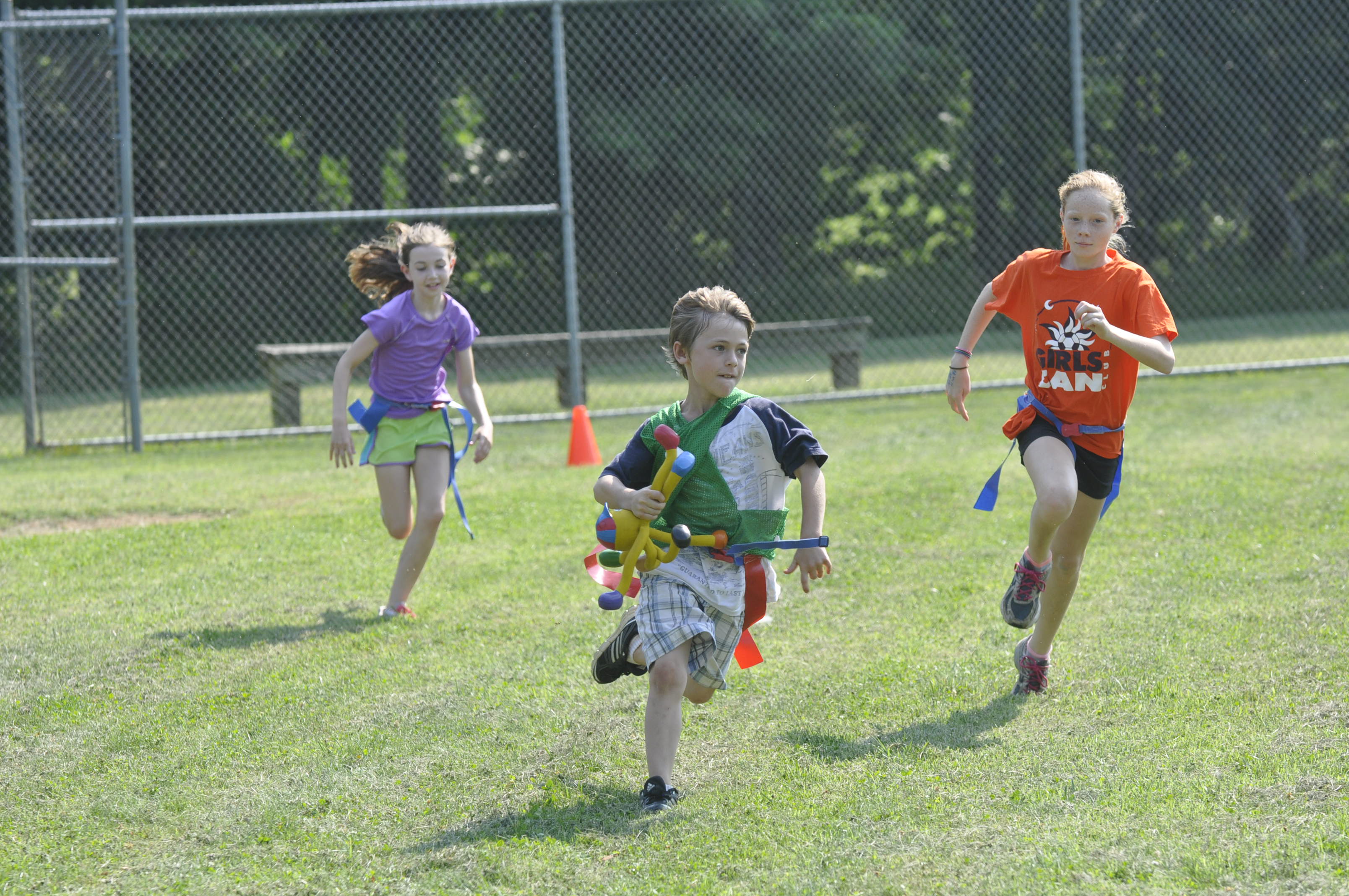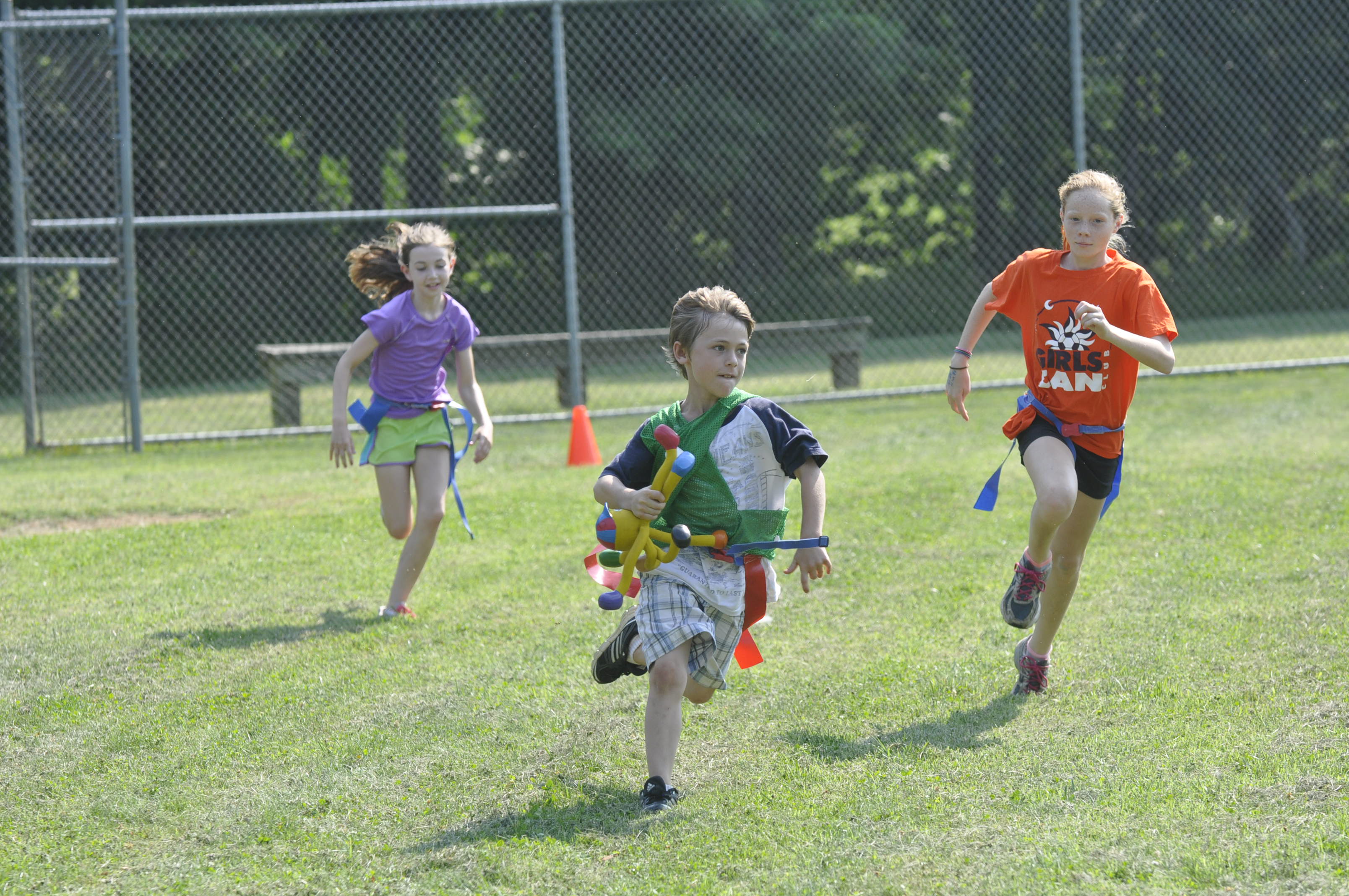 Children and adults of all ages are invited to enjoy an afternoon of Capture the Flag family fun Saturday, December 30 from 1-3 PM. Short games will start several times an hour and will be organized so that everyone from toddlers to teens can have fun safely.
Read more...
---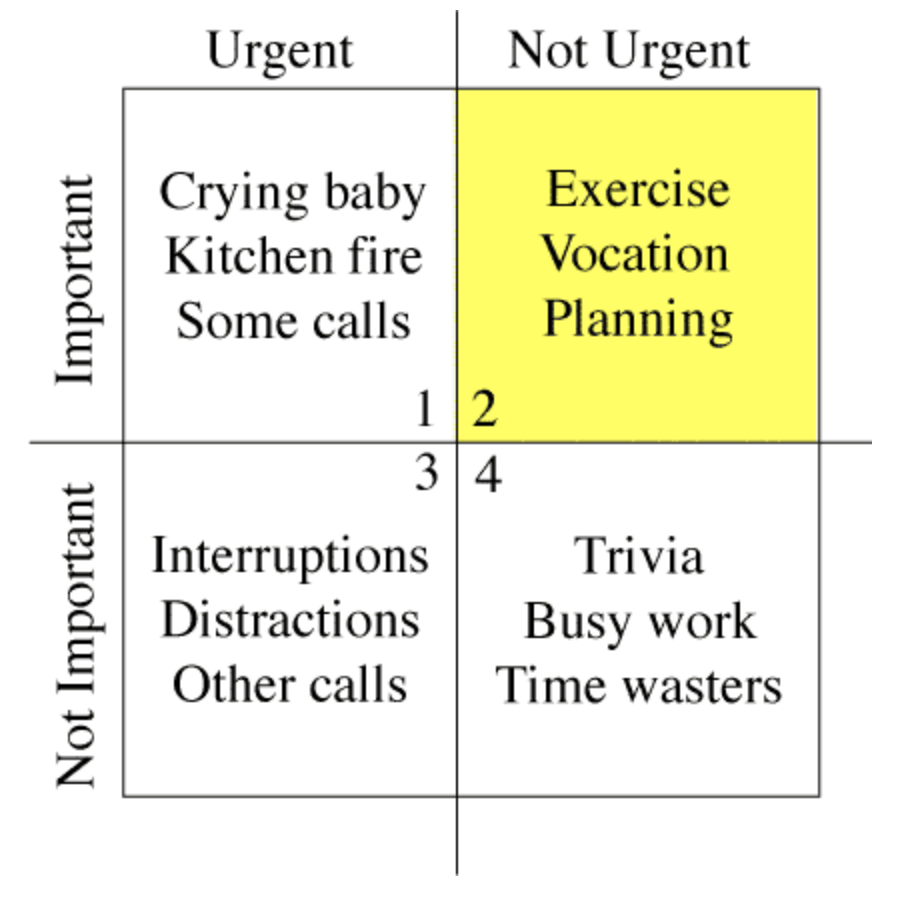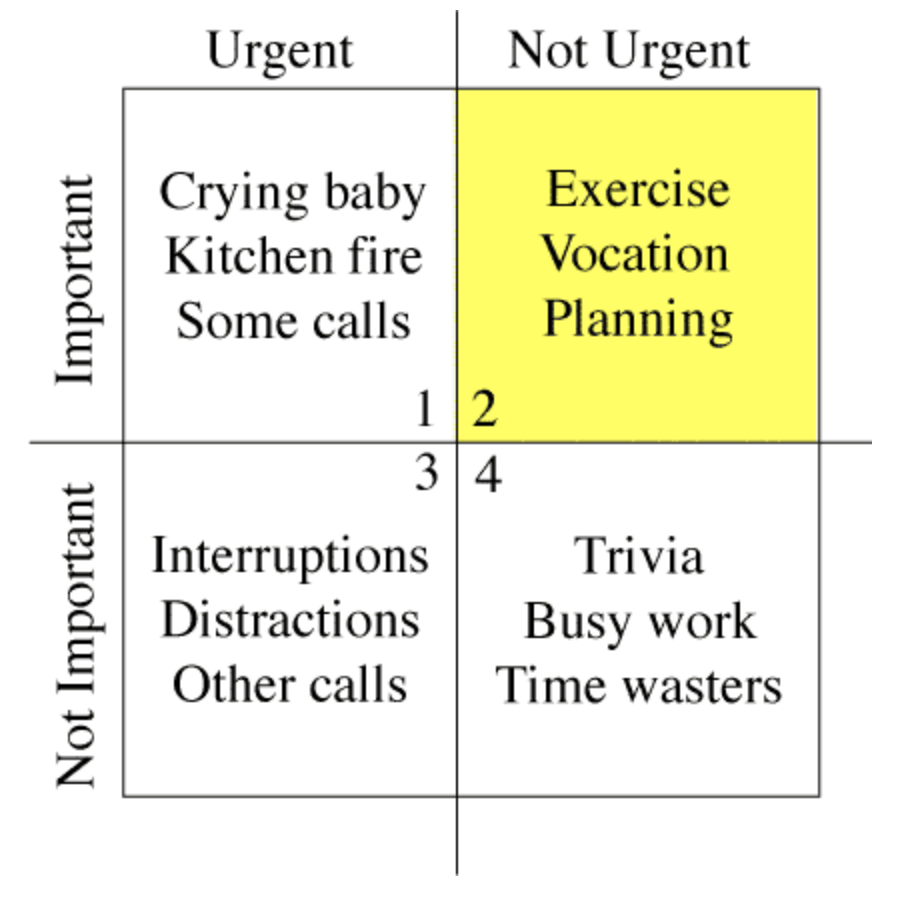 There aren't many days left before Christmas but, if you are like me, you've lots to accomplish. The way you choose to spend your time is going to impact your Christmas.
Read more...
---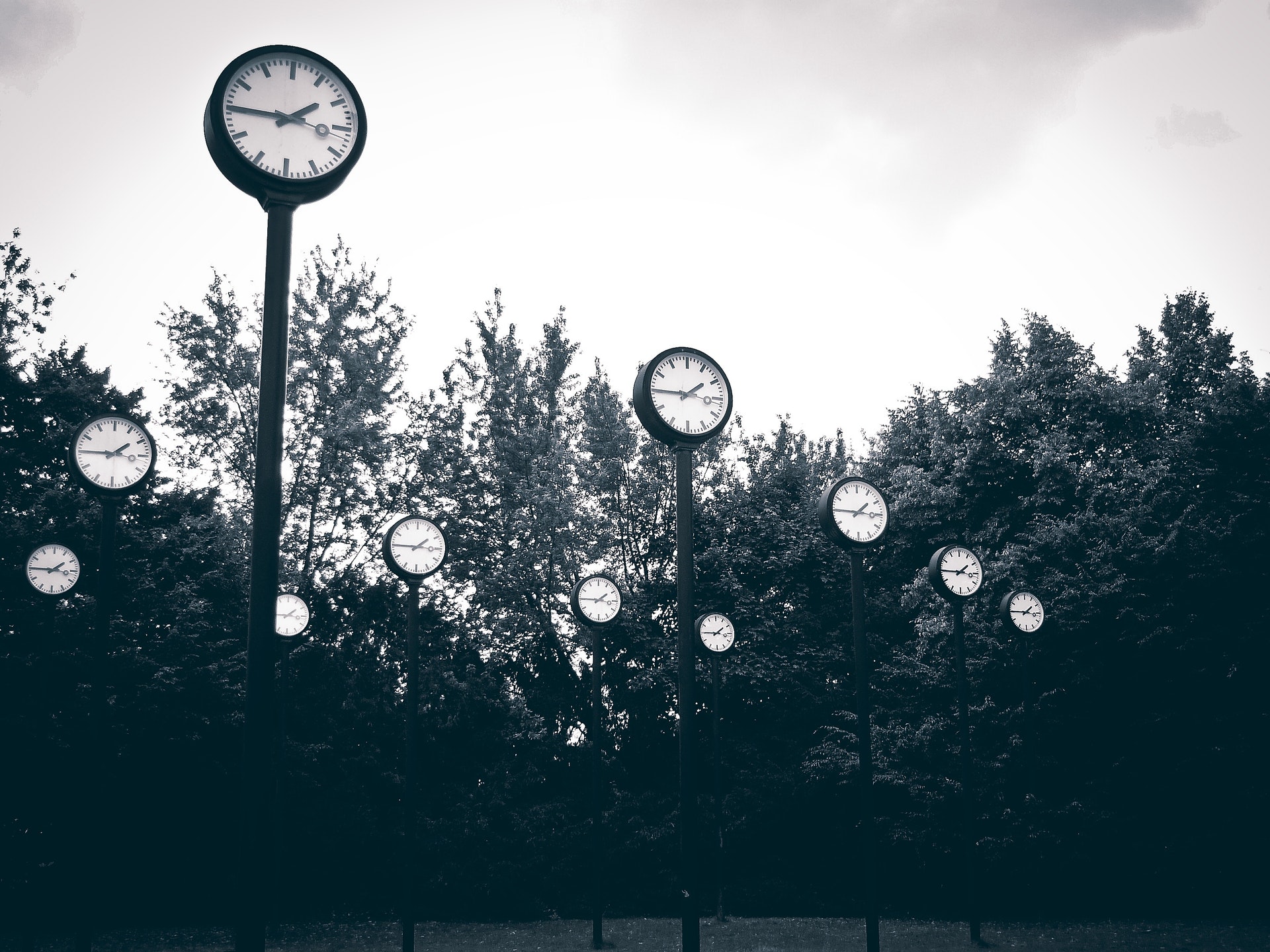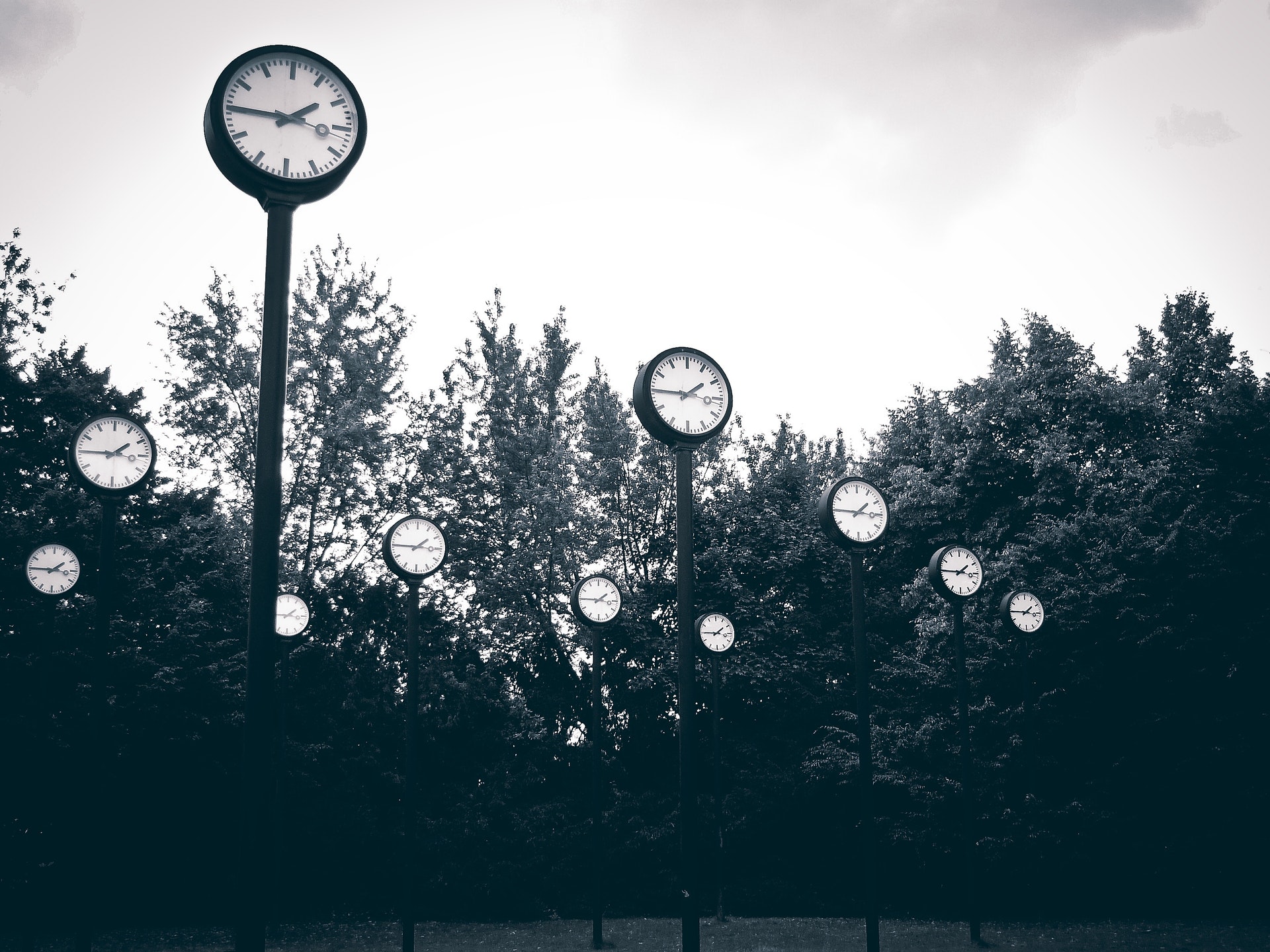 Worshipers have consistently asked the church to consider moving Sunday worship to a time later in the morning. To help the church understand the impact of such a move, please answer our brief worship time survey.
---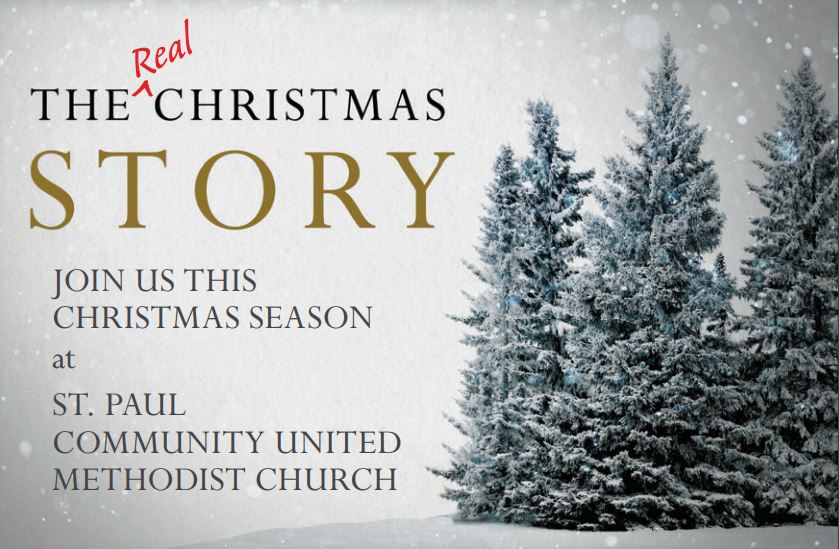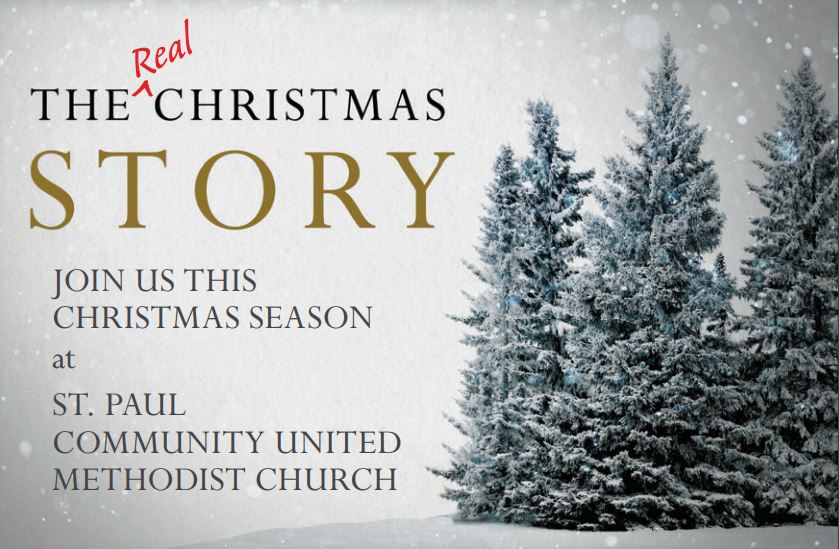 Sunday Worship / 9:30 AM
Carol Singing / 7:30 PM
Candlelight Worship / 8 PM
THE STORY THAT CHANGED THE WORLD
Do you wish Christmas was about more than the shopping, the cooking, the wrapping, and the endless lines?
This year before you're completely buried by a crazy holiday schedule, come visit St. Paul Community United Methodist Church and hear the real Christmas story. It's a story of hope, and love, and surprise. It's a story that changed the world and can change how you experience this season and every season. Join us!
---