In Person Worship CANCELLED until further notice
Office Open by Appointment beginning May 19

If you can't be with us in person, worship with us on Facebook LIVE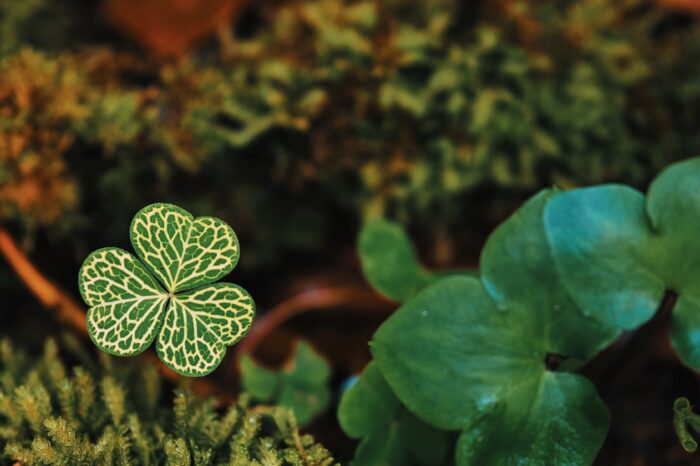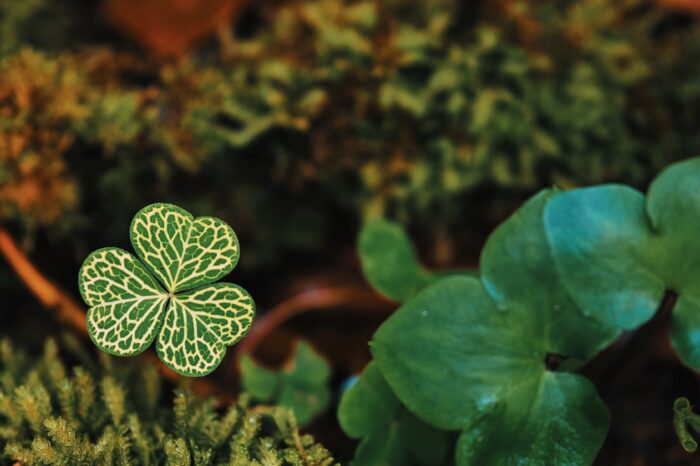 Earlier this week, I wrote a psalm for a project I had been asked to pursue. The psalm below reflects the four dimensions of human personality as identified by psychologist William Moulton Marston. The writing below expresses the distinct characteristics of each personality style, while celebrating the diversity and grandeur of those who have been made in God's image. The poetic cadence mimics the style of the ancient Hebrew writings known as the creation psalms, while paying homage to the uniqueness and dignity of all God's children.
Read more...
---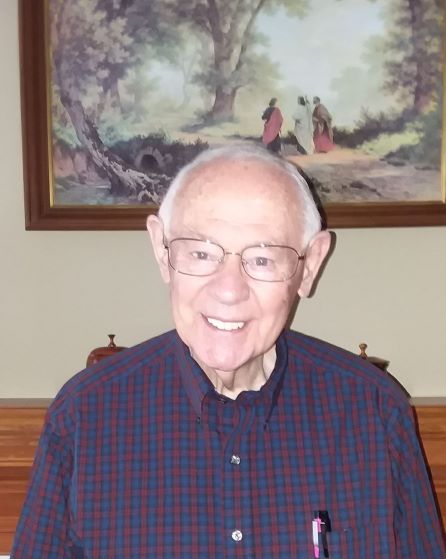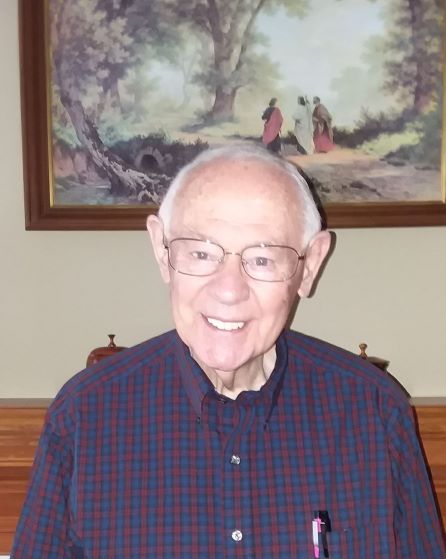 Why do I believe the Church is of God? Because the Church has gone through crisis after crisis for over two thousand years and is still standing today. One such crisis the Church faced is found in Acts 10-11. It is the crisis of what to do with the gentiles. Let's look at some history to understand the problem.
Read more...
---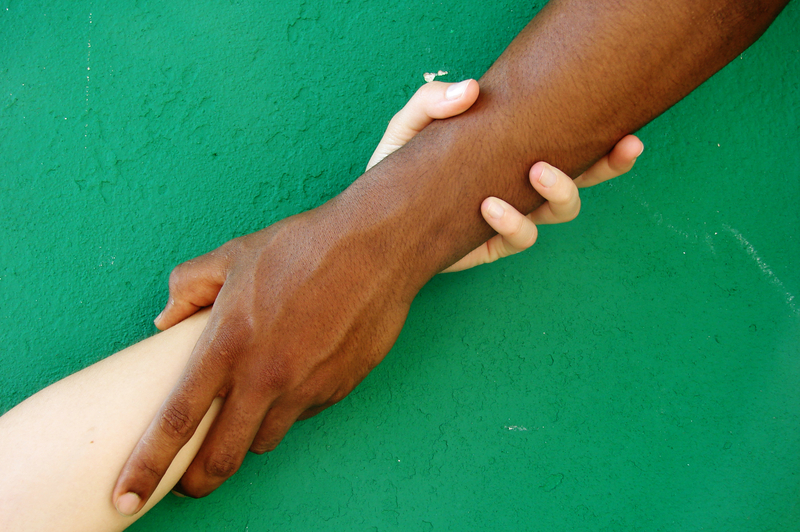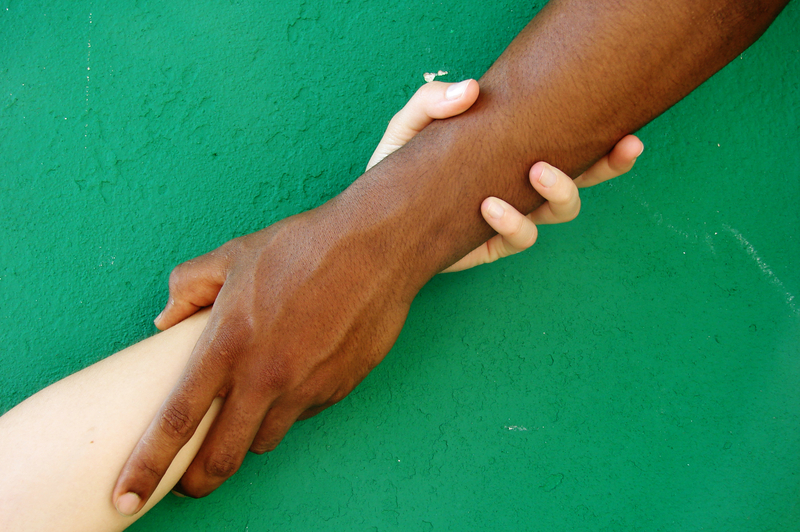 This blog comes a few days past due. Frankly, I've been at a loss for words. The events of this past week have left me speechless, not to mention heartbroken.
Read more...
---