Easter is a great time for family, friends, traditions and celebration. They year why not try something new and refreshing at St. Paul Community United Methodist Church? We have something for everyone: an inspirational message, fun programs for the kids, and a casual atmosphere where you can meet new friends. On April 21, come learn about the first Easter and hot it can bring us all new life and renewed purpose. Start a new tradition this Easter; your family will enjoy it!
Saturday, April 6 The Great EGG Drop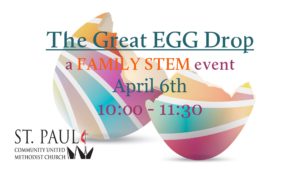 Palm Sunday, April 14 Dedication of The Inn at St. Paul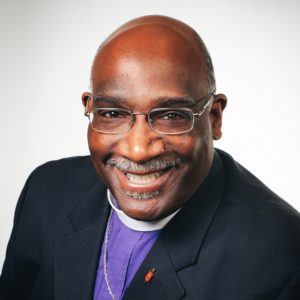 On the day we celebrate Christ's triumphant entry into Jerusalem, we will be celebrating The Inn at St. Paul refugee ministry.
During worship at 10 am, Rev. Dr. Gregory Palmer, resident Bishop of the West Ohio Conference, will preach. Don't miss your opportunity to hear this special message.
Following worship, we will gather for a celebration meal.
Please RSVP!
We will conclude the morning by walking to The Inn and dedicating it to God's Glory.
Friday, April 19Community Service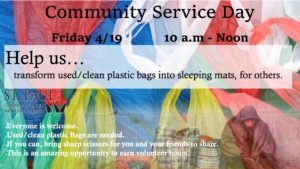 Community Good Friday Worship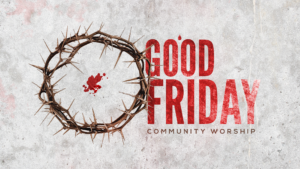 Join us at St. Paul at noon as we gather with other Christian congregations from the community for worship.