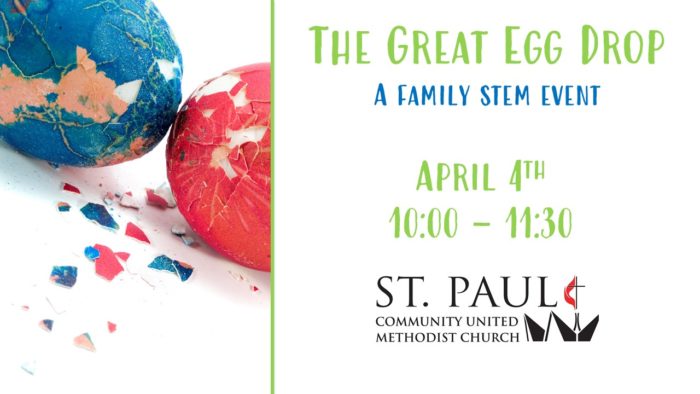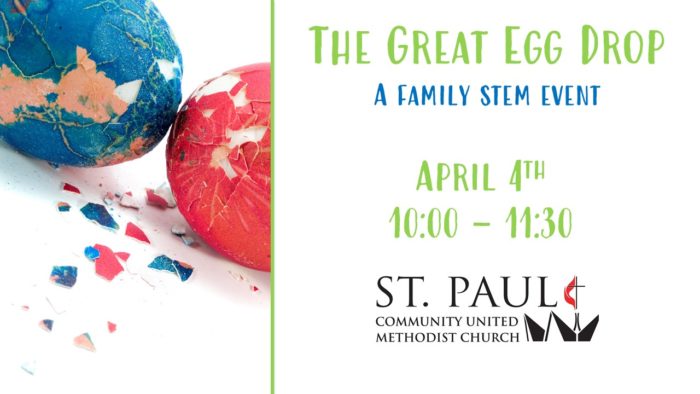 A FREE family STEM event for all ages, (although kindergarten – 6th grades may enjoy it best). We will have various materials, used and new for each family to make something to protect their raw egg from peril when dropped from the roof of our church by one of our staff members.
---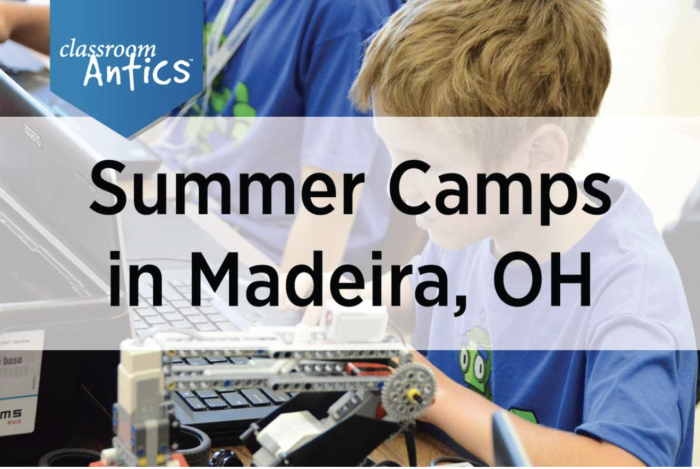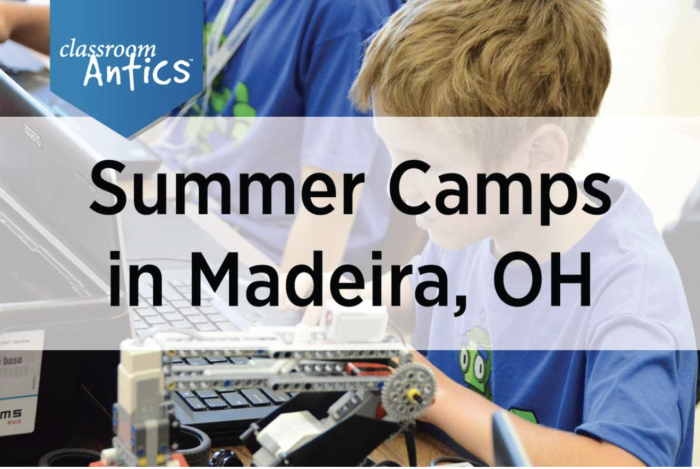 This summer St. Paul will again be hosting Classroom Antics Summer Camp . Though this camp is not a ministry of St. Paul, it is a great way to connect with families in our community. Learn more about what is being offered at
Classroom Antics
.
---
Winter is a great time to dig into the scriptures or search for answers to some of life's great questions. This winter, St. Paul is offering two short-term studies to help you in your quest to learn more.
Read more...
---