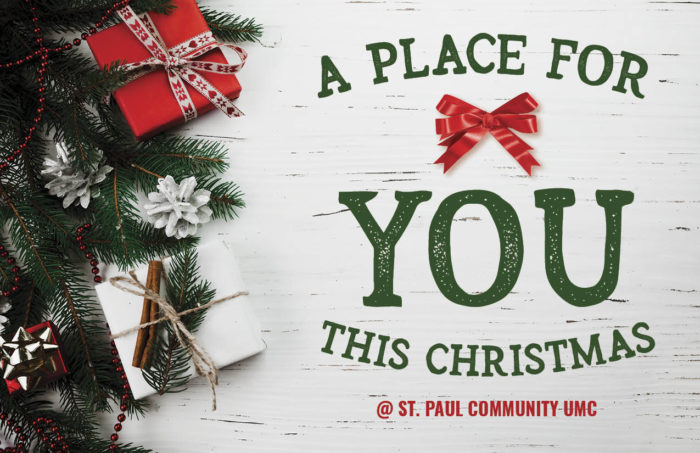 Click here to see all of the special events happening this Christmas season.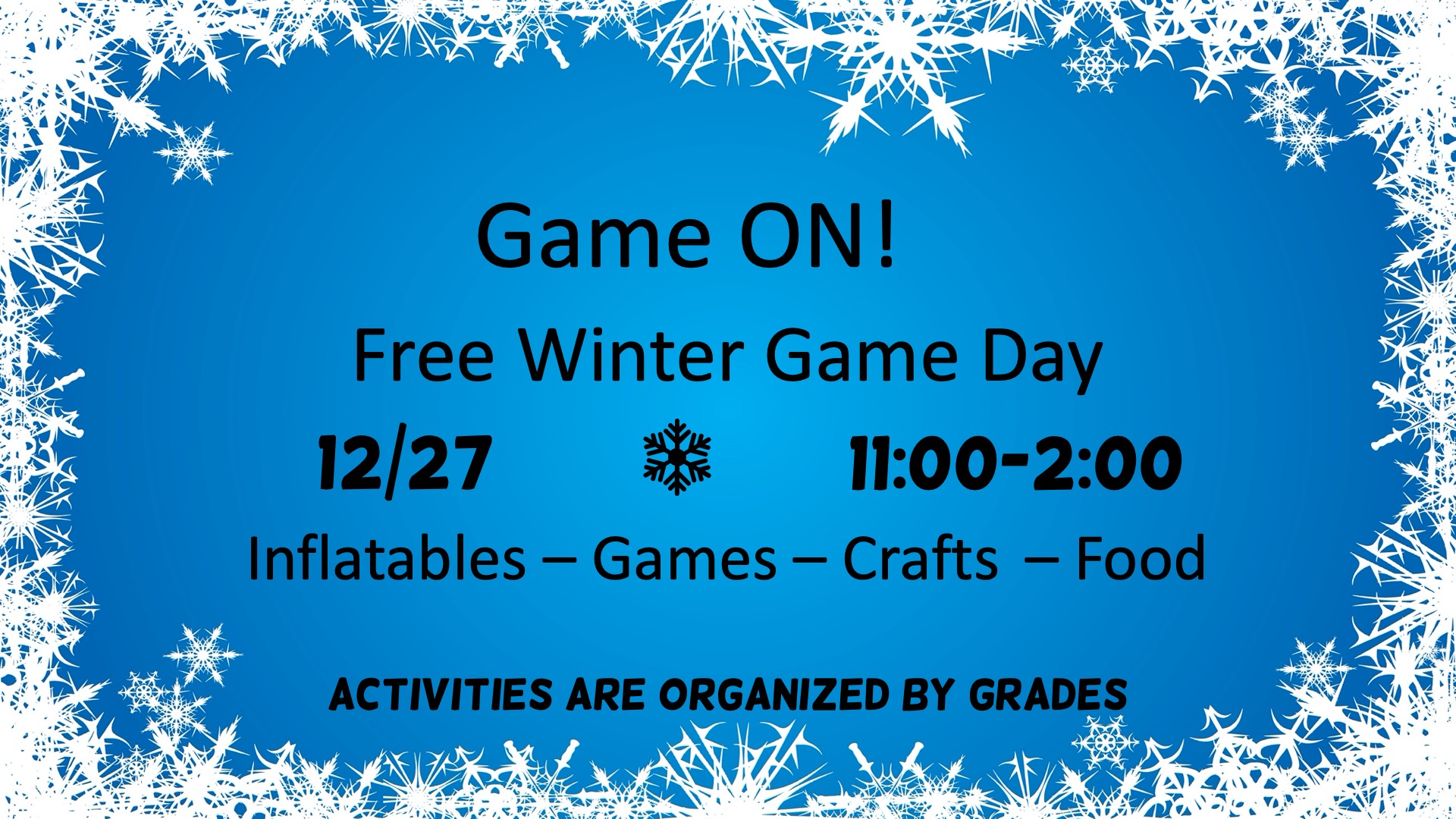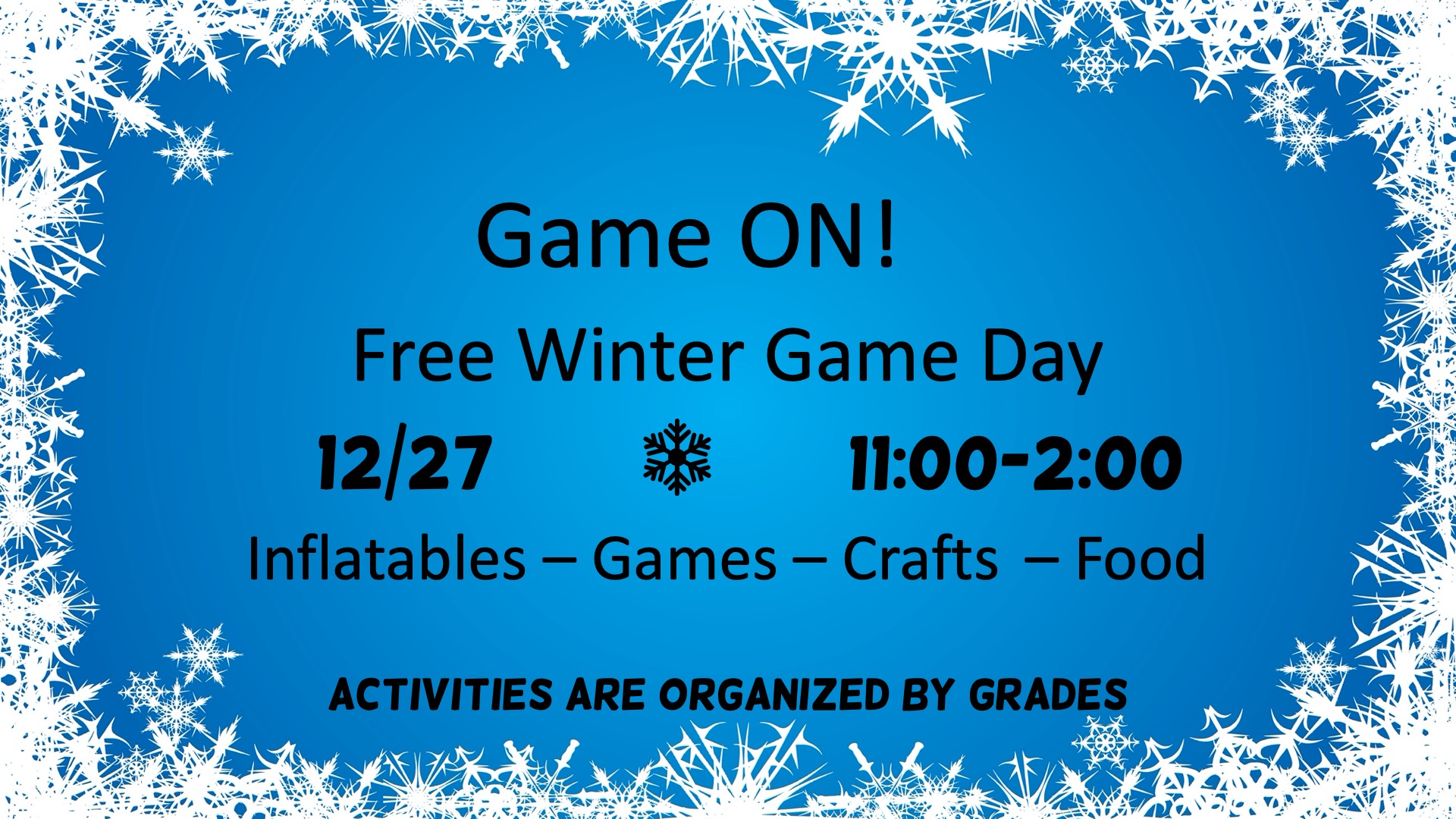 Ready to get out of the house? Need (your kids) to burn off some energy? Come to our FREE indoor game day. There will be inflatables, creative arts, video games, and food. Of course you are welcome to play with your kids or… you could hang out in the adults-only lounge were you can work (wifi) or just read that book you got for Christmas.
Visit our Facebook event page and share with your friends!
---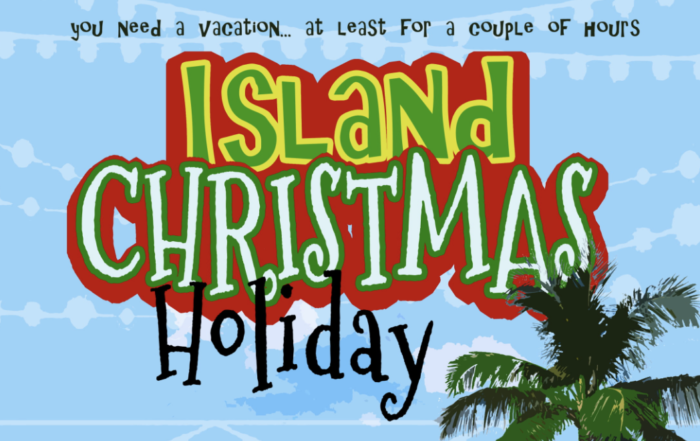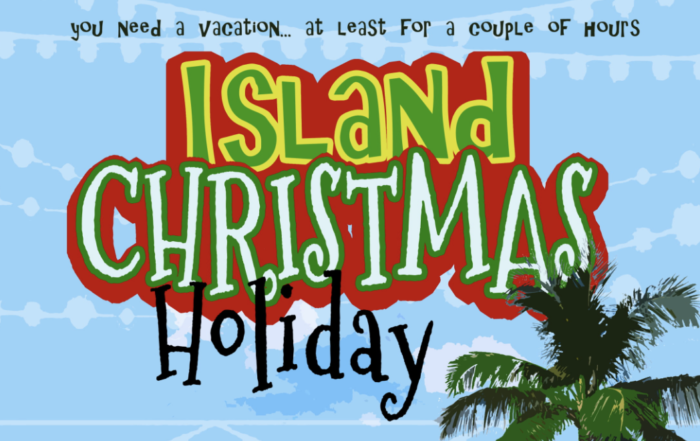 'White Christmas" meets Jimmy Buffet in the Caribbean at this special free concert. Enjoy your favorite Christmas tunes presented unlike you've ever heard them before. Join the fun – dress for the sun!
Performed by The Merry Gentlemen, featuring members from two of Cincinnati's finest island band – The SunBurners and Queen City Silver Starts. Invite your friends through this
Facebook Event
.
---