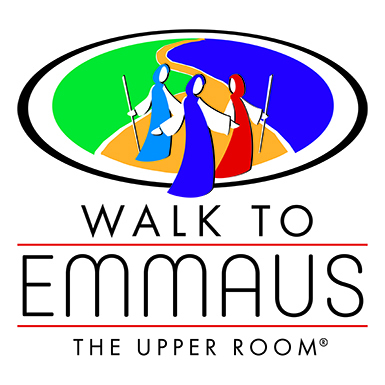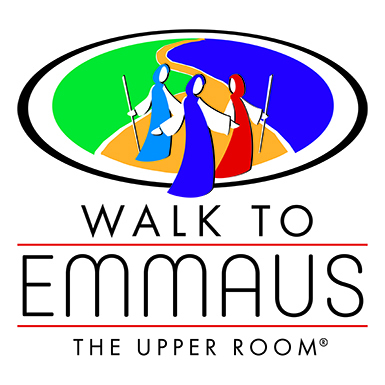 The Walk to Emmaus retreat provides and opportunity to meet Christ in a new was as God's grace and love is revealed through other believers. No matter where you are on your Christian journey, if you haven't been "to Emmaus" consider coming this fall. The Men's retreat will be September 19-22 at St. Paul.
Read more...
---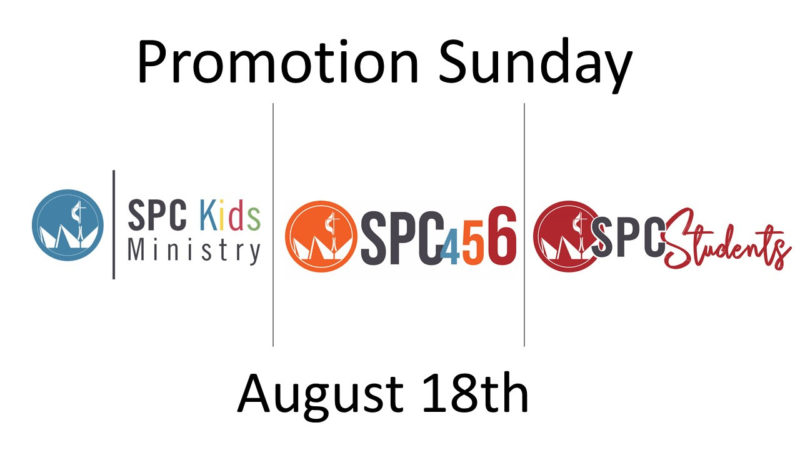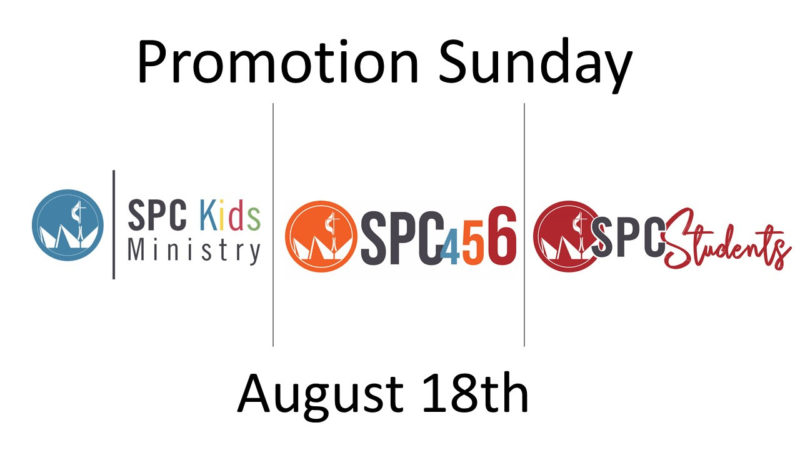 Children will move up to their new Sunday Schools this Sunday, August, 18th. Come and see your old friends and make new ones. If you've been thinking about bringing your family to church, there is no better better day to start!
Plan your visit here.
---