In Person Worship CANCELLED until further notice
Office Open by Appointment beginning May 19

If you can't be with us in person, worship with us on Facebook LIVE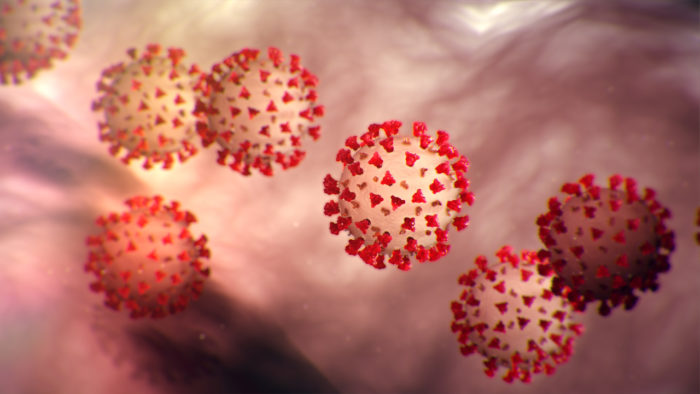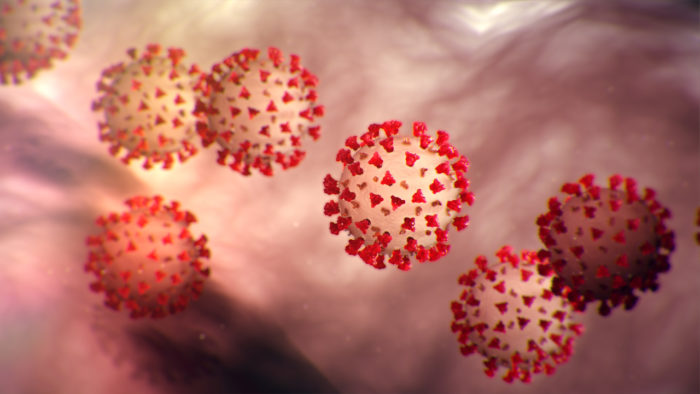 As our community begins to open up, St. Paul will continue to adjust how we operate in order to maximize ministry while doing everything we can to keep our members, staff, and neighbors safe. Read on for the latest including the limited opening of our office beginning May 19.
Read more...
---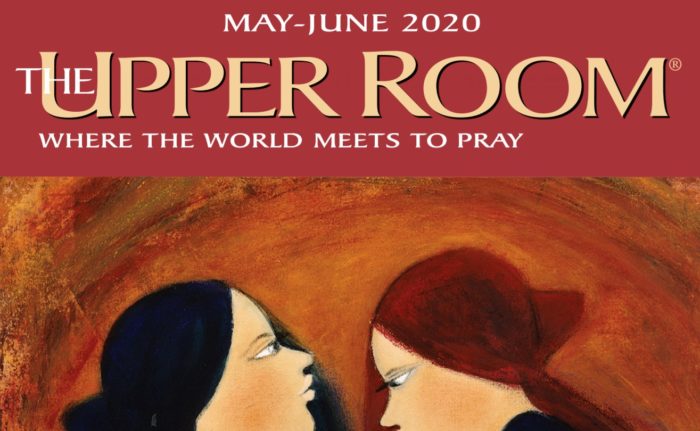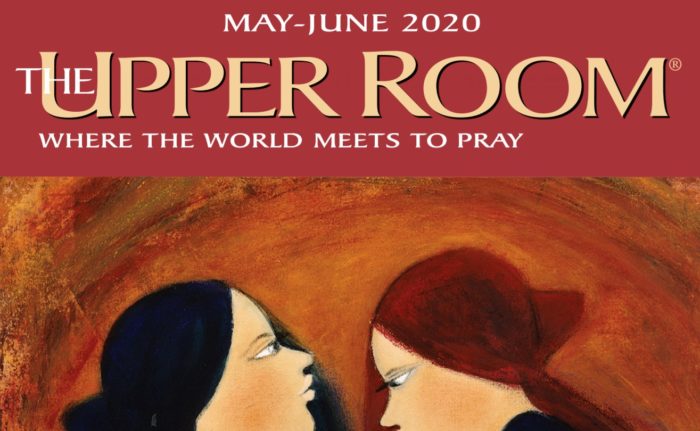 During this time of anxiety and isolation The Upper Room wants to make it as easy as possible for people to find resources to support spiritual health. We are providing the May/June 2020 issue of The Upper Room magazine, both in English and Spanish, for download at no cost. In addition, four short prayer resources that address specific needs are also available below. Please download and share as you wish. Peace be with you.
---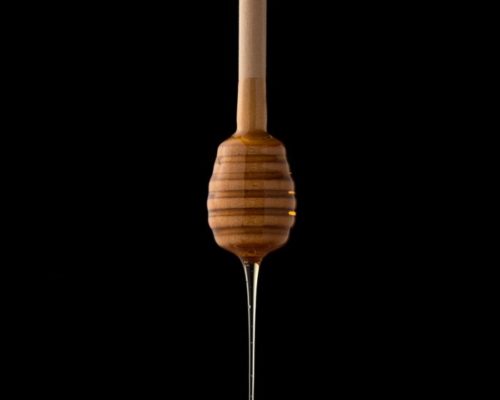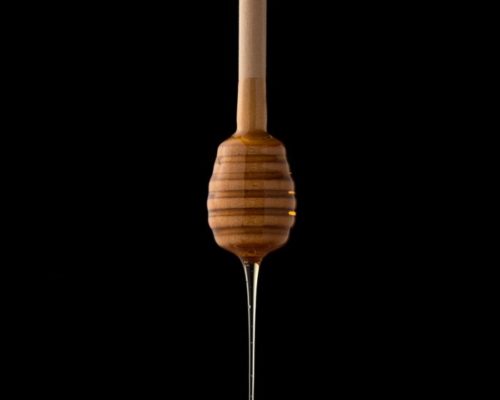 Were I to write a book about leadership, I would start with David's actions in Second Samuel, Chapter Three. Following a seven and a-half year battle between the households of David and Saul for the hearts of Israel, an inflection point was reached. Abner, the commanding general of Saul's army was murdered in a duplicitous plot. Many speculated that David played some tacit role in the plan.
Read more...
---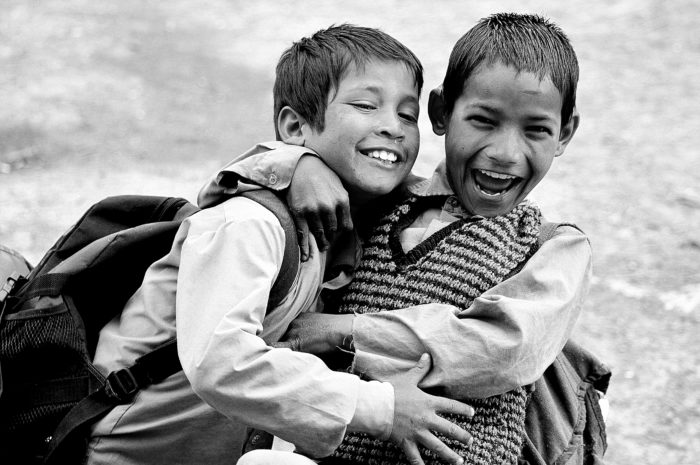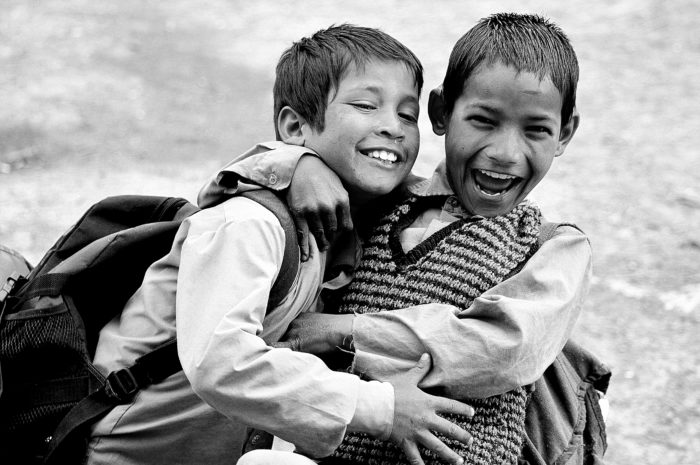 The great sage of the past century once expressed a desire: "If you live to be 100, I hope I live to be 100 minus one day, so I never have to live without you." Winnie the Pooh's sentiment conveys the kind of love that existed between David and his friend, Jonathan. The prevailing wisdom is that friendships come and go. Distance, expectations, and new friends are factors that can change the dynamics of a relationship.
Read more...
---