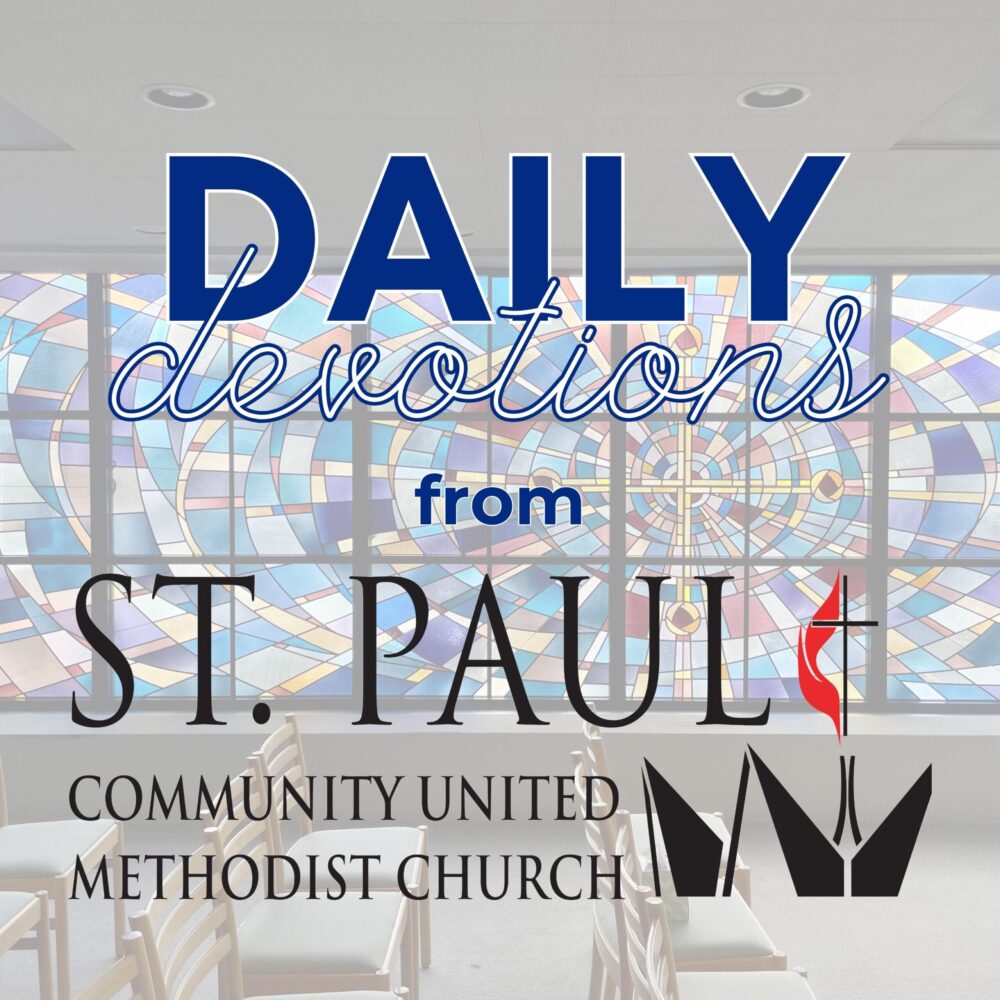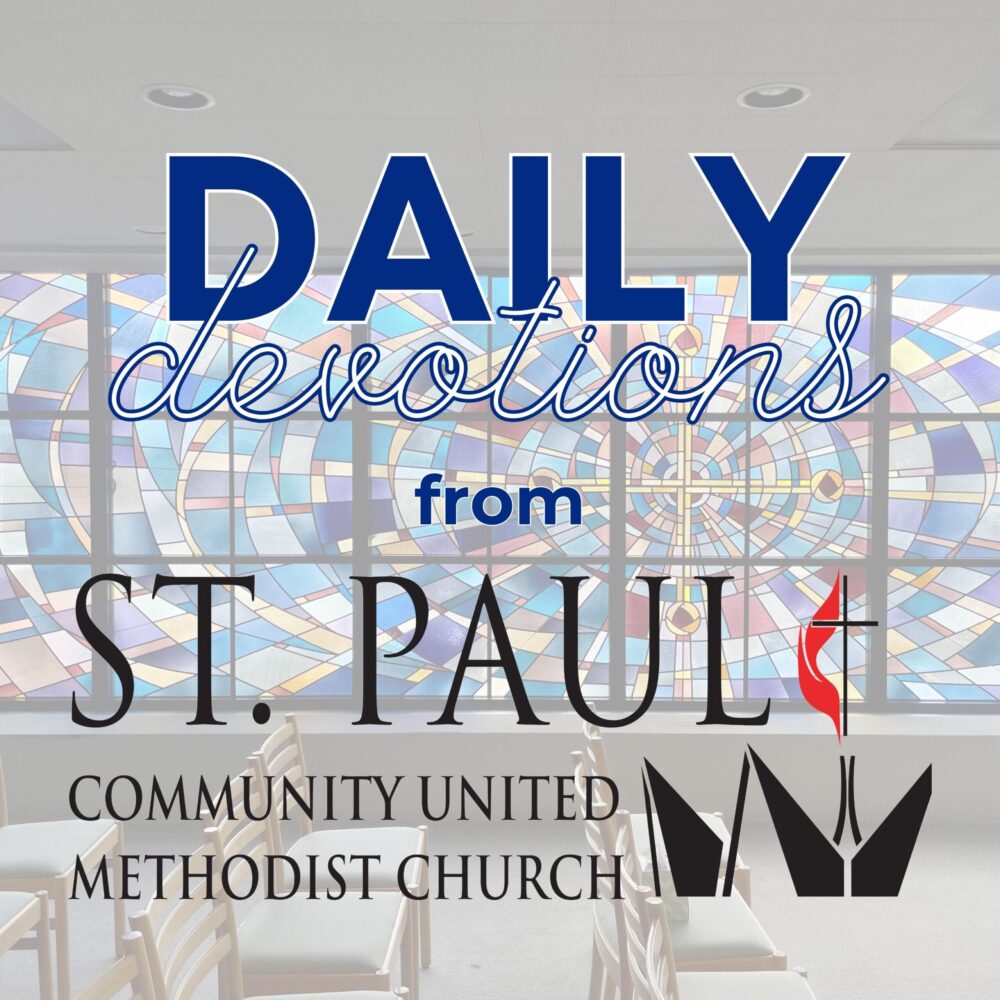 So many of the St. Paul Family look forward to reading Pastor David's Daily Devotional blog and people have been asking if we could make it available as a podcast. Yes! We can and we have. Introducing the Daily Devotion from St. Paul Community CUMC. It includes the exact same content that is already in the blog or email but comes in a form that allows you to keep your hands free and your eyes on something else.
Read more...
---
Pastor David is need of a break of "rest and renewal". He will resume Daily Devotions on Tuesday, Sept. 12th.
---
"If you keep my commandments, you will abide in my love, just as I have kept my Father's commandments and abide in his love" (John 15:10, ESV).

I am a fan of the television series NCIS. I also am intrigued by Gibb's ninety-one rules. Leroy Jethro Gibbs is a fictitious naval investigator played by actor, Mark Harmon. Gibb's inherited a list of ninety-one rules from a mentor as a means of guiding his decisions from day to day. Included in the list are:

Read more...
---