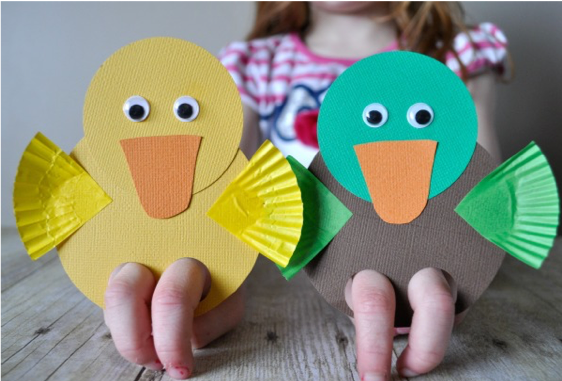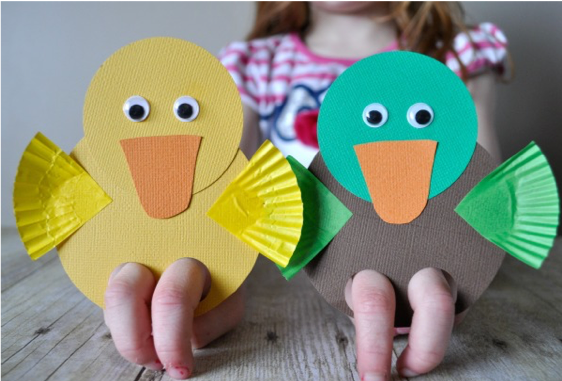 Get in the spirit for St. Paul Presents MadCap Puppets show by making your own finger puppets starting at 2pm on April 28th.
---
The Linton Chamber Music Peanut Butter & Jam Series will bring the Madcap Puppets to St. Paul to tell the story of The Ugly Duckling in this free concert.
Read more...
---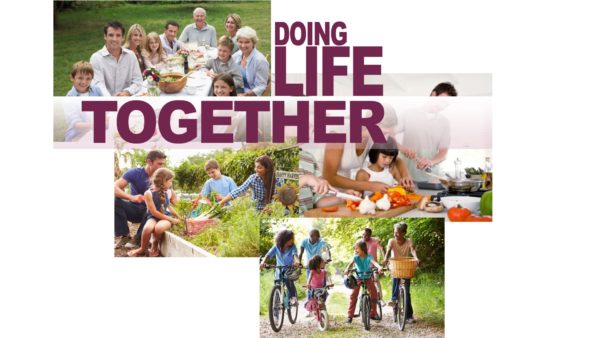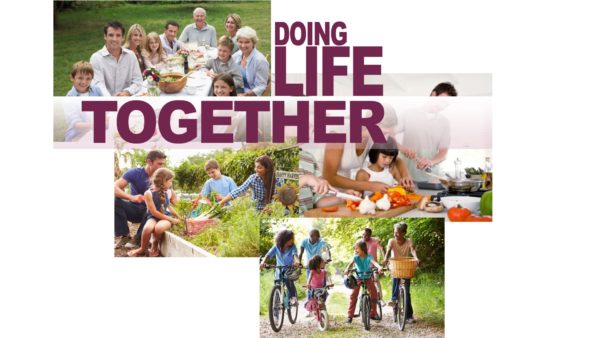 Cathy and David Wells invite you to join them for brunch and conversation beginning Sunday, May 5th following Worship. The purpose of the gathering is to introduce singles and families to group life over a period of four weeks (excluding Mother's Day). Participants will enjoy a time of dining and conversation around the historical Wesleyan question: How is it with your soul?
---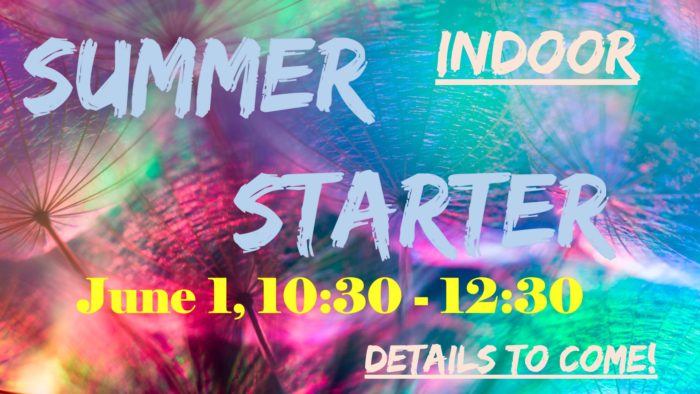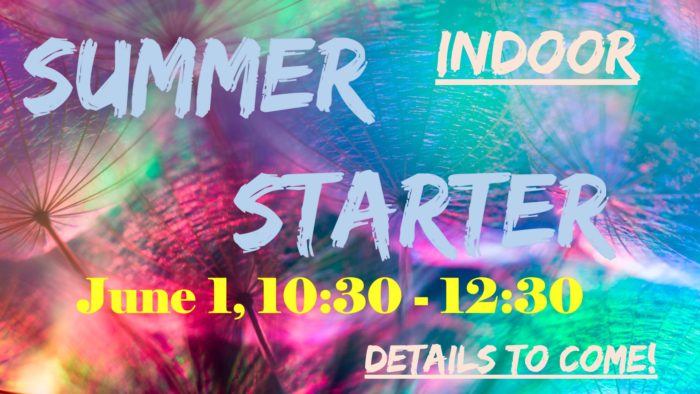 Begin the summer in a big way. Join us on Saturday, June 1 from 10:30 am to 12:30 pm as we celebrate the beginning of the Summer season. Games, guests (animals from the zoo?) and more.
---