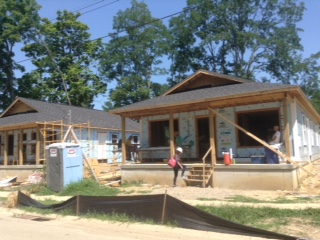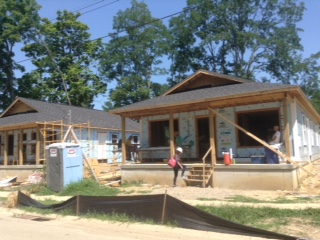 The roofs are on our most recent Habitat for Humanity build on First Avenue in West College Hill. If you are 16 or older, you are invited to lend a hand at St. Paul's next work day, Saturday, August 25. Contact John Wright or Dick Barbian to learn more.
---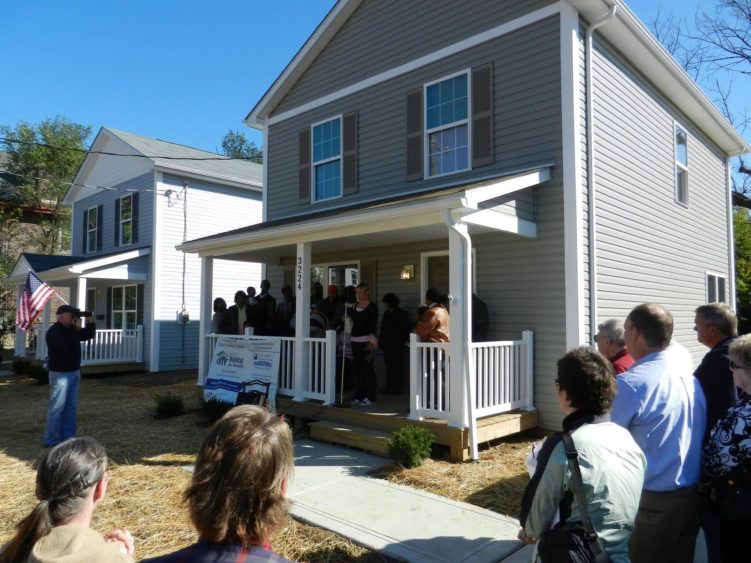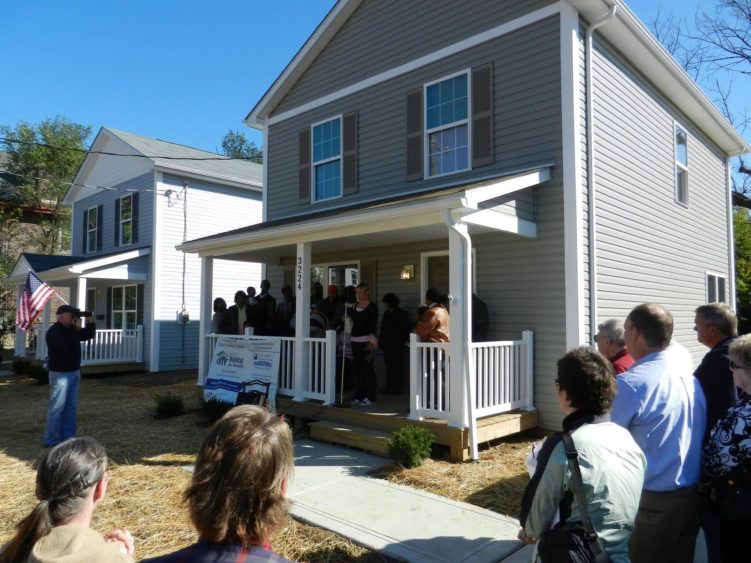 St. Paul needs five volunteers to help build on June 16, July 21, August 25, September 29, and November 3. We also need four volunteer to make and deliver about 25 lunches to the site on June 16, August 25, and November 3.
The builds are at 2056 and 2060 First Avenue in College Hill. To register for volunteering sign on to
Volunteerhub
. The join code is "east2". Call John Wright, 697-6845 for assistance.
---