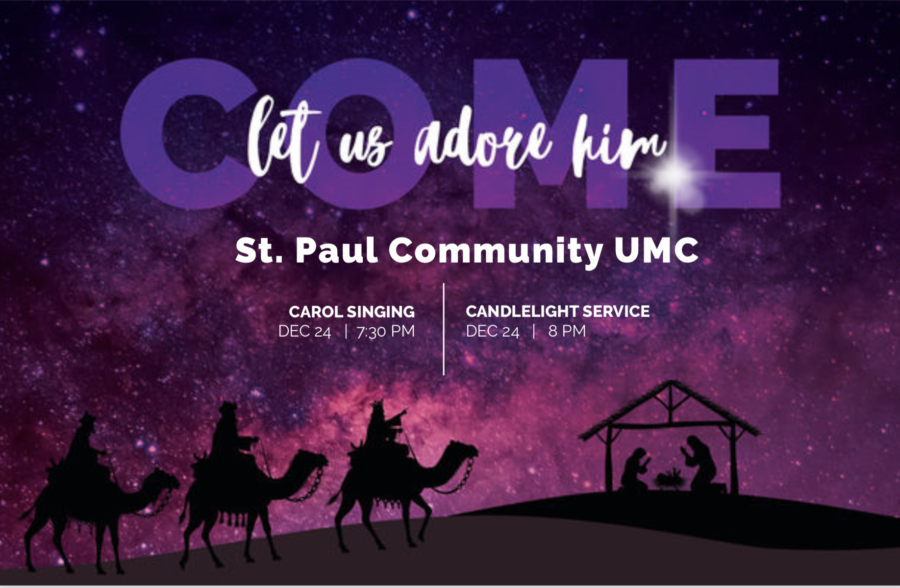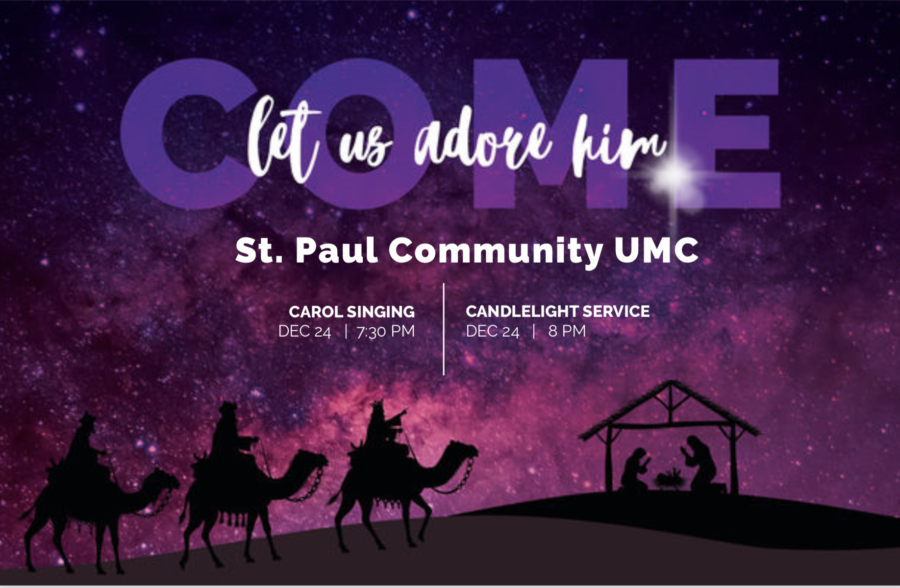 Years ago in a far away land, one star shone so bright that astronomers from the East travelled hundreds of miles to find its origins. What they found was a small child whose birth we still celebrate every Christmas. This year come to St. Paul and discover why millions of people still gather every year to adore Jesus and celebrate his life. We think it will give you a new perspective on the season. Join us!
---
Please join us on December 2nd, from 1:00-3:00 p.m. in our gym for a free creative and fun family Christmas event.
Each family will build a small nativity as the Christmas story is shared. This event is suitable for all ages and all are welcome.
Light snacks will be provided.
If you have any questions, contact Kelly Getsay at 891-8181, ext. 306.
---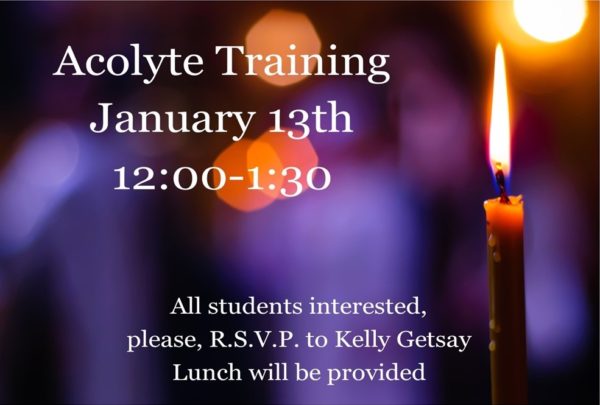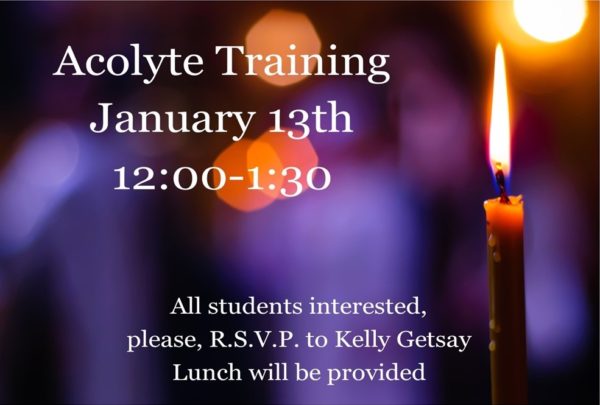 All students interested in serving as an acolyte are invited to attend training January 13th from 12-1:30 pm at St. Paul. Lunch is provided. RSVP to
Kelly Getsay
.
---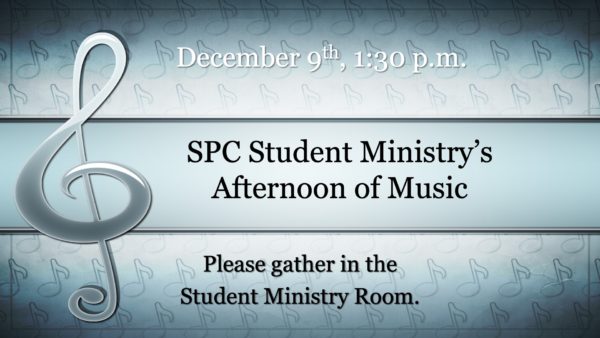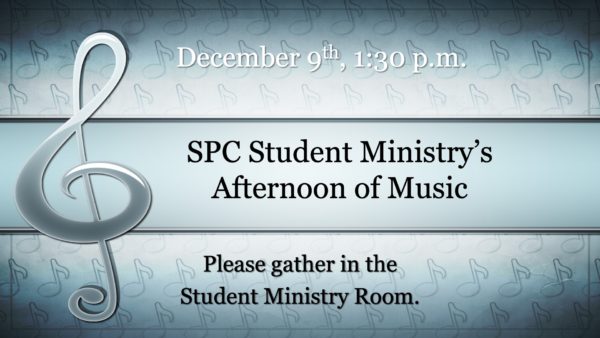 Join your friends from the St. Paul Community Students Ministry for an afternoon of music on December 9th beginning at 1:30. For more information, contact
Kelly Getsay
.
---