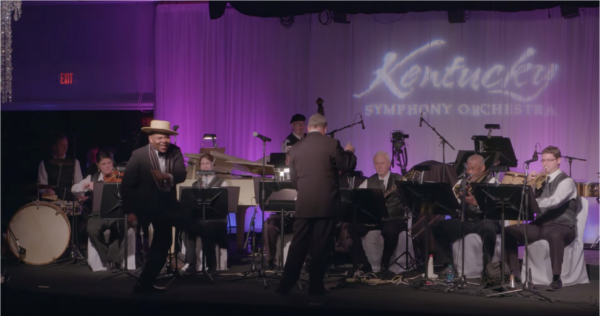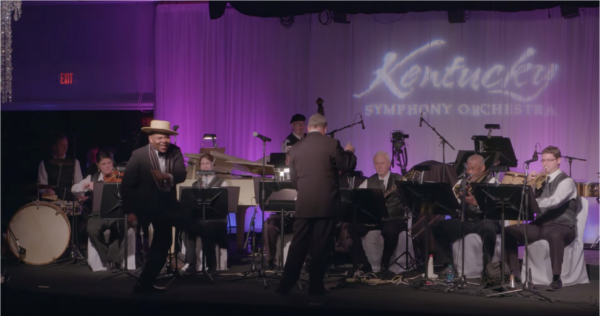 In Chicago (King Oliver), New Orleans (Jelly Roll Morton), St. Louis (Scott Joplin), New York (James Europe), and even Cincinnati (Fats Waller & Artie Matthews), music by black performers made indelible impressions on society and provided the U.S. with a new cultural and artistic product to export. The KSO is proud to authentically re-create music from this era for Black History Month in this free concert.
Read more...
---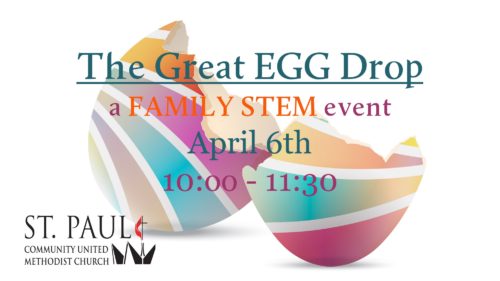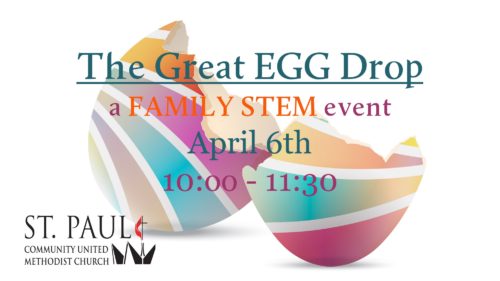 Saturday, April 6, 2019. 10-11:30 am.
A family STEM event for all ages, (although kindergarten – 6th grades may enjoy it best). We will have various materials, used and new for each family to make something to protect their raw egg from peril when dropped from the roof of our church by one of our staff members.
Read more...
---