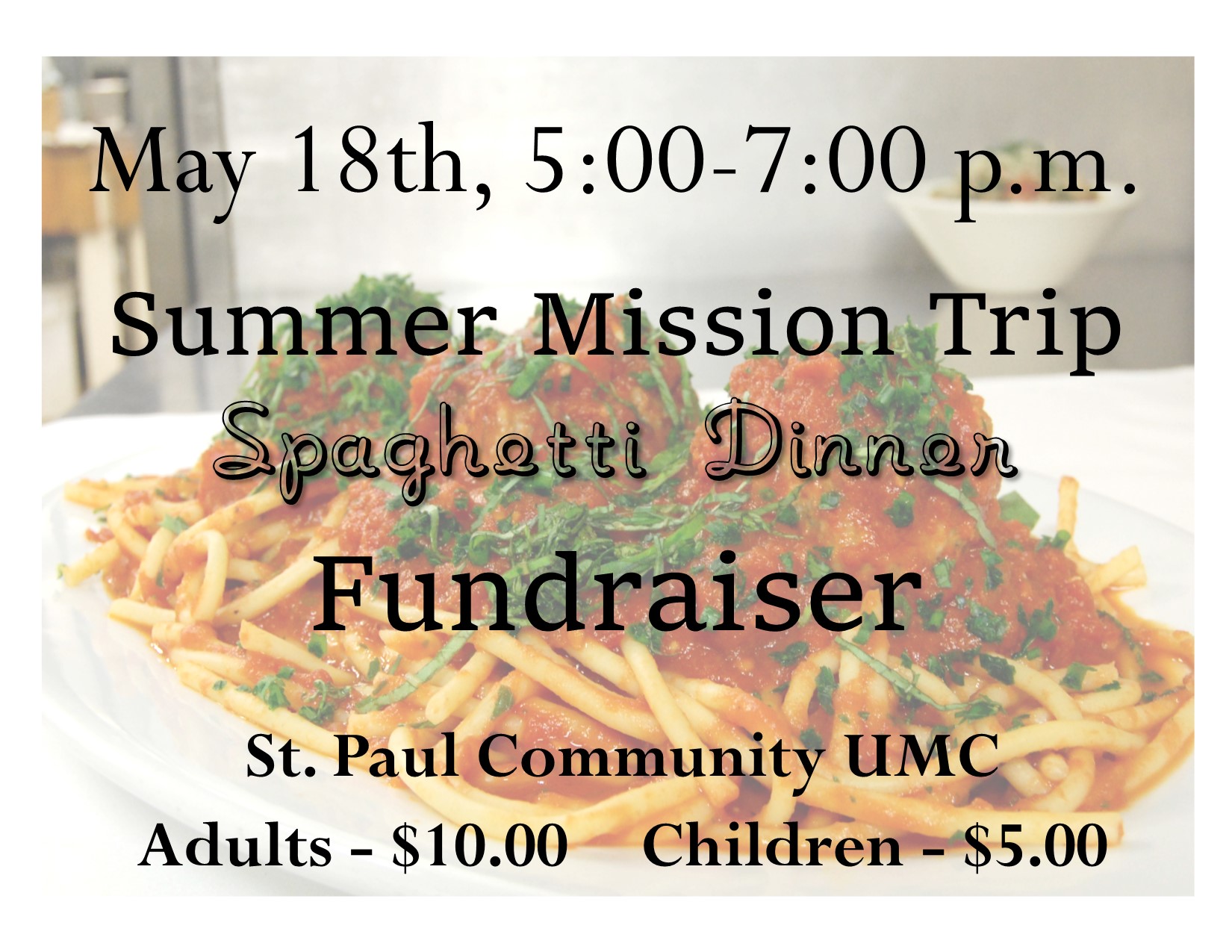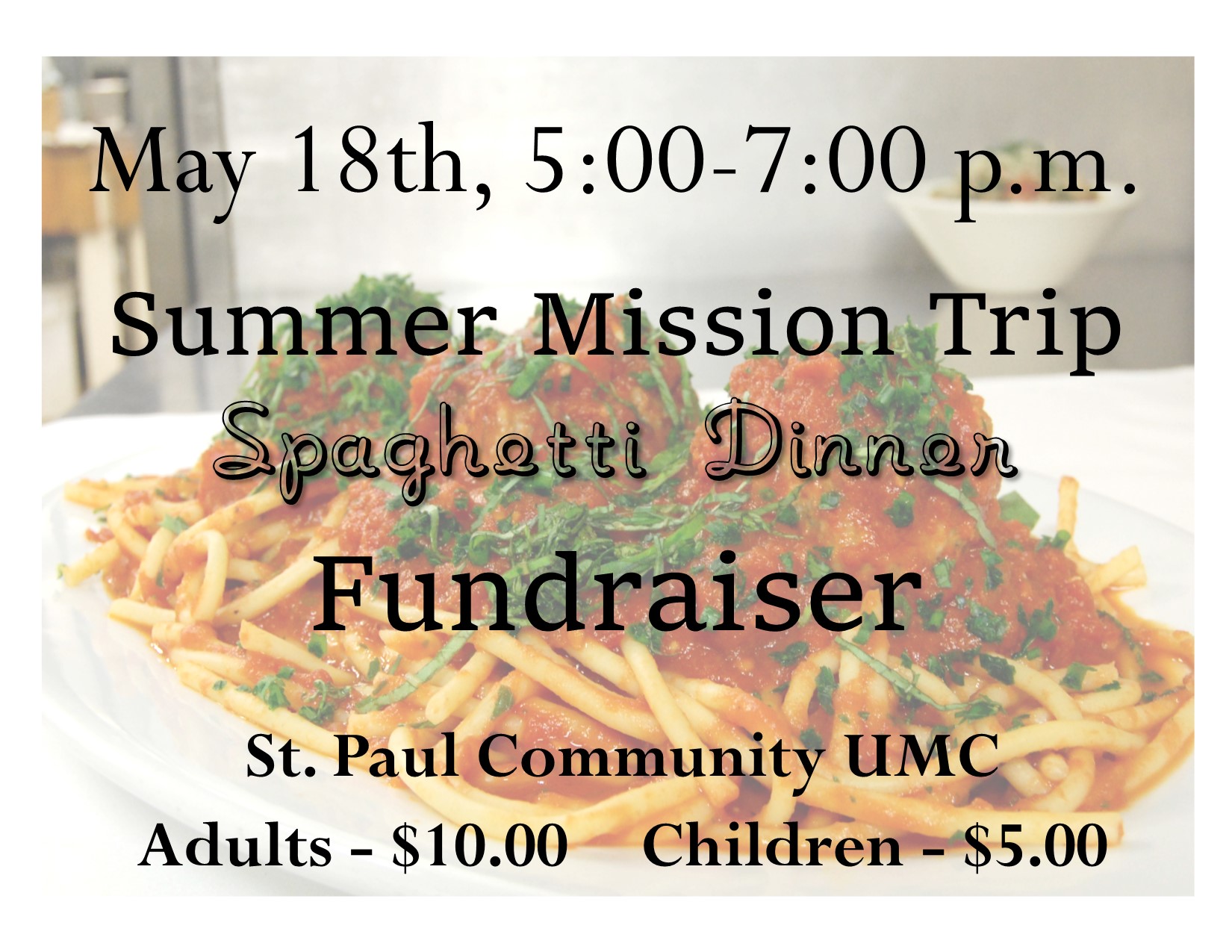 Youth and adults from St. Paul Community and Gaines United Methodist Churches will travel to South Dakota this summer to work at the United Methodist Tree of Life ministry with the Lakota people. Support their efforts by helping them raise the money needed to go.
Cost is $10 per adult, $5 per child. Takeout is available.
---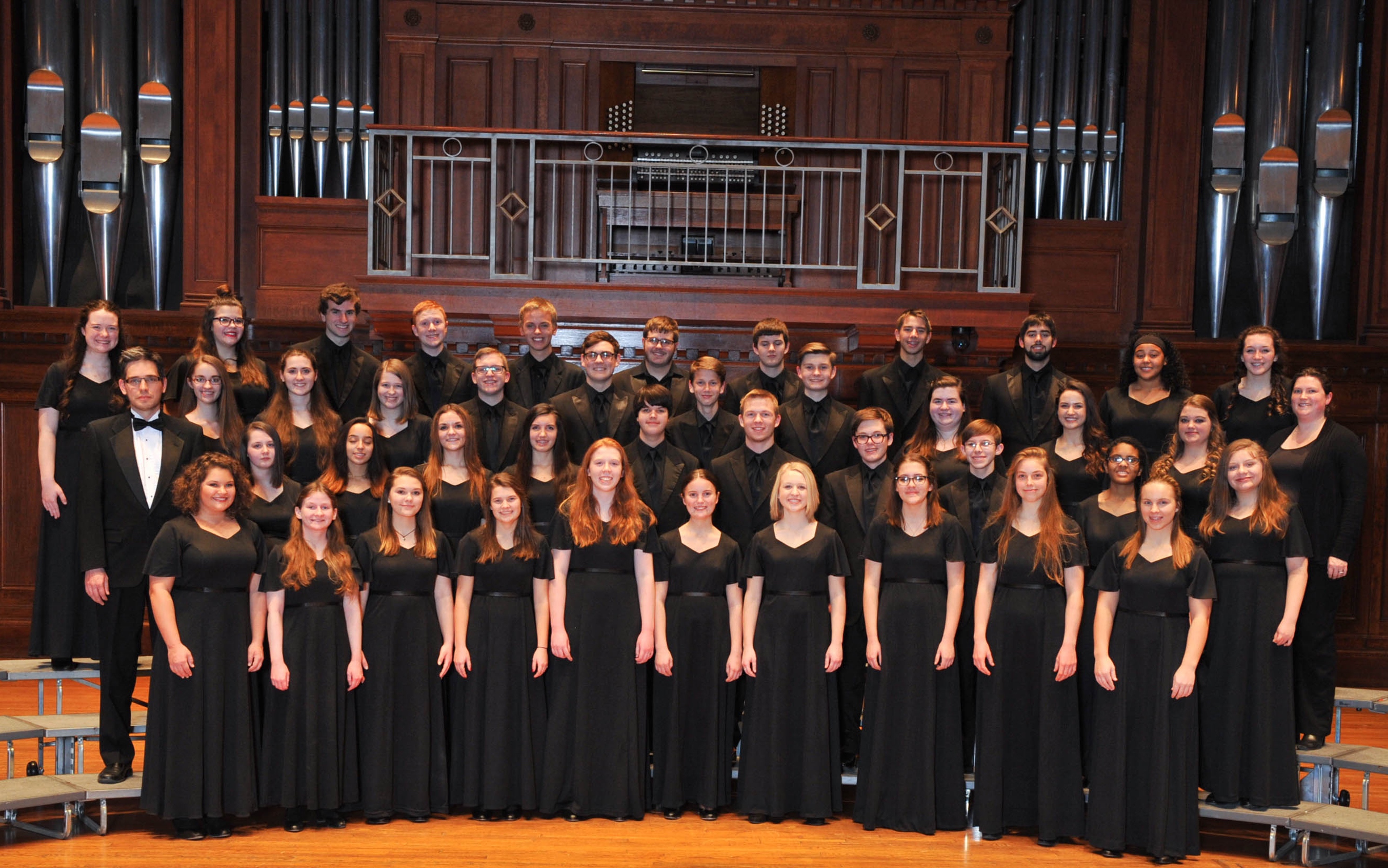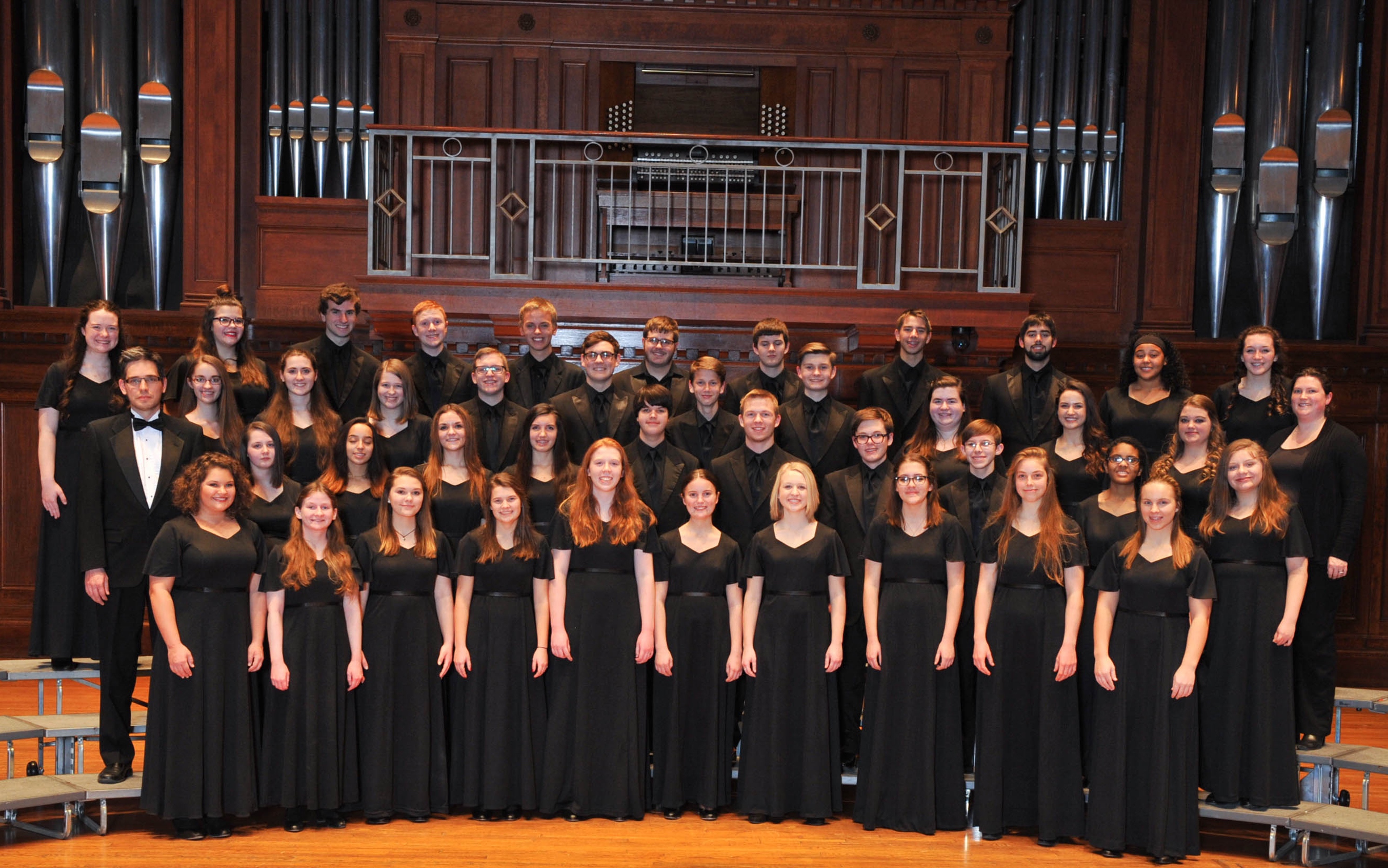 The Oberlin Choristers are a select vocal group comprised of students in grades 7-12. Each summer, the Oberlin Choristers tour domestically (Philadelphia, PA, Princeton, NJ, New Your City, NY – 2016) or internationally (France and Spain – 2014, Toronto Canada – 2015, and Costa Rica – 2017) providing and unmatched learning and performing experience.
They will be performing in the sanctuary of St. Paul Community United Methodist Church on Sunday, June 24, 2018, at 3:00 PM. St. Paul is located at 8221 Miami Road in Madeira, Ohio.
---