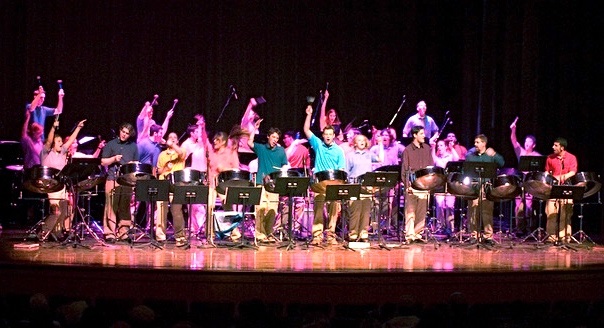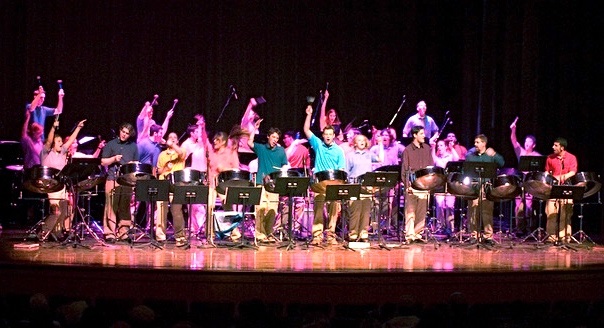 The Miami University Steel Band is one of the few university bands to have released professional quality recordings. The group produced four recordings between 2001 and 2009. Aside from recordings, appearances at prestigious events have provided national and international recognition.
They will be performing free in concert in the sanctuary of St. Paul Community United Methodist Church on Sunday, March 4, 2018, at 3:00 PM. St. Paul is located at 8221 Maimi Road in Madeira, Ohio.
---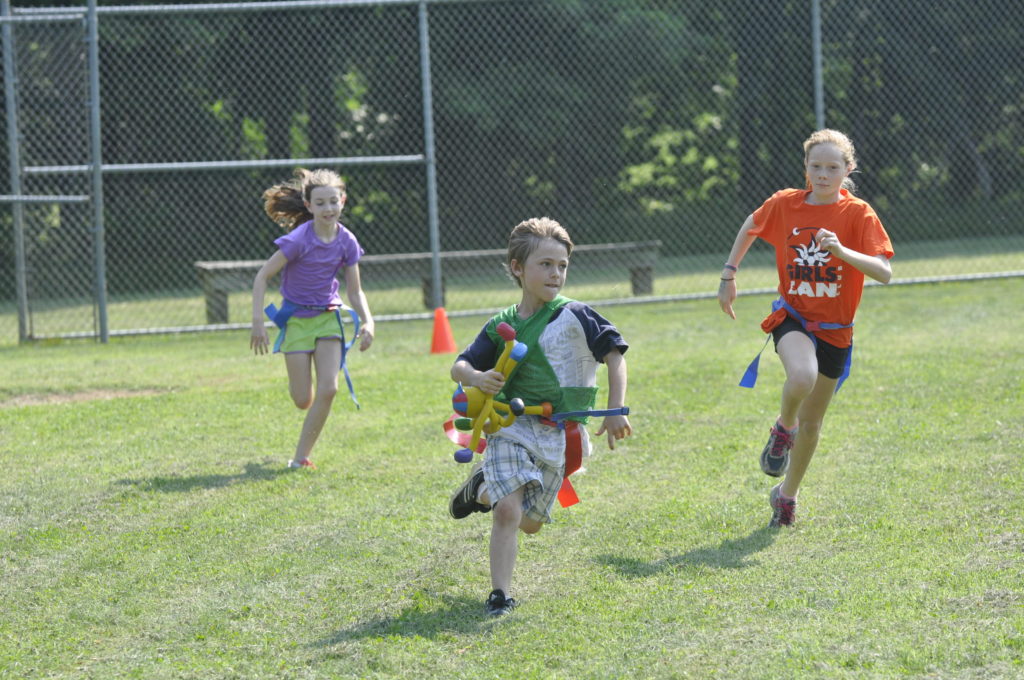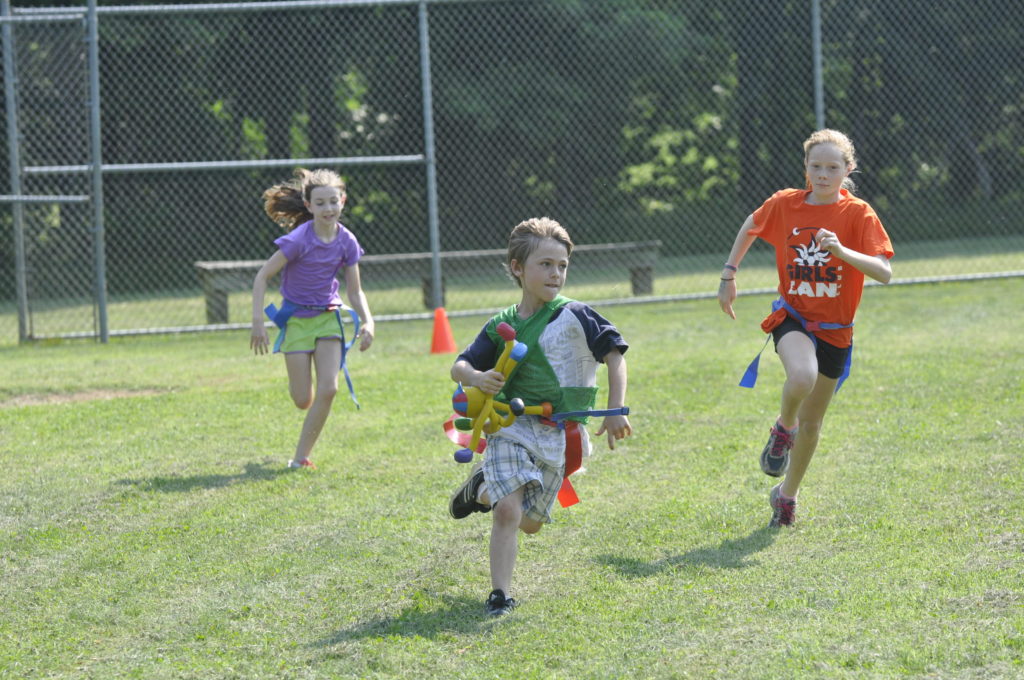 Children and adults of all ages are invited to enjoy an afternoon of Capture the Flag family fun Saturday, December 30 from 1-3 PM. Short games will start several times an hour and will be organized so that everyone from toddlers to teens can have fun safely.
Read more...
---