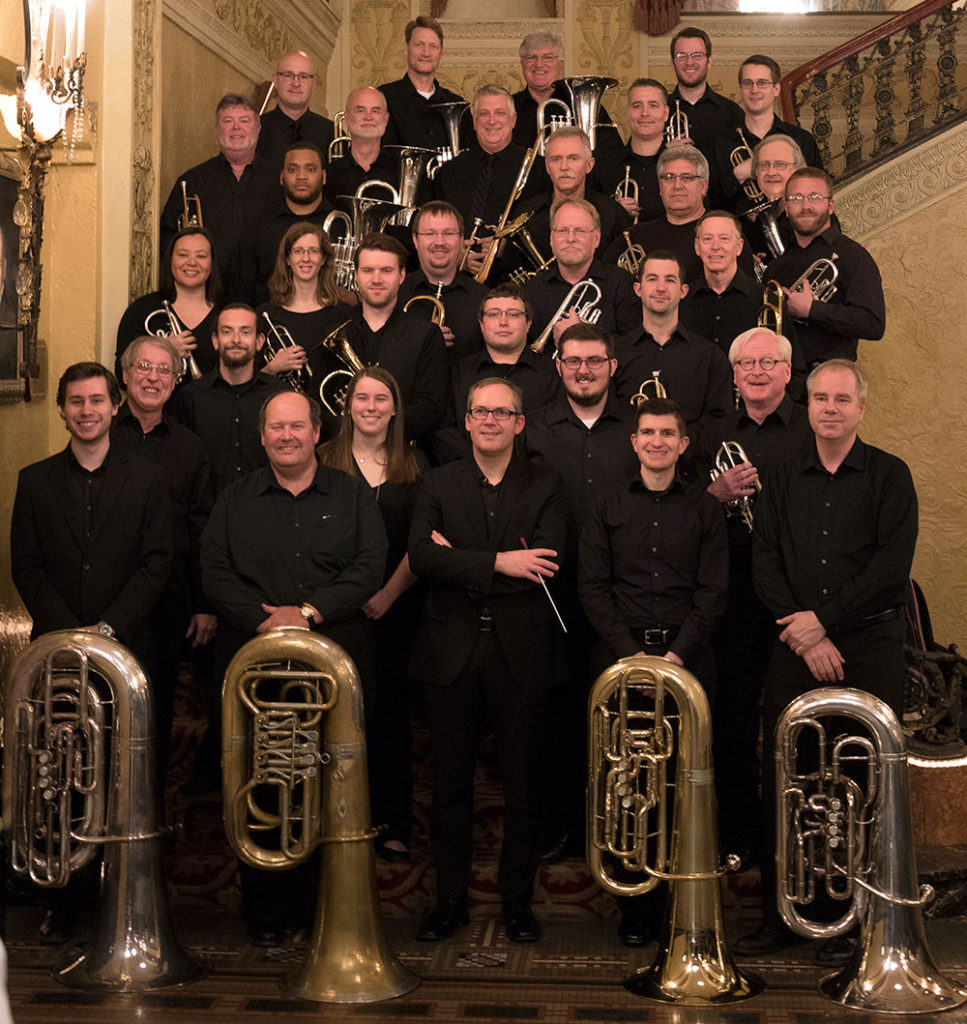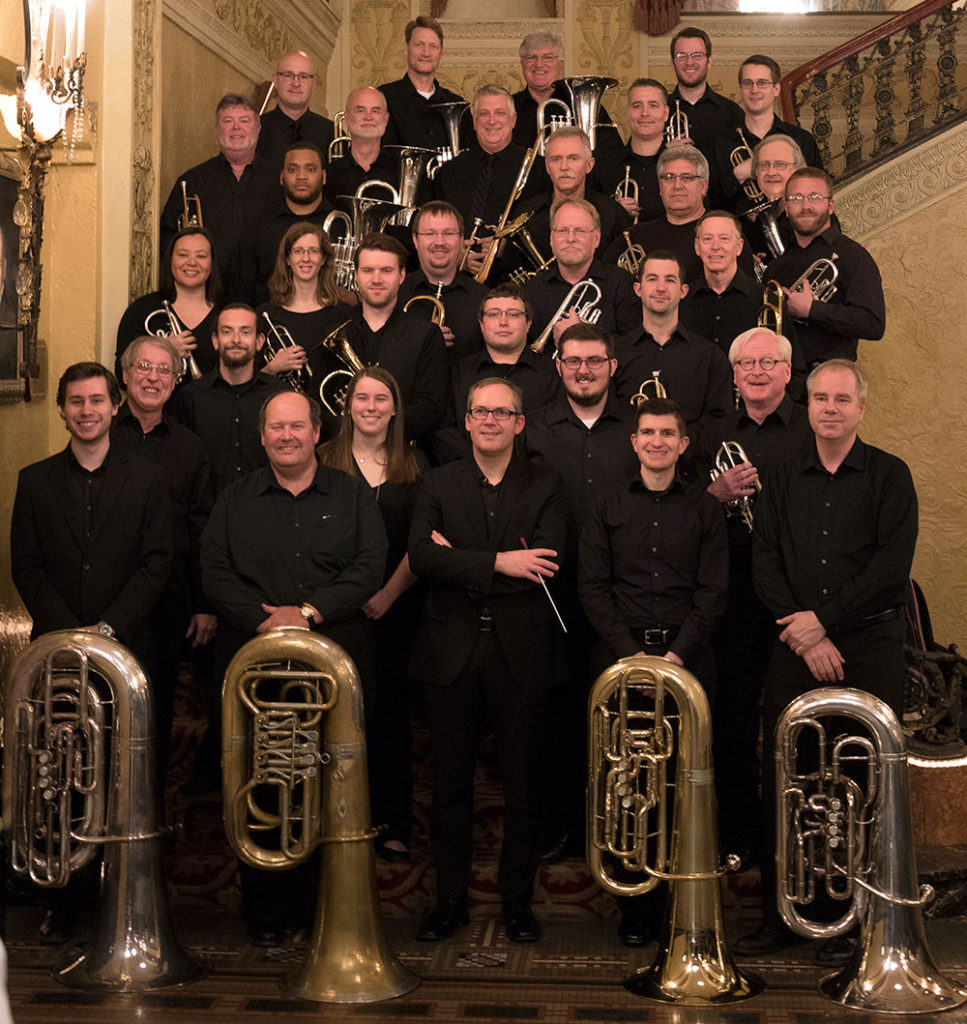 The award winning Fillmore Philharmonic Brass Band, based in Cincinnati, Ohio and conducted by Dr. Stephen Lytle, was founded in 2014 as a traditional styled British Brass Band. The Fillmore Philharmonic Brass is one of three member ensembles of Cincinnati's prestigious Fillmore Wind Program, the premier volunteer select wind program in the Cincinnati tri-state region.
They will be performing in the sanctuary of St. Paul Community United Methodist Church on Sunday, October 29, at 3:00 PM. St. Paul is located at 8221 Maimi Road in Madeira, Ohio.
---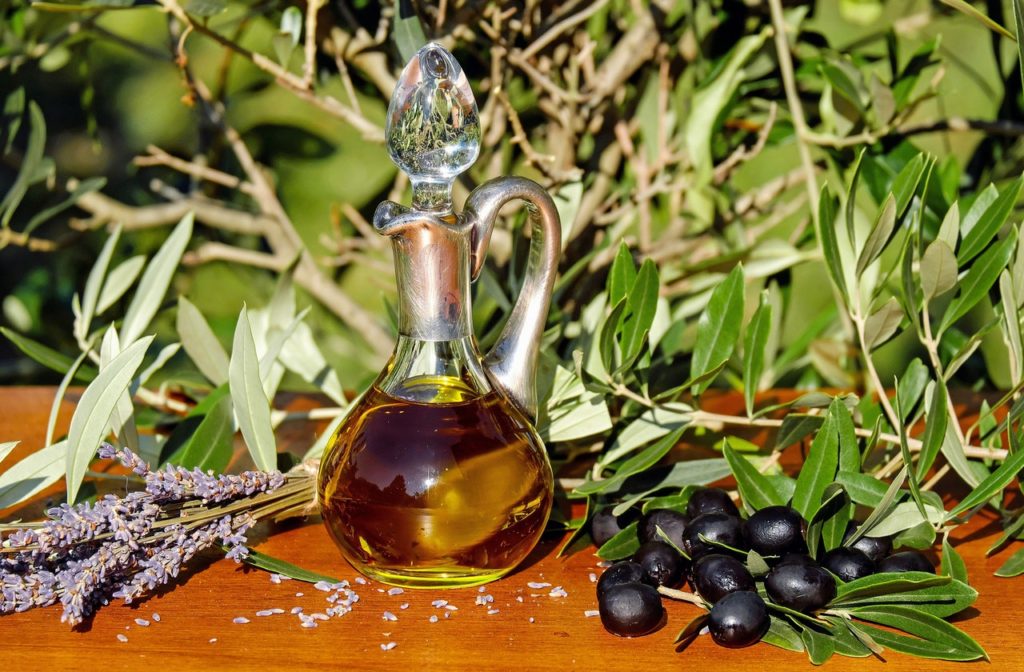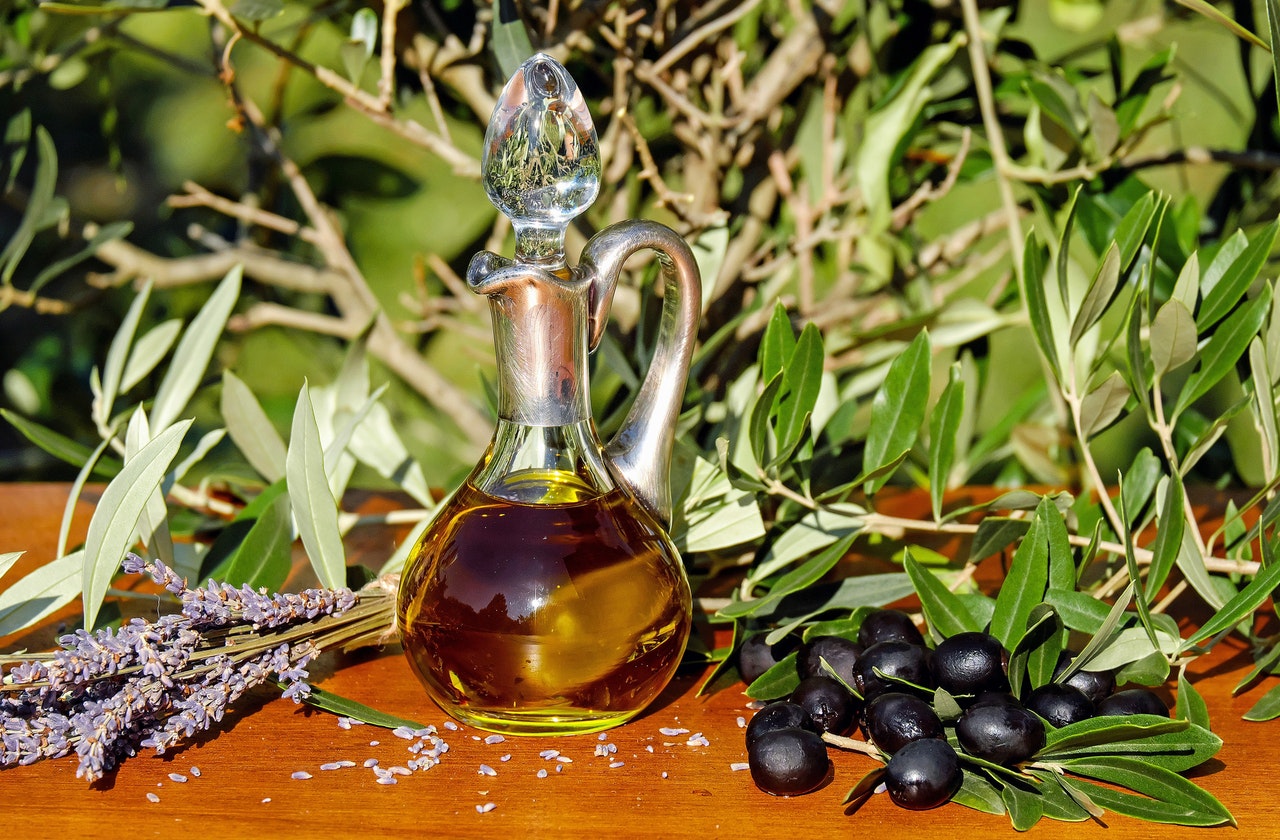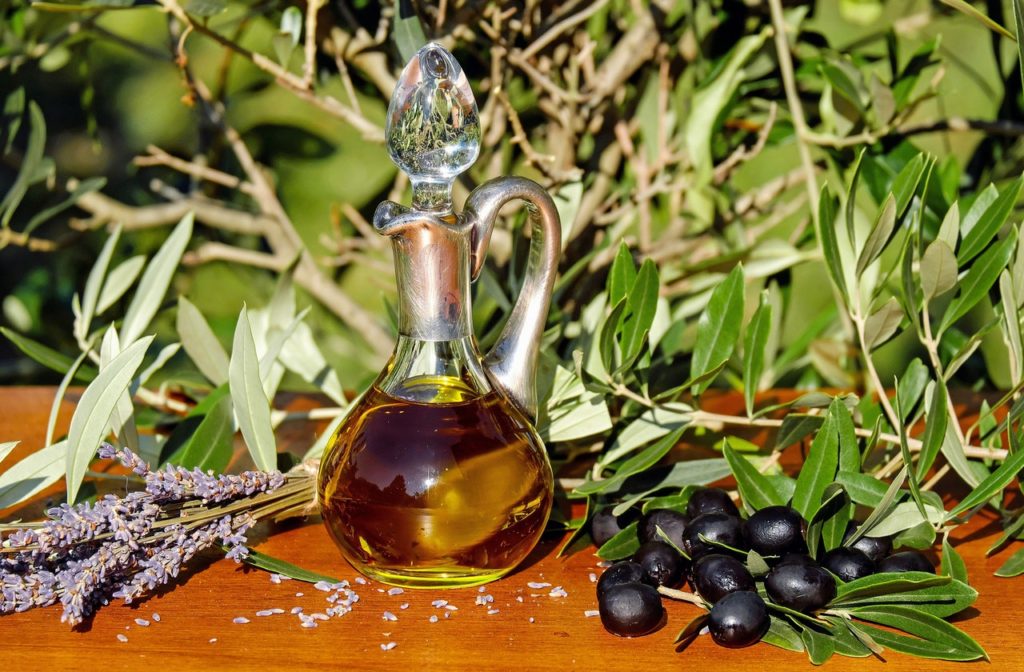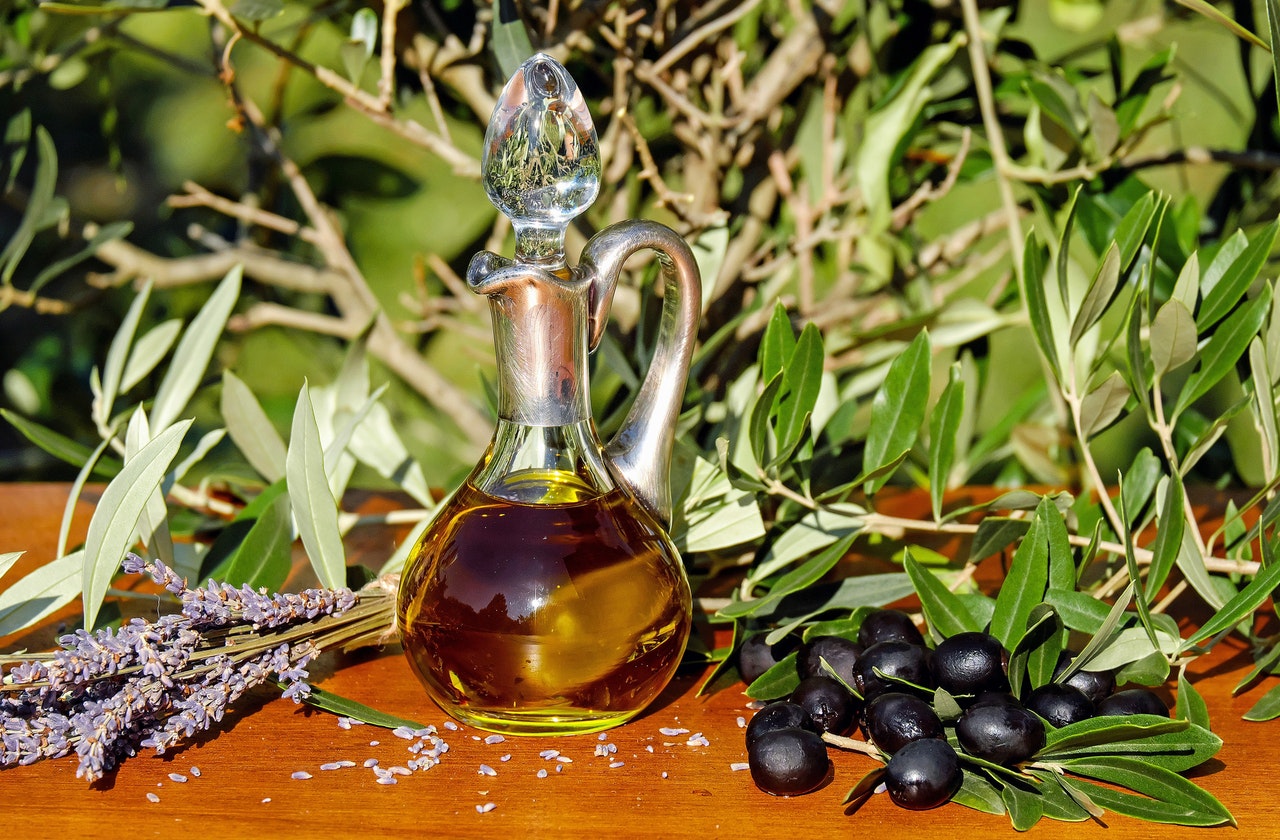 The Apostle Paul wrote, "Love does no wrong to a neighbor; therefore, love is the fulfilling of the law."
(Romans 13:10)
If you, or someone you know, is in need of healing – especially the healing of a relationship – you are invited to come to this service where you will have an opportunity to worship, pray, and if you want be anointed with oil. Worship is expected to last about forty-five minutes.
---