Worship with us in-person at 10 am on Miami Road or join us online.
Share your comments, prayer requests and mark your presence with a Digital Connect Card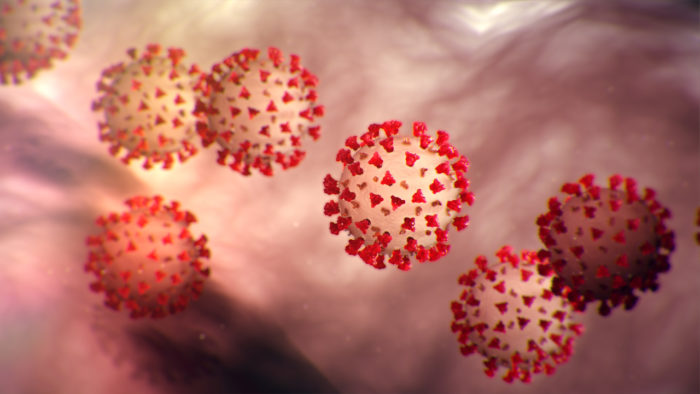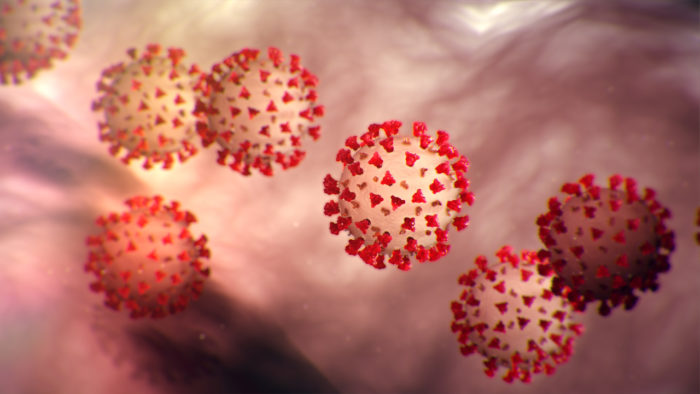 In response to recommendations by the CDC, the lifting of all health orders in our state, and the availability and effectiveness of vaccines, St. Paul is again adjusting it's procedures to maximize ministry while also working to keep everyone safe. Read more for details.
Read more...
---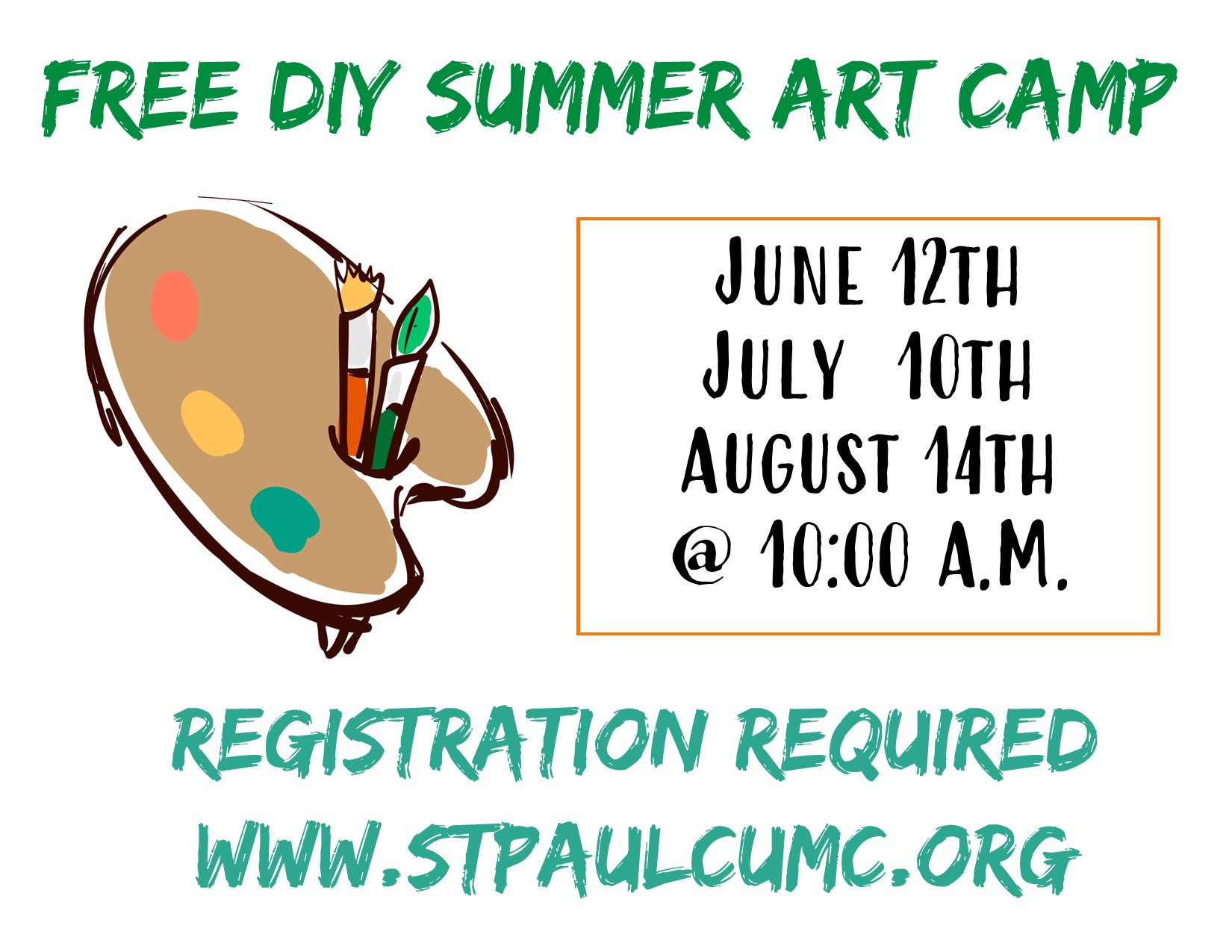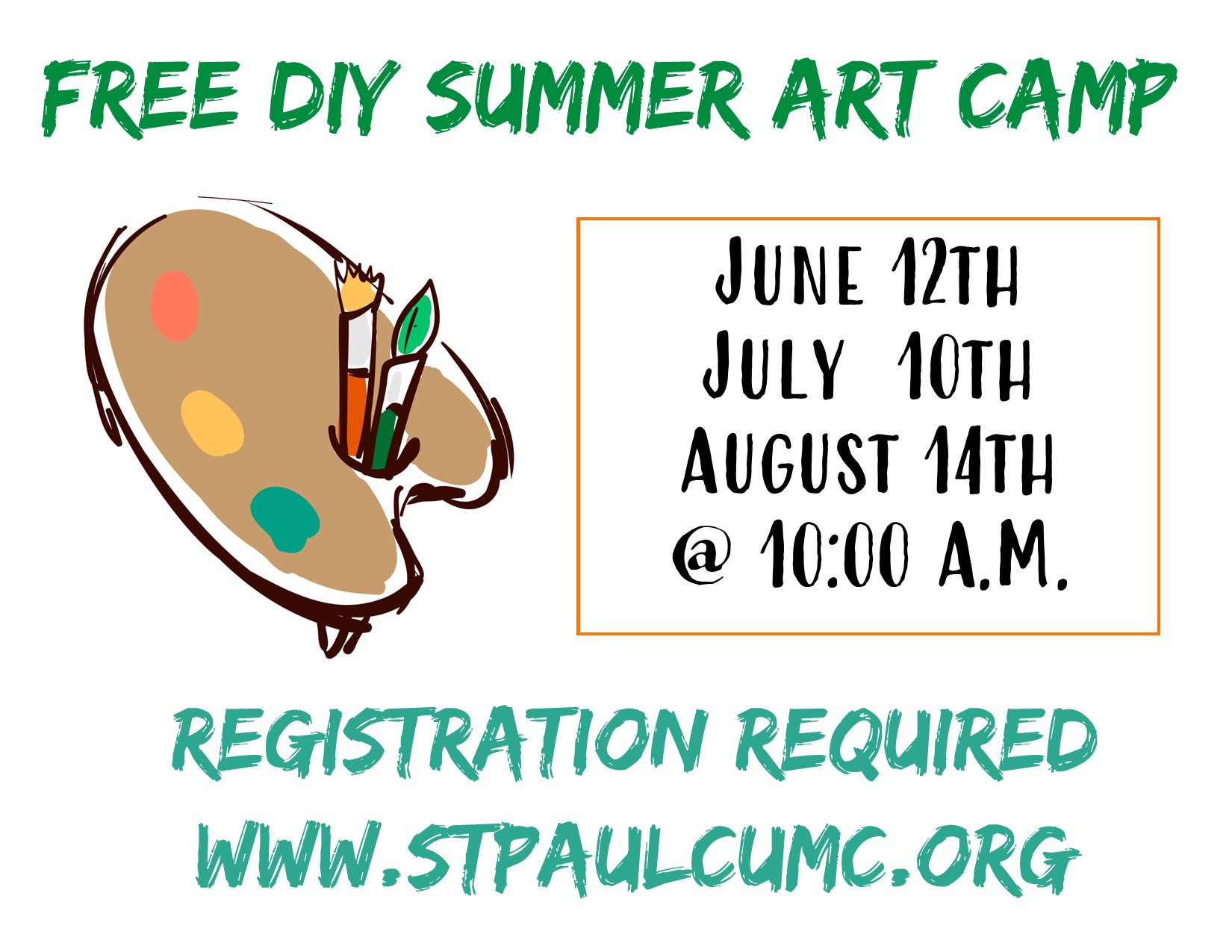 Bring your young person to our summer art series where they can let their creative juices flow. We will have three separate events on June 12th, July 10th and August 14th at 10:00 am. Pre-registration is encouraged (help us plan). https://www.stpaulcumc.org/register
---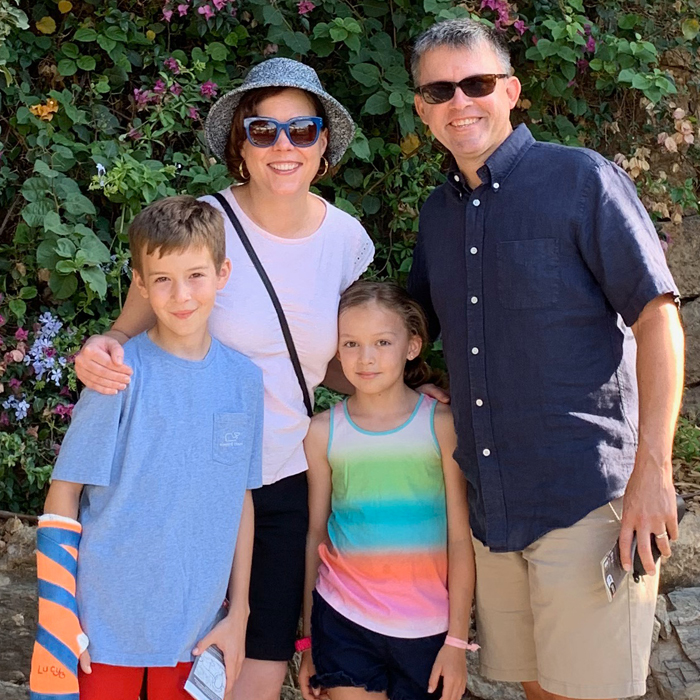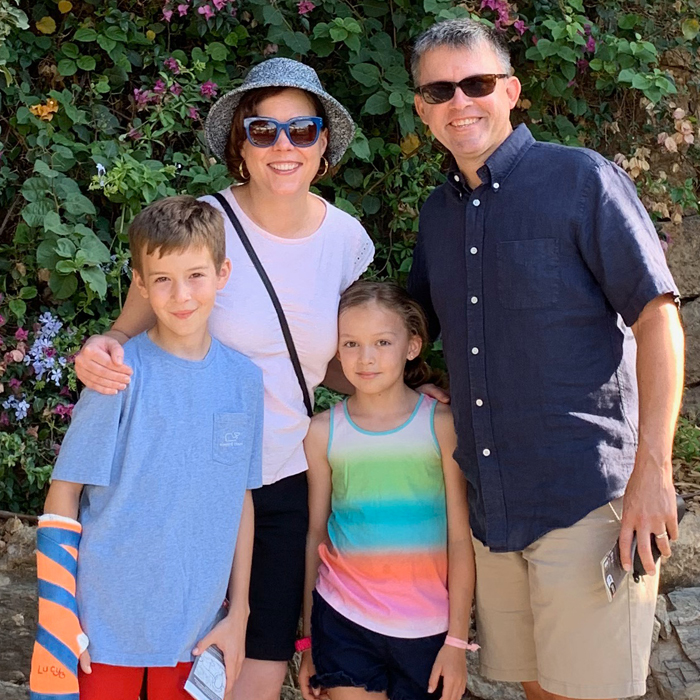 With everything going on, why would you take your family to church this Sunday? If you have a family then I'm going to guess that your life is busy. Really busy. If your children are young, simply caring for them takes up a huge amount of your time. If your children are a bit older I bet your days are filled with their activities.
Read more...
---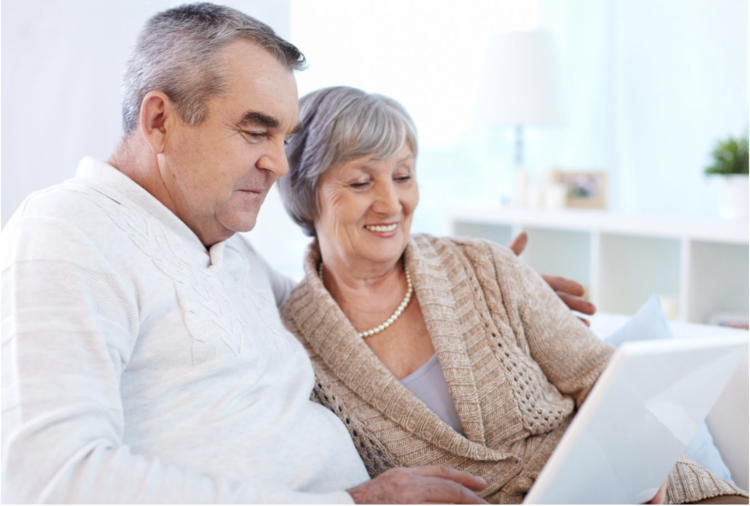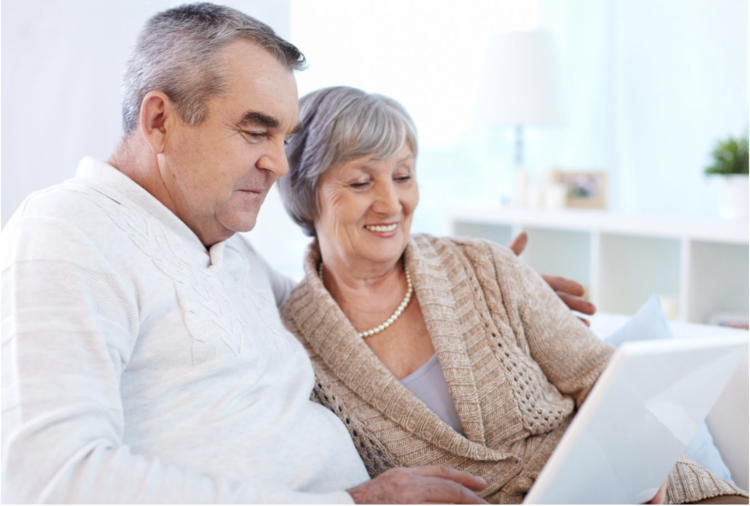 St. Paul is making it easier for you to give your tithes and offerings in support of God's work through our congregation. Now there are five ways to give.
Read more...
---