Worship with us in-person at 10 am on Miami Road or join us online.
Share your comments, prayer requests and mark your presence with a Digital Connect Card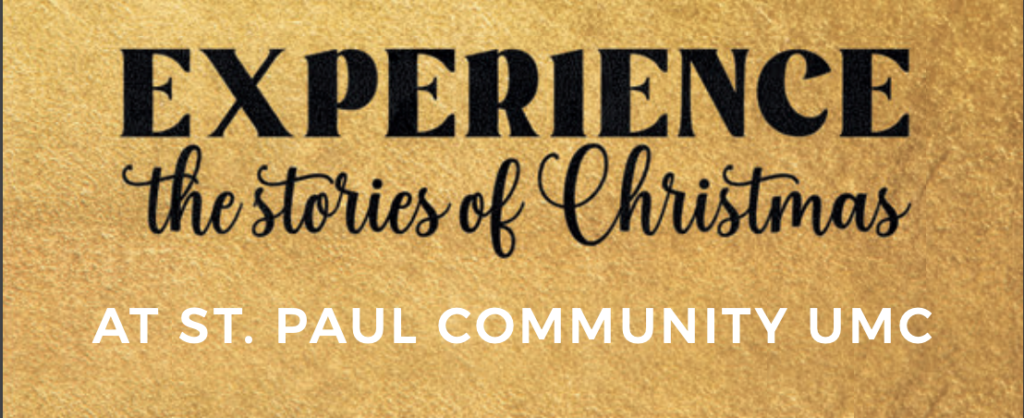 I have a picture of Jesus carrying a sheep on his shoulders. Sheep are skittish creatures. The sound of a wolf or coyote can propel these animals into an anxious fit. To calm the sheep, a shepherd will often place the animal upon his shoulders. In no time, the nervous mutton will fall asleep.
This image of a shepherd carrying the sheep is at the heart of today's passage from Deuteronomy 33:12:
"The beloved of the LORD rests in safety—
the High God surrounds him all day long—
the beloved rests between his shoulders."
Read more...
---
"You have heard that it was said, 'Eye for eye, and tooth for tooth.' But I tell you, do not resist an evil person. If anyone slaps you on the right cheek, turn to them the other cheek also" (Matthew 5:38-39, NLT).
It's not hard to figure out what Jesus is saying in the first few verses. Don't strike back. Don't verbally counter-assault your enemy. Don't exchange one level of harm for another. Most of us get that. What many people struggle with, however, is whether Jesus extending this teaching to say, "Don't retaliate, just let the other person roll all over you. Let them hit you on the right cheek, then let that same person hit you, again, on the left".
Read more...
---
"How can you say to your brother, 'Let me take the speck out of your eye,' when all the time there is a plank in your own eye?" (Matthew 7:4, NIV).
A few days ago, I was waiting for my wife's vehicle to be serviced. A woman walked into the shop as she quarreled with her husband on the phone. Her car had broken down and the husband was upset that she had not taken it to a mechanic sooner. In defense of her delayed action, the woman shouted, "Well, what about you? You promised to fix the faucet in the kitchen weeks ago, yet it's still broken!"
Read more...
---
"The people who live in darkness will see a great light. On those who live in the dark land of death the light will shine." (Matthew 4:16, GNT).
"I'm not feeling the Christmas spirit this year." These words were echoed by my wife following a visit to her father who presently resides in a skilled nursing unit. The past year has been difficult for the people we love. The grandson of our dearest friends currently is battling a disease that refuses to respond to treatment. Two of our congregation's most beloved parishioners have relocated their addresses to be with that company of saints in heaven.
Read more...
---