In Person Worship CANCELLED until further notice
Office Open by Appointment beginning May 19

If you can't be with us in person, worship with us on Facebook LIVE
With worship happening only online we recognize that some in the St. Paul Family may not be able to worship with us due to technical issues. We want to help overcome that if possible. Would you or someone you know like to receive DVD copies of the worship service? Do you have another idea for how you might access the service? Please send your ideas and requests to Pastor Brian (briang@stpaulcumc.org).
---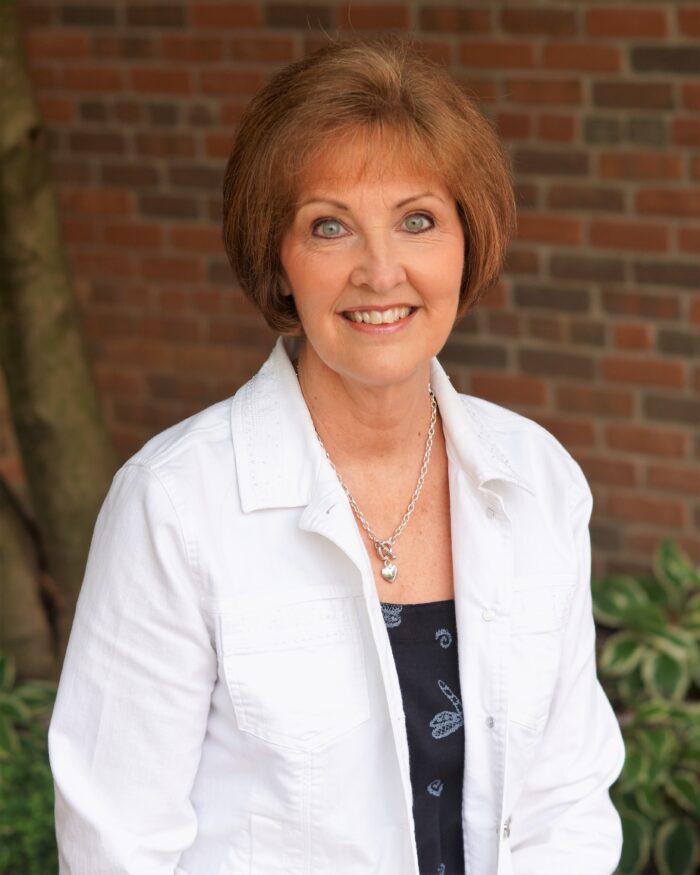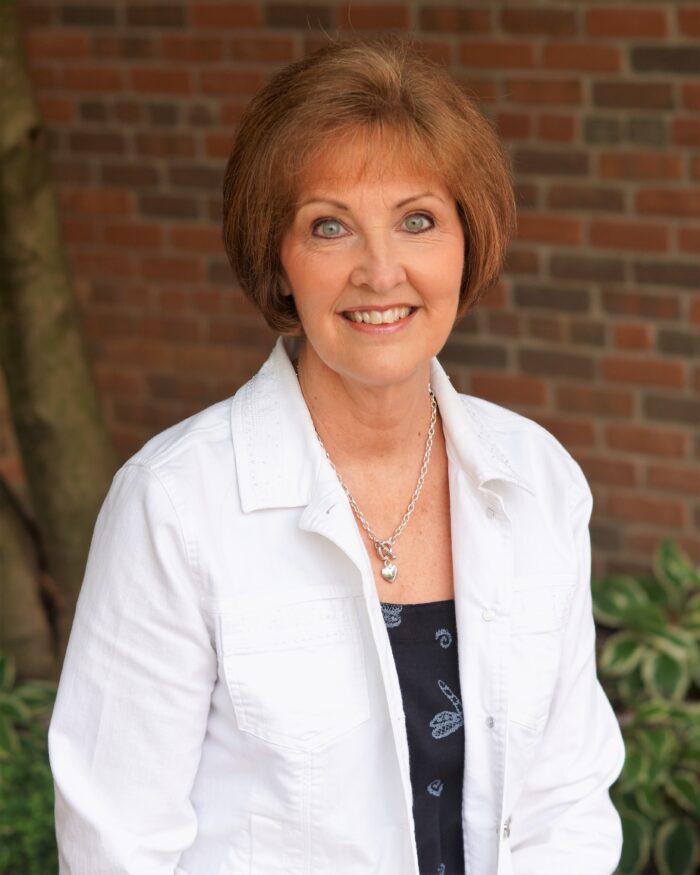 The Staff Perish Relations Committee is pleased to announce that Lynnette Kline is joining the St. Paul staff as Administrative Treasurer. Read on to learn more about Lynnette and this position.
Read more...
---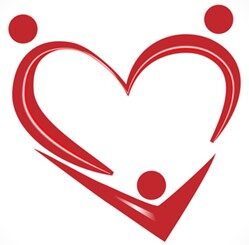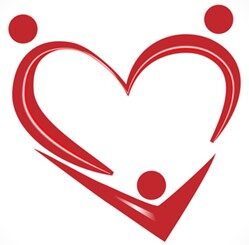 I love the church. I have fond memories of running through the hallways (and being told by my mother to slow down). I recall lighting the candles as an acolyte and spending the night in the fellowship hall for a youth lock-in.
Read more...
---