Worship with us in-person at 10 am on Miami Road or join us online.
Share your comments, prayer requests and mark your presence with a Digital Connect Card


---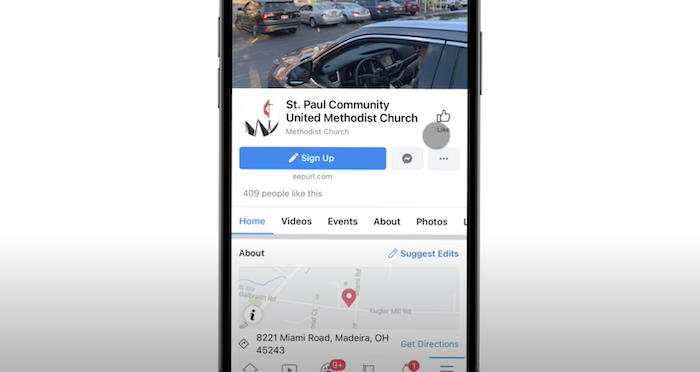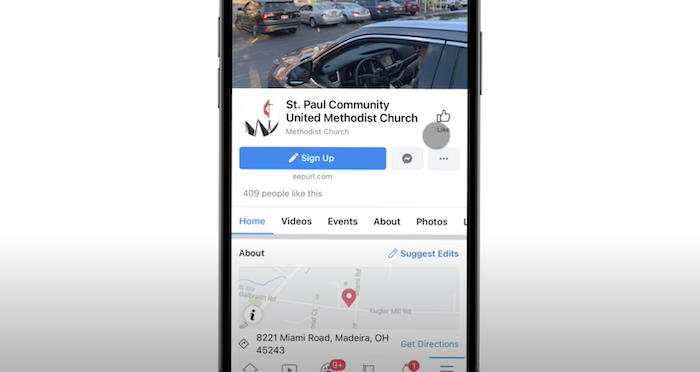 Make sure you never miss a post from the church on Facebook by following these steps.
Read more...
---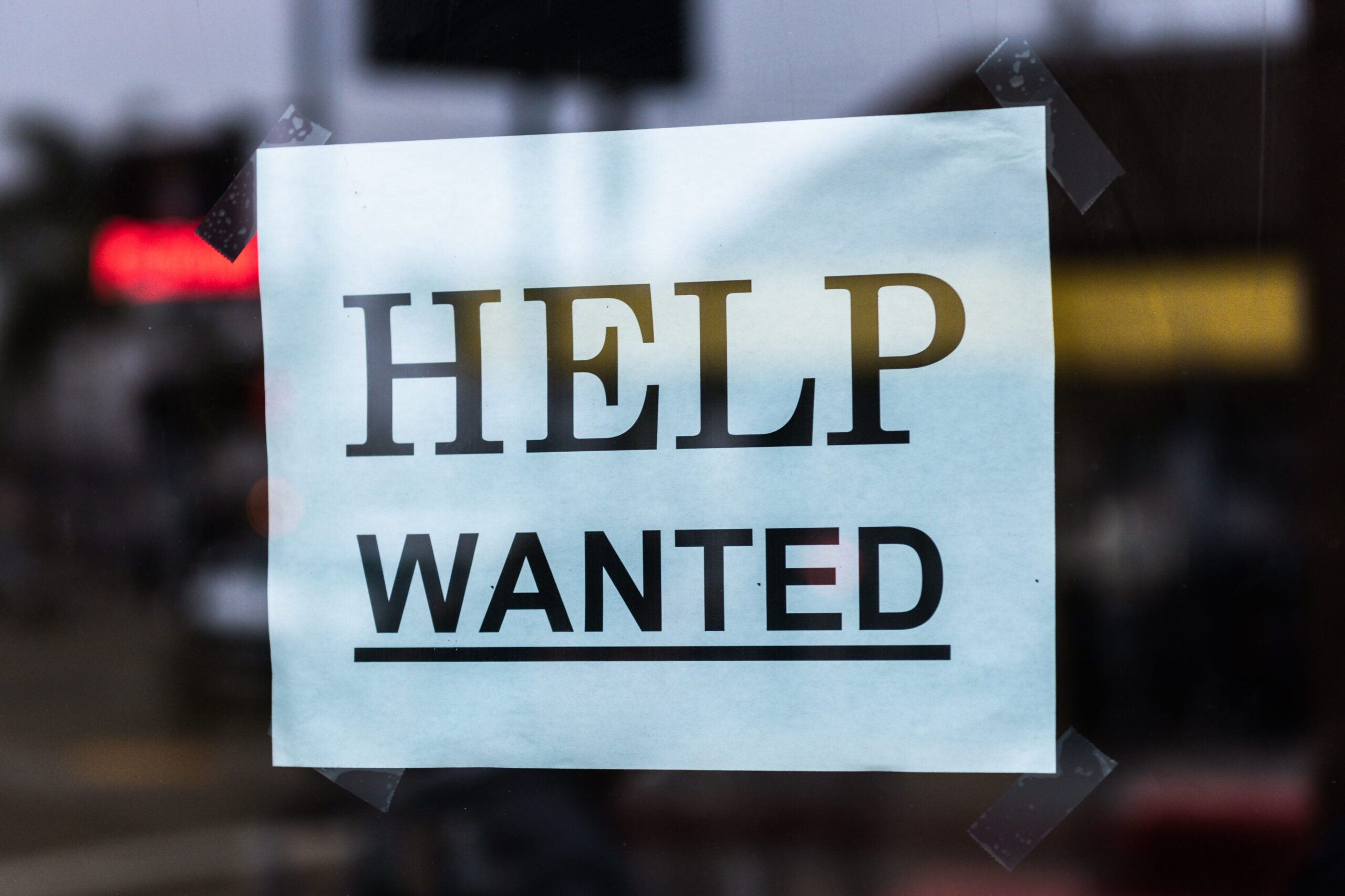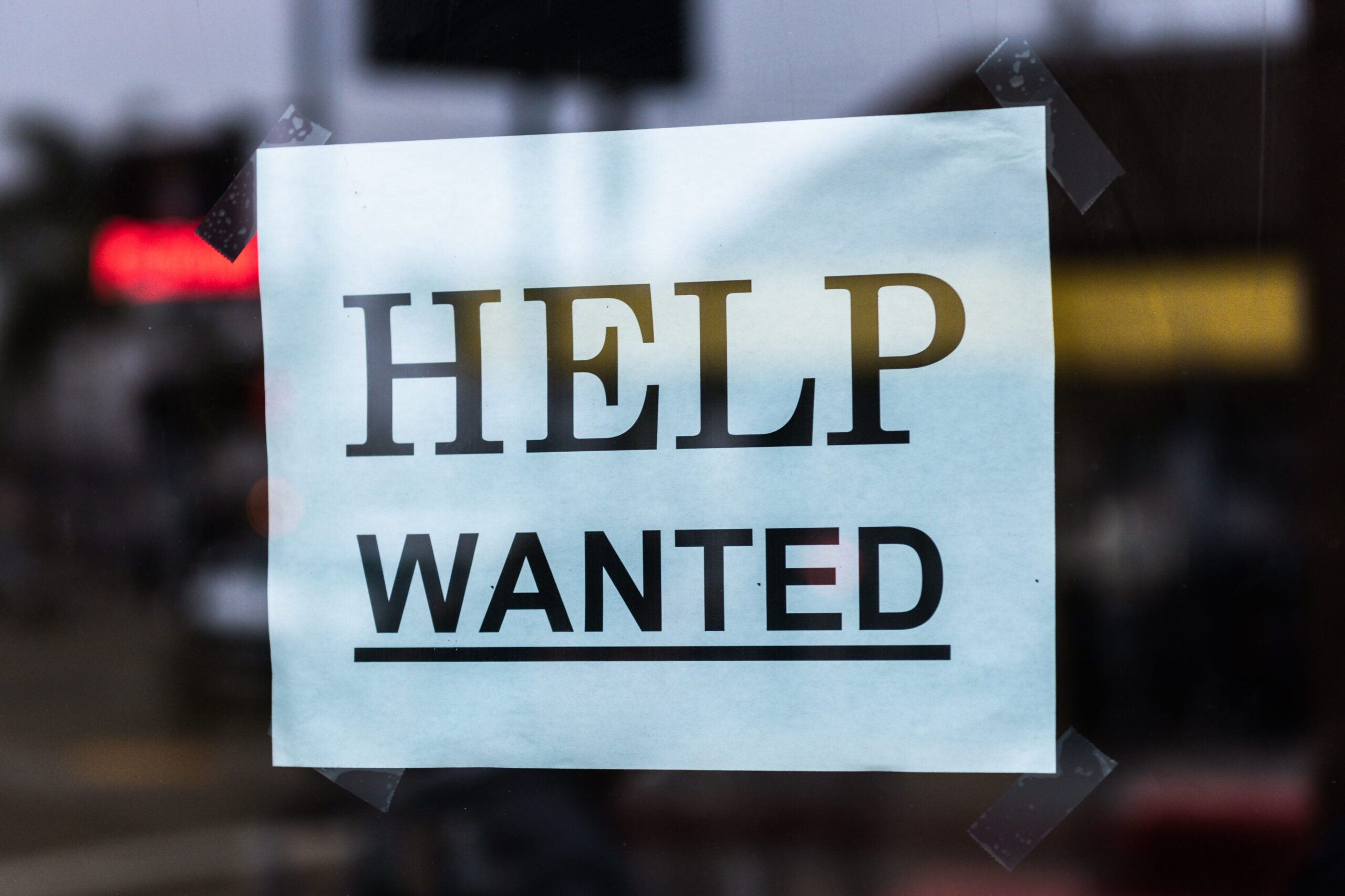 We are hiring! St. Paul is looking to fill three worship related jobs. There is a Director of Worship Arts and Traditional Worship (2o hours a week), a Coordinator of Contemporary Worship (8-10 hours a week), and Audio/Visual Multi Media Technician job. If you are interested please contact us. If you might know someone who would be a good fit, please pass this on to them! Read more for descriptions and how to apply.
Read more...
---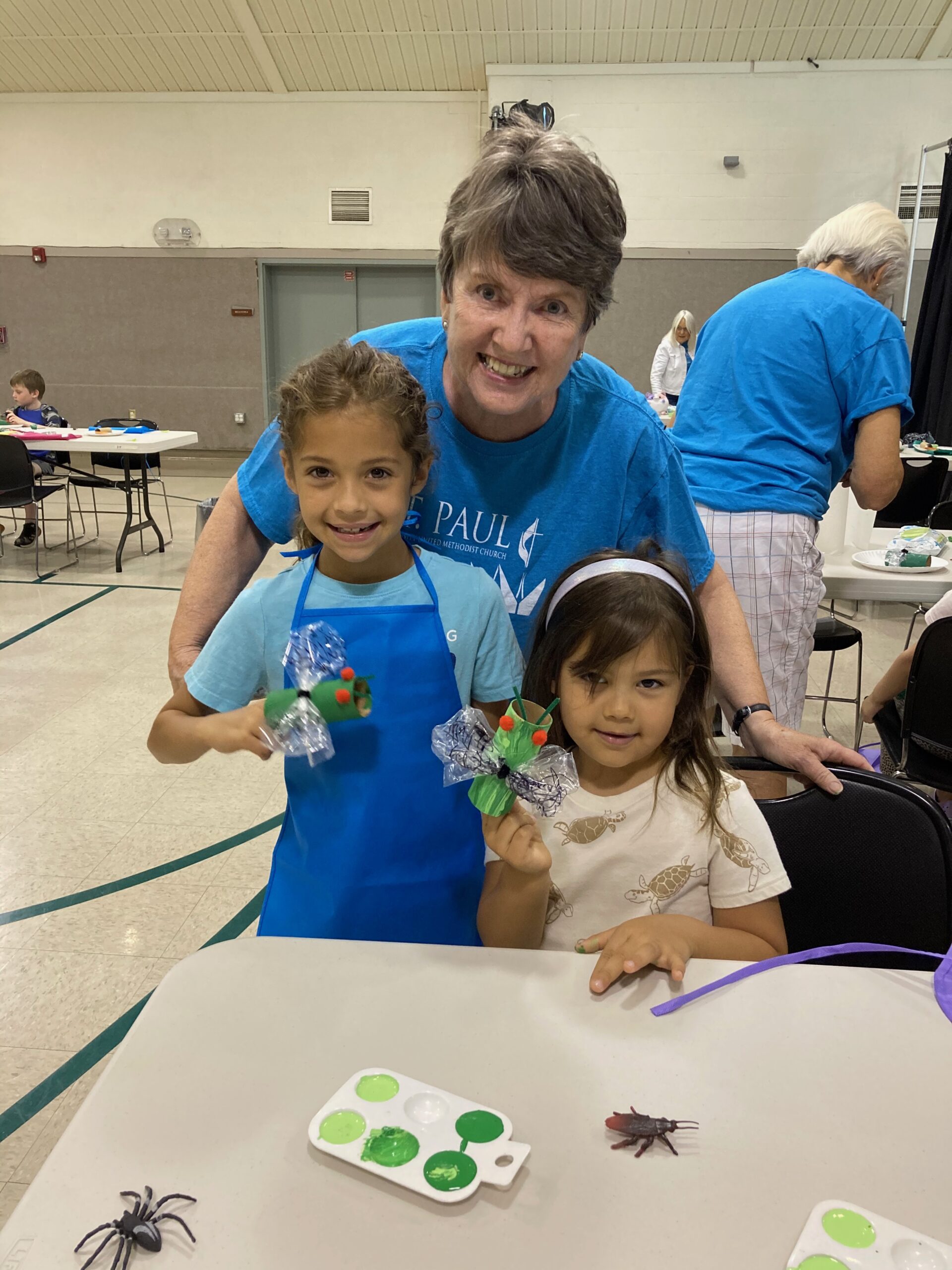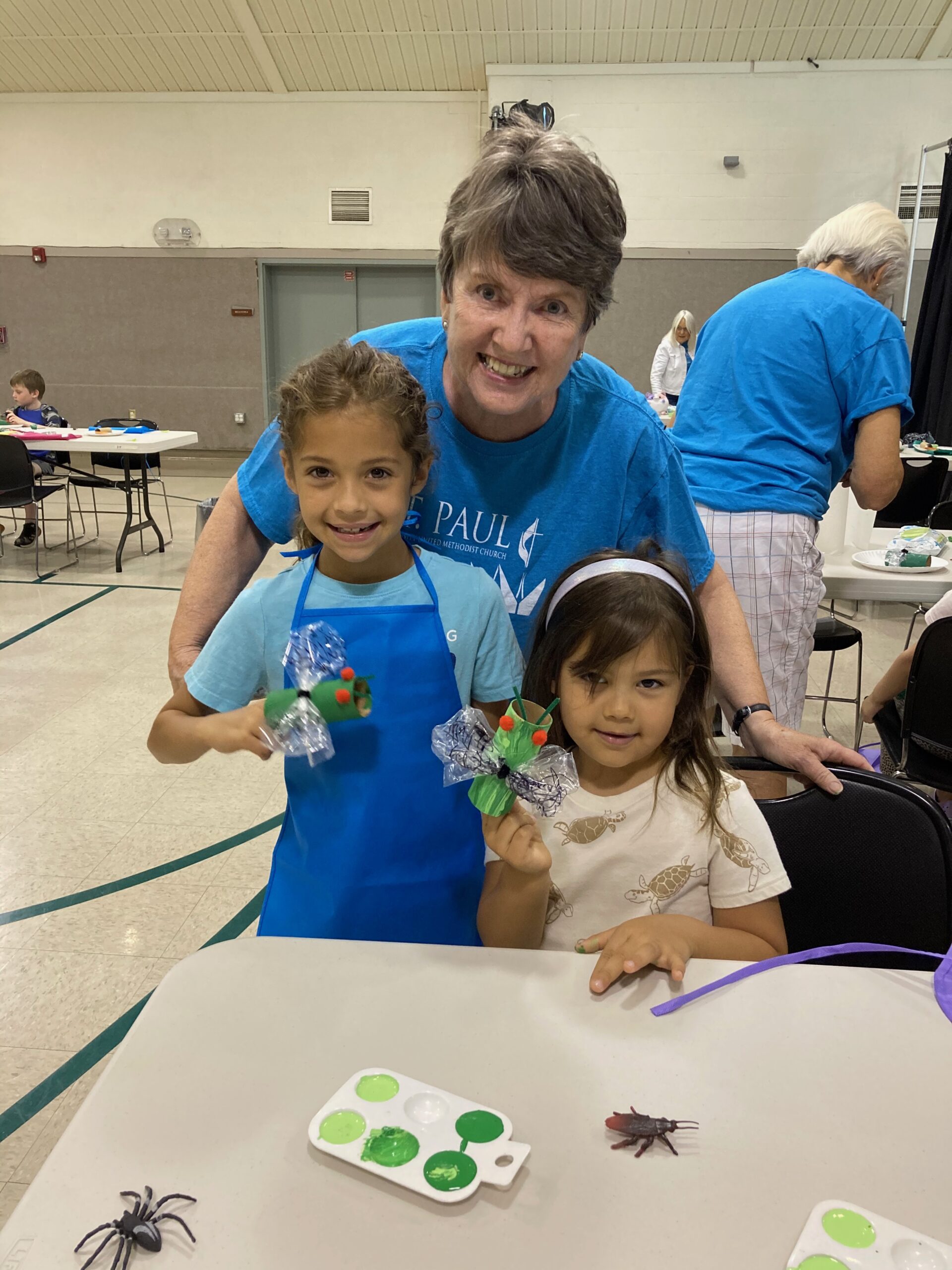 Much to the delight of our youngest neighbors, their parents, and even St. Paul volunteers, cicadas were flying all over Fellowship Hall during the recent DIY mini-Art Camp. Don't worry though, there wasn't an invasion from the trees outside, these cicadas were works of art created by our guests.
Read more...
---