Join us for worship this Sunday at 10:00 am
Plan your visit

If you can't be with us in person, worship with us on Facebook LIVE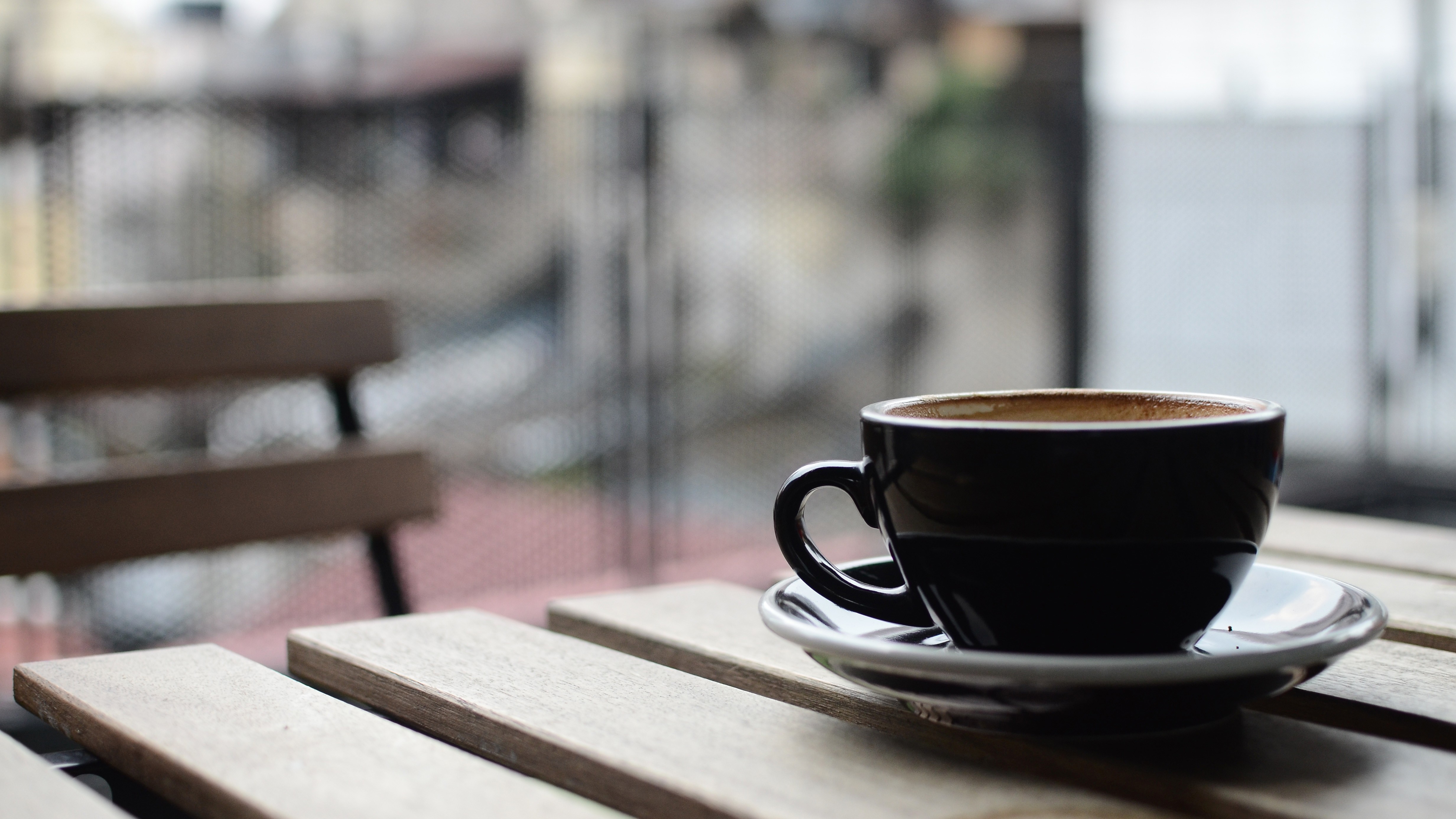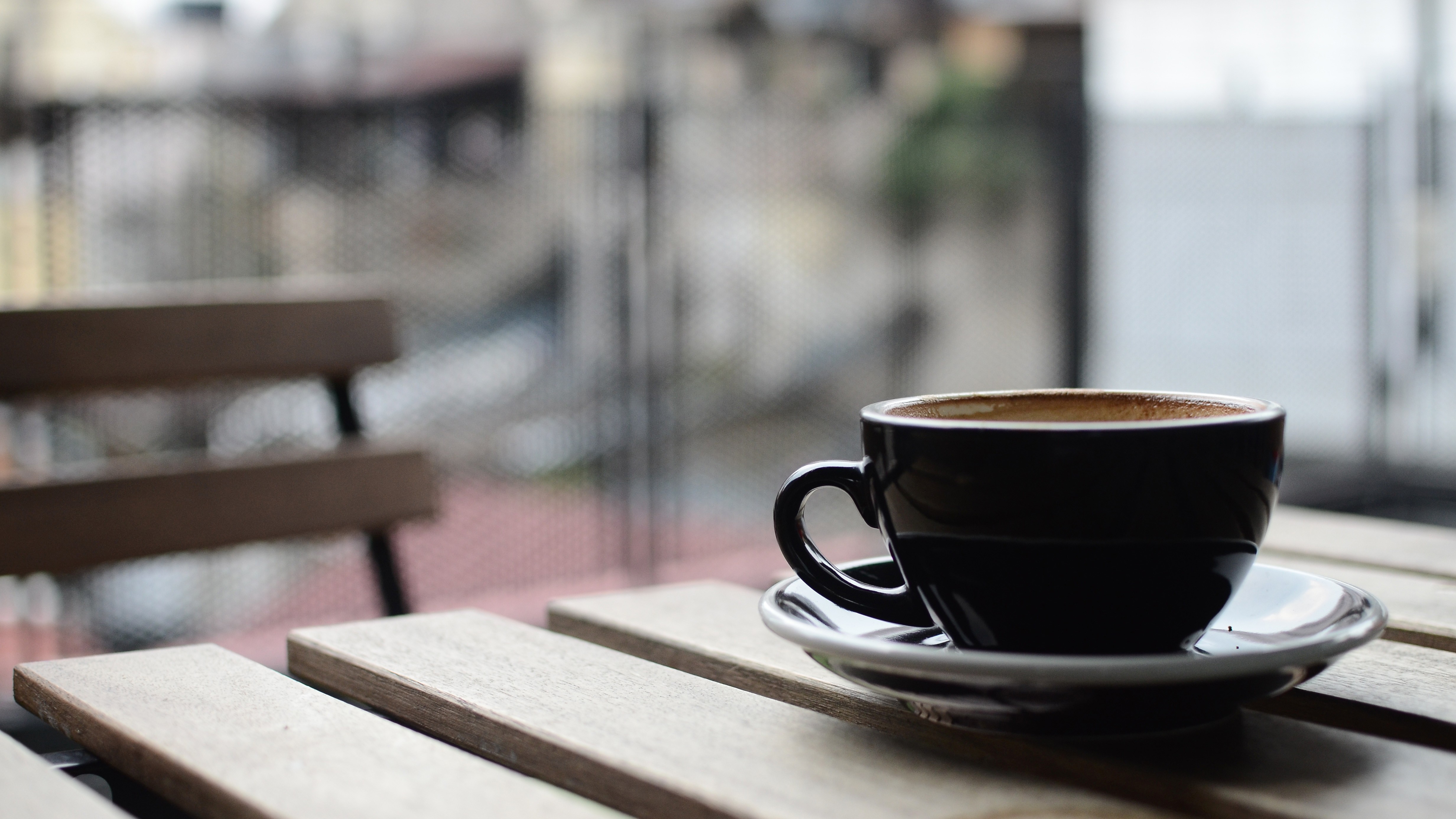 People who have newly come or come again to St. Paul are invited to join our pastors for coffee and conversation after worship on June 11 in the back parlor. This informal time will allow you to ask questions and get to know our clergy and others who are newer to St. Paul.
If you are able, please let us know you are coming by emailing
Donna Casey
. If you find you can come at the last minute, please come!
---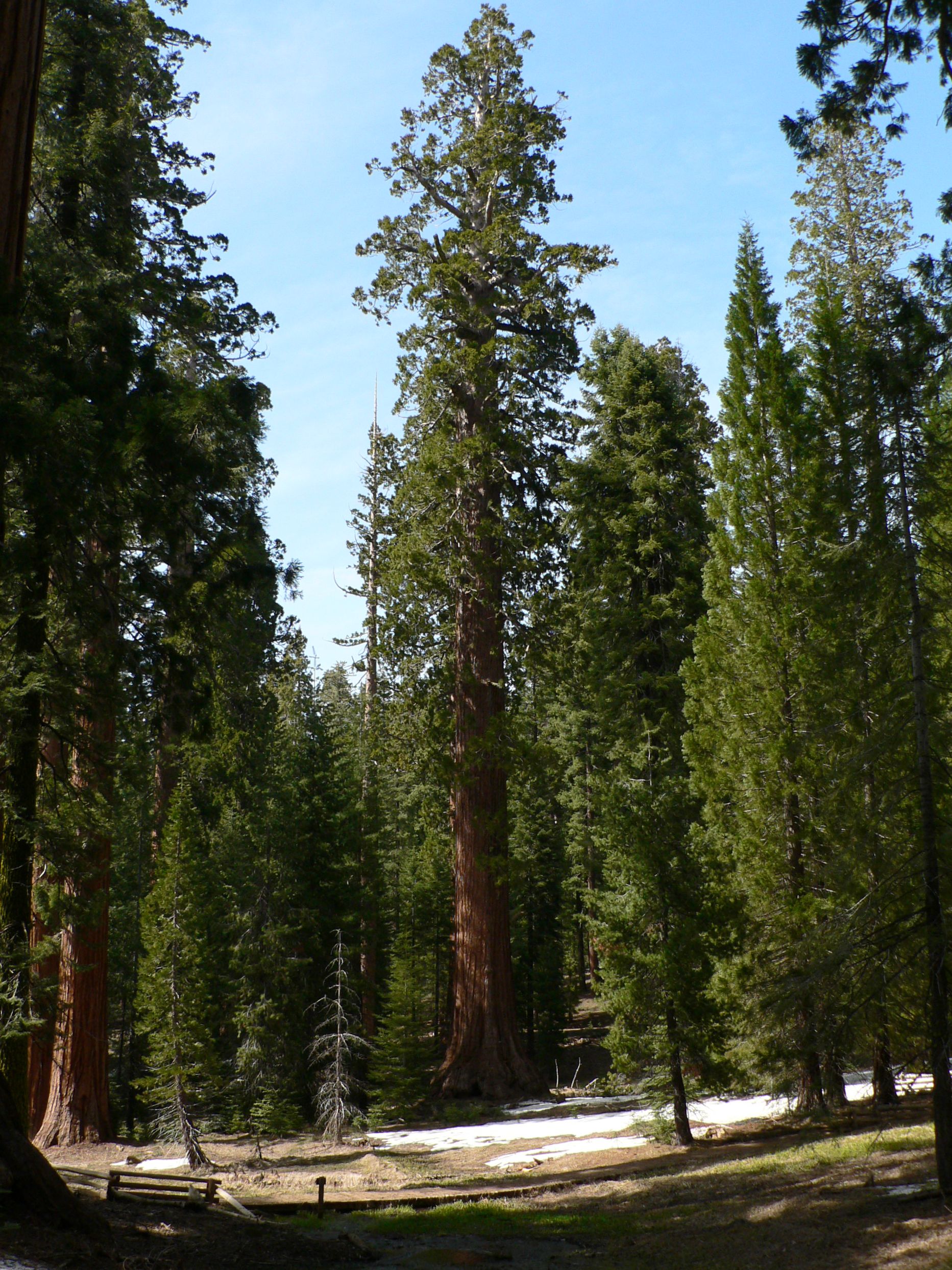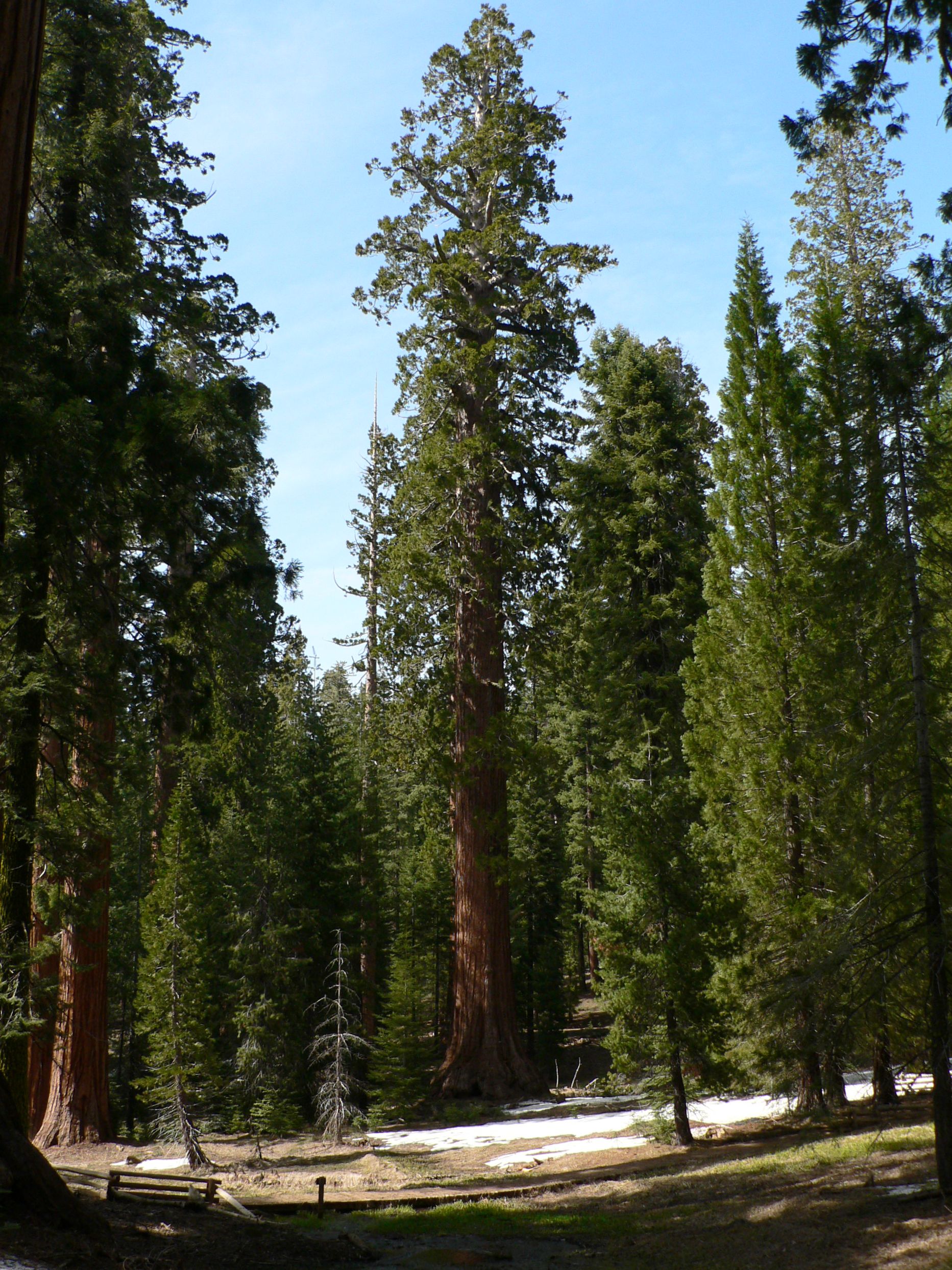 Some say, "I don't need a church to be a Christian". Are they right?
Read more...
---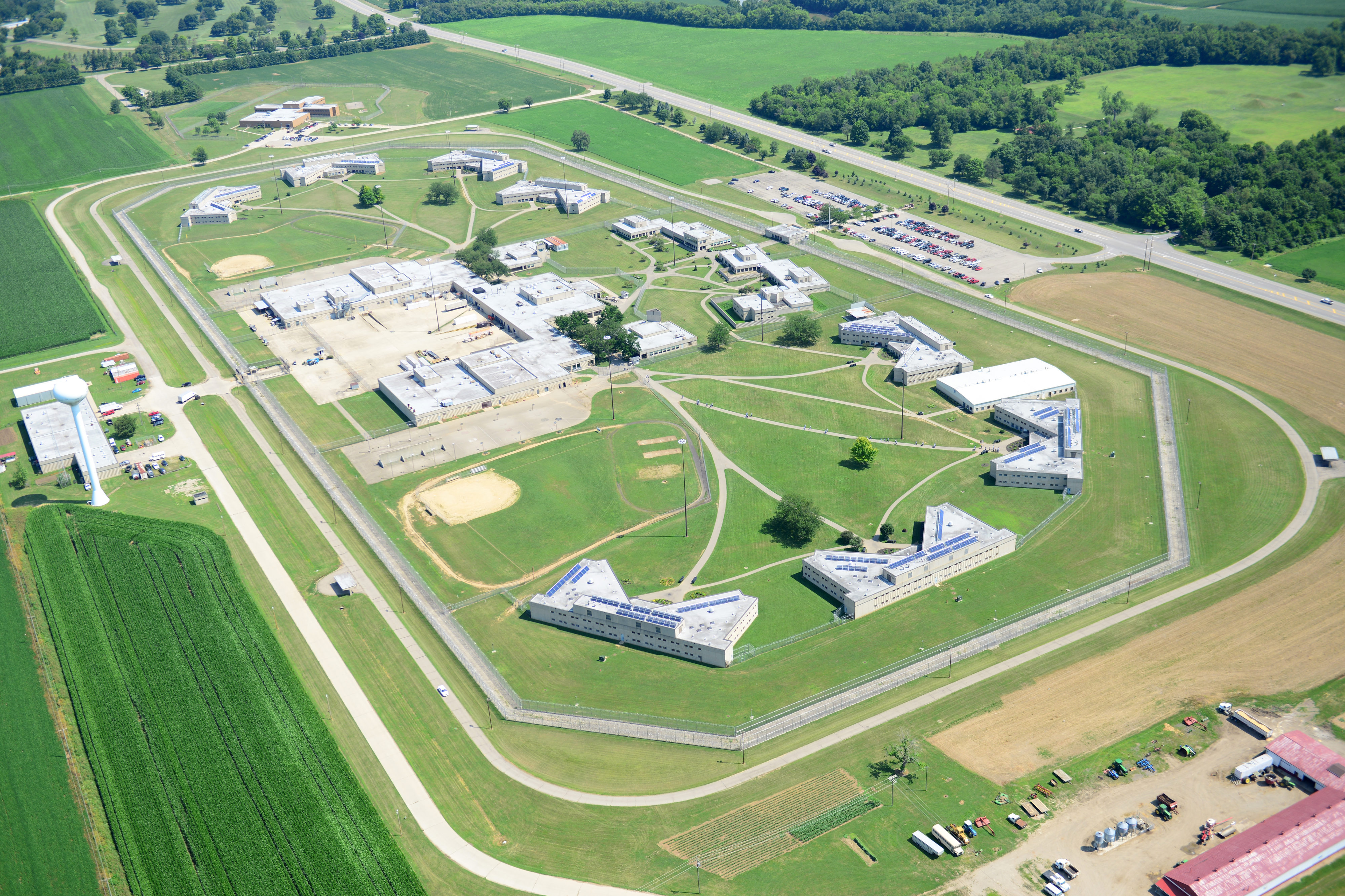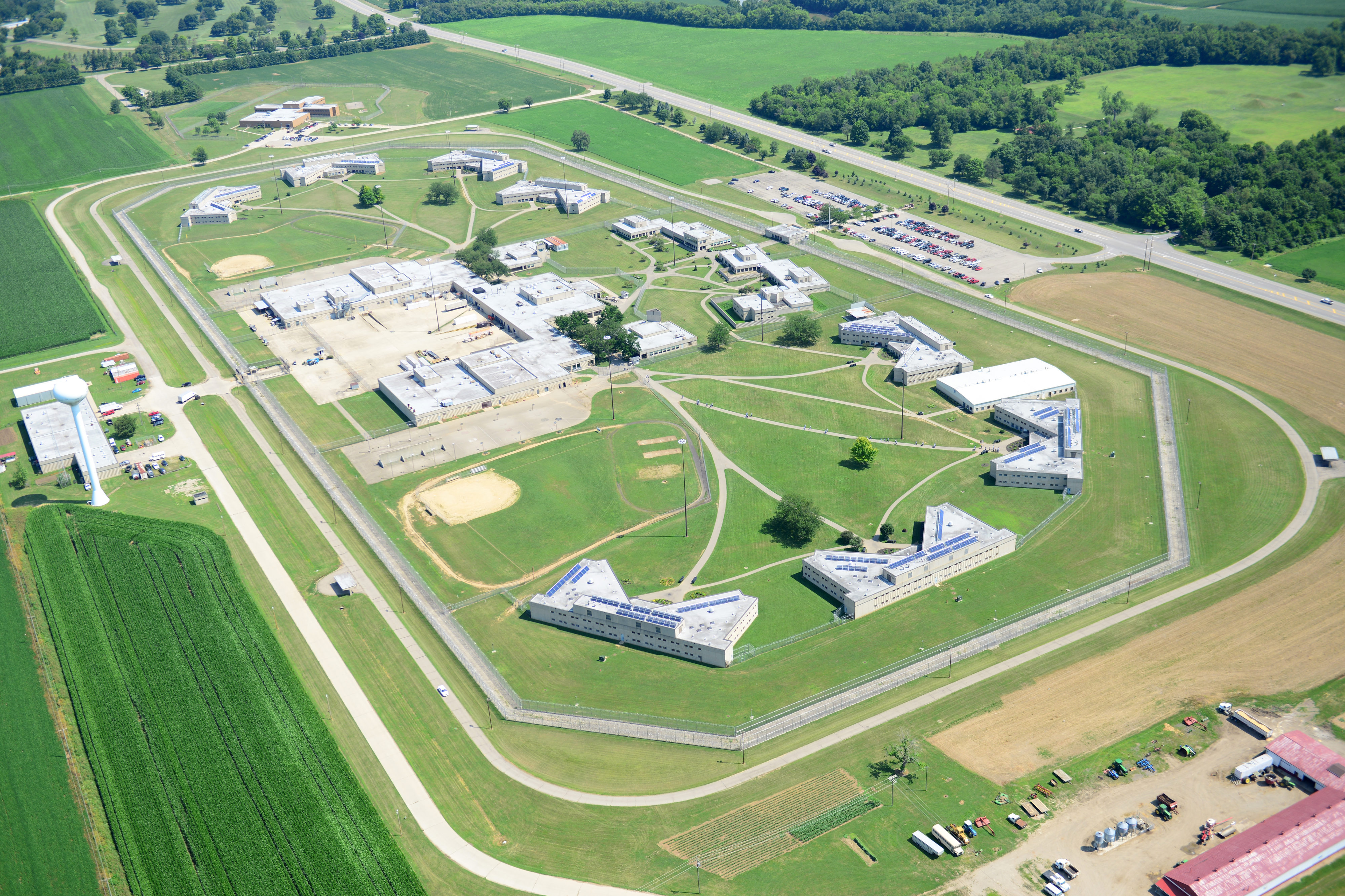 It's hard to judge the strength of someone by only looking at their size. Meekness isn't weakness.
Read more...
---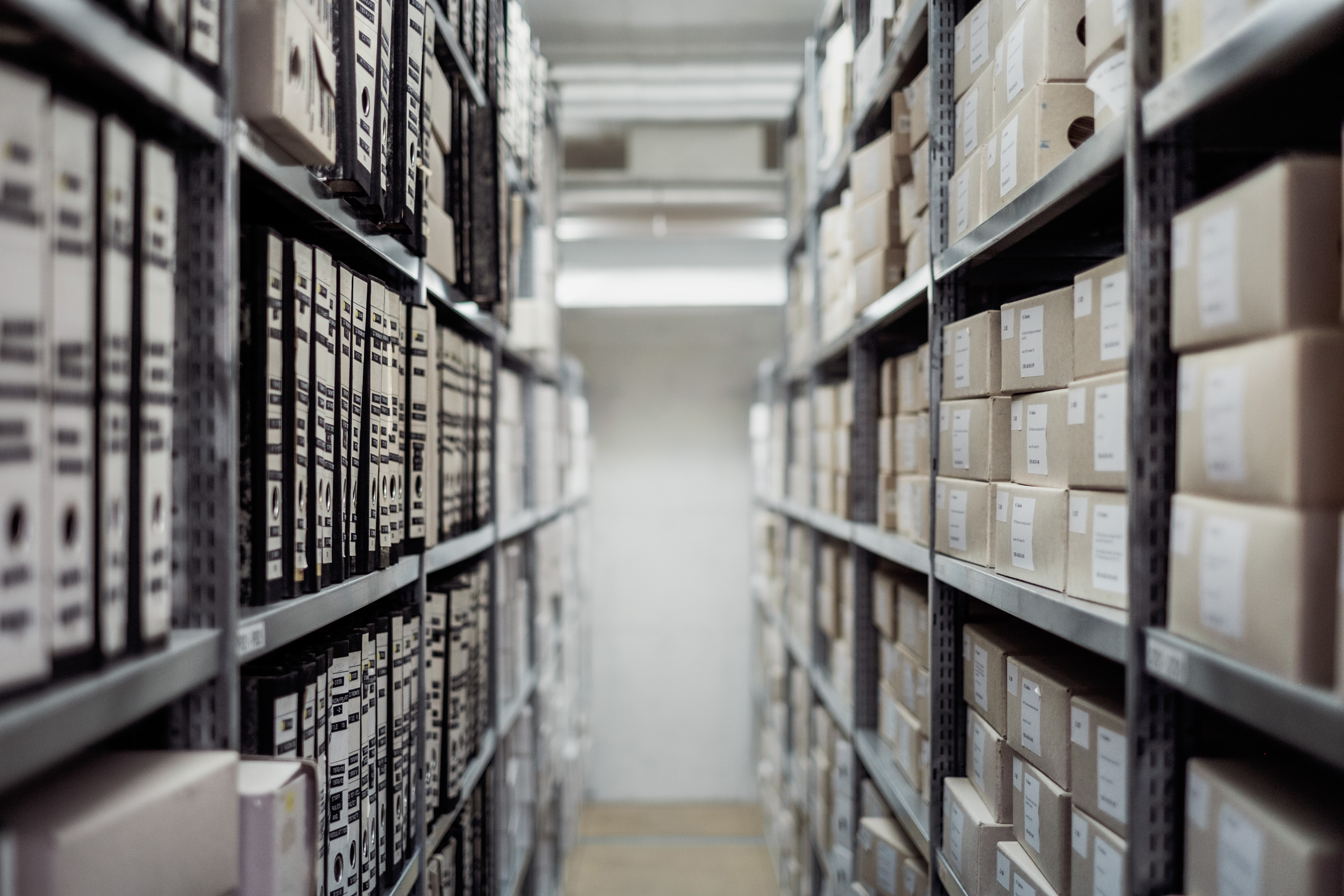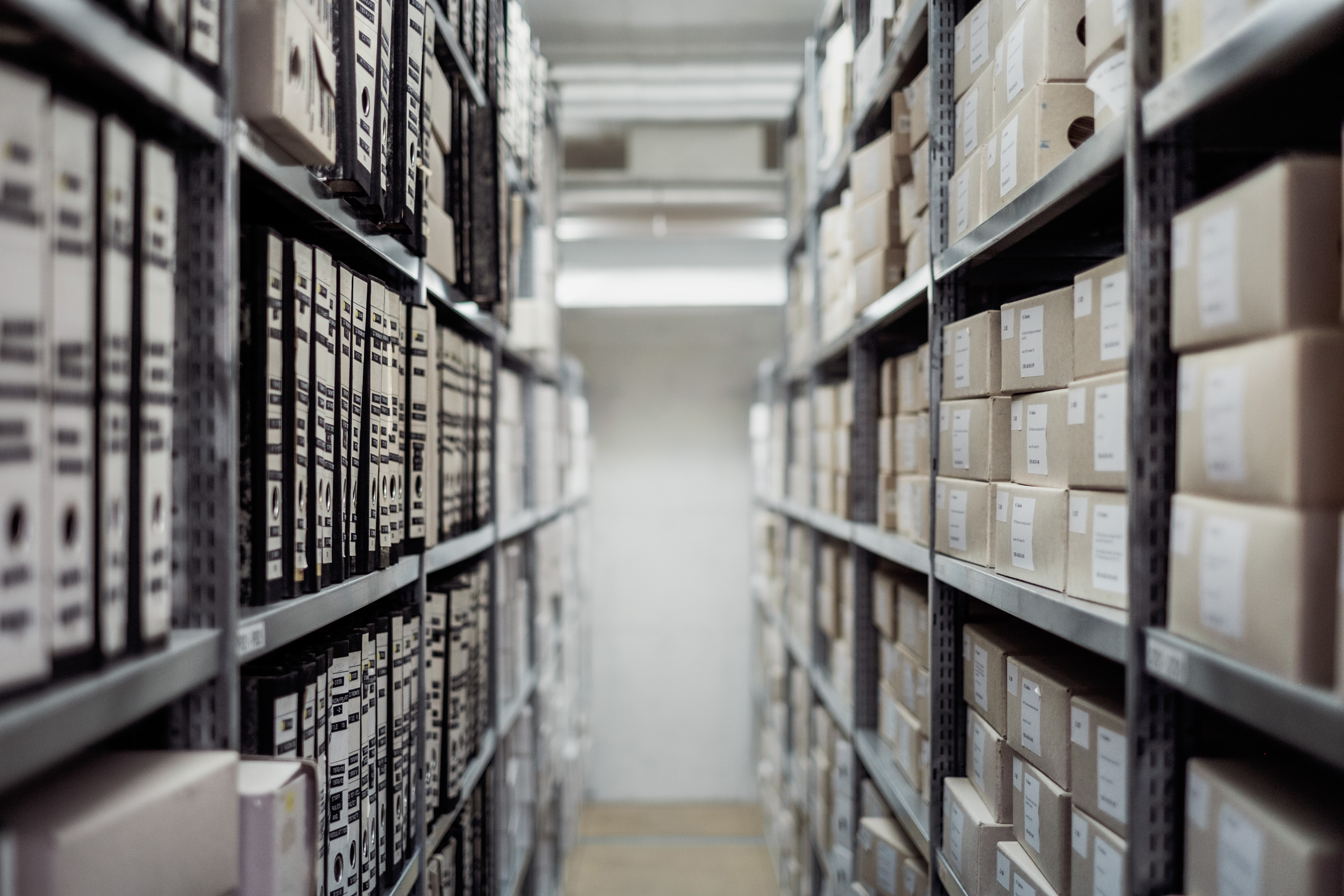 Are there blessings in your life that you haven't received? Maybe blessings that you haven't even recognized?
Read more...
---