Join us for worship this Sunday at 10:00 am
Plan your visit

If you can't be with us in person, worship with us on Facebook LIVE
Clergy and elected Lay Members will gather for the West Ohio Annual Conference in Hoover Auditorium at Lakeside Chautauqua, June 3 – 6, 2018 with Bishop Gregory V. Palmer presiding. This year's theme is "Be Not Afraid… There is Enough" based on Matthew 14:13-21. For more information visit
https://www.westohioumc.org/ac/2018
.
---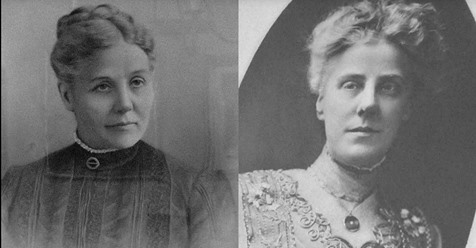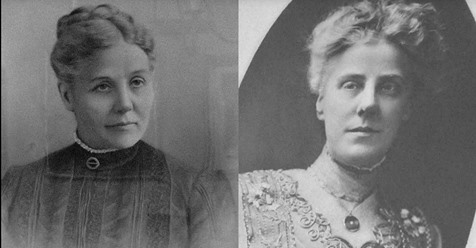 Two women created the holiday that falls on the second Sunday in May in the U.S. but do you know how, and why, they did it? http://www.umc.org/who-we-are/methodist-history-the-founding-mothers-of-mothers-day
---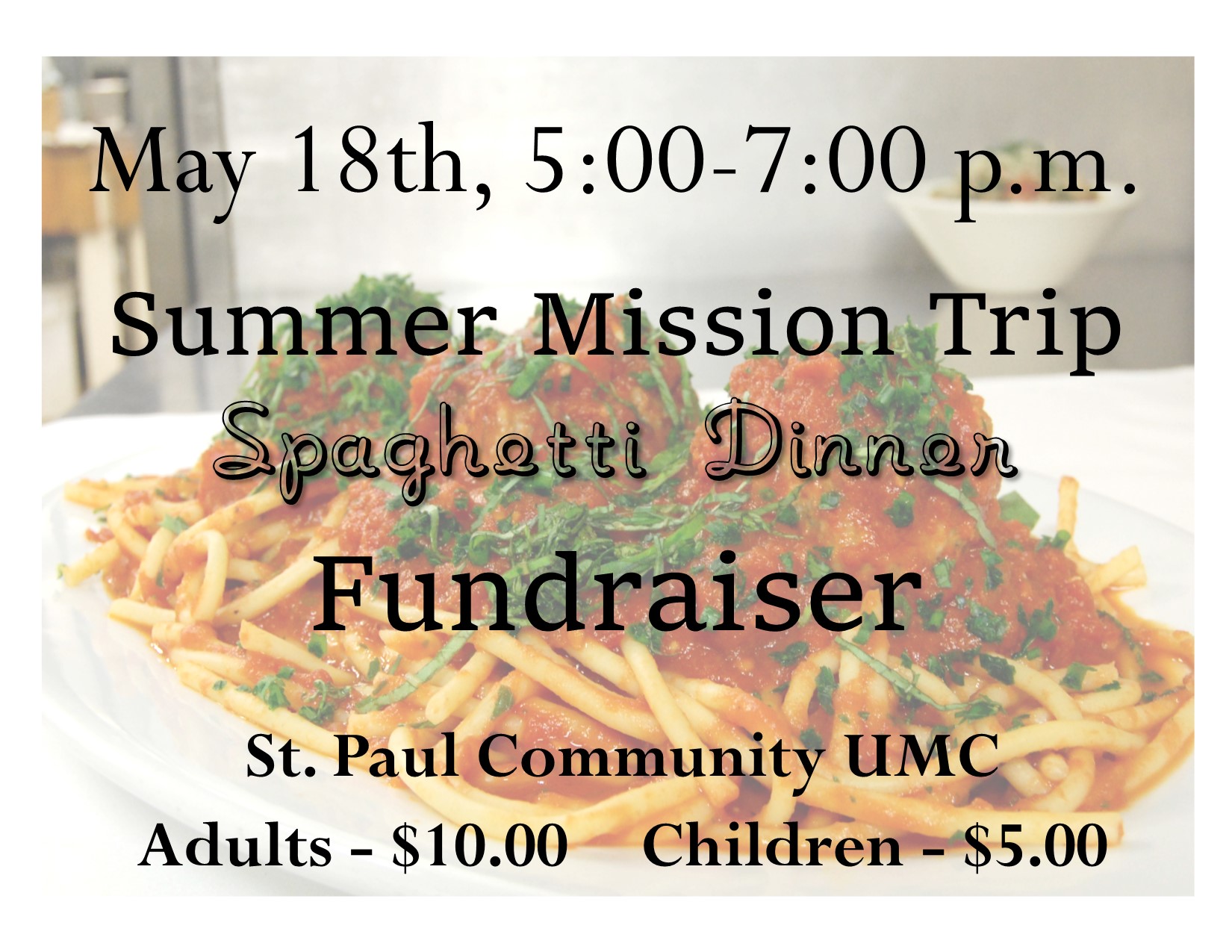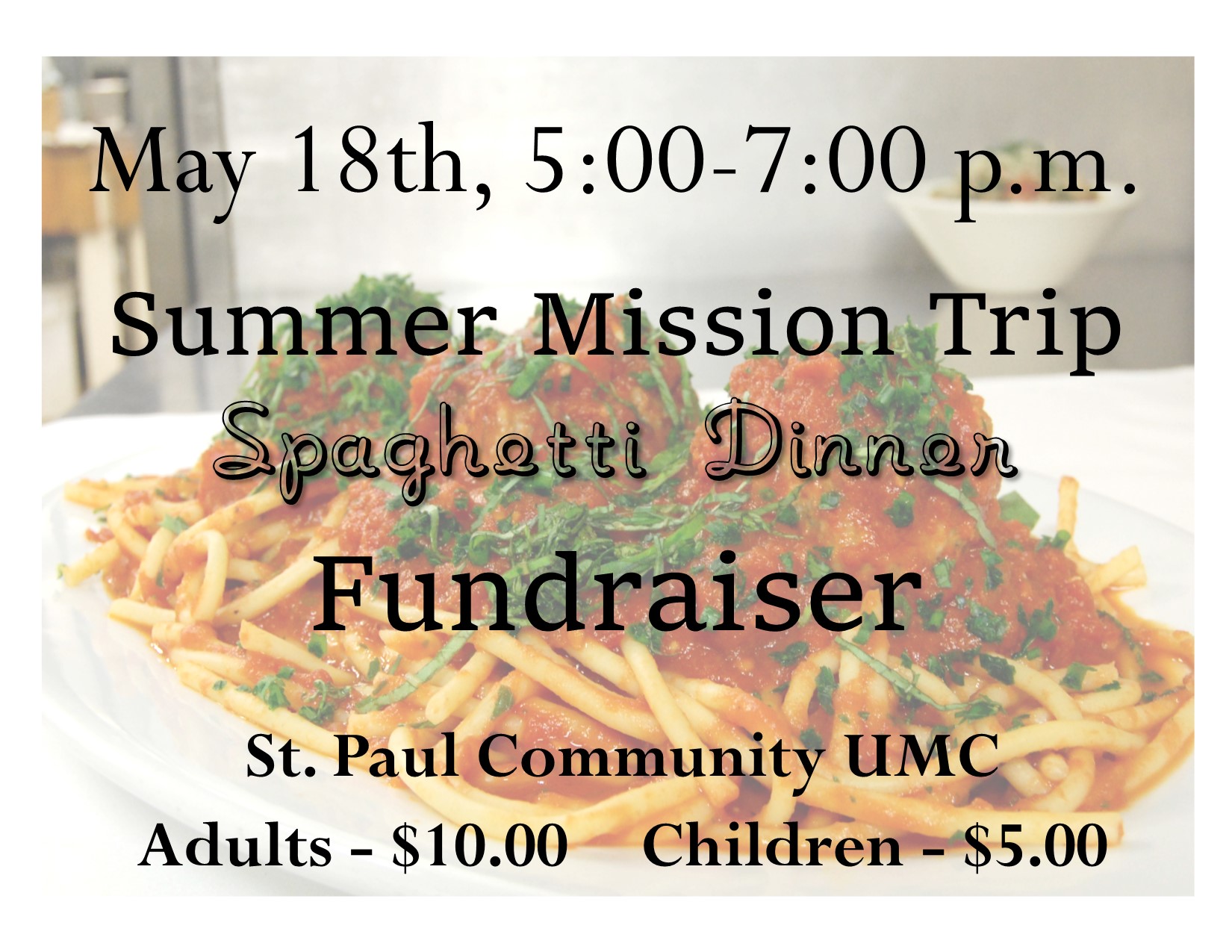 Youth and adults from St. Paul Community and Gaines United Methodist Churches will travel to South Dakota this summer to work at the United Methodist Tree of Life ministry with the Lakota people. Support their efforts by helping them raise the money needed to go.
Cost is $10 per adult, $5 per child. Takeout is available.
---