Join us for worship this Sunday at 9:30 am.
Plan your visit

If you can't be with us in person, worship with us on Facebook LIVE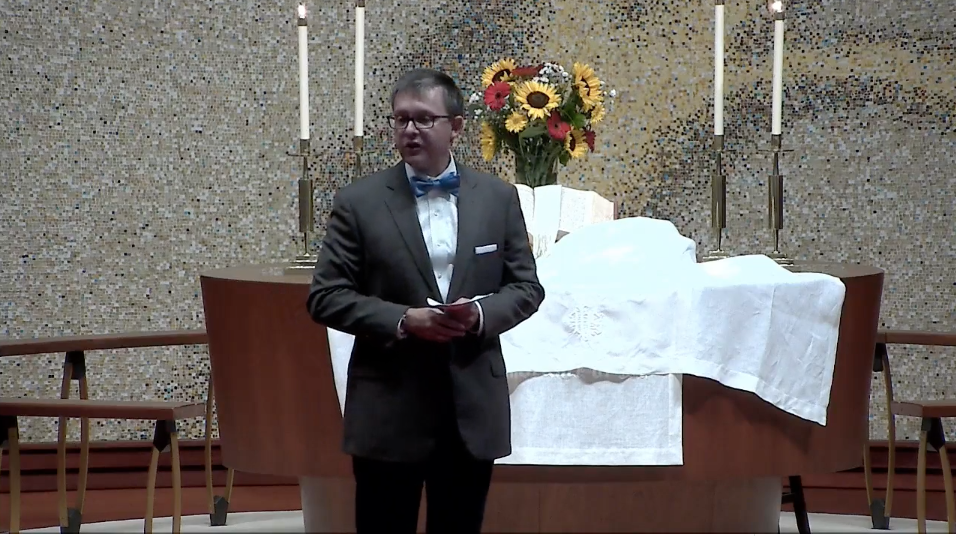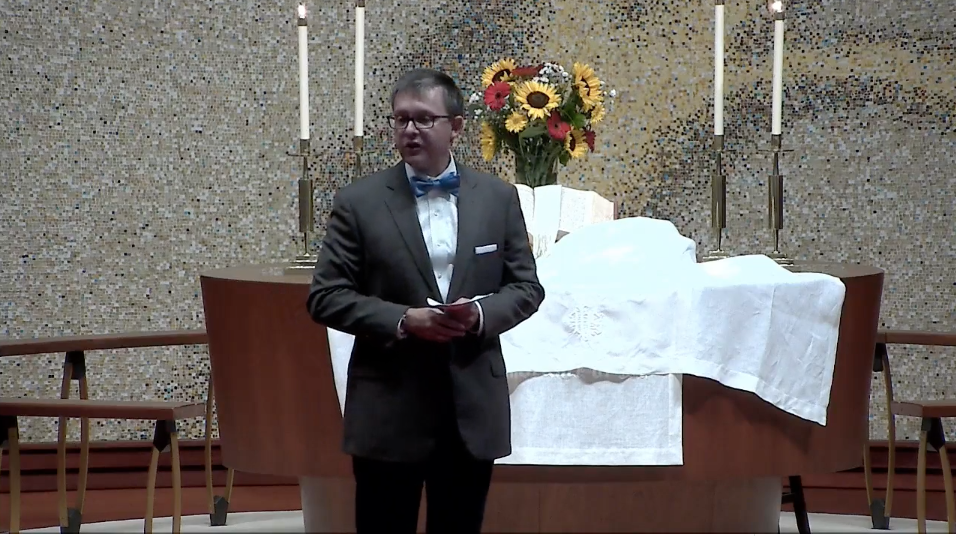 ---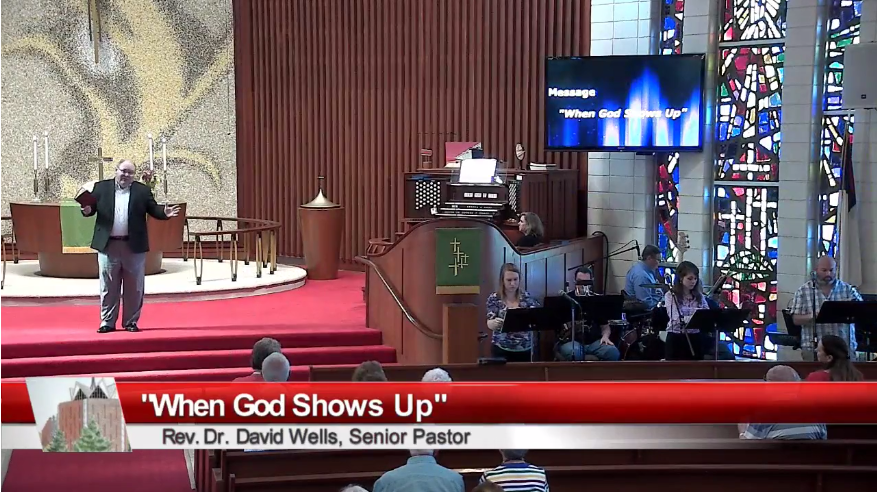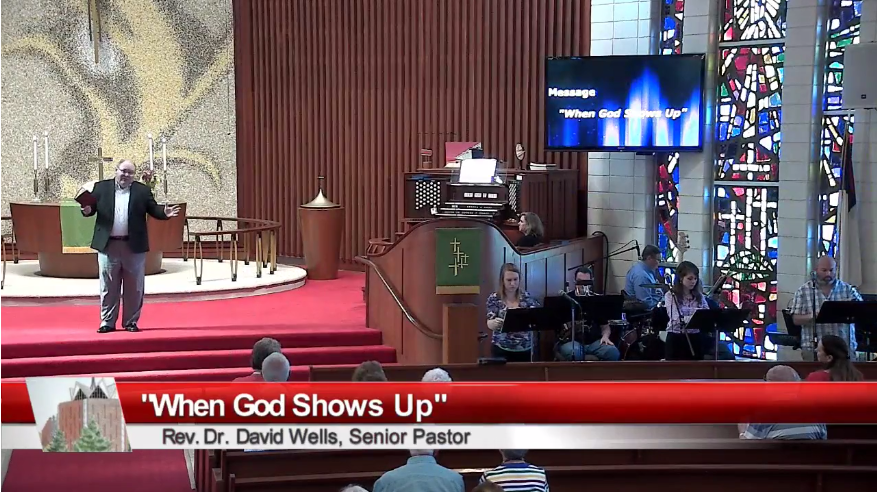 Did you miss yesterday's sermon? Do you want to hear it again? Did you watch online and wonder how it ended? (Though the live feed ended early, the whole sermon is online.) Watch Pastor David's sermon,
Experiencing Prayer: When God Shows Up
.
---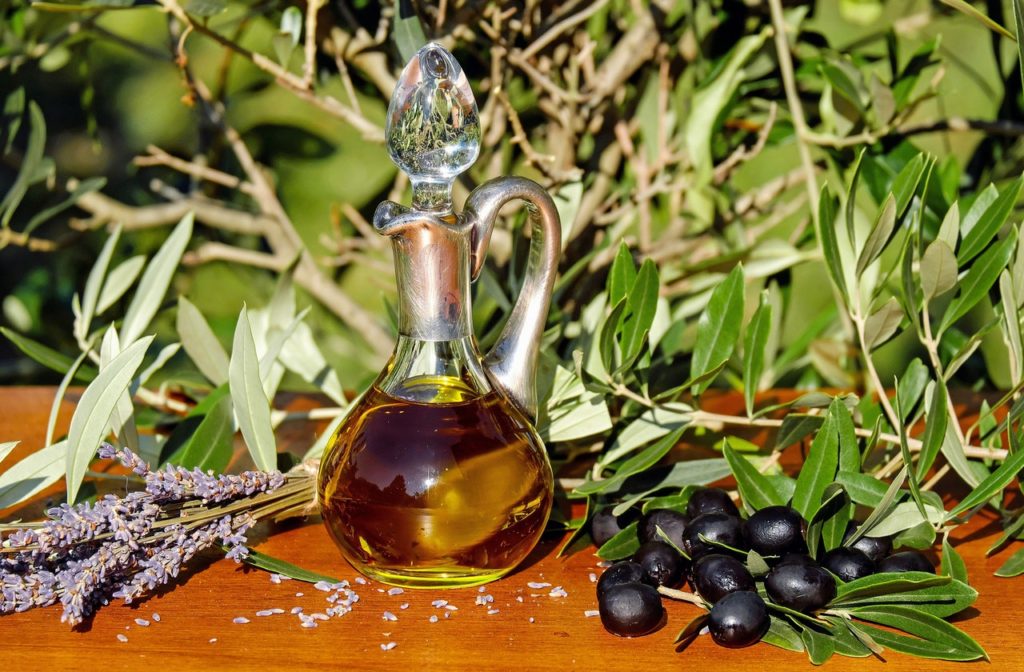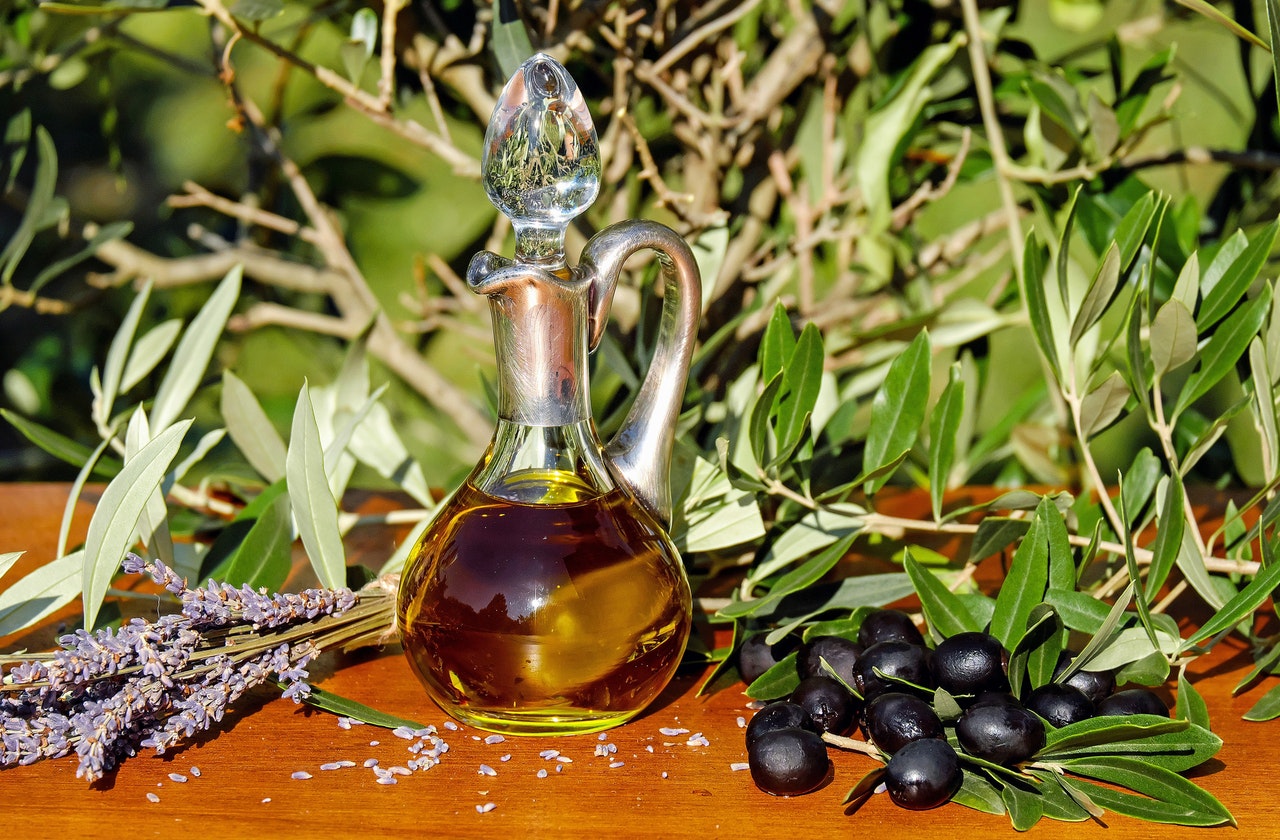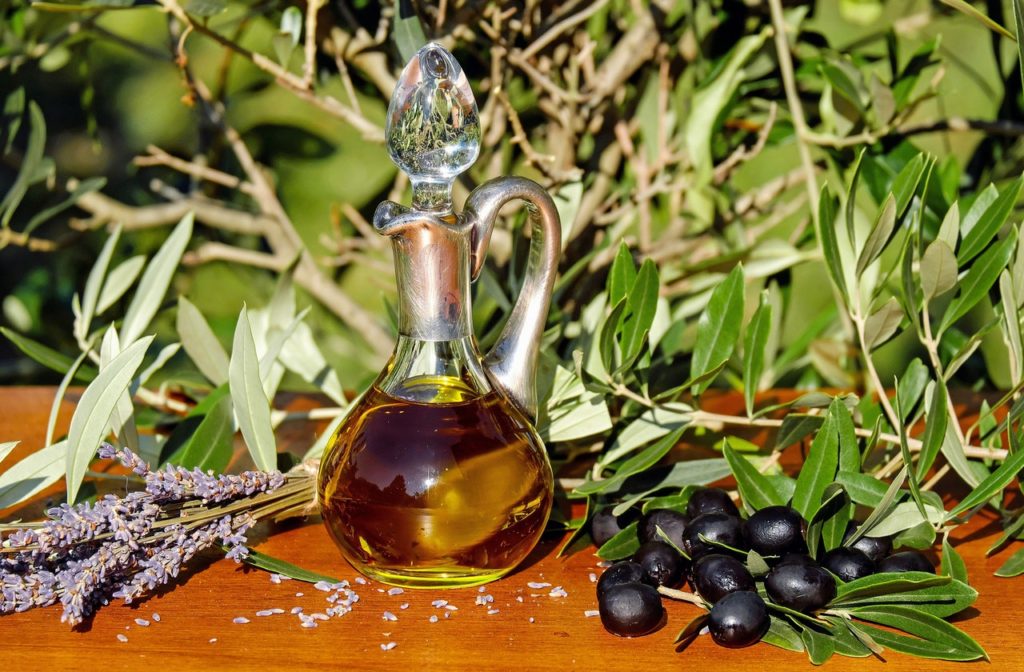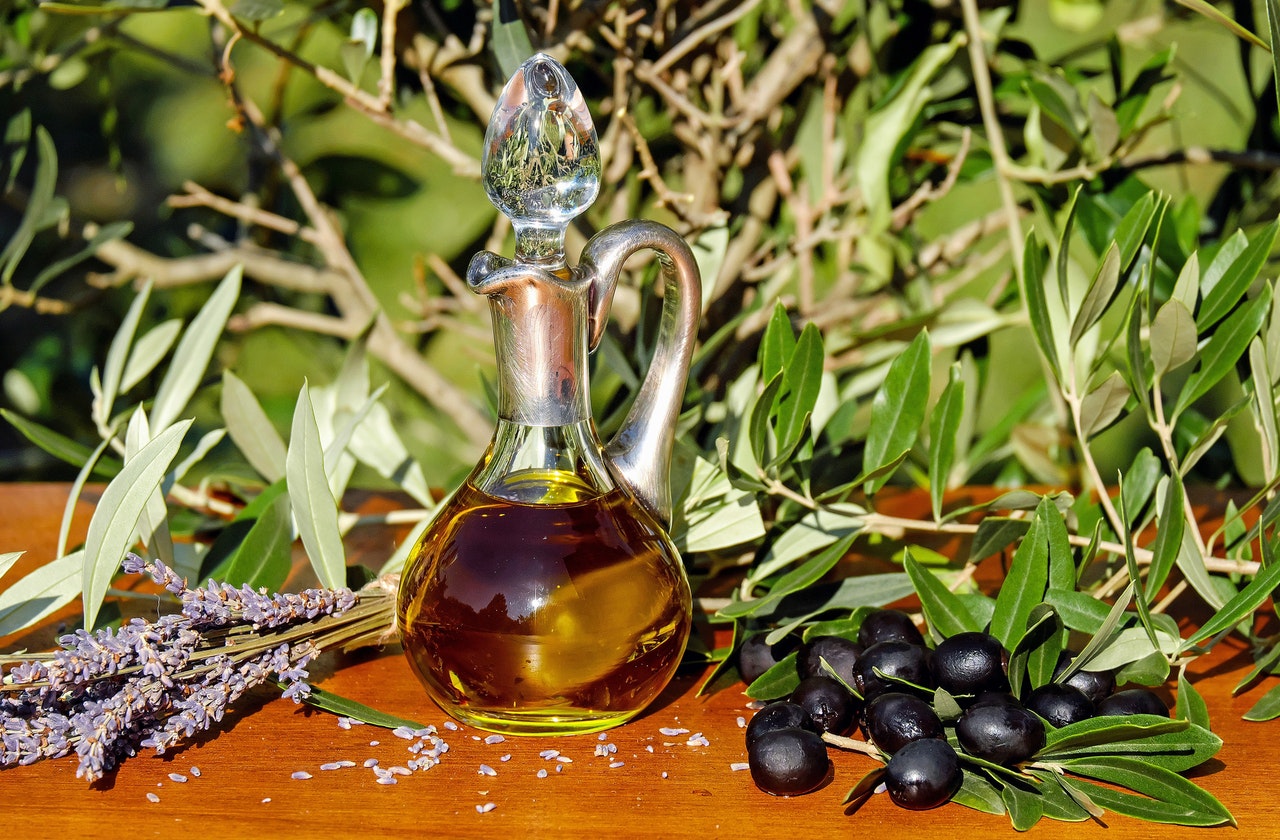 The Apostle Paul wrote, "Love does no wrong to a neighbor; therefore, love is the fulfilling of the law."
(Romans 13:10)
If you, or someone you know, is in need of healing – especially the healing of a relationship – you are invited to come to this service where you will have an opportunity to worship, pray, and if you want be anointed with oil. Worship is expected to last about forty-five minutes.
---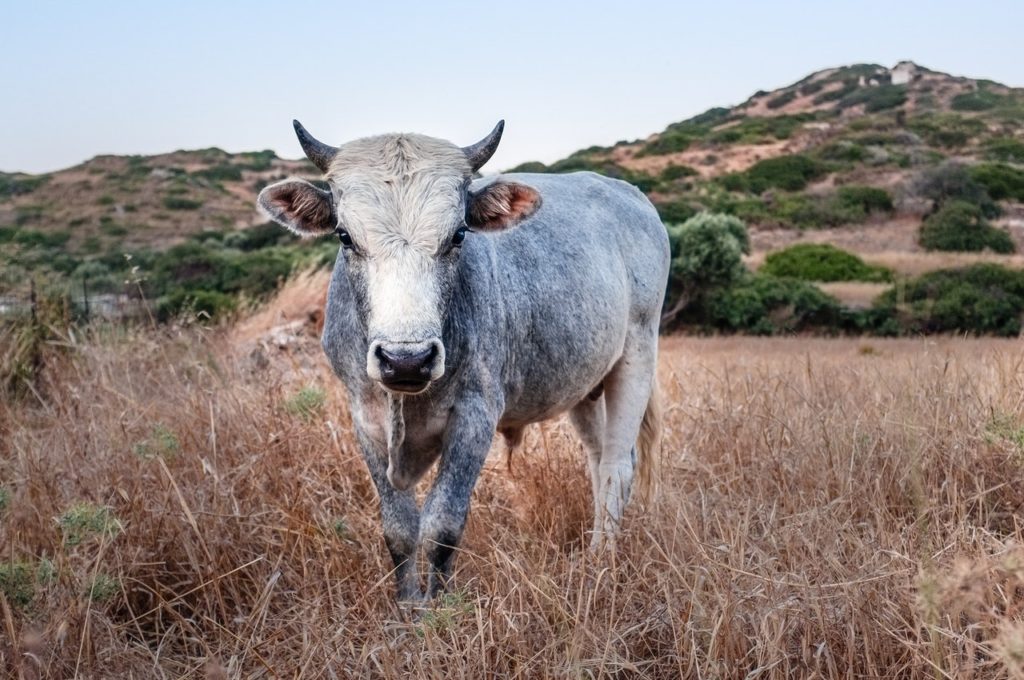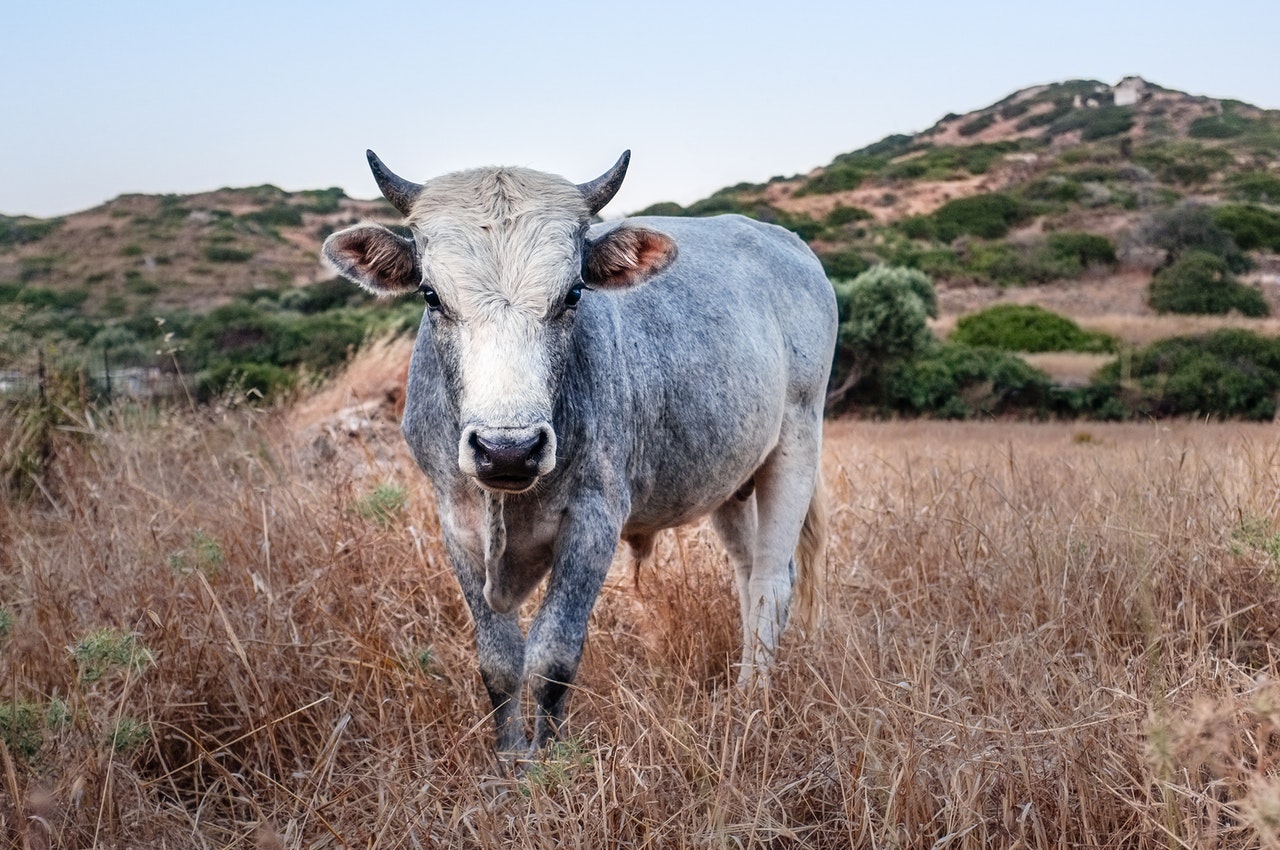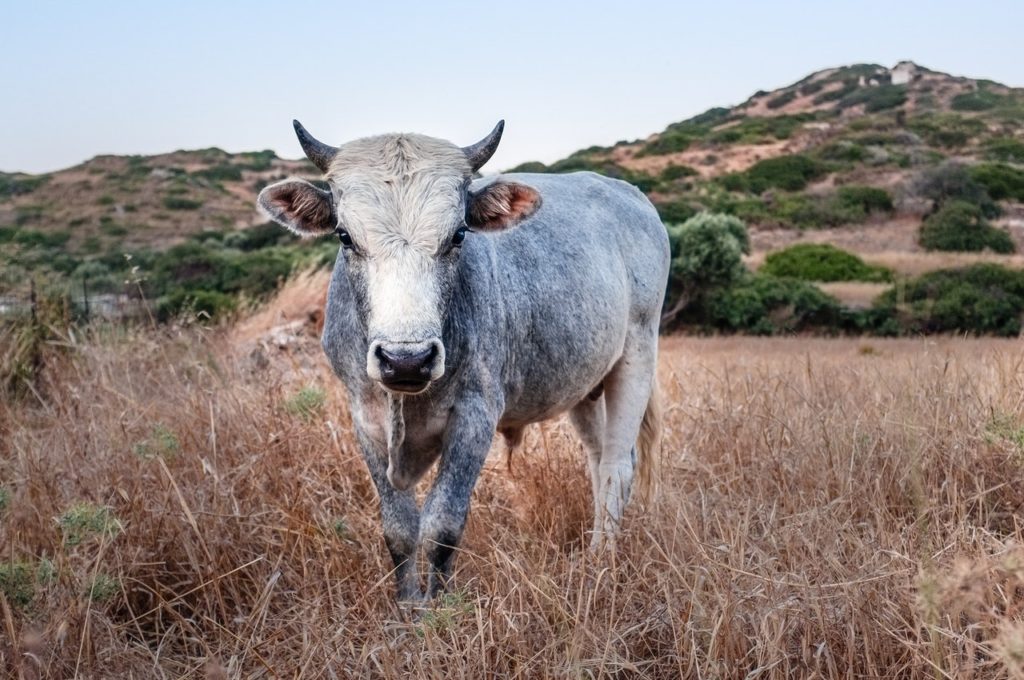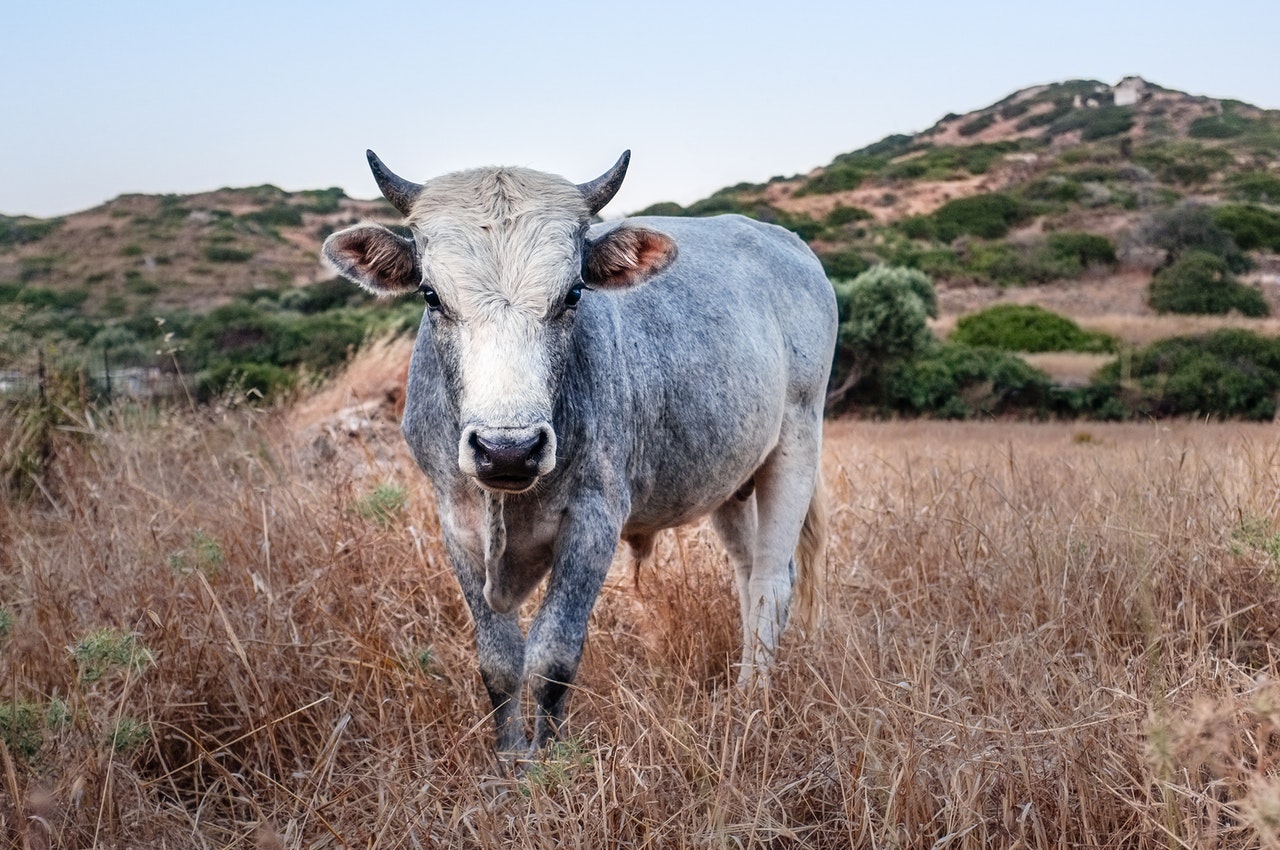 The newest insult on the playground is, "You're a bully!" How common are bullies and how are we to respond?
Read more...
---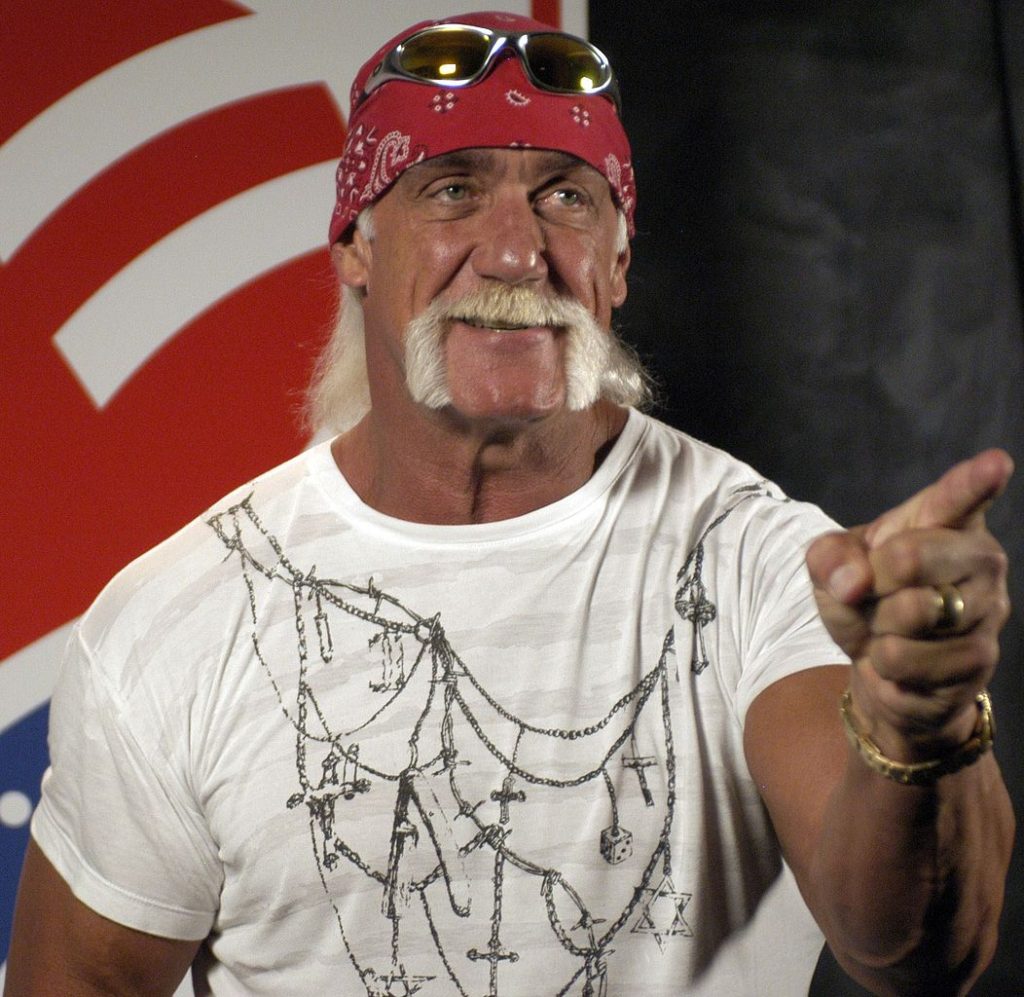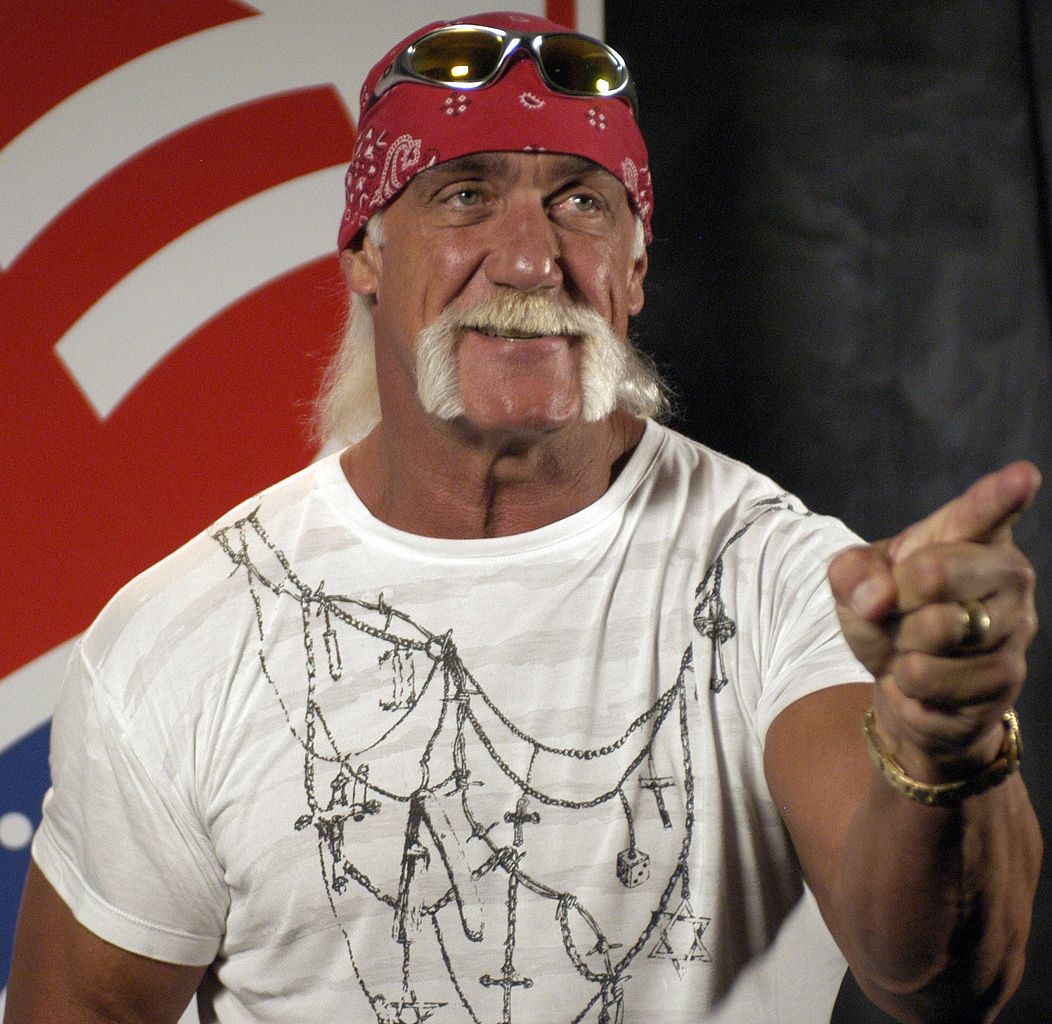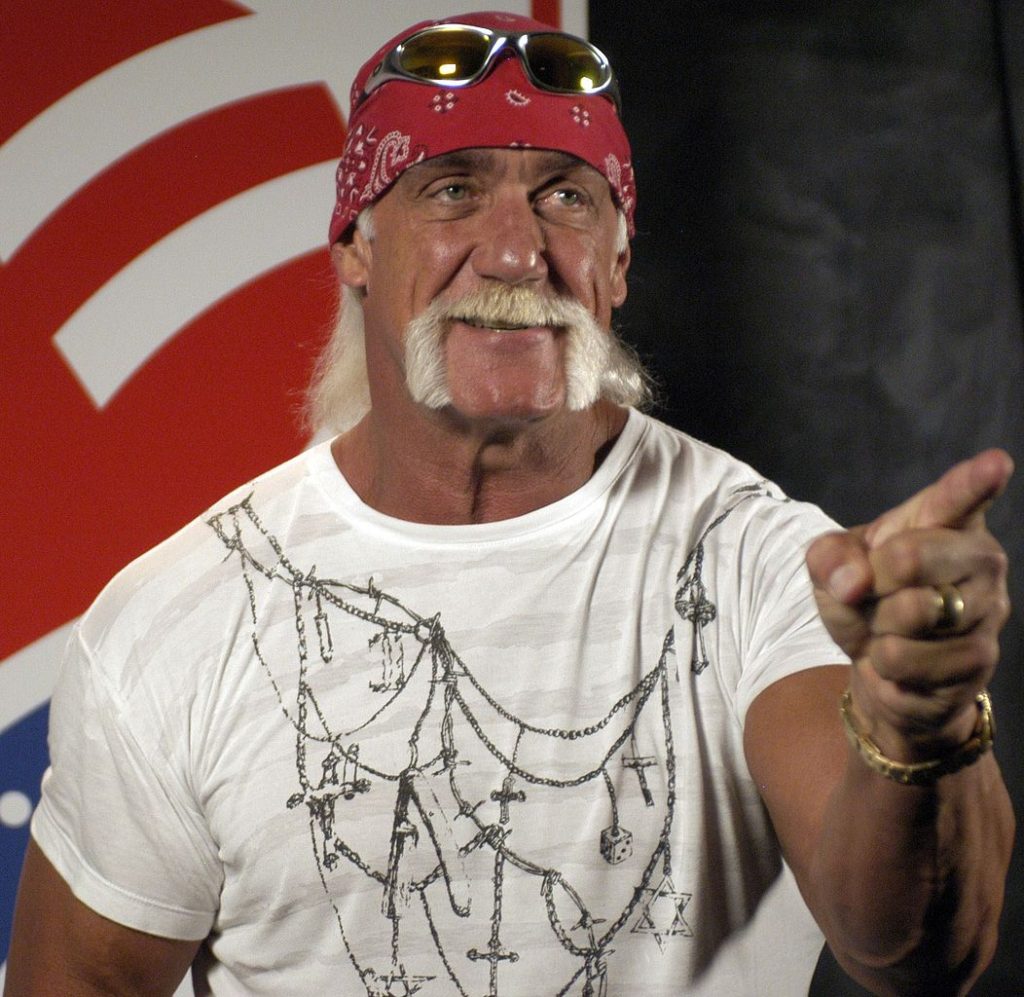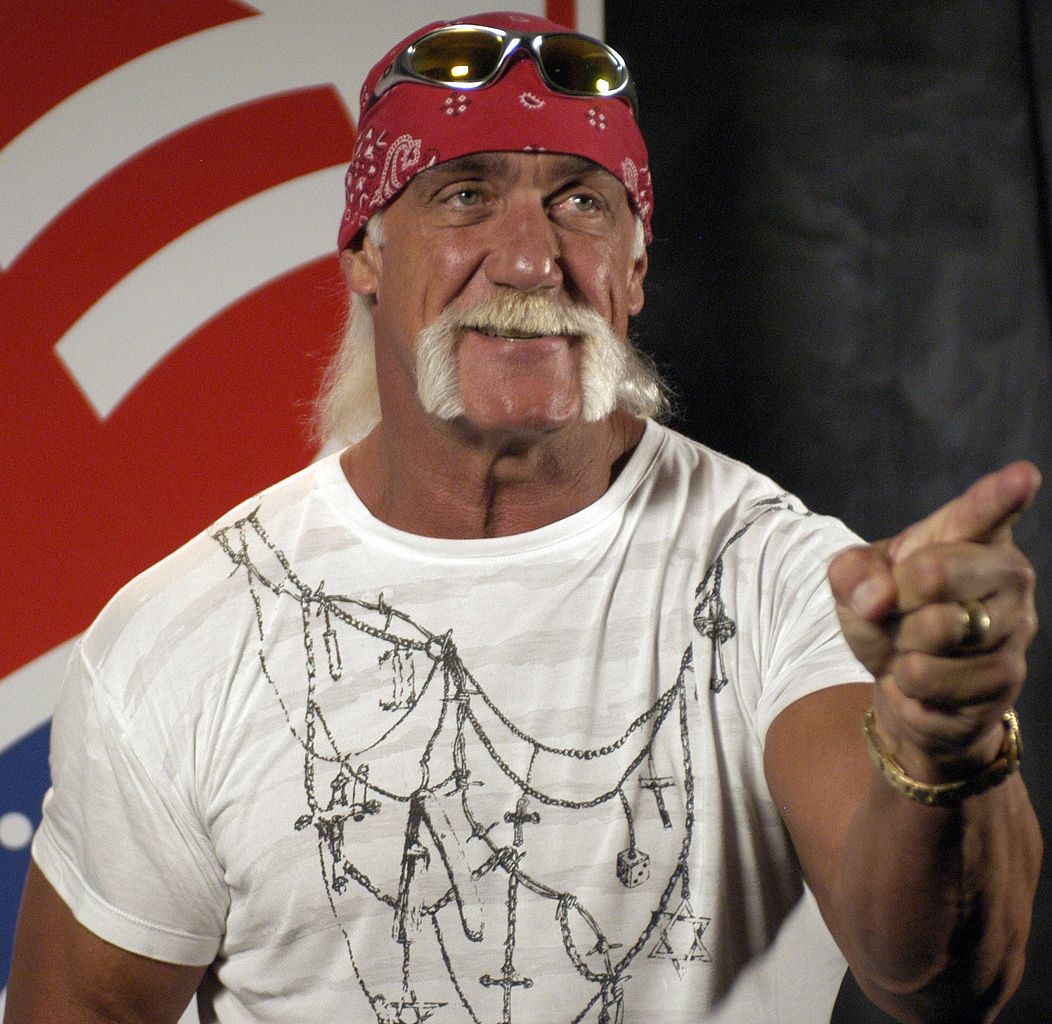 Let me tell you something brother, you'd be a fool to think you can wrestle with God and win.
Read more...
---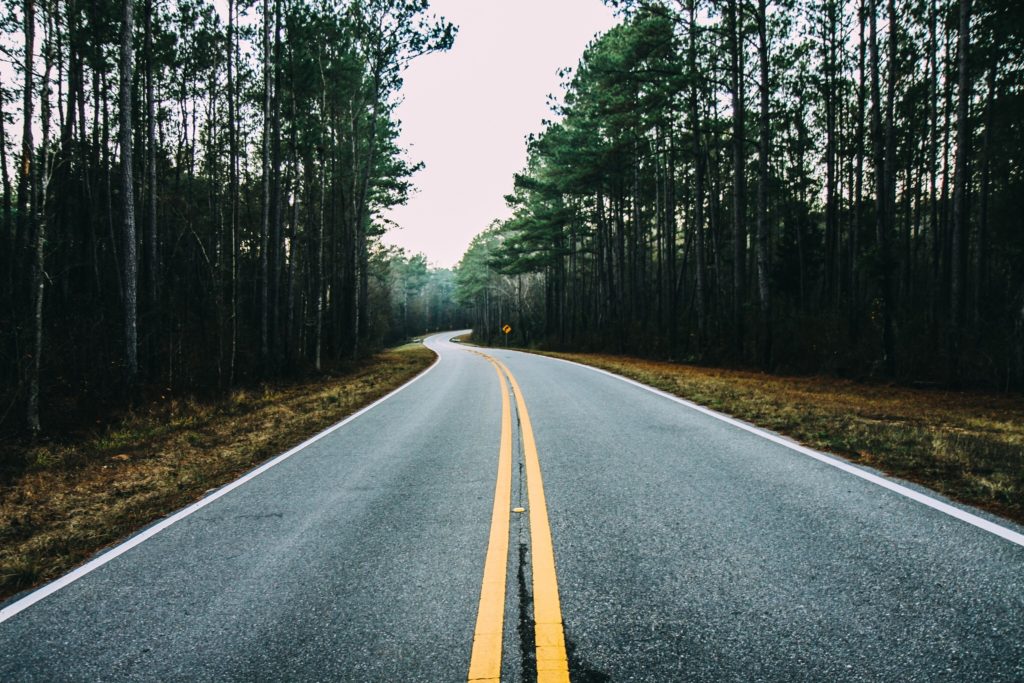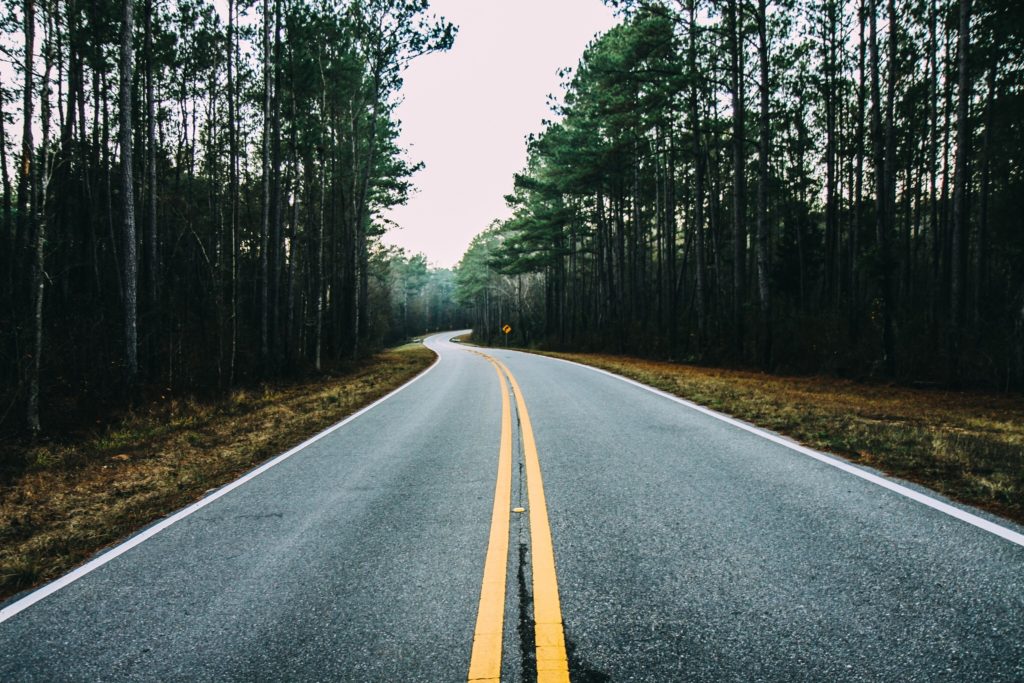 We count on the yellow line to keep opposing traffic from colliding. Trying to separate people into us and them isn't as easy and it isn't safe.
Read more...
---