Join us for worship this Sunday at 10:00 am
Plan your visit

If you can't be with us in person, worship with us on Facebook LIVE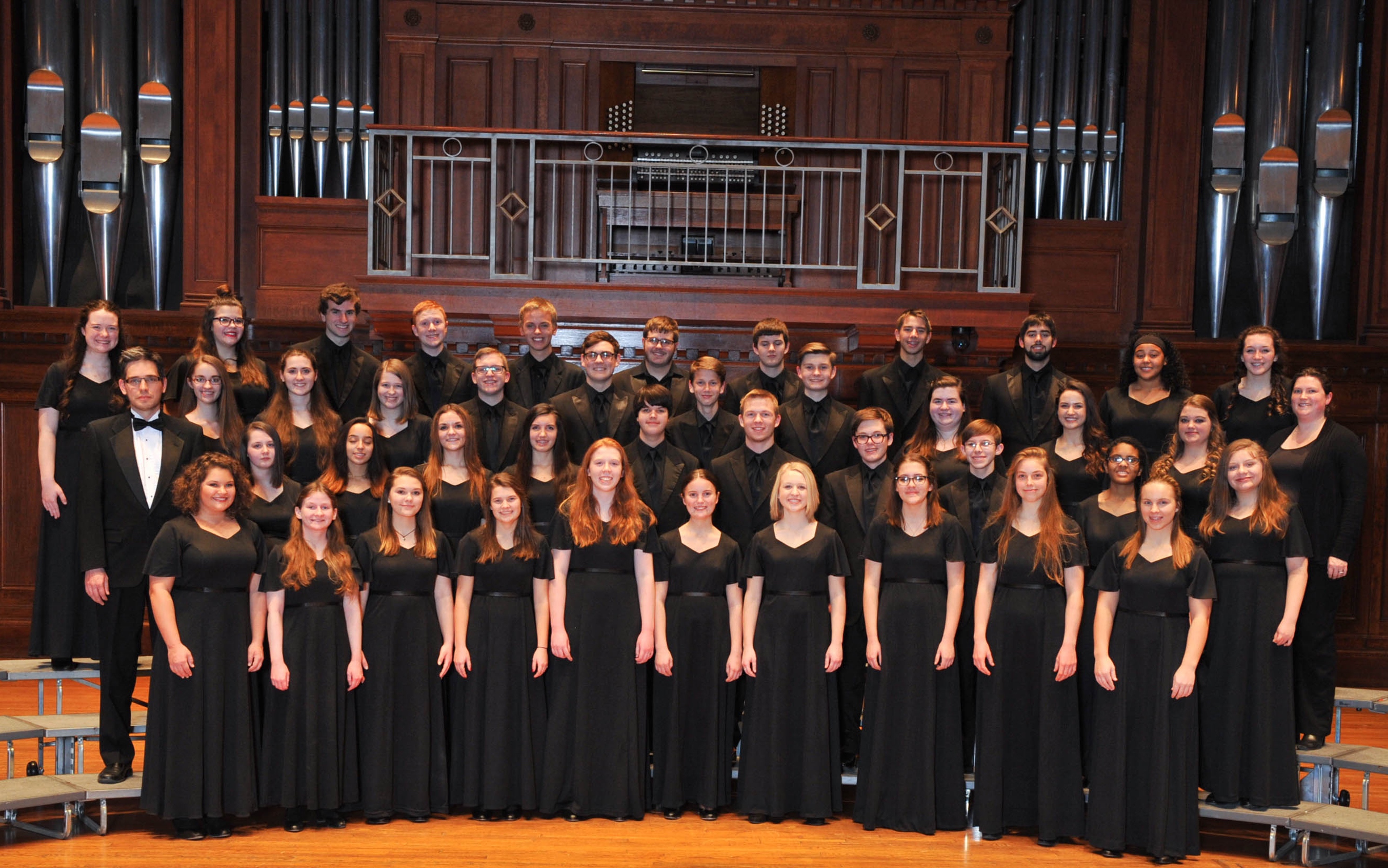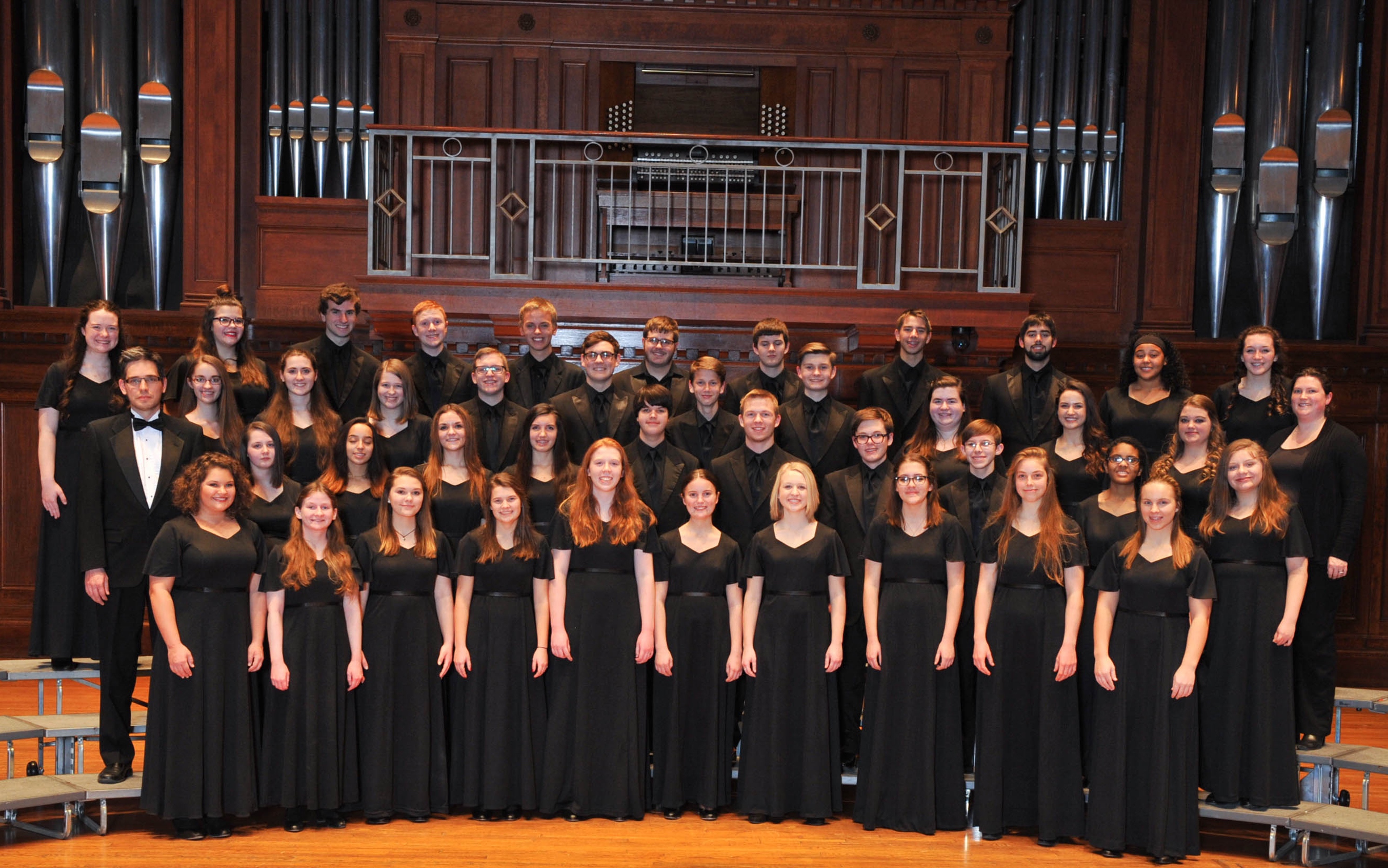 The Oberlin Choristers are a select vocal group comprised of students in grades 7-12. Each summer, the Oberlin Choristers tour domestically (Philadelphia, PA, Princeton, NJ, New Your City, NY – 2016) or internationally (France and Spain – 2014, Toronto Canada – 2015, and Costa Rica – 2017) providing and unmatched learning and performing experience.
They will be performing in the sanctuary of St. Paul Community United Methodist Church on Sunday, June 24, 2018, at 3:00 PM. St. Paul is located at 8221 Miami Road in Madeira, Ohio.
---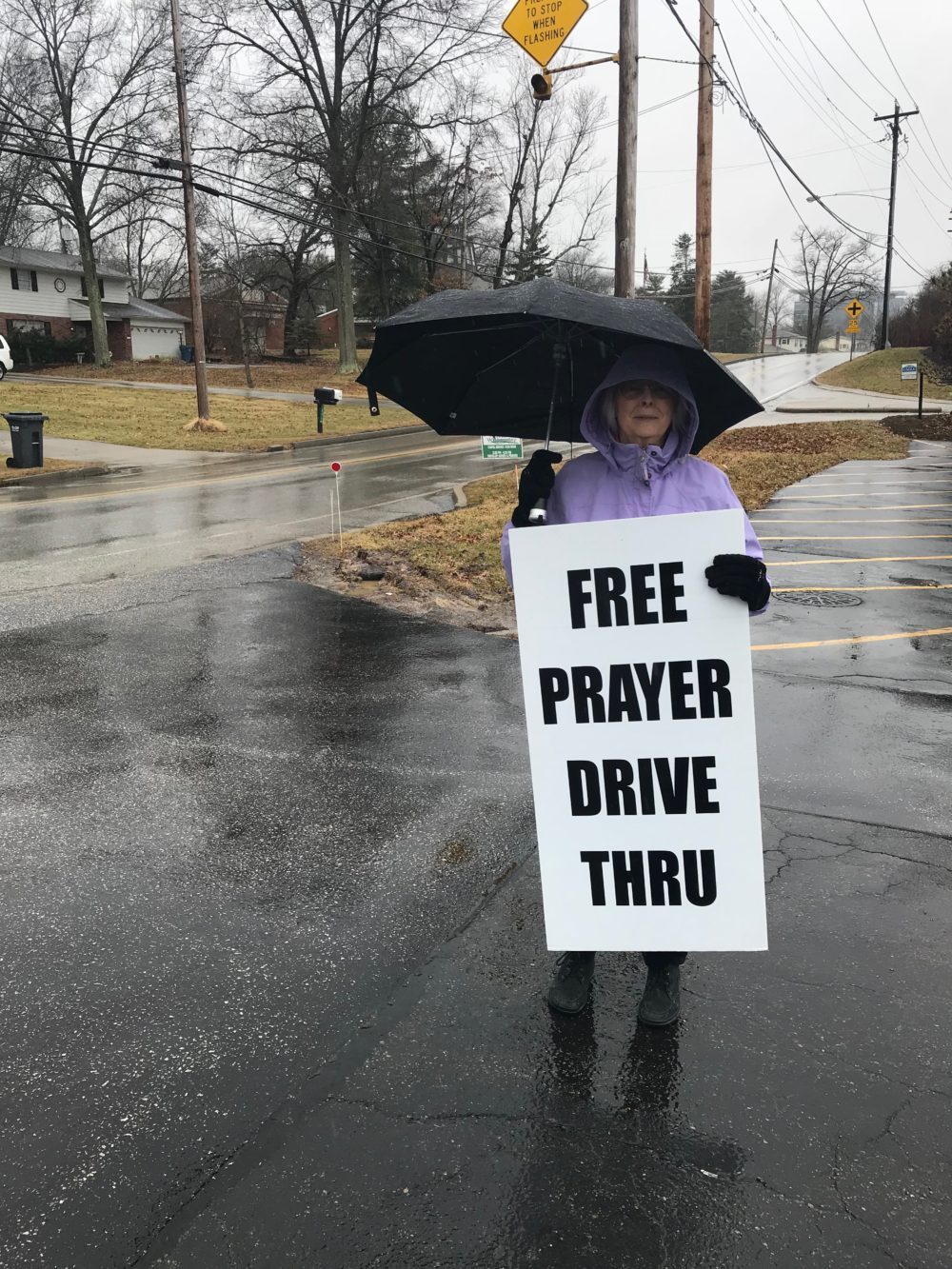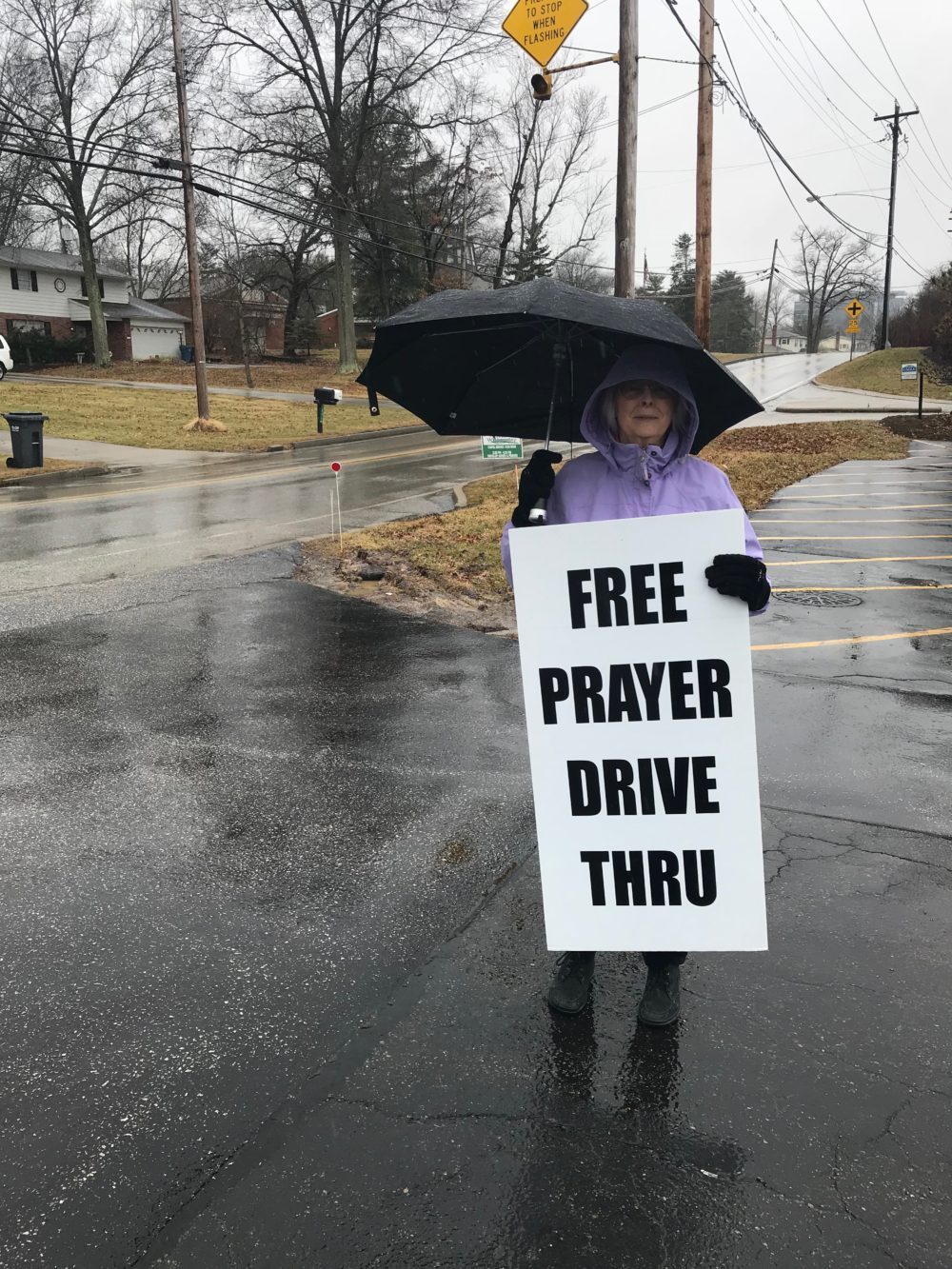 Need prayer? Swing by St. Paul Wednesday, May 2 between 2:30 and 4:00 pm and let the members of St. Paul Community United Methodist Church offer a prayer for you, your family, or whatever is on your heart. Of course, its free. There is no sneaky agenda. We just want to pray for you.
---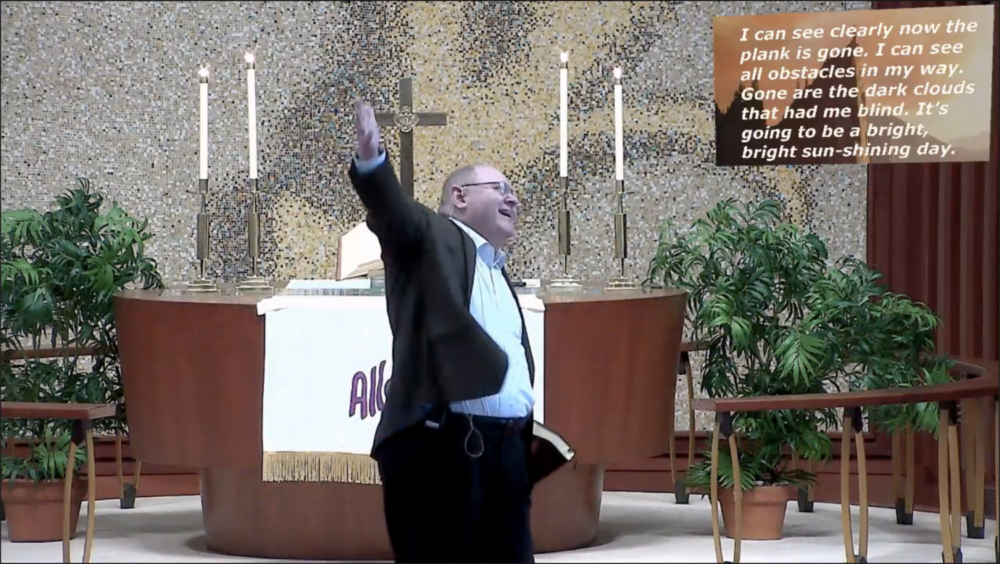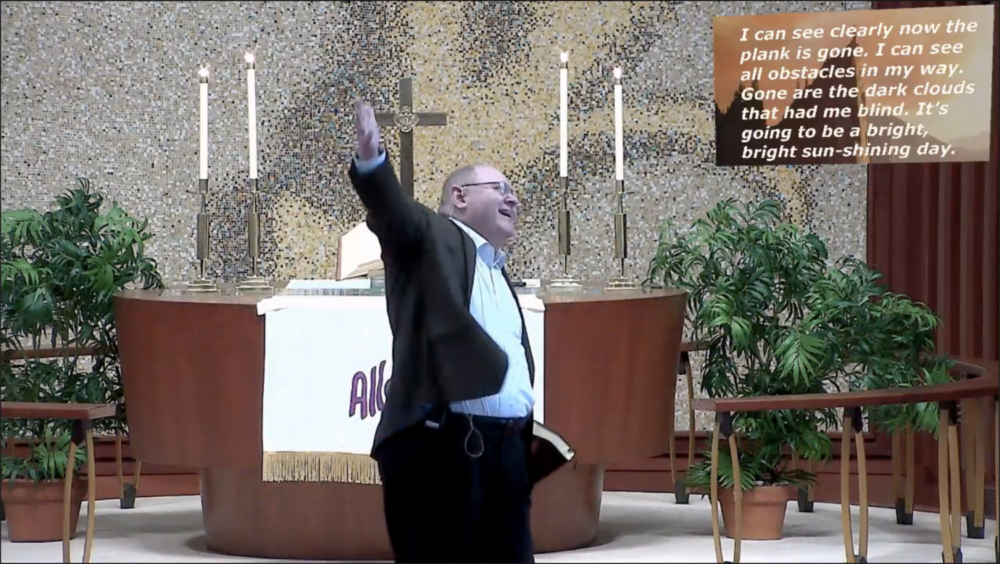 You never know what's going to happen during the sermon. If you want to hear more about how God judges us and how we should judge others,
Read more...
---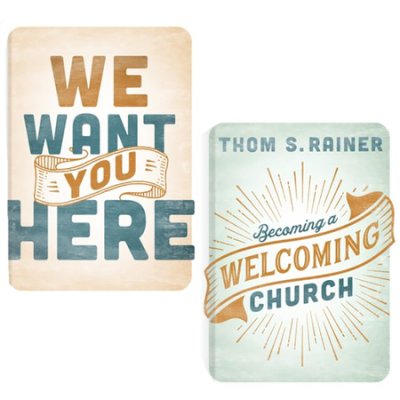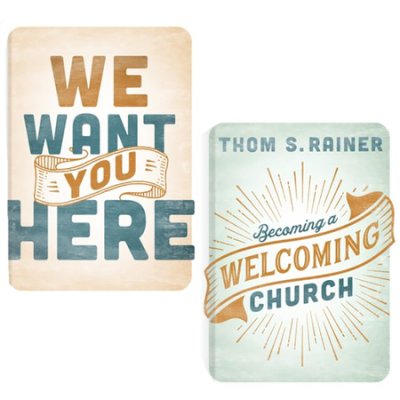 Pastor David Wells will a six-week study based on the book by Thom Rainier,"Becoming a Welcoming Church".
The study will begin Sunday, April 22nd @ 11:15 AM. This discussion-oriented process is open to everyone who is searching for hospitable ways to introduce the gospel to newcomers.
---