Join us for worship this Sunday at 10:00 am
Plan your visit

If you can't be with us in person, worship with us on Facebook LIVE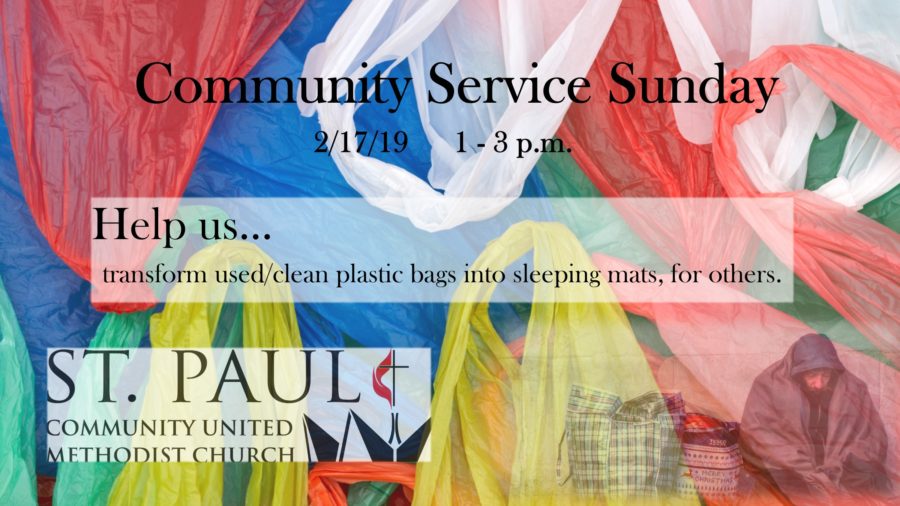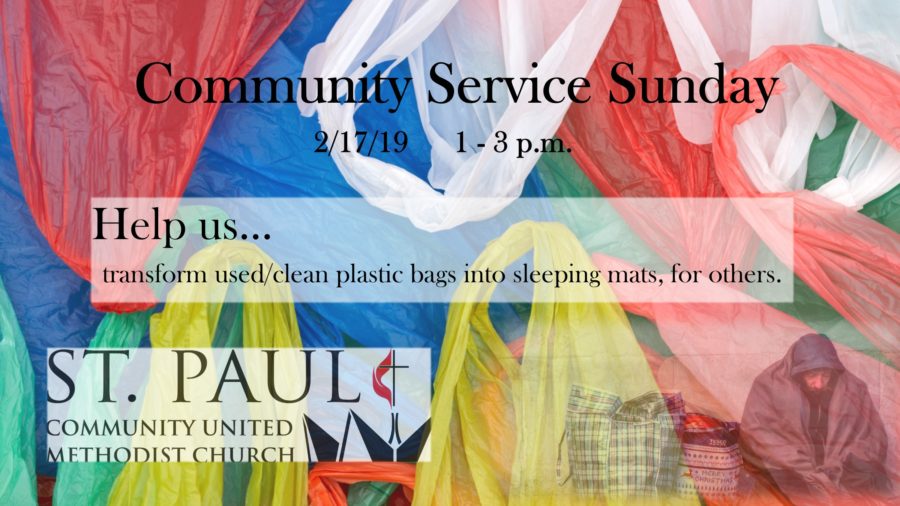 February 17 1-3 pm
On Community Service Sunday, we will be turning clean, used, plastic shopping bags into sleeping mats. The mats will be distributed to people living outside by an organization in Covington, KY.
Students – earn service hours. Parents – show your family the value of serving others by serving together. If someone is old enough to run scissors, then we will have meaningful work for them to do.
Drop your clean, grocery sized plastic shopping bags at St. Paul or bring them with you. On service Sunday, bring a pair of sharp scissors.
---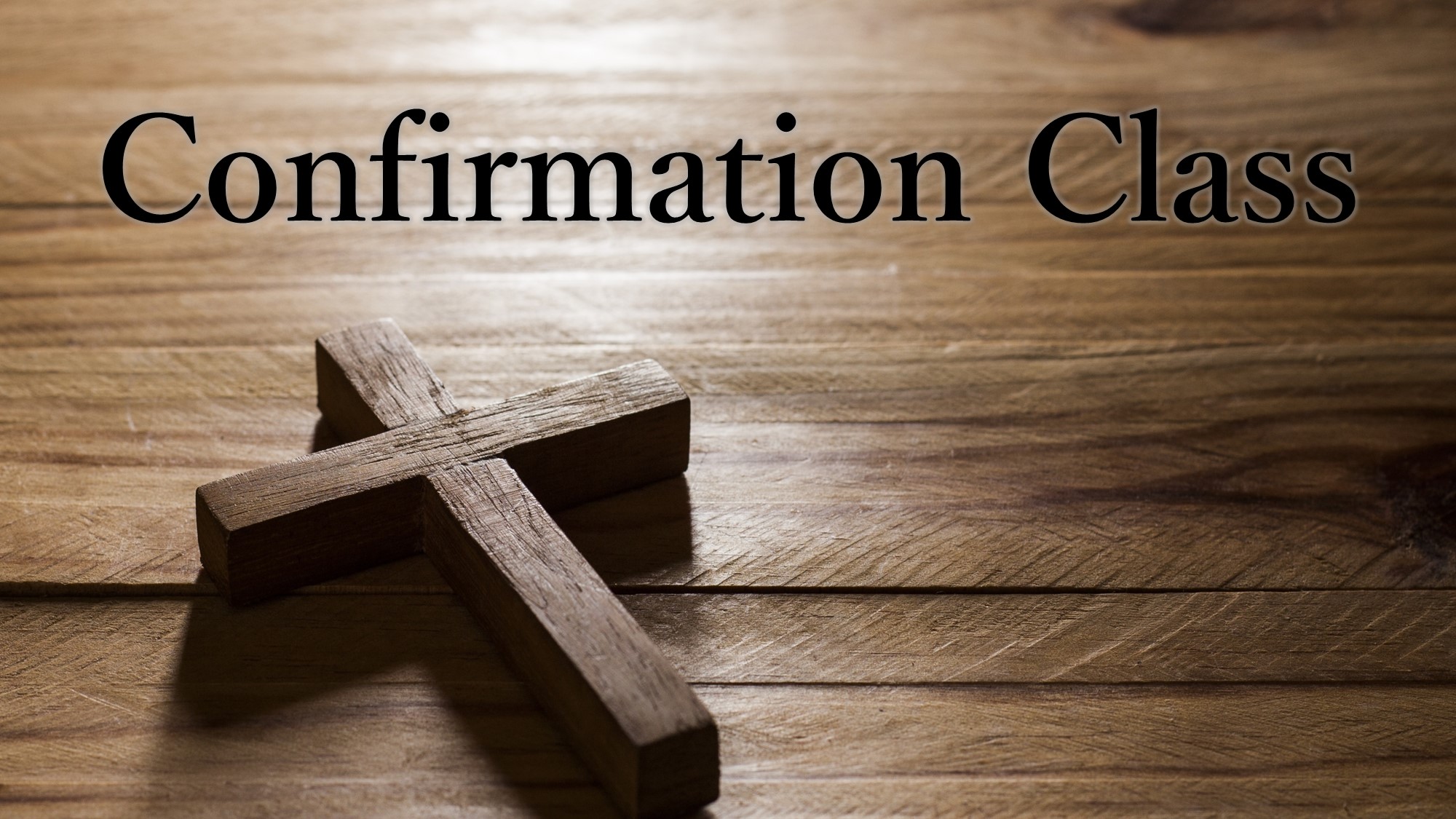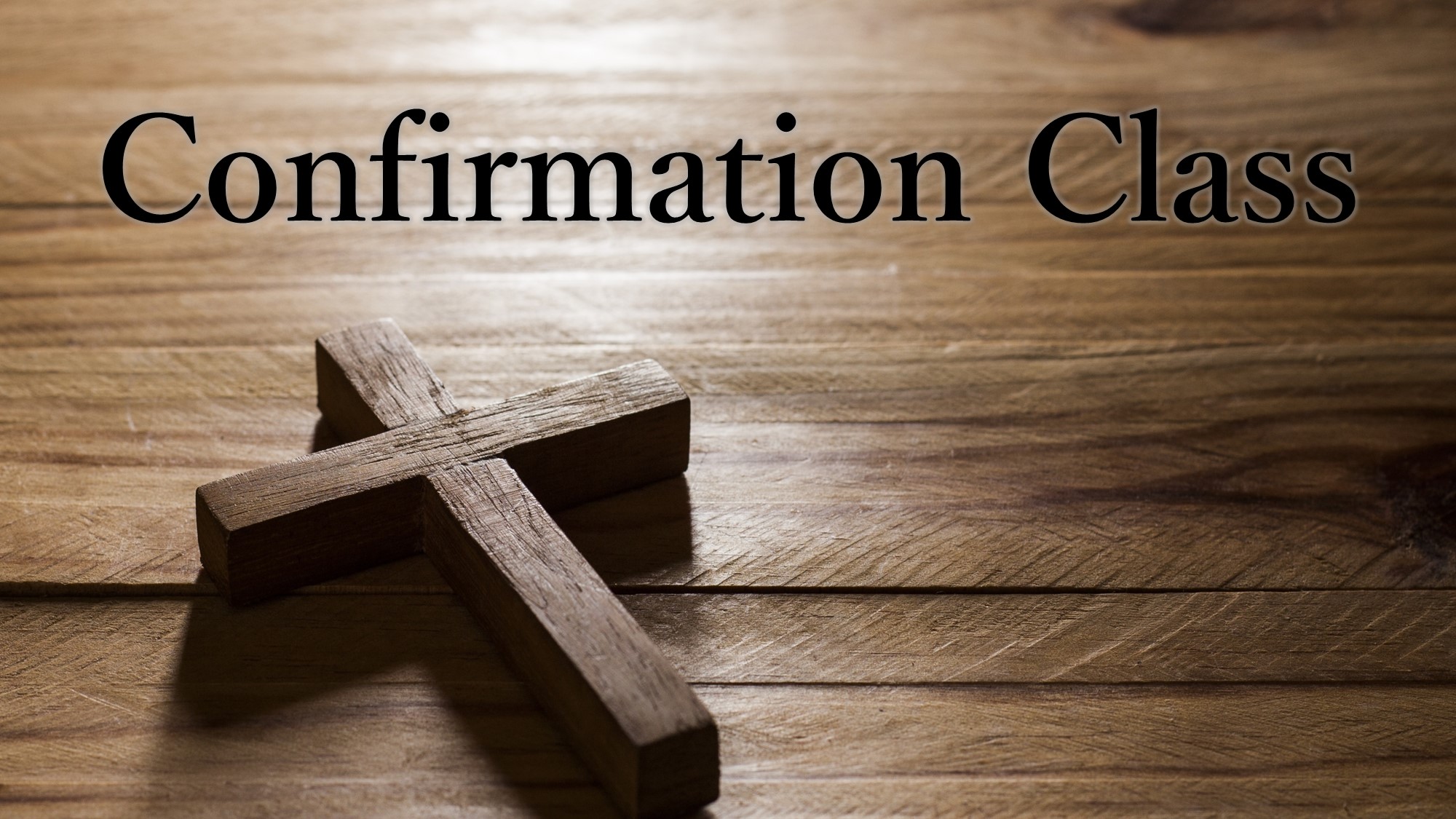 Students in middle school or high school are invited to join our 2019 confirmation class in preparation to confirm the vows made on their behalf at their baptism or to make a decision for themselves. Parents and prospective class members are invited to attend a parents only meeting January 27 at 1 pm.
RSVP to Kelly Getsay.
---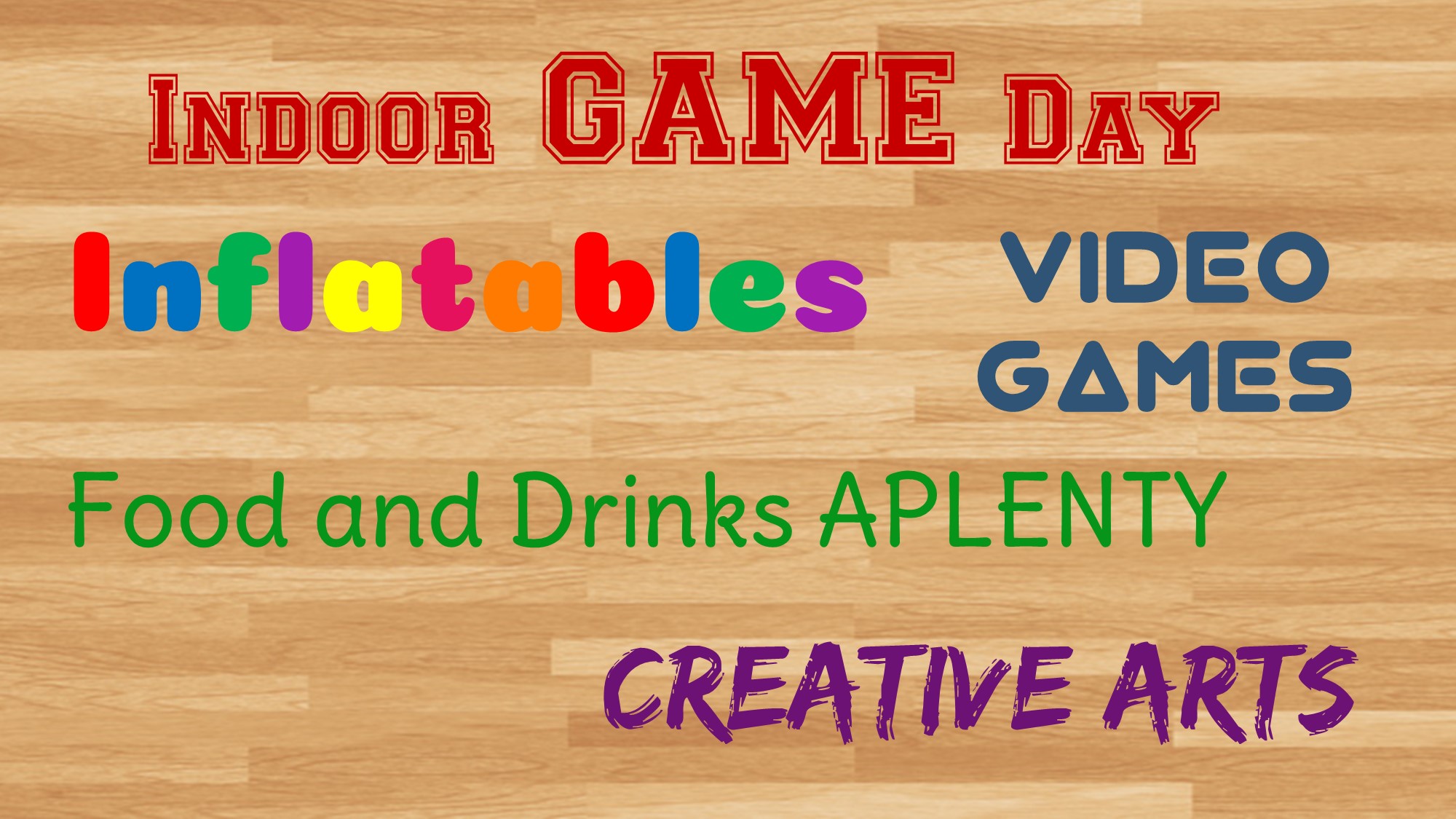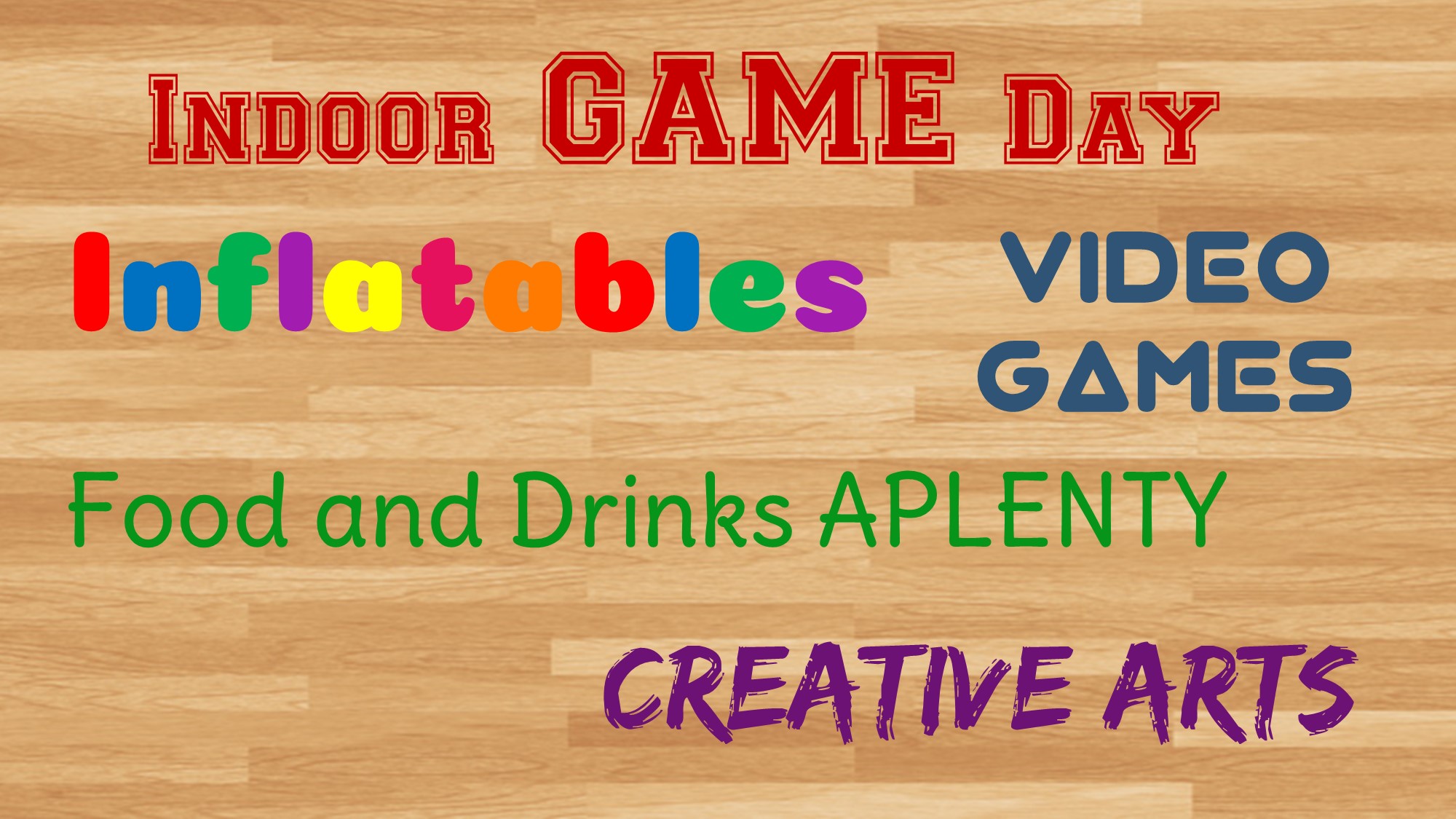 Ready to get out of the house? Need (your kids) to burn off some energy? Come to our FREE indoor game day. There will be inflatables, creative arts, video games, and food. Of course you are welcome to play with your kids or… you could hang out in the adults-only lounge were you can work (wifi) or just read that book you got for Christmas.
Visit our Facebook event page and share with your friends!
---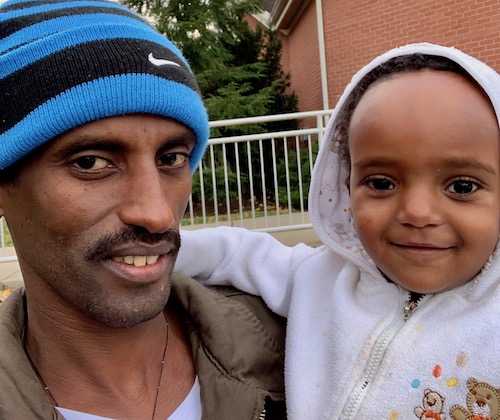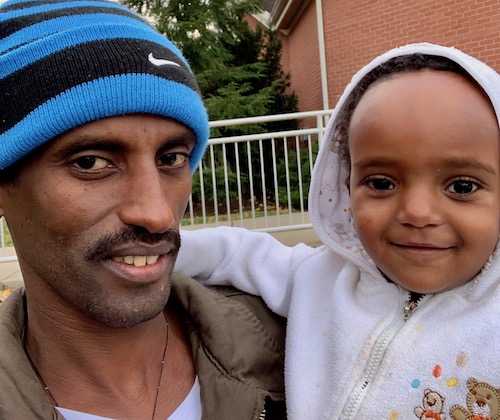 In this season of giving, so many people have asked if there is anything that they can do for or give to the Gebremariam/Desta family as they prepare to celebrate their first Christmas in the United States. Learn how you can give.
Read more...
---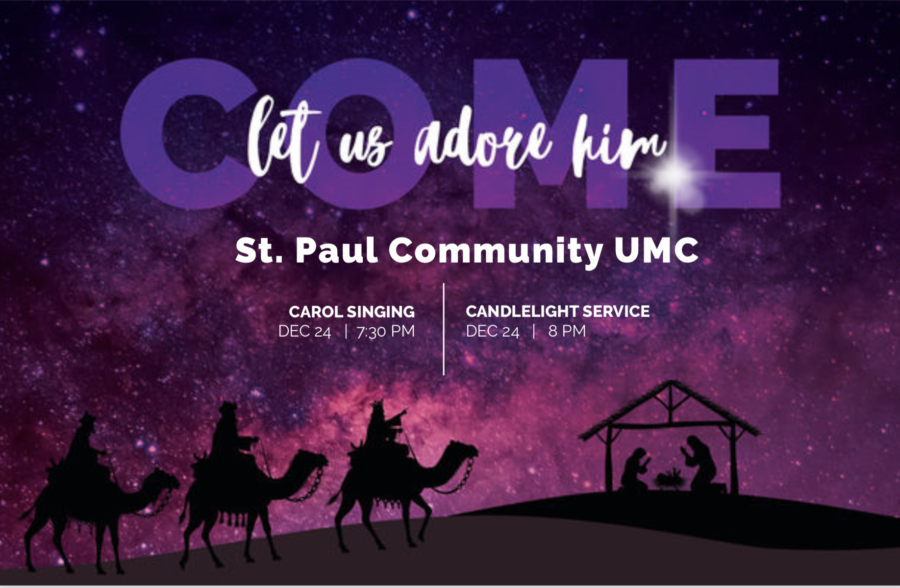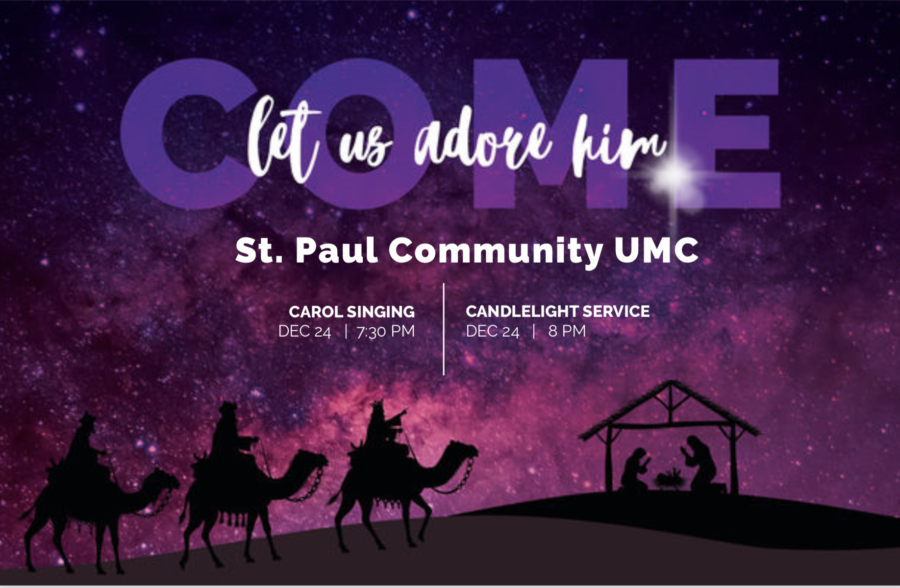 Years ago in a far away land, one star shone so bright that astronomers from the East travelled hundreds of miles to find its origins. What they found was a small child whose birth we still celebrate every Christmas. This year come to St. Paul and discover why millions of people still gather every year to adore Jesus and celebrate his life. We think it will give you a new perspective on the season. Join us!
---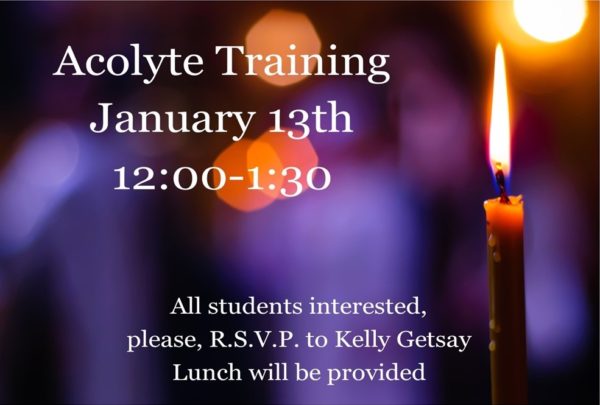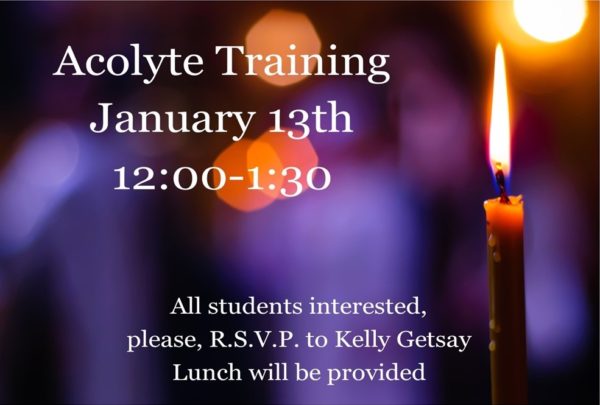 All students interested in serving as an acolyte are invited to attend training January 13th from 12-1:30 pm at St. Paul. Lunch is provided. RSVP to
Kelly Getsay
.
---