Join us for worship this Sunday at 10:00 am
Plan your visit

If you can't be with us in person, worship with us on Facebook LIVE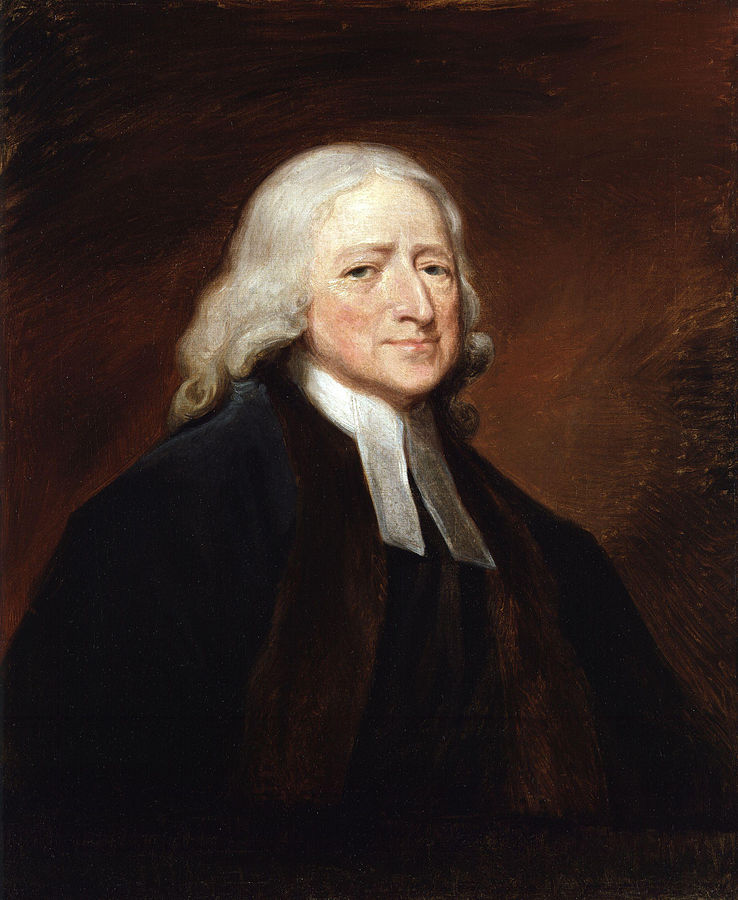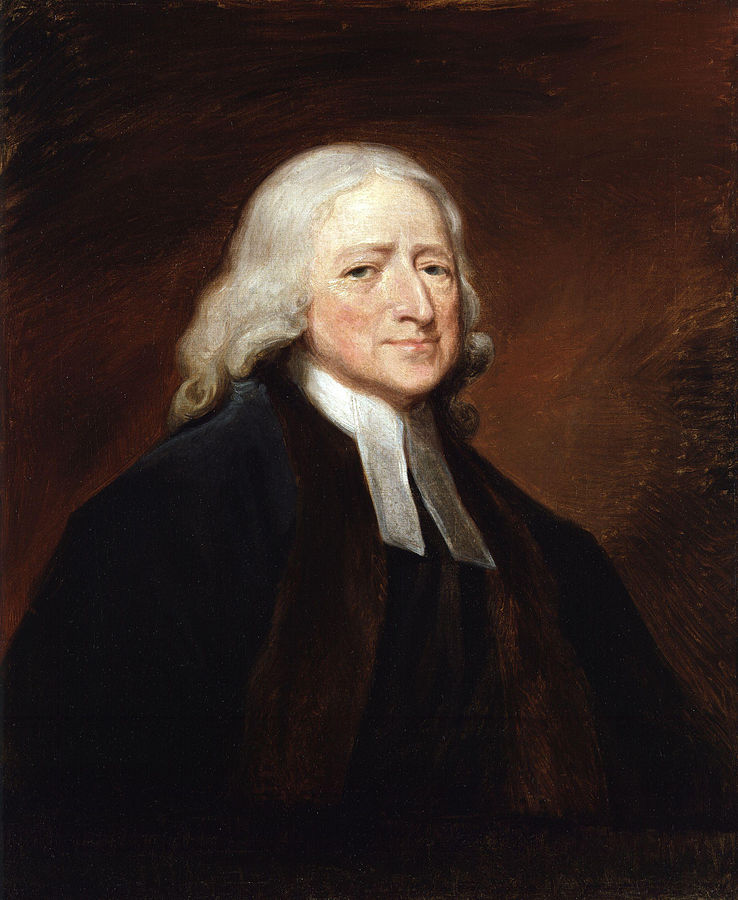 Not, "Are you praying?: but "Are you enjoying it when do you pray?"
Read more...
---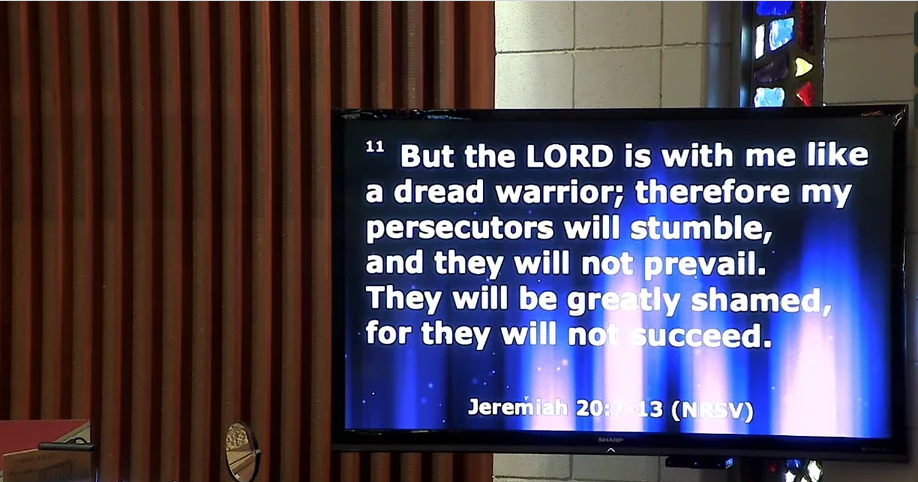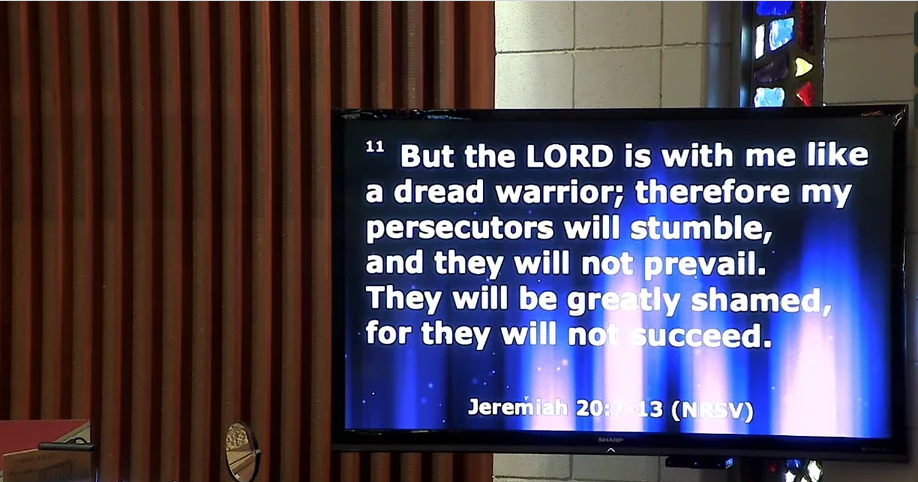 ---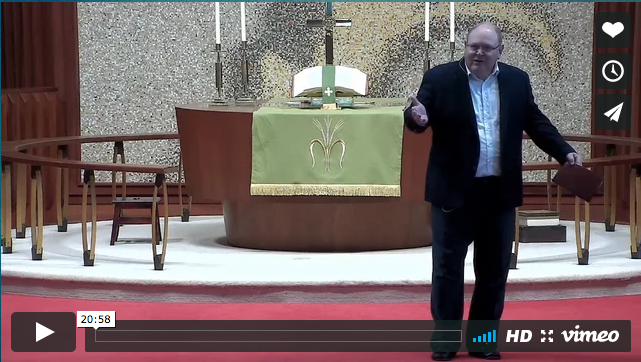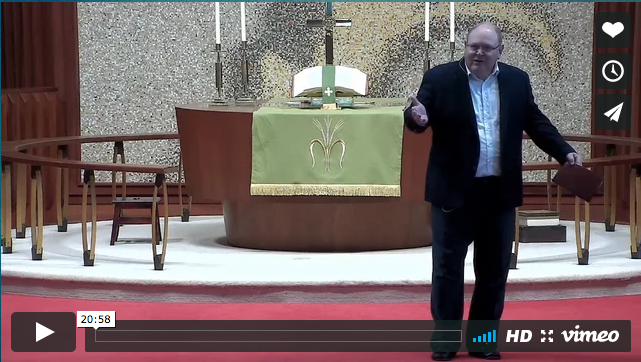 Watch a video from today's sermon, The Qualities of a Christian Life, Embracing a Commendable Lifestyle by Pastor David on the messages page
here
.
---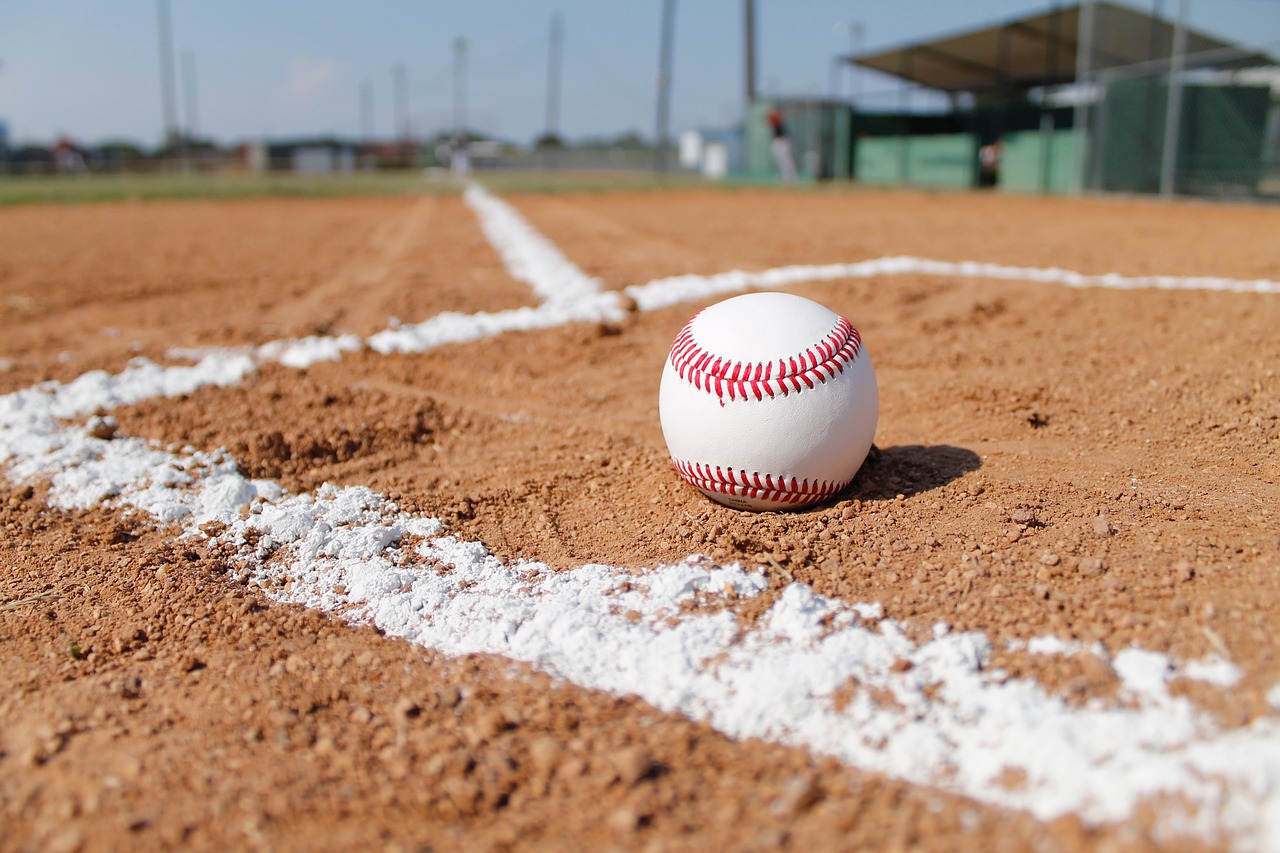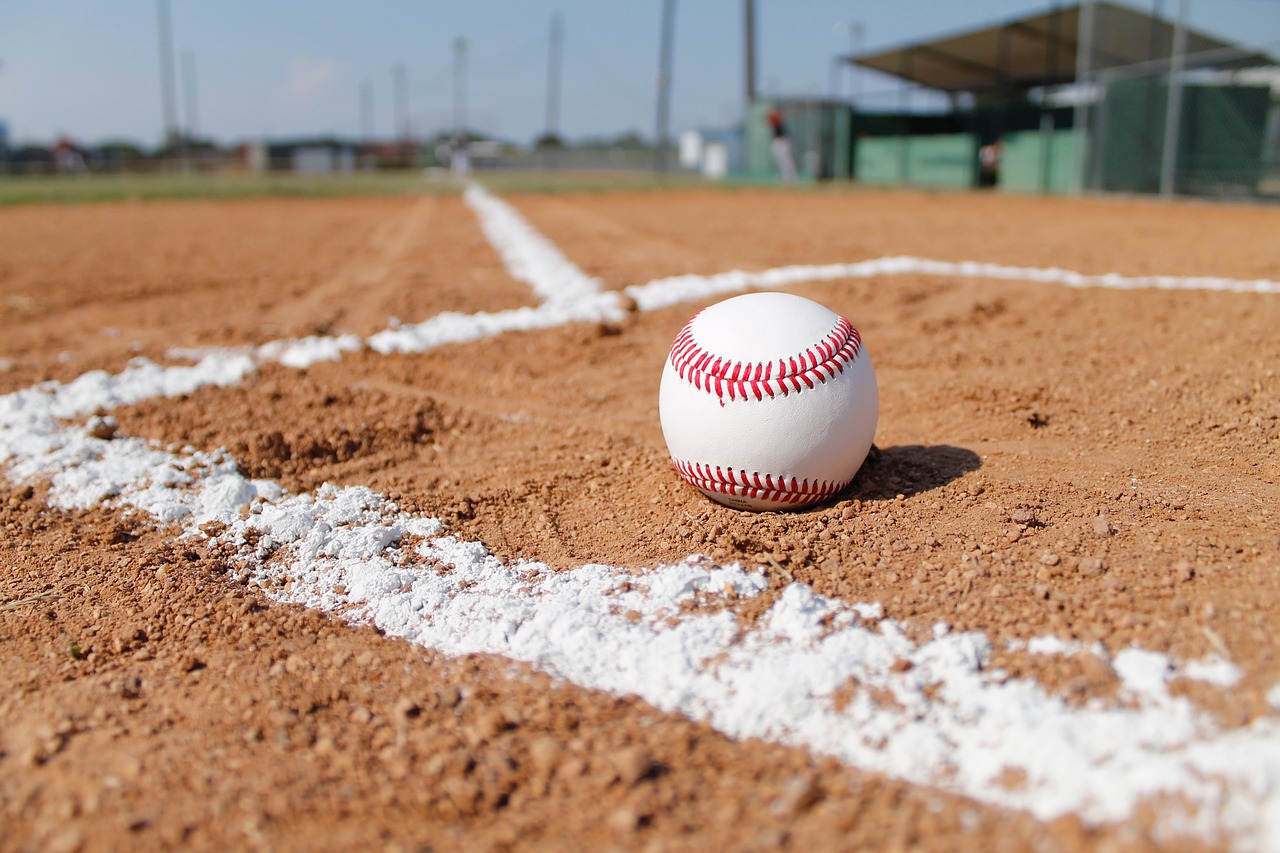 Did America strike out yesterday in Alexandria?
Read more...
---
A Pastor walked on to an elevator…
Read more...
---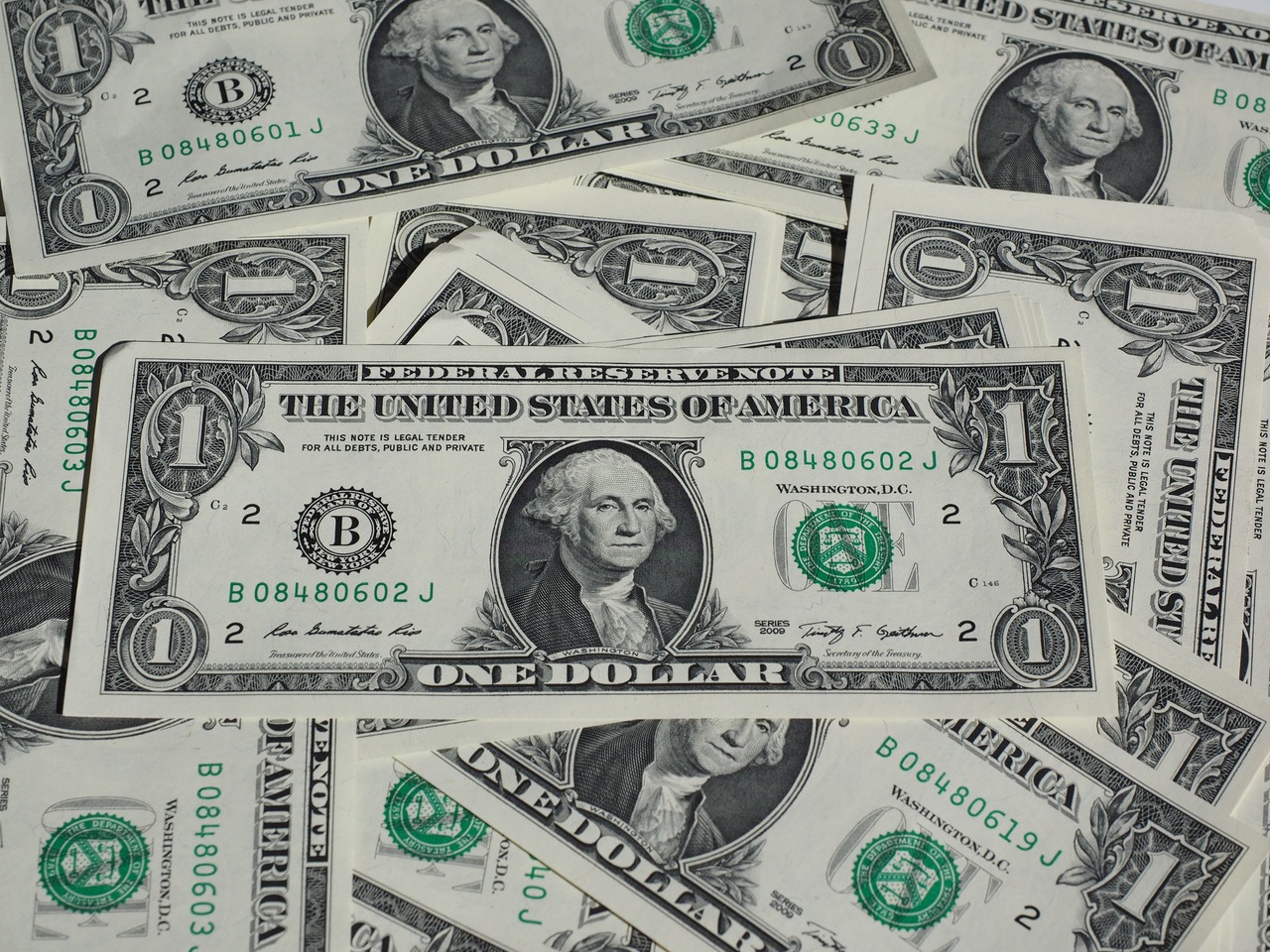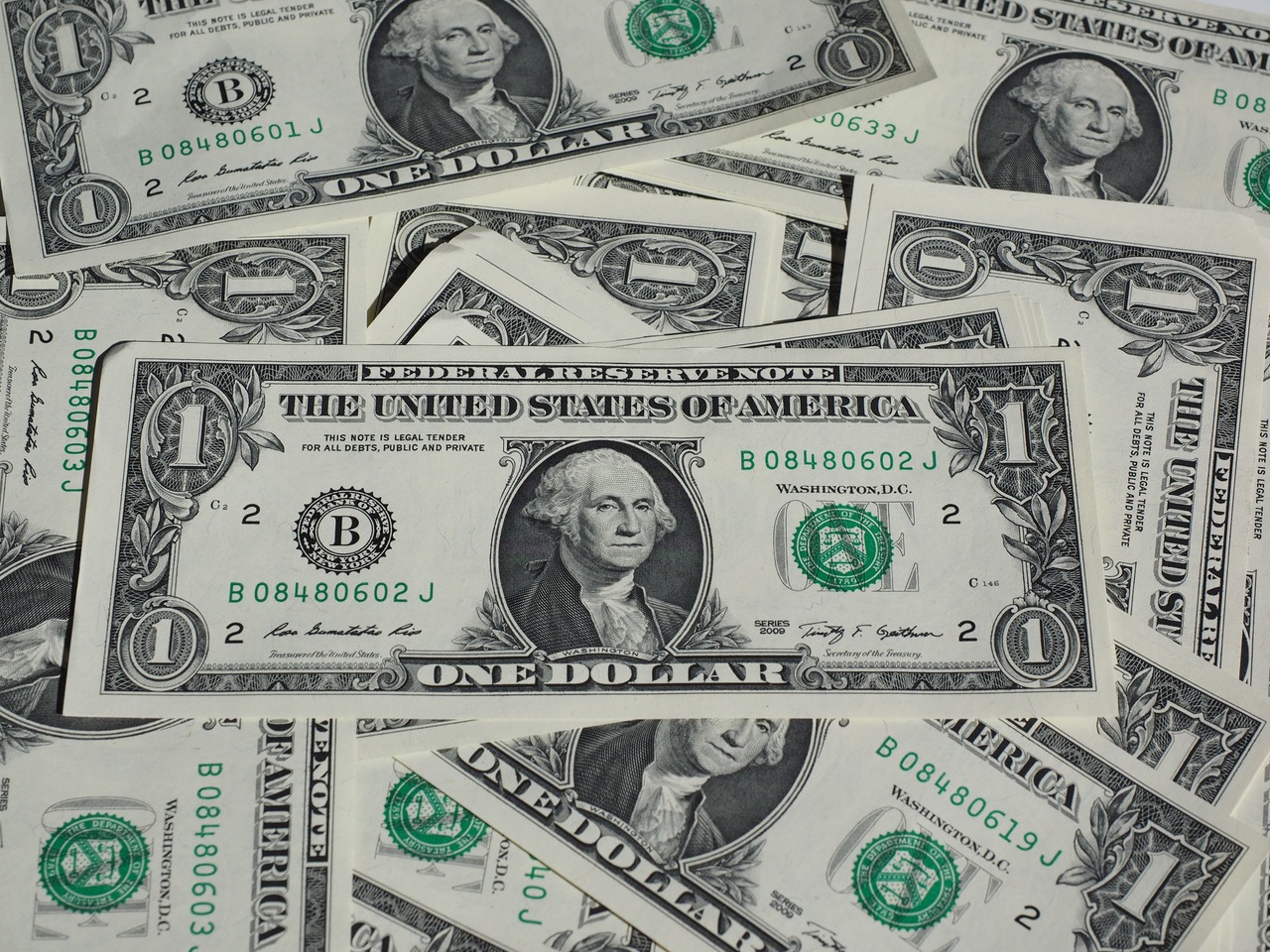 Recently St. Paul Community United Methodist Church completed payment on the 2017 Apportionments for the Ohio Valley District and the Ohio Valley District Mission Funds. These payments represent our congregation's "fair share" of the work done on behalf of all United Methodist Churches in the greater Cincinnati Area including support of our pastor's salary.
Read more...
---