Join us for worship this Sunday at 10:00 am
Plan your visit

If you can't be with us in person, worship with us on Facebook LIVE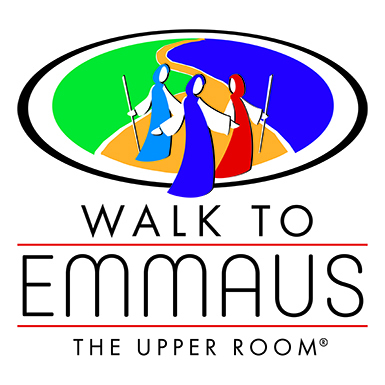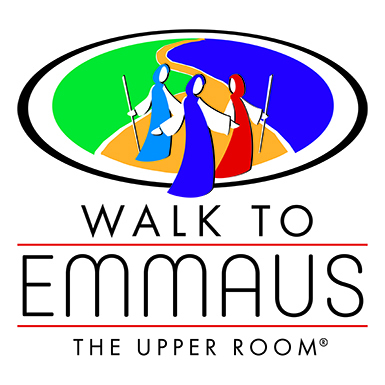 The Walk to Emmaus retreat provides and opportunity to meet Christ in a new was as God's grace and love is revealed through other believers. No matter where you are on your Christian journey, if you haven't been "to Emmaus" consider coming this fall. The Men's retreat will be September 19-22 at St. Paul.
Read more...
---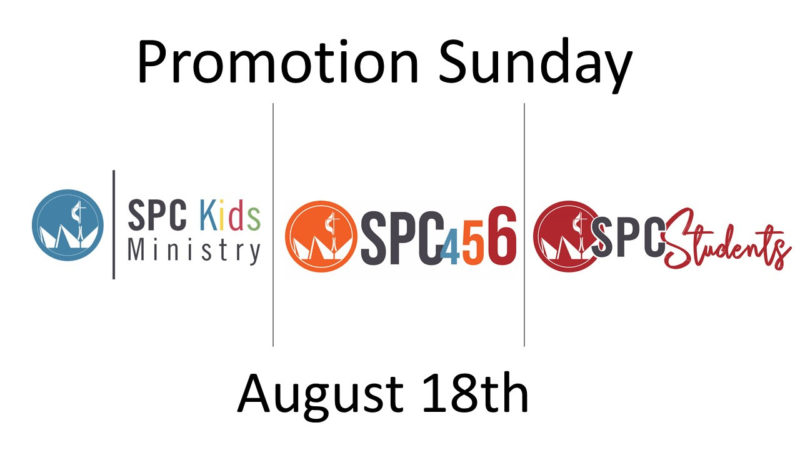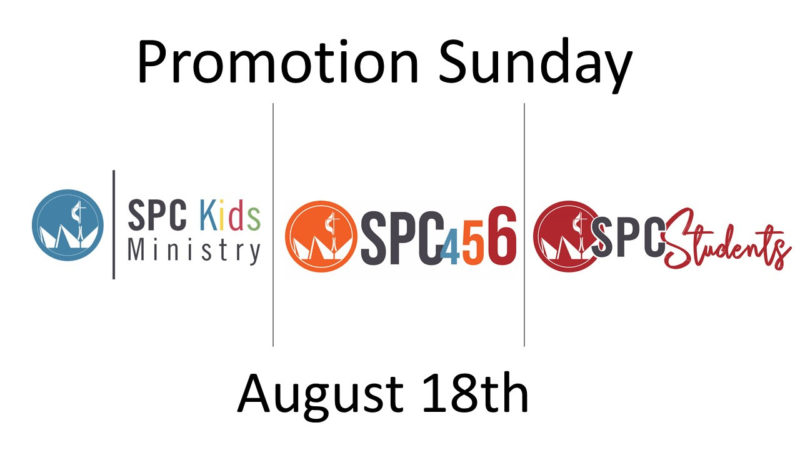 Children will move up to their new Sunday Schools this Sunday, August, 18th. Come and see your old friends and make new ones. If you've been thinking about bringing your family to church, there is no better better day to start!
Plan your visit here.
---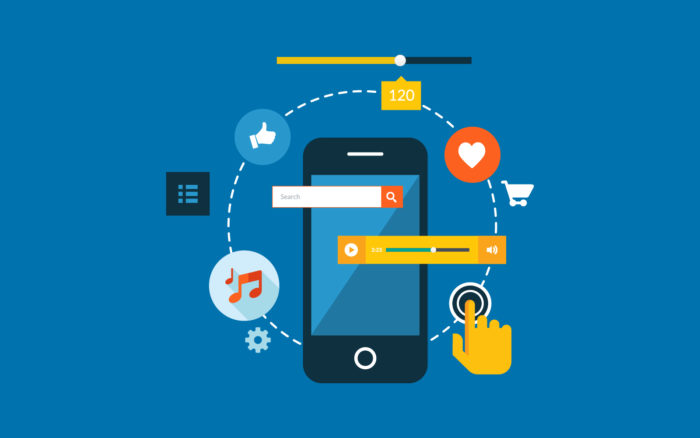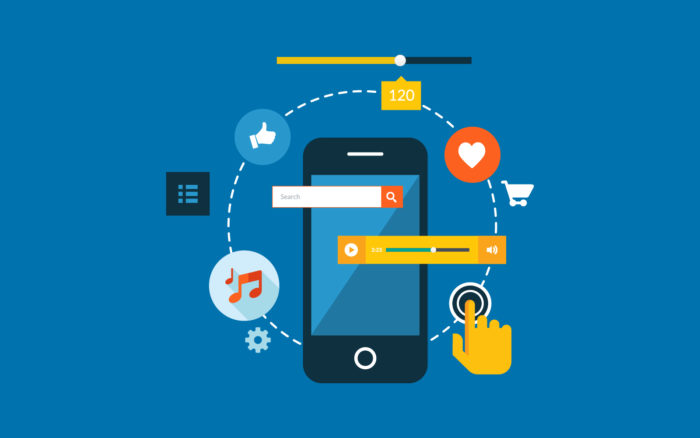 St. Paul received news this week that its application for a digital media grant from United Methodist Communications has been approved. The grant will provide church staff from the denomination's senior social media specialist, Renee McNeil, a paid ad pointing people toward an upcoming October outreach event, and a library of professional templates to help the church publish content for the Facebook and Instagram feeds.
Read more...
---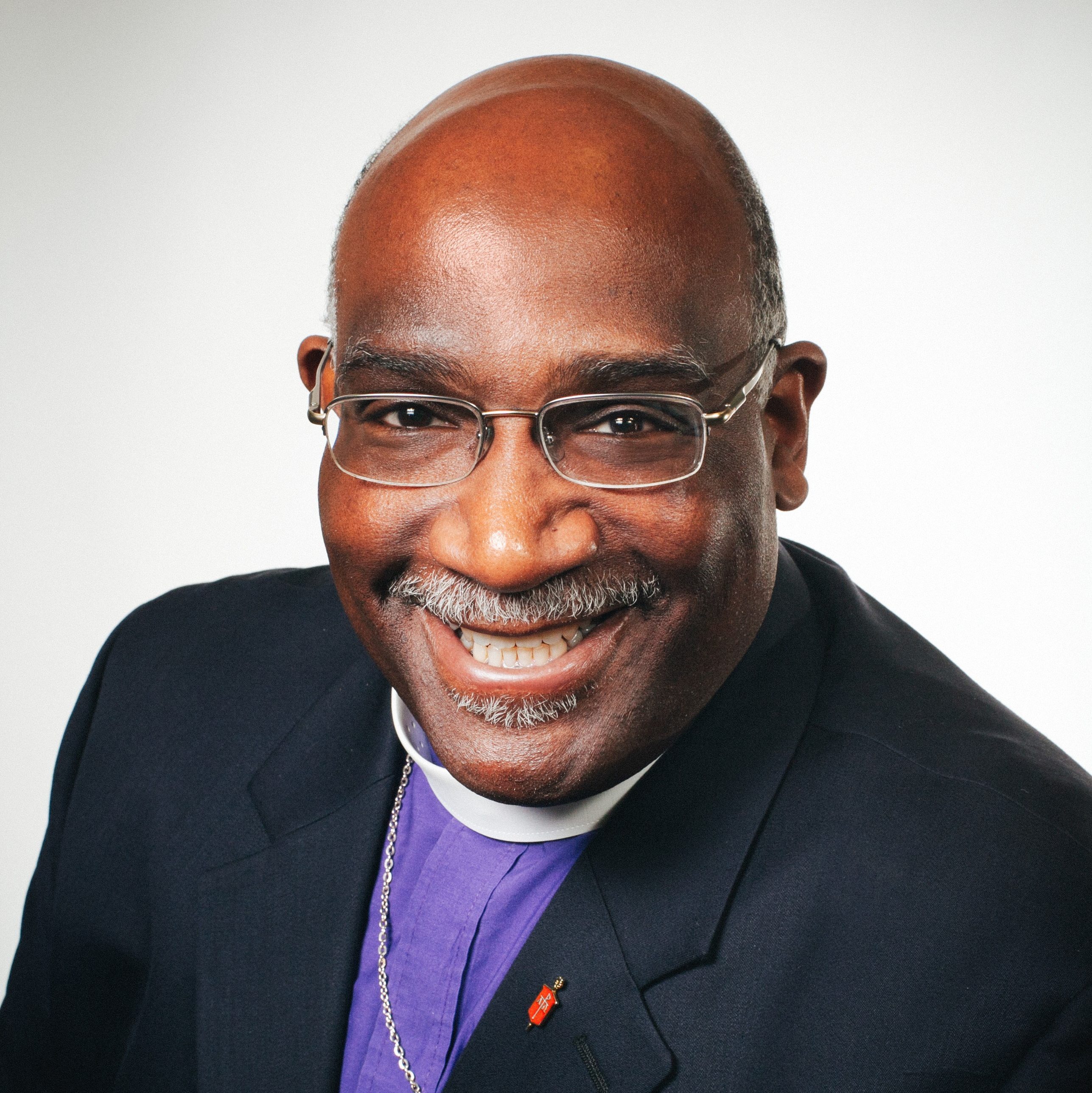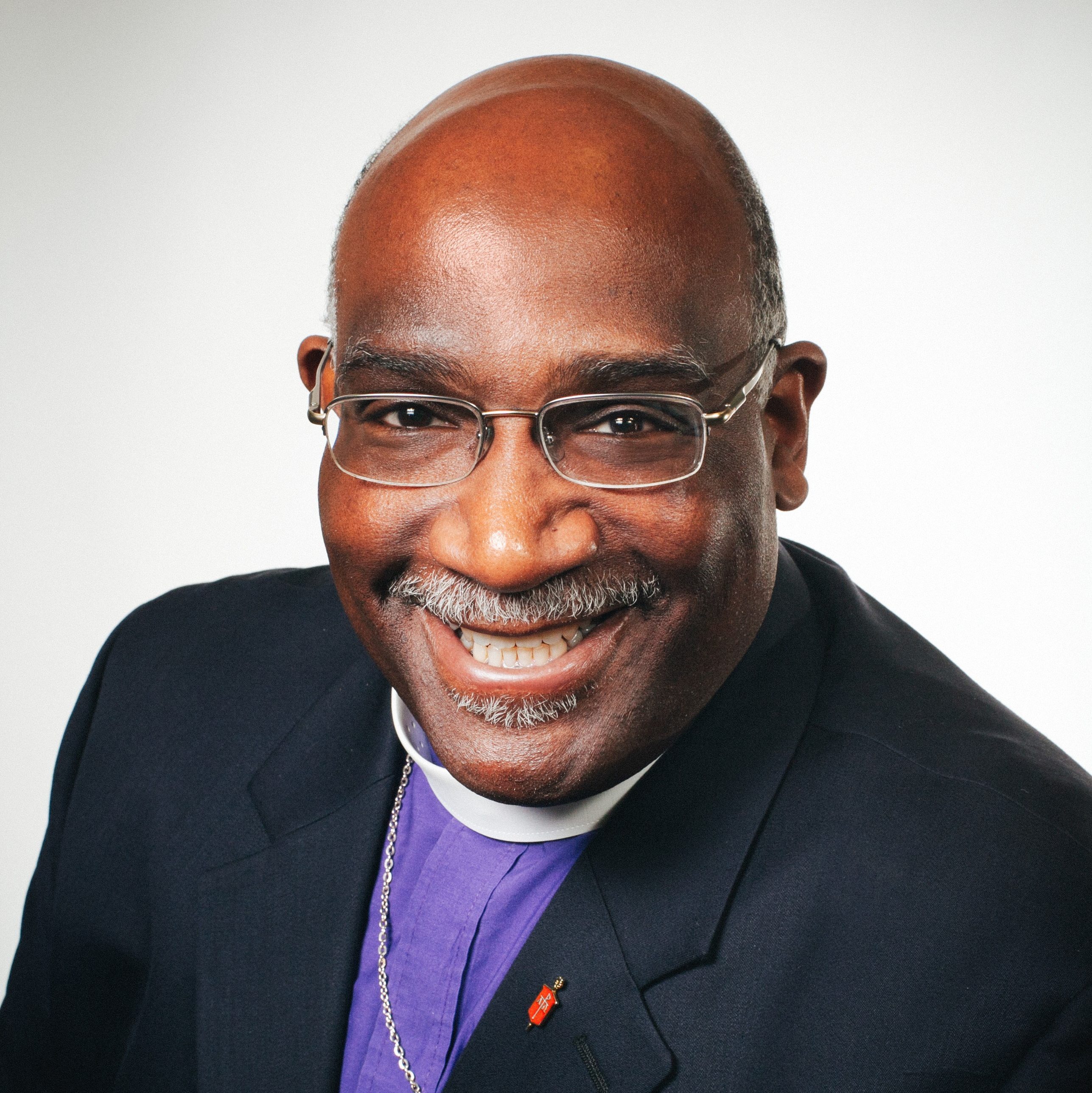 In response to the recent shootings in Dayton and El Paso, Bishop Palmer is urging action. Read his full message below.
Read more...
---