In Person Worship CANCELLED until further notice
Office Open by Appointment on Tuesdays and Thursdays
July 12— Day 1: Isaiah 20, 21, 22, 23
July 13— Day 2: Isaiah 24, 25, 26
July 14— Day 3: Isaiah 27, 28, 29
July 15— Day 4: Isaiah 30, 31, 32
July 16— Day 5: Isaiah 33, 34, 35
July 17— Day 6: Isaiah 36, 37; Psalm 105, 106
July 18— Day 7: Isaiah 38, 39; Psalm 107
---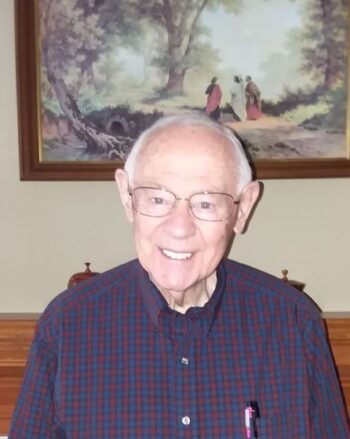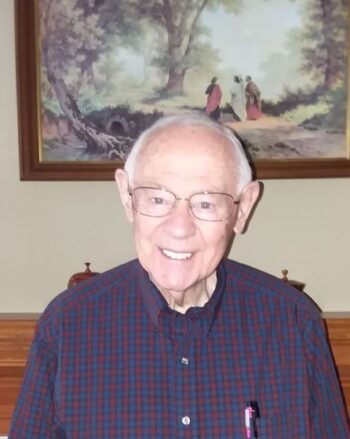 Jack Levison told about a Baptist Church out in western Oklahoma that had been in existence for years. One Sunday morning who should show up for worship but thirty five people from Ghana, Africa? The folks from Ghana liked the worship so much they said they wanted to become Baptists.
Read more...
---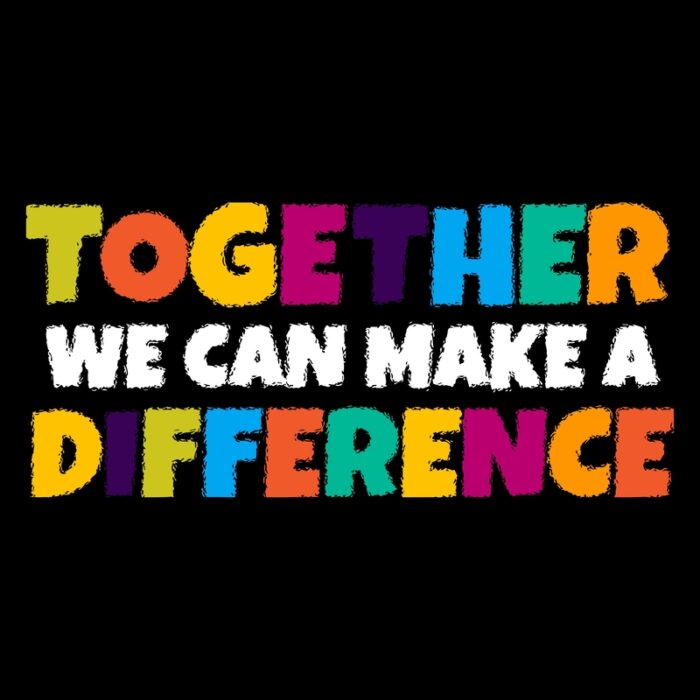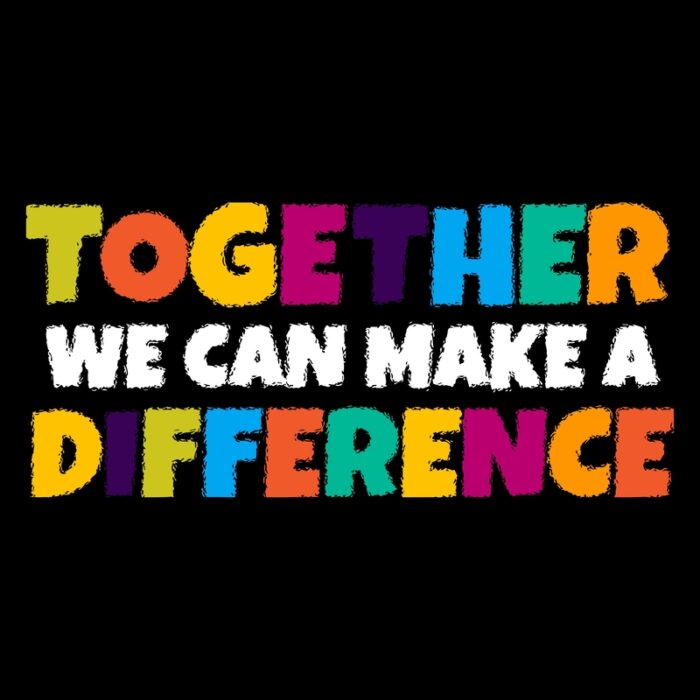 Thirty-eight years ago, I traveled by bus from Fort Dix, New Jersey to Fort Devins, Massachusetts. Interstate Ninety-five passes within a short distance of Liberty State Park from which the Statue of Liberty can be seen. I had dreamed of seeing Lady Liberty since I was a boy.
Read more...
---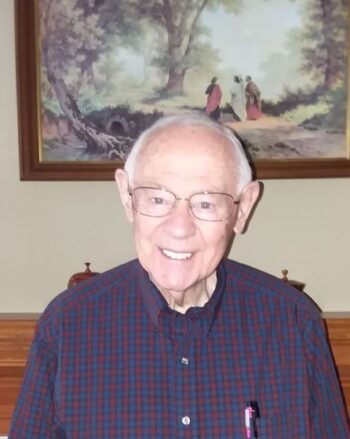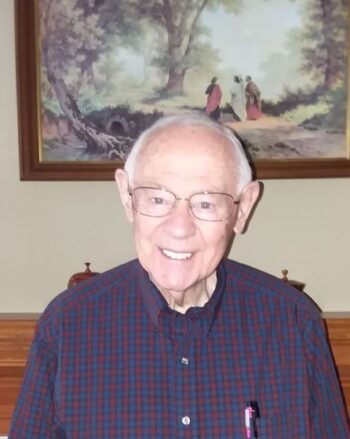 About nine years ago, my wife and I visited her daughter and son in law in Washington D. C. One of the take a ways from that visit was an opportunity to visit the National Bureau of Archives. The Bureau houses many historical documents and among them were: The Magna Carta, The Federalist Papers, The Gettysburg Address and the Summa Theologica. The One that made a profound impression on me was the United States Declaration of Independence.
Read more...
---