Corona Virus Updates From St. Paul
(Worship schedule, office hours, and more.)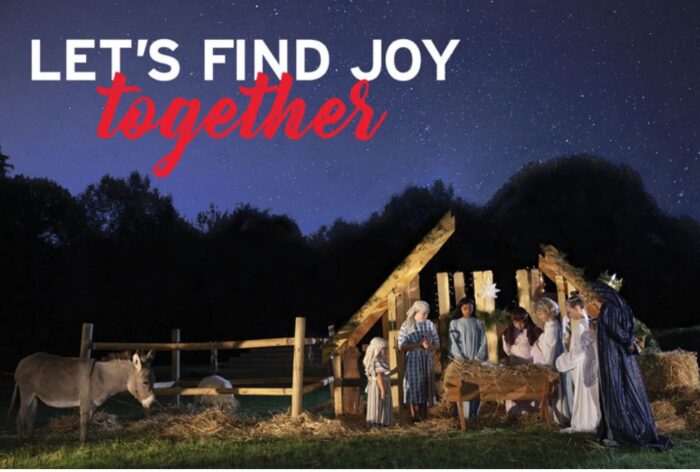 Click here for everything you need to know about special Christmas Celebrations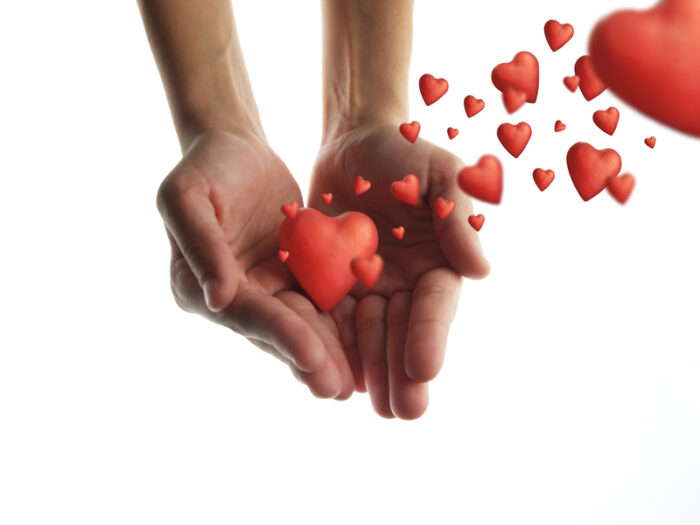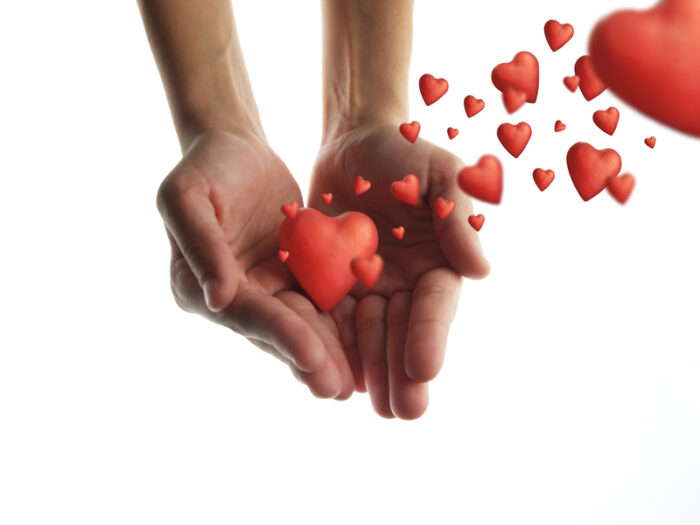 Scripture:
"So, this is my prayer: that your love will flourish and that you will not only love much but well. Learn to love appropriately. You need to use your head and test your feelings so that your love is sincere and intelligent, not sentimental gush. Live a lover's life, circumspect and exemplary, a life Jesus will be proud of: bountiful in fruits from the soul, making Jesus Christ attractive to all, getting everyone involved in the glory and praise of God" (Philippians 1:9-11, MSG).
Read more...
---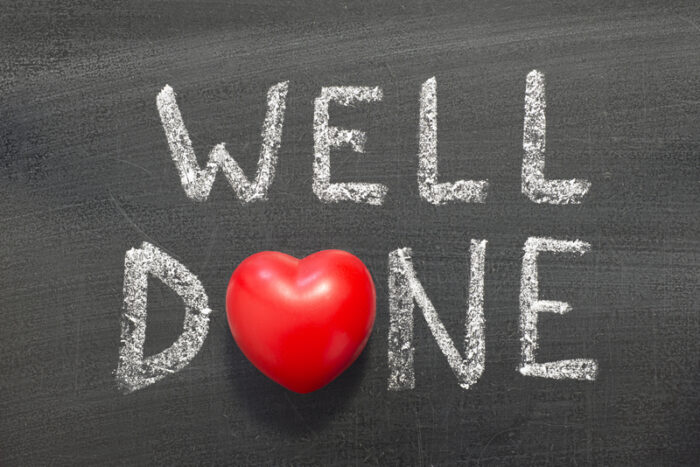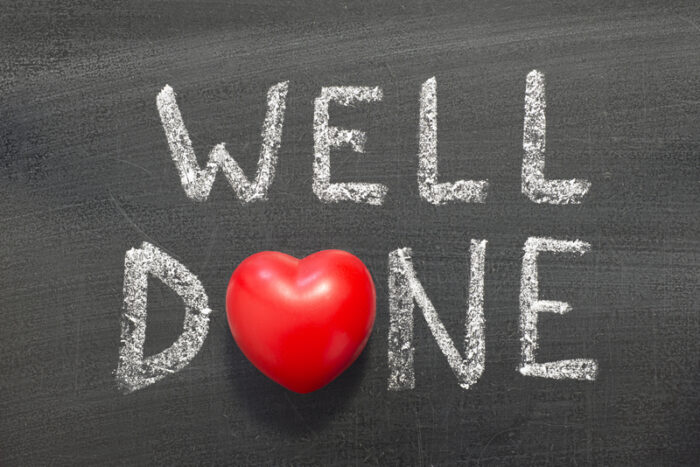 Scripture Reading:
"Make a careful exploration of who you are and the work you have been given, and then
sink yourself into that. Don't be impressed with yourself. Don't compare yourself with
others. Each of you must take responsibility for doing the creative best you can with your
own life" (Galatians 6:4-6, MSG).
Read more...
---
Nov 29— Day 1: Galatians 3, 4, 5, 6
Nov 30— Day 2: Ephesians 1, 2, 3
Dec 1— Day 3: Ephesians 4, 5, 6
Dec 2— Day 4: Philippians 1, 2; Proverbs 11
Dec 3 — Day 5: Philippians 3, 4; Proverbs 12
Dec 4 — Day 6: Colossians 1, 2; Proverbs 13
Dec 5— Day 7: Colossians 3, 4; Proverbs 14
---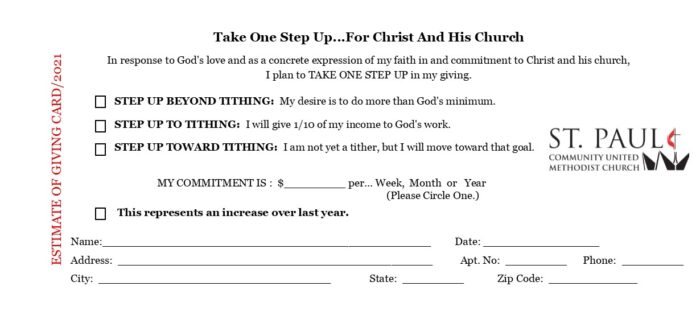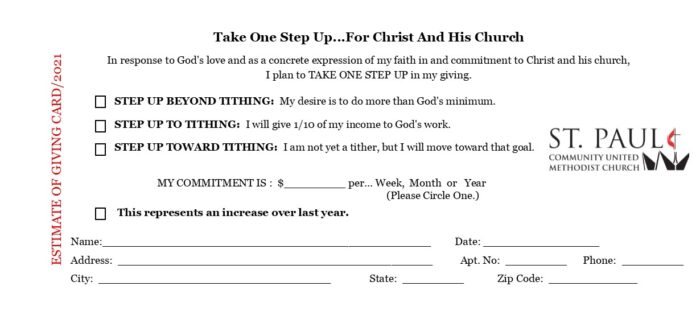 St. Paul invites you to make an estimate of your giving for 2021. Families who currently give will receive a letter from Pastor David and an Estimate of Giving card in the mail.
New and current givers are invited to save a stamp and complete their estimate of giving card online.
Read more...
---