In Person Worship Sundays at 10:00 and on
Office Open by Appointment on Tuesdays and Thursdays
Sept 13— Day 1: Amos 7, 8, 9; Obadiah
Sept 14—Day 2: Jonah 1, 2, 3, 4
Sept 15 —Day 3: Micah 1, 2, 3
Sept 16—Day 4: Micah 4, 5, 6
Sept 17—Day 5: Micah 7; Psalm 119:145-176; 120
Sept 18—Day 6: Nahum 1, 2, 3; Psalm 121
Sept 19—Day 7: Habakkuk 1, 2, 3
---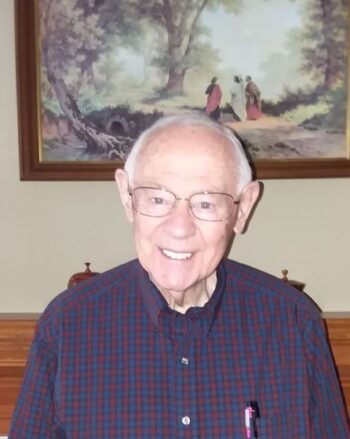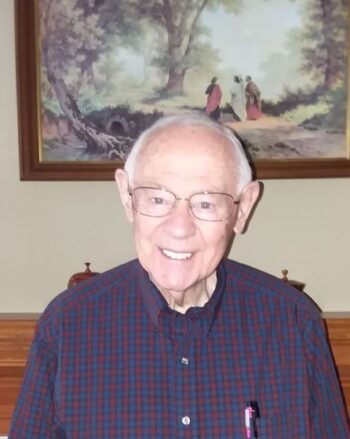 Recently Thom Brennaman, a baseball announcer for the Cincinnati Reds, said a slur over the television airways. His words were offensive to the community and others. He didn't know that his microphone was hot at the time.
Read more...
---
I write this email as I am preparing for a wedding later this afternoon. Weddings are wonderful occasions. Family members gather from far and wide.
Read more...
---
"The LORD declares, 'Am I a God
who is only nearby and not far off?
Can people hide themselves in secret places
so I might not see them?
Don't I fill heaven and earth?'" (Jeremiah 23:23-24, CEB).
Read more...
---