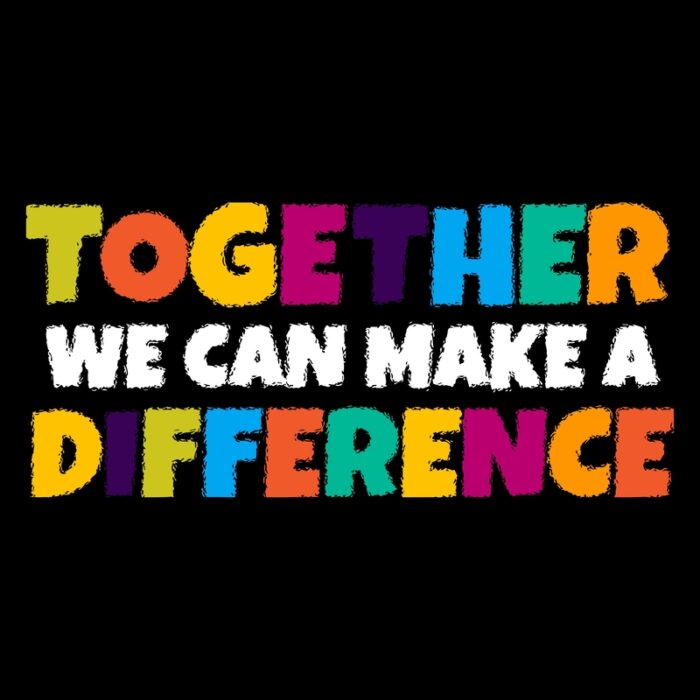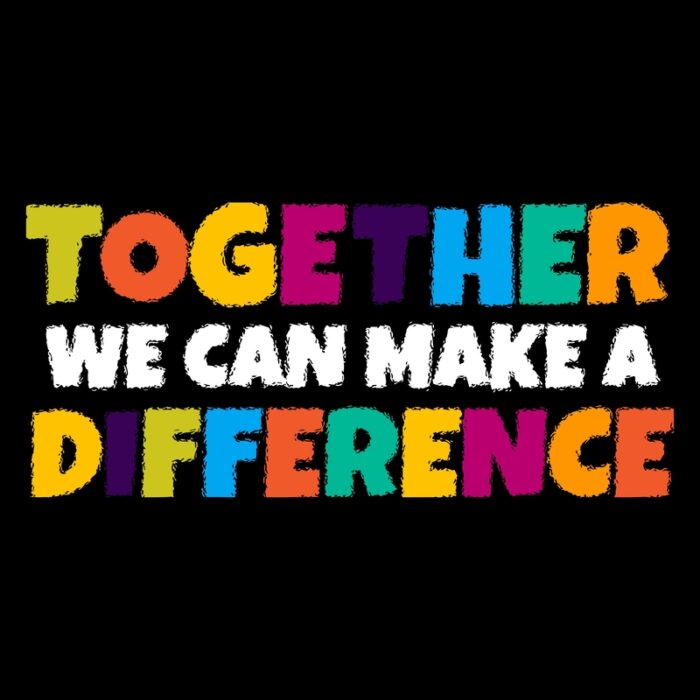 Thirty-eight years ago, I traveled by bus from Fort Dix, New Jersey to Fort Devins, Massachusetts. Interstate Ninety-five passes within a short distance of Liberty State Park from which the Statue of Liberty can be seen. I had dreamed of seeing Lady Liberty since I was a boy.
Read more…
---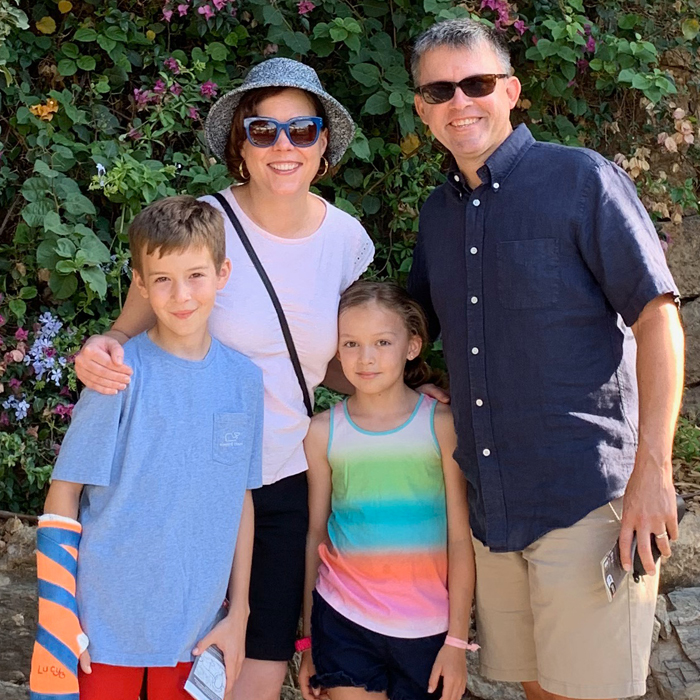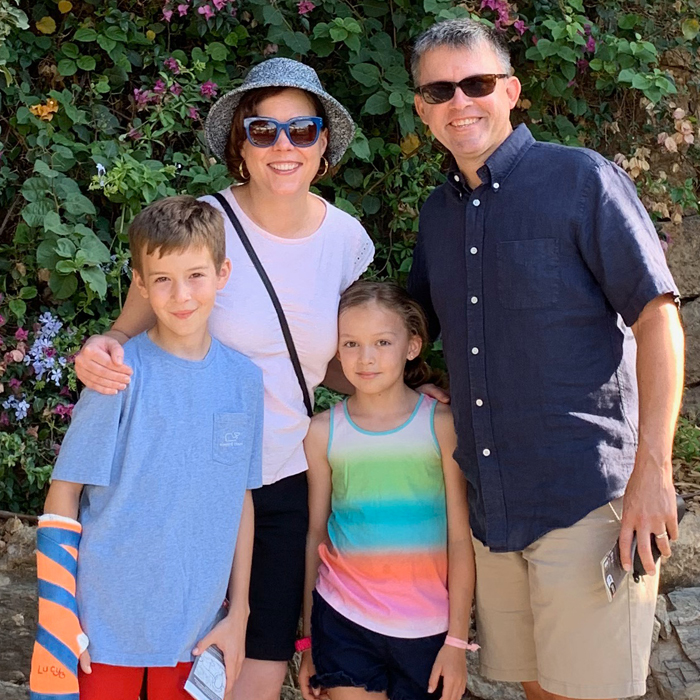 With everything going on, why would you take your family to church this Sunday? If you have a family then I'm going to guess that your life is busy. Really busy. If your children are young, simply caring for them takes up a huge amount of your time. If your children are a bit older I bet your days are filled with their activities. Read more…
---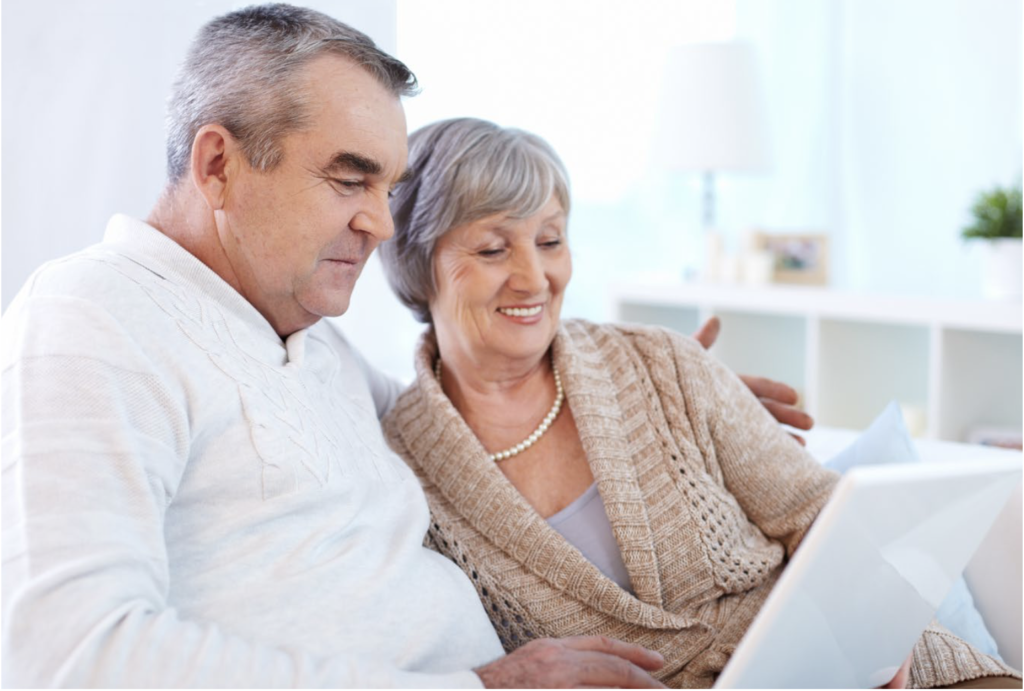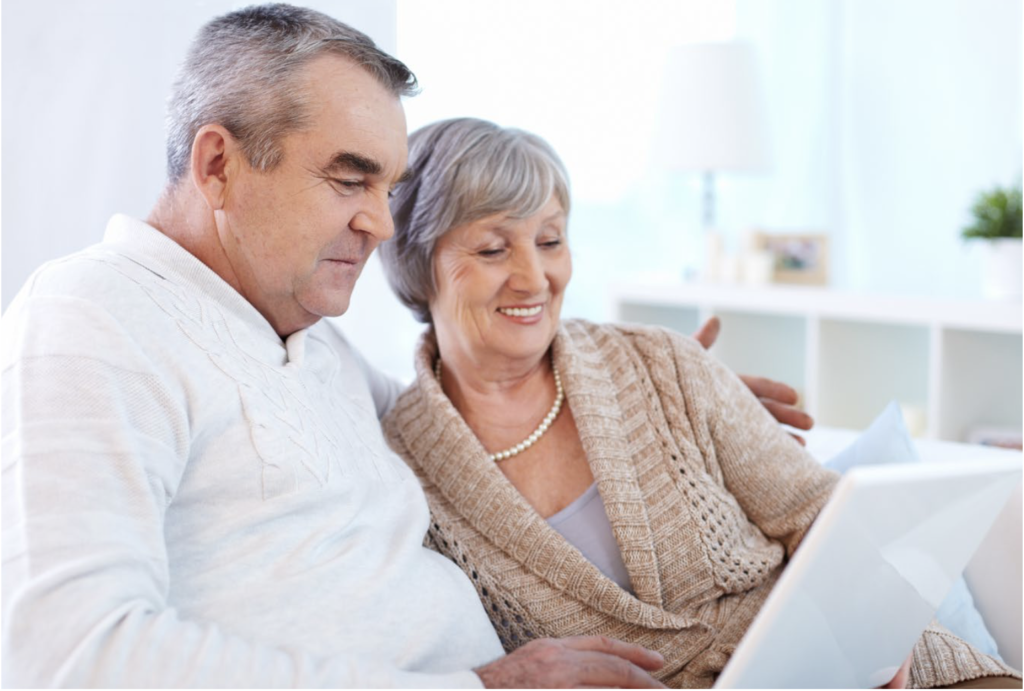 St. Paul is making it easier for you to give your tithes and offerings in support of God's work through our congregation. Now there are five ways to give.
Read more…
---