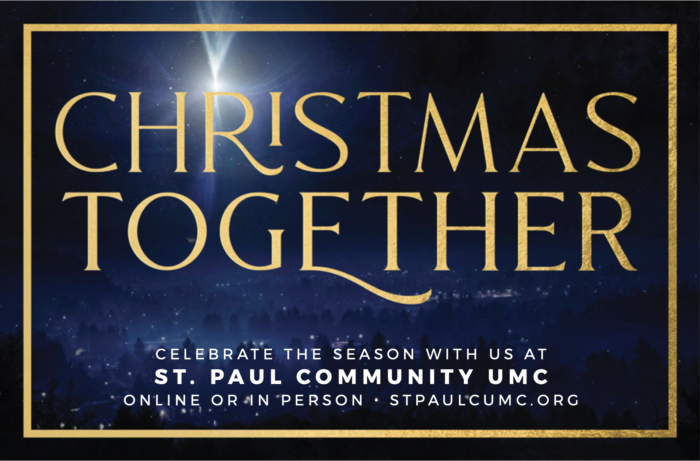 Are you longing for a Christmas that is truly about family, friends, and cherished traditions? Then join us to rediscover the true meaning of Christmas for you and your whole family. Whether you worship in-person or online our special Christmas services reflect on the first Christmas and feature music and activities focused on Jesus. Join us!
Join Us For A Special Sermon Series
Good Things Come to Those Who Wait – How God uses our waiting experiences
IN-PERSON AND ONLINE
FREE Family DIY Ornament Workshop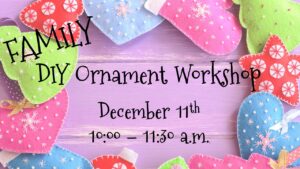 Join us on December 11 and make an ornament for you or as a gift! This is a chance for the each member of the family to make an ornament – kids through adults! Gift wrapping stations will be available in case you are making the ornament for someone else. Registration required.
Learn more.
Christmas Eve Services
Candlelight Worship – 7:30 pm