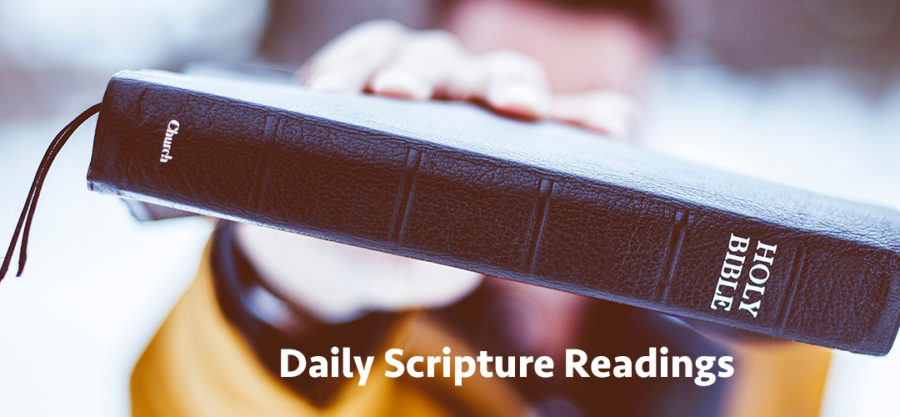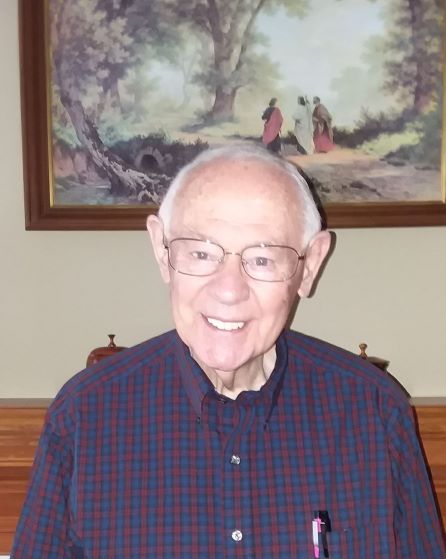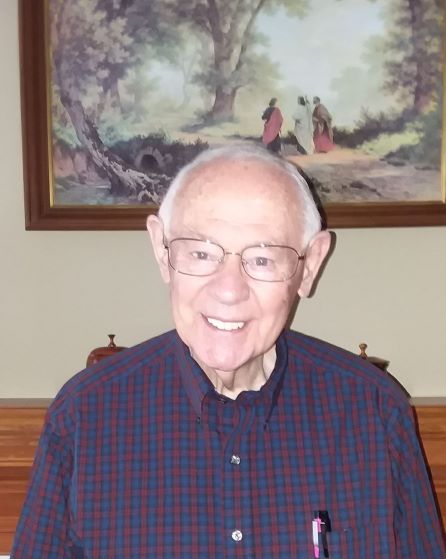 Why do I believe the Church is of God? Because the Church has gone through crisis after crisis for over two thousand years and is still standing today. One such crisis the Church faced is found in Acts 10-11. It is the crisis of what to do with the gentiles. Let's look at some history to understand the problem.
Read more...
---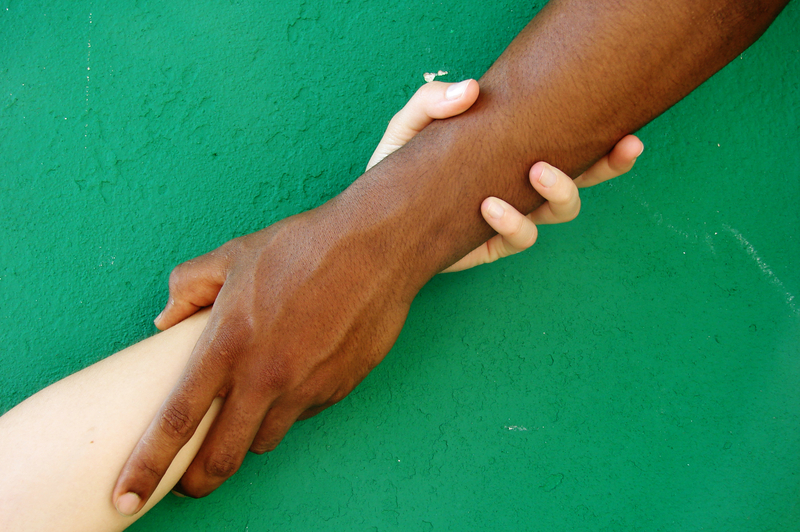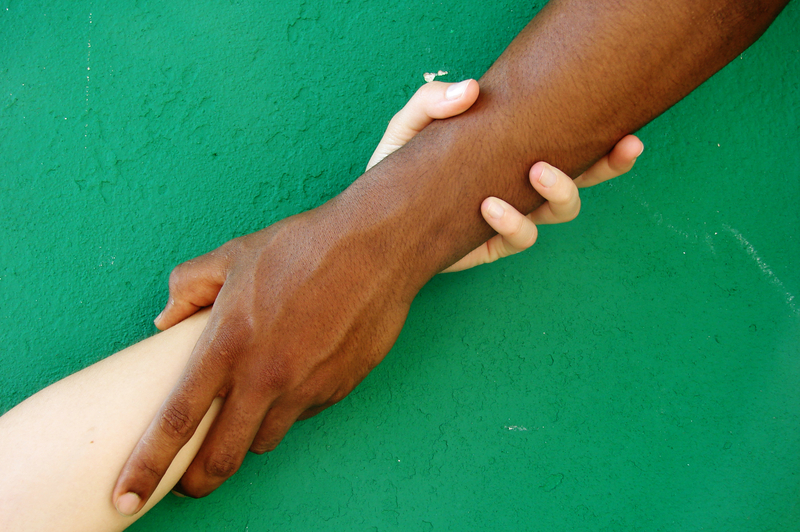 This blog comes a few days past due. Frankly, I've been at a loss for words. The events of this past week have left me speechless, not to mention heartbroken.
Read more...
---
May 31—Day 1: 2 Chronicles 29, 30, 31, 32
June 1—Day 2: 2 Chronicles 33, 34; Psalm 89
June 2—Day 3: 2 Chronicles 35, 36; Psalm 90
June 3—Day 4: Ezra 1, 2, 3
June 4—Day 5: Ezra 4, 5, 6
June 5—Day 6: Ezra 7, 8; Psalm 91, 92
June 6—Day 7: Ezra 9, 10; Psalm 93
---
Want to read an online Bible? Try
BibleGateway.com
. Looking for a great Bible app for your phone? Try
The Bible.
Have a smart speaker and want it to read to you? Tell Alexa to, "Open YouVersion Bible" or say "Ok Google, talk to YouVersion Bible."
Learn more.