Worship with us in-person at 10 am on Miami Road or join us online.
Share your comments, prayer requests and mark your presence with a Digital Connect Card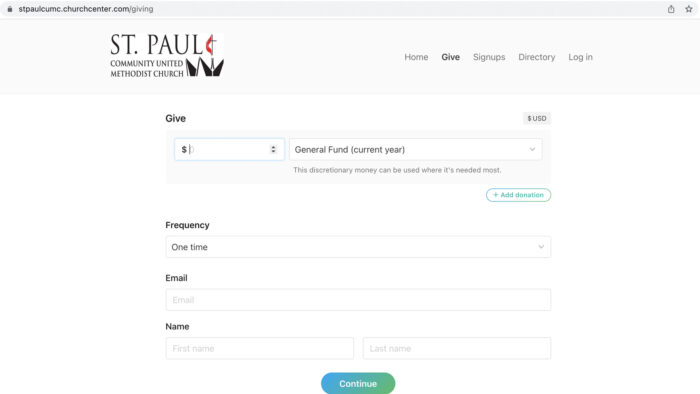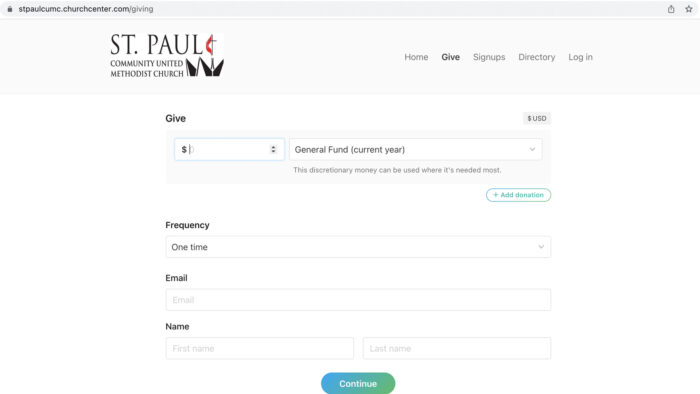 In an effort to make things simpler for givers and staff, St. Paul is changing how it handles online giving. If you already give online, you should have received an email with instructions. If you don't give online already, give it a try.
Read more...
---
As we continue to explore gratitude and generosity, St. Paul invites you to make an estimate of your giving for 2022. Despite the hardships of the pandemic, the ministry of our congregation has thrived. This ministry was made possible by the generous contributions by people like you.
In person worshipers on November 14 will receive a paper estimate of giving card. You may choose to complete it and return it to the church or share your estimate on the form below.
Read more...
---


---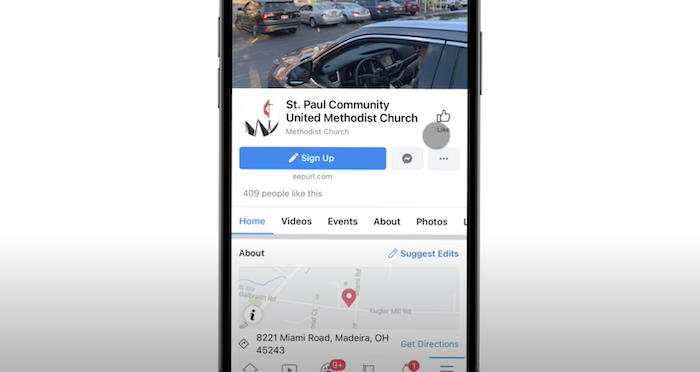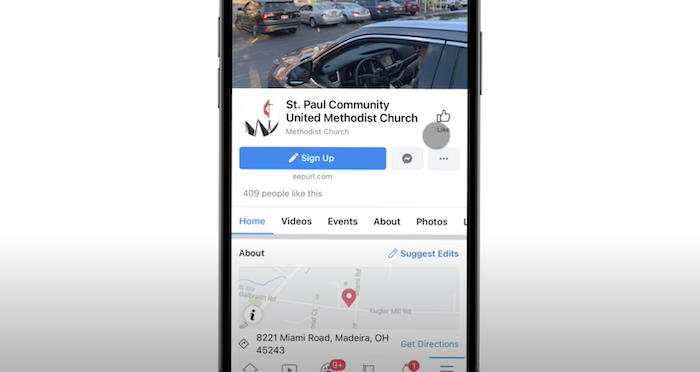 Make sure you never miss a post from the church on Facebook by following these steps.
Read more...
---