Worship with us in-person at 10 am on Miami Road or join us online.
Share your comments, prayer requests and mark your presence with a Digital Connect Card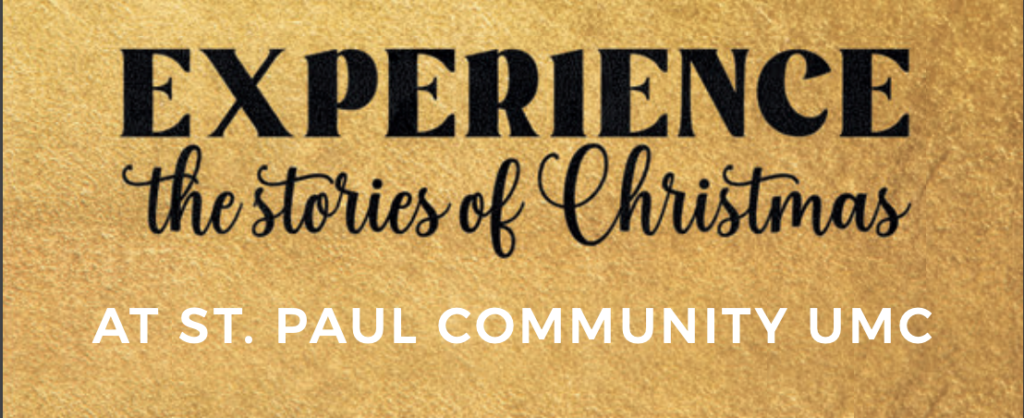 Please excuse us; there will be a break in our daily devotions this week.
We will resume our daily devotions next week.
---
"A cheerful heart brings a smile to your face; a sad heart makes it hard to get through the day" (Proverbs 15:13, MSG).
There is much to trouble the soul these days. I don't care to elaborate on our world's concerns. There's more than enough bad news to go around to sink the human heart into despair. Too many of us are feeling as low as a bow-legged caterpillar.
Read more...
---
"Whatever you ask in my name, this I will do, that the Father may be glorified in the Son.
If you ask me anything in my name, I will do it."
(John 14:13-14, ESV).
Read more...
---
They were trying to trap him into saying something they could use against him, but Jesus stooped down and wrote in the dust with his finger. They kept demanding an answer, so he stood up again and said, "All right, but let the one who has never sinned throw the first stone!" (John 8:6-7, NLT).
Last week I found myself in a Catch-22 situation. I misplaced my eyeglasses. The conundrum I faced was that to find them, I needed to be wearing them.
Read more...
---