Worship with us in-person at 10 am on Miami Road or join us online.
Share your comments, prayer requests and mark your presence with a Digital Connect Card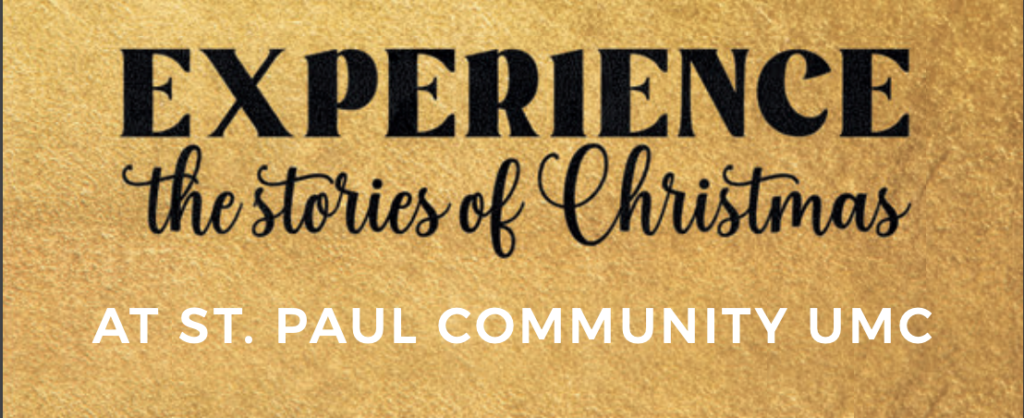 "…walk before Me and be blameless" (Genesis 17:1, NKVJ).
Genesis can read like a E. L. James novel. The stories of Genesis delve into matters of fratricide, illicit rendezvous, treacherous betrayals, and strange quid pro quos. Humanity comes off looking like a sordid, contemptible lot of characters. Who would want to hang around the likes of people such as us? God.
Read more...
---
JOIN US for a HEALING SERVICE
Wednesday, September 7, 2022 @ 7PM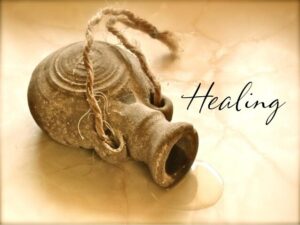 ---
"I have fought the good fight, I have finished the race, I have kept the faith"
(2 Timothy 4:7, NRSV).
He broke my heart, again. Albert Pujols hit a go-ahead sacrifice fly in extra innings to pull
out the win against my beloved Reds. Pujols shook off going hitless in his first five at-bats to deliver
the game-winning run. Pujols is the baseball player who famously said, "It's not how you start the
season, it's how you finish."
Read more...
---
"…the Son of Man came not to be served but to serve, and to give his life as a ransom
for many" (Matthew 20:28, ESV)
Read more...
---