In Person Worship CANCELLED until further notice
Office Open by Appointment beginning May 19

If you can't be with us in person, worship with us on Facebook LIVE
May 24—Day 1: 2 Chronicles 10, 1,, 12
May 25—Day 2: 2 Chronicles 13, 14, 15
May 26—Day 3: 2 Chronicles 16, 17, 18; Psalm 85
May 27—Day 4: 2 Chronicles 19, 20, 21
May 28—Day 5: 2 Chronicles 22, 23, 24
May 29—Day 6: 2 Chronicles 25, 26; Psalm 86, 87
May 30—Day 7: 2 Chronicles 27, 28; Psalm 88
---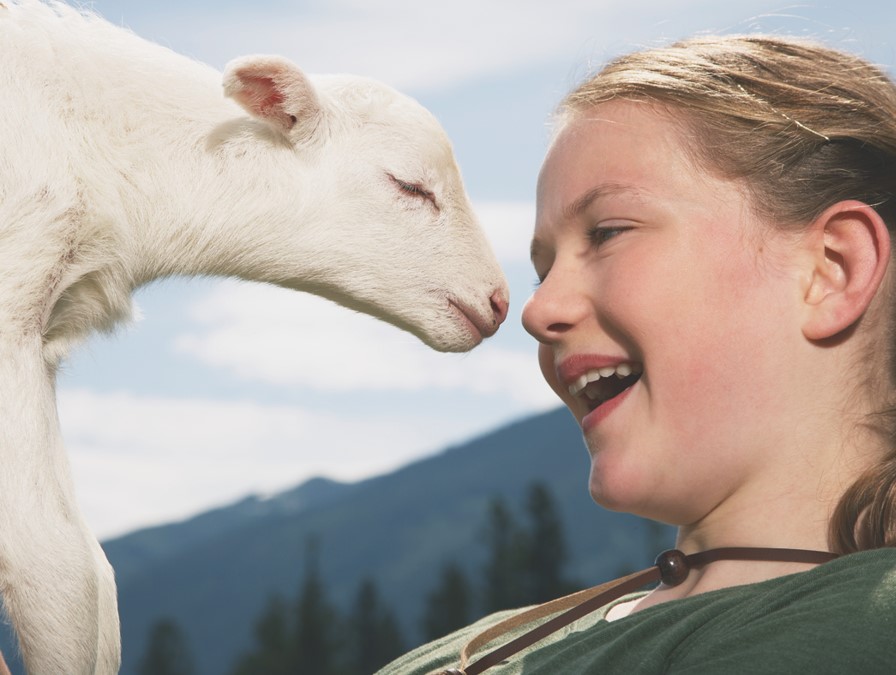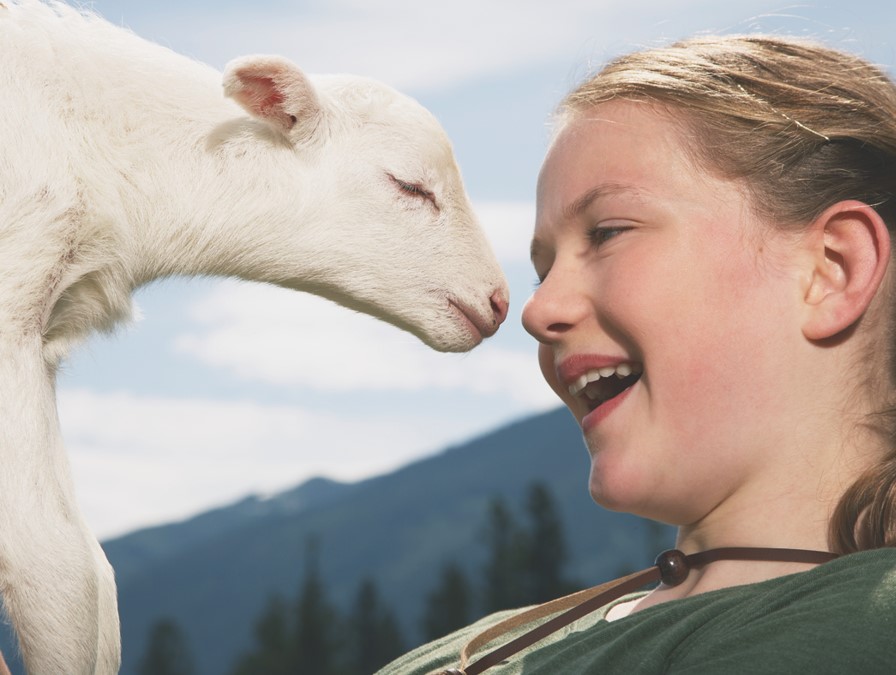 Jesus knows us as well as a shepherd knows their sheep. (In case you don't know much about shepherds… that's really, really well!) Kids and families read on to learn why this matters and how it allows us to know others.
Read more...
---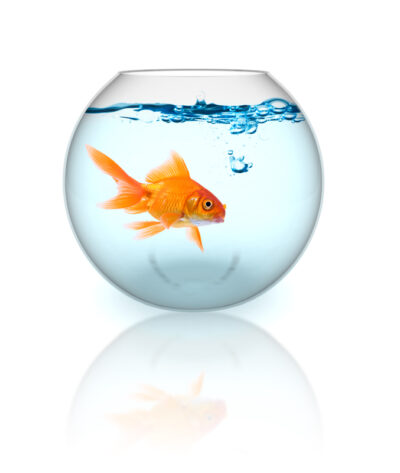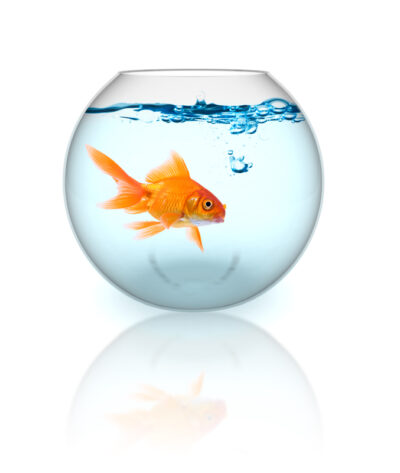 When reading the Old Testament, I often feel like a goldfish in a bowl swimming in a circle. It seems as if I am drifting past the same scenery repeatedly. It's déjà vu all over, again.
Read more...
---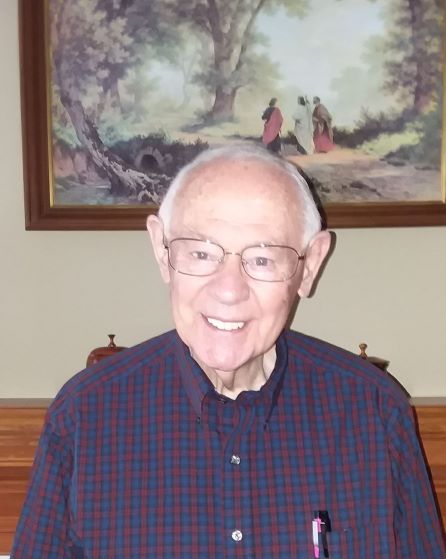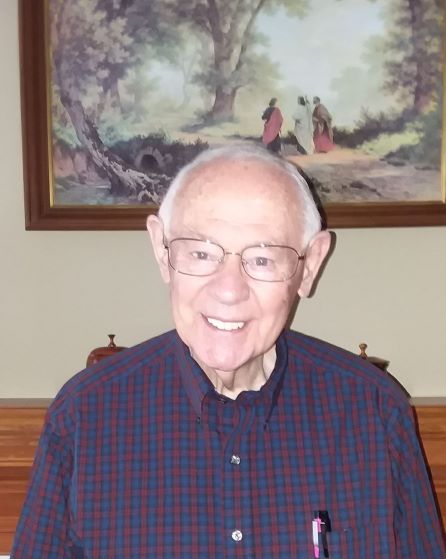 As we study the book of Acts in our Disciple Bible Study Fast Track, we learn that the book focuses on four important people: Peter, Stephen, Phillip and Paul. Each person is important in fulfilling the promise of Jesus in Acts 1:8 "You will be my witnesses in Jerusalem, Judea, and Samaria and to the ends of the earth."
Read more...
---