Corona Virus Updates From St. Paul
(Worship schedule, office hours, and more.)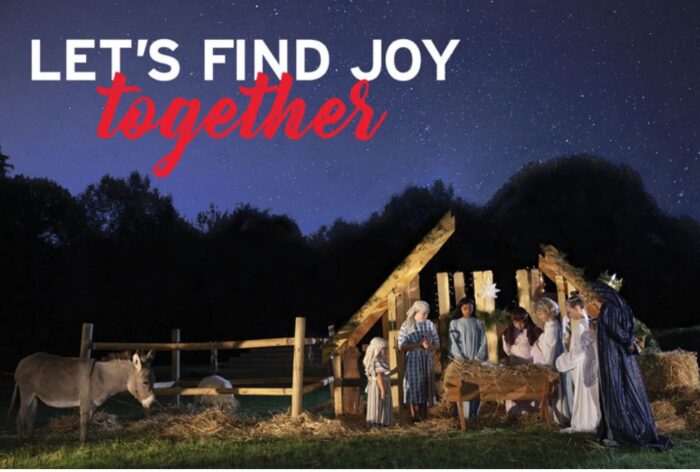 Click here for everything you need to know about special Christmas Celebrations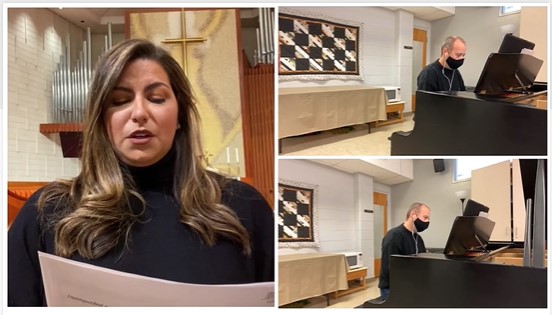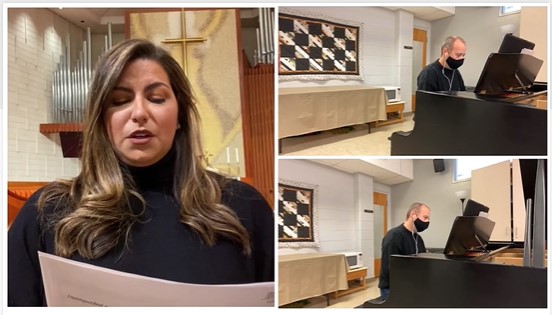 This year we are inviting everyone to be part of the choir for our Christmas Eve service. No matter where you live or where you will be on December 24th you can add your voice to this special group.
Read more...
---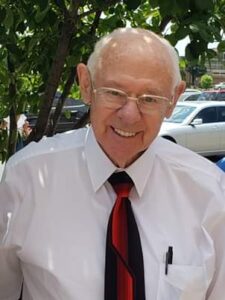 One of life's trouble spots is a place called Stuck. Stuck in the mud. Stuck in traffic. Stuck in the middle. Stuck in a blizzard. Stuck at work. Stuck in the past. Stuck in a rut. Stuck in a dead-end job. Stuck in a loveless marriage. Stuck in Life.
Read more...
---
The night that Jesus was arrested, he went to a quiet place to pray and there he asked most not for what he wanted but for what God the Father wanted. Jesus did hard things and he showed us how we can do hard things too. Here's how.
Read more...
---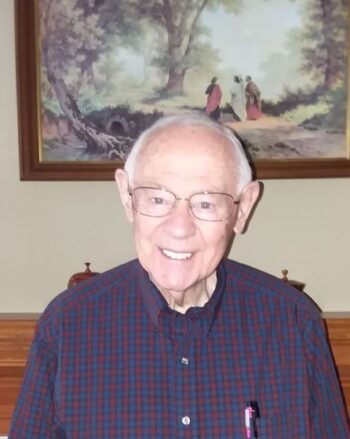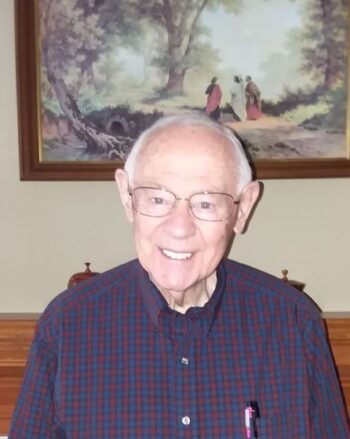 The Bible was written in an agricultural culture. The language used by farmers, ranchers and people who worked the land is used with frequency. The Bible speaks often about sheep and goats.
Read more...
---