Worship with us in-person at 10 am on Miami Road or join us online.
Share your comments, prayer requests and mark your presence with a Digital Connect Card
We have suspended the healing service scheduled for April. Please join us in May.
---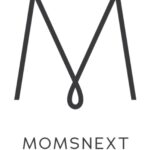 MomsNext is a chapter of Mops International (www.mops.org). MOPS International encourages and equips moms of young children to realize their potential as mothers, women and leaders, in relationship with Jesus, and in partnership with the local church.
MomsNext is a group for Moms of school-aged children and St. Paul Community UMC would love to have you join us in connecting with other Mom's. We meet on the third Thursday of every month, through May, 2022. We begin each gathering at 6:00 p.m. – 7:30 p.m., with childcare available. Our time together will consist of a meal (for your children too), discussion and a craft/activity.
If you are interested in joining our group, please follow this link to register,
https://stpaulcumc.churchcenter.com/people/
Additionally, if you have any questions about MomsNext or St. Paul Community UMC, please feel free to reach out to our Director of Student & Family Ministries, Kelly Getsay via email, kellyg@stpaulcumc.org.
---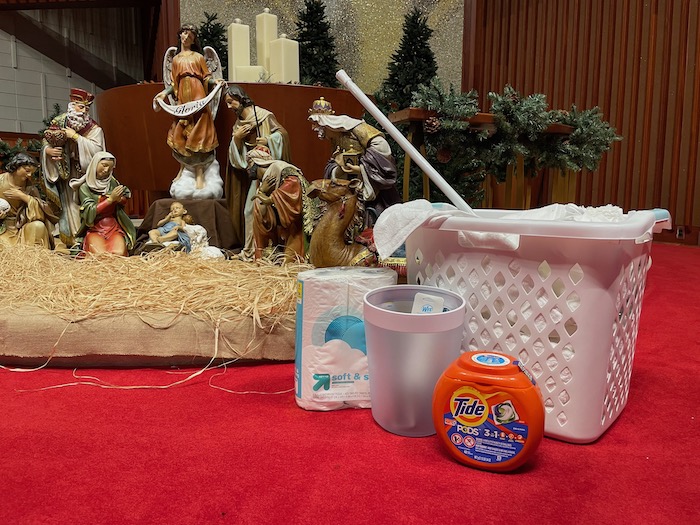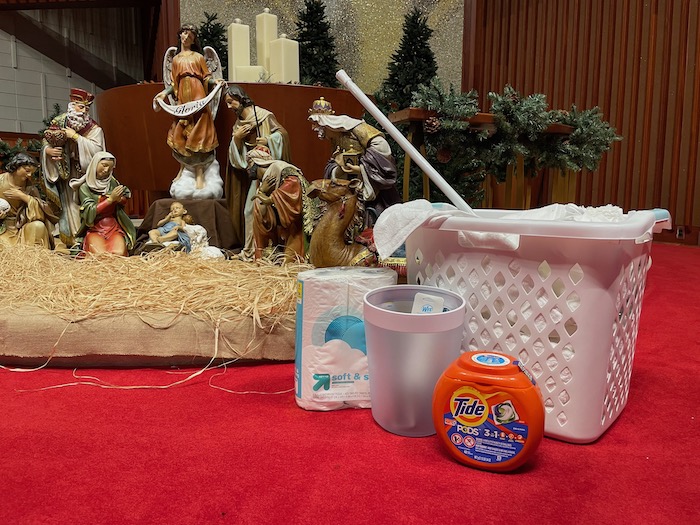 Cincinnati is preparing to welcome dozens of refugees from Afghanistan in the coming months and St. Paul is helping collect welcome baskets for these families who are starting life in our area.
Catholic Charities of Southwestern Ohio is the resettlement agency in our area and is responsible for helping the refugees transition to life in America. Knowing of our previous work helping to resettle a refugee family, they have asked us to collect Welcome Baskets that will aid the new arrivals set up in their new home. Read more for how you can be a part of this.
Read more...
---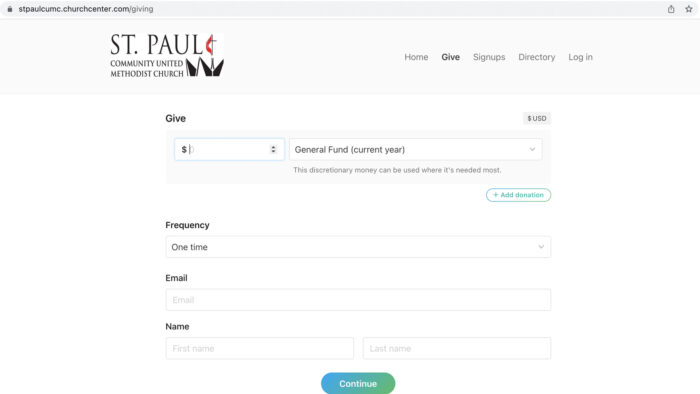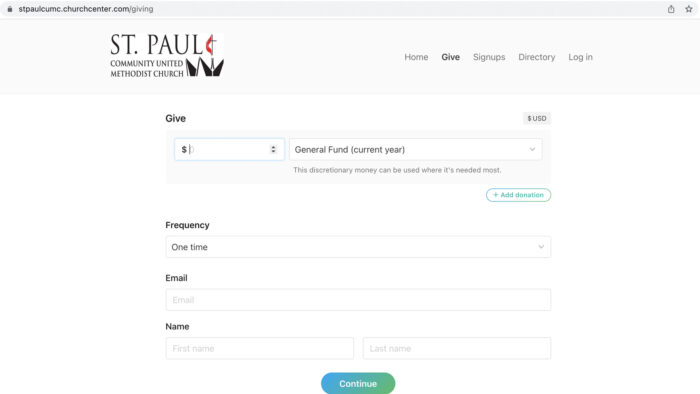 In an effort to make things simpler for givers and staff, St. Paul is changing how it handles online giving. If you already give online, you should have received an email with instructions. If you don't give online already, give it a try.
Read more...
---