Worship with us in-person at 10 am on Miami Road or join us online.
Share your comments, prayer requests and mark your presence with a Digital Connect Card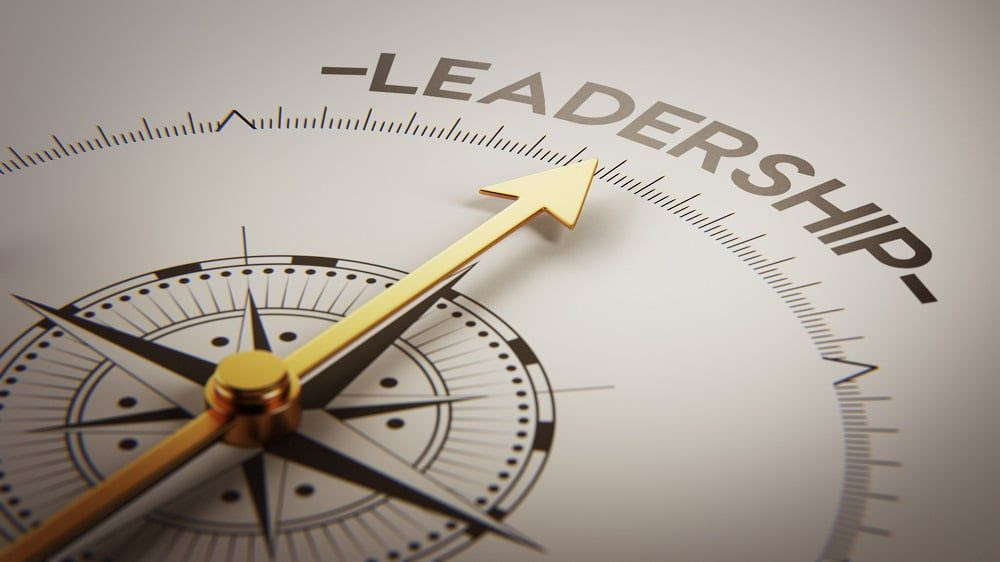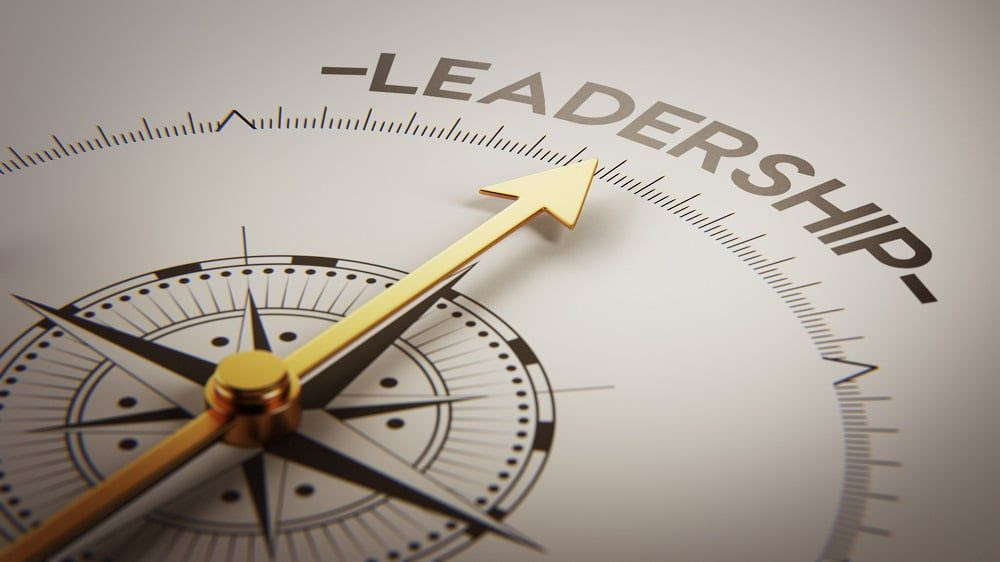 As we approach the fall and prepare for a new quadrennium, our West Ohio Nominations Team is excited about the wonderful opportunities for clergy and laity to serve in conference leadership.
If you are interested in using your skills and experience to serve on our teams, boards, and committees, please fill out and submit a Self-Interest Application on the Conference website.
Read more...
---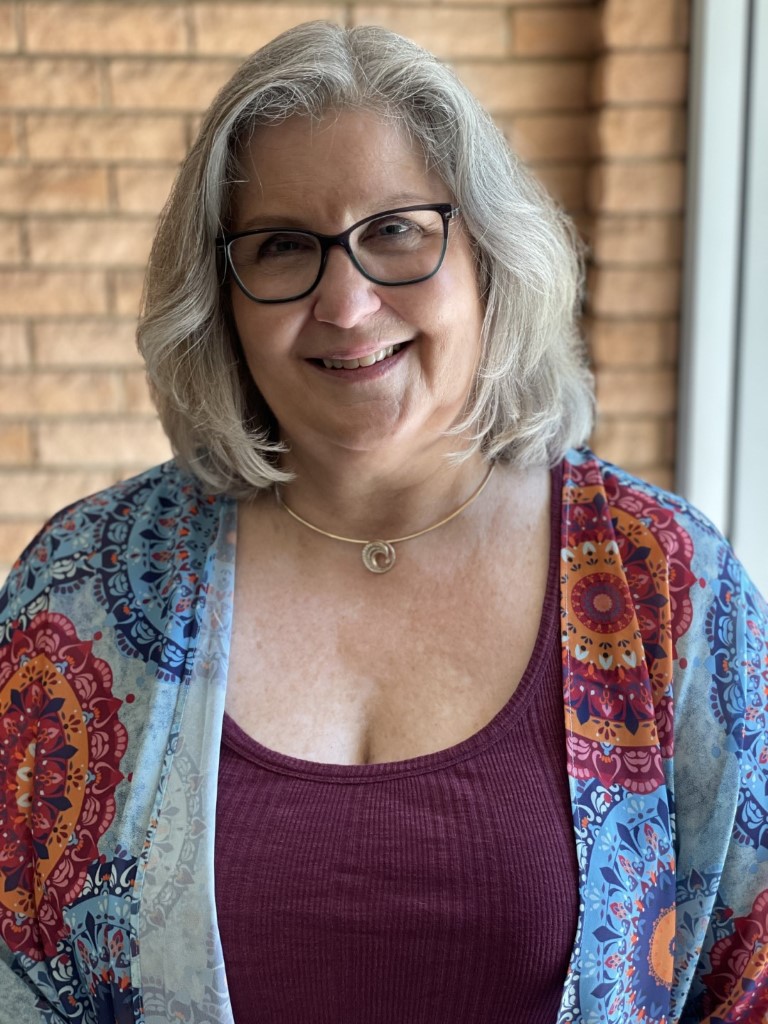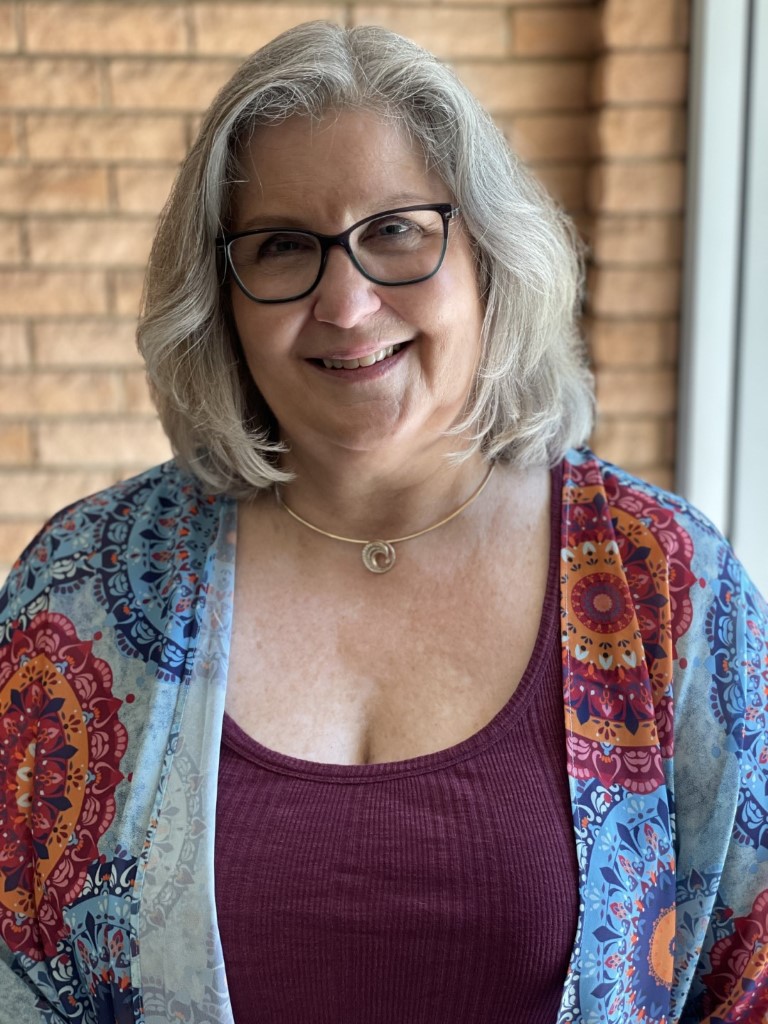 St. Paul is proud to introduce our new Director of Children's Ministry, Jeanne LeBlond. A resident of Madeira for more than thirty years, Jeanne is a retired school teacher with a degree in elementary education and a masters degree in reading. Jeanne is a lifelong Christian and longtime Sunday School volunteer.
Read more...
---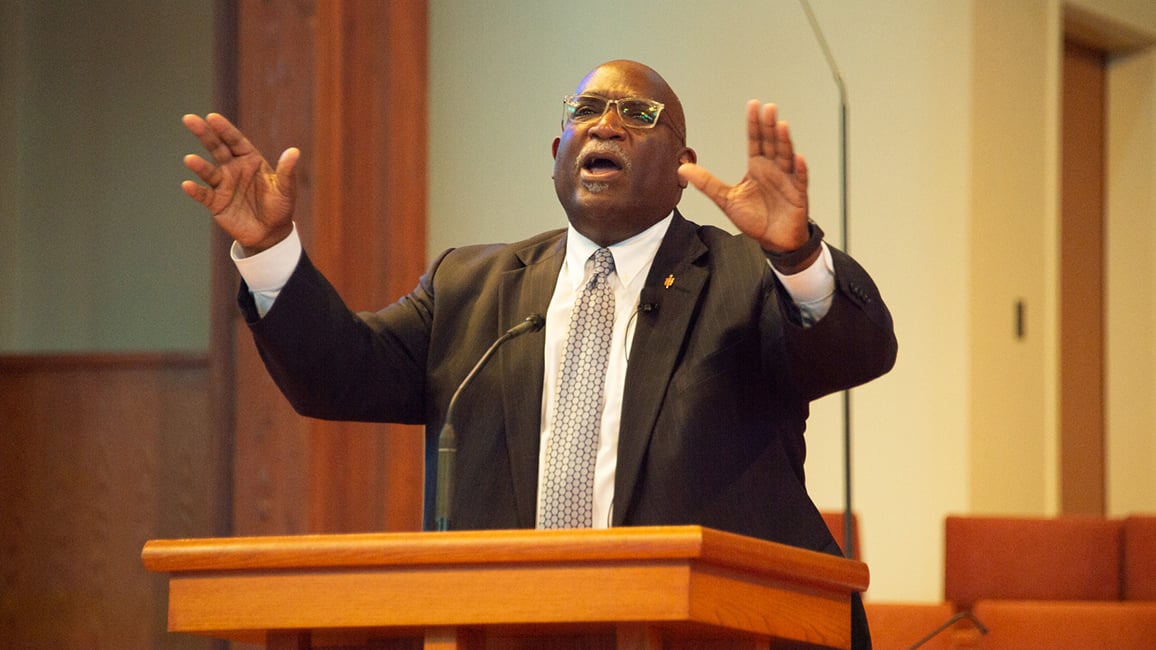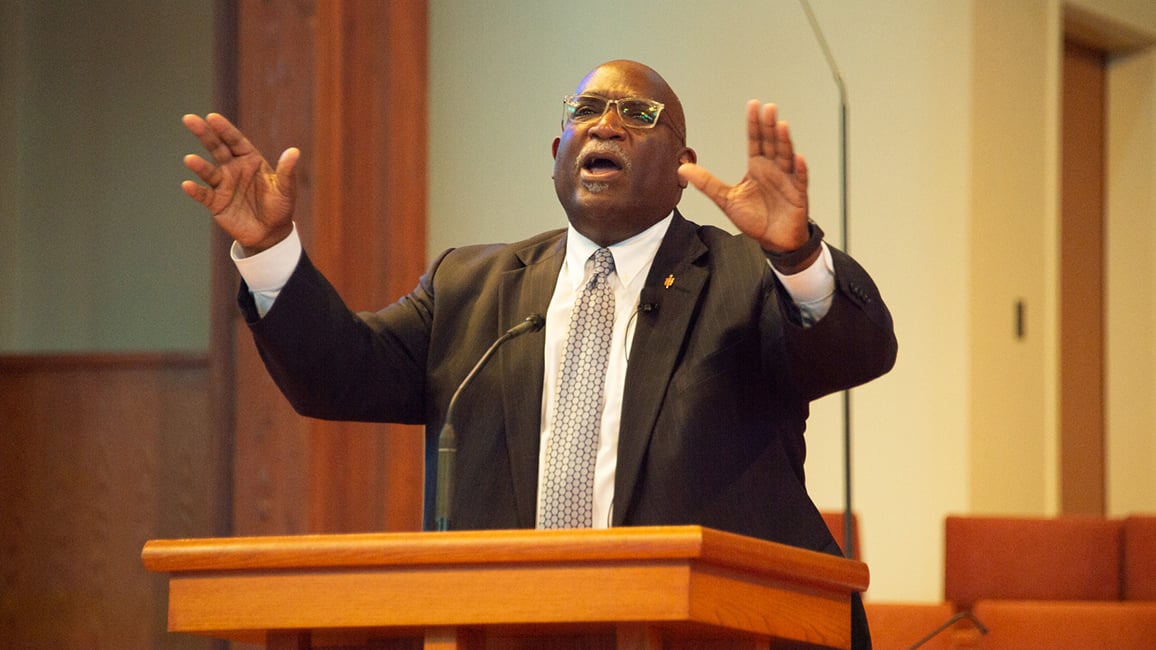 You are invited to join West Ohio Resident Bishop Gregory Palmer at 6:30 pm Thursday, October 19 at
Faith Community United Methodist Church
as he conducts his district visitation entitled, "Grace Upon Grace".
Read more...
---