In Person Worship CANCELLED until May 10
Office Closed until April 30

If you can't be with us in person, worship with us on Facebook LIVE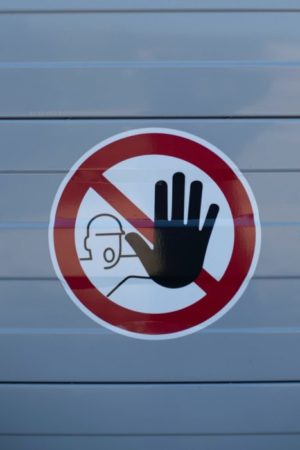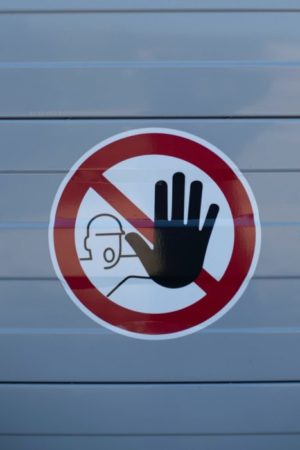 Reading from Numbers 22:21-34, ESV
Thousands of years ago lived a man who was so wise his name is recorded in several ancient history books. This person was said to have had the power to place curses on people or pronounce blessings upon people. His power was widely known throughout the Near East. His name was Balaam.
Read more...
---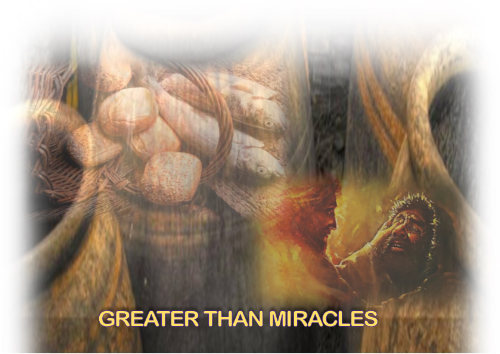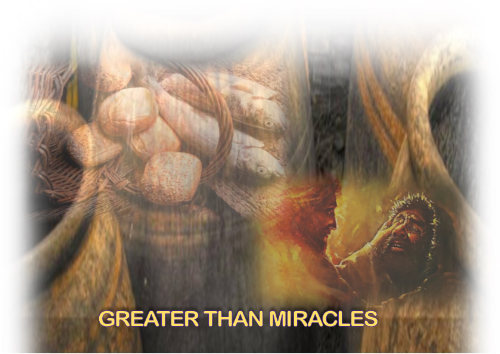 The seven signs in the Gospel of John.
Read more...
---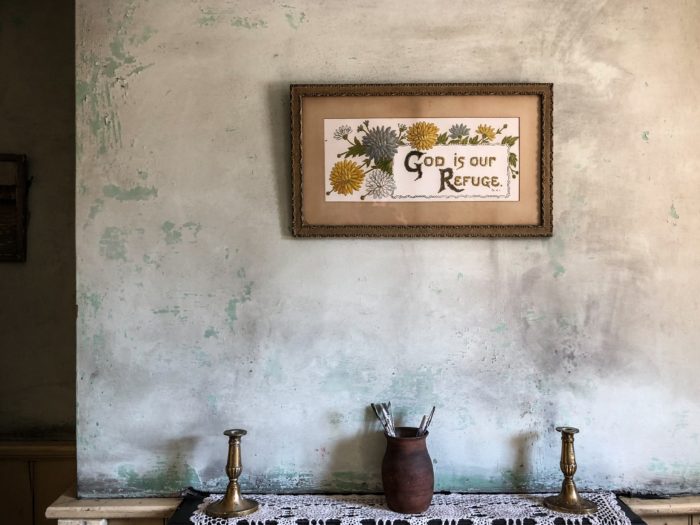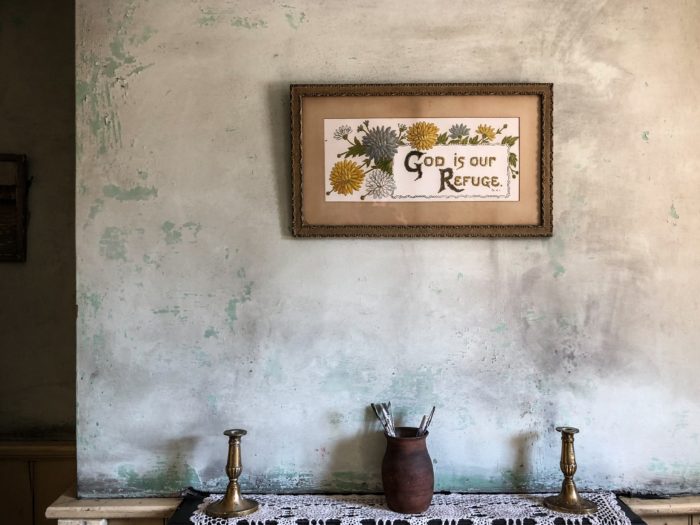 I admit that reading through the book of Leviticus is a bit like walking through a time that long since has passed. Many of the 613 laws identified appear to no longer apply for living in the twenty-first century. For example, the prohibition to eat a steak cooked any less than medium well seems a bit too circumspect (Leviticus 17:10), let alone that the person who defies this law is to be cut off from the rest of society. On the other hand, treating and loving an immigrant who lives within the borders of one's land as a citizen is a matter that is quite pertinent to life today (Leviticus 19:34).
Read more...
---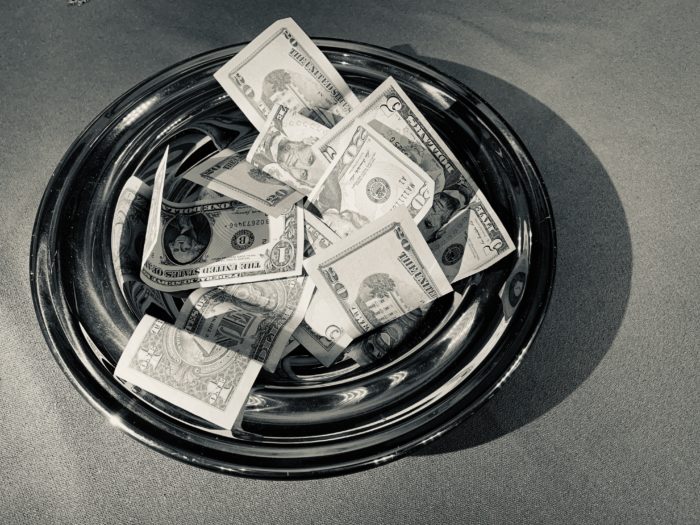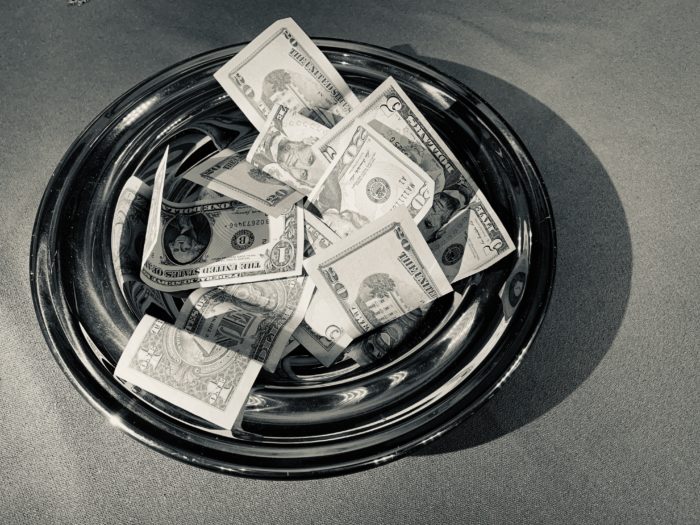 For several years St. Paul Community United Methodist Church has given the money collected for the special Easter Offering to deserving charities. This year, we want our community to help choose where it should go.
Read more...
---