In Person Worship CANCELLED until May 10
Office Closed until April 30

If you can't be with us in person, worship with us on Facebook LIVE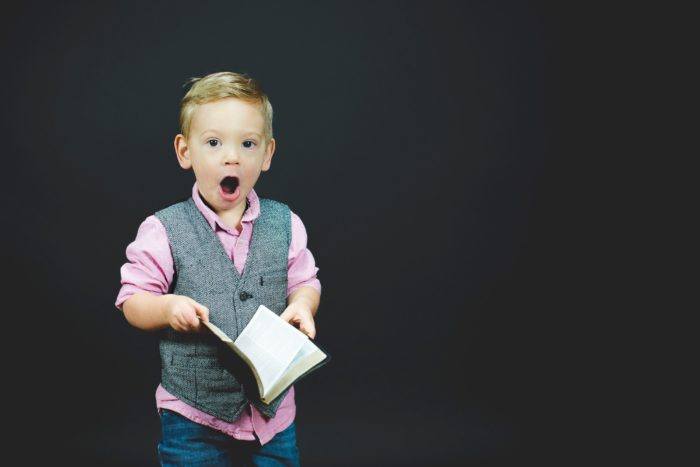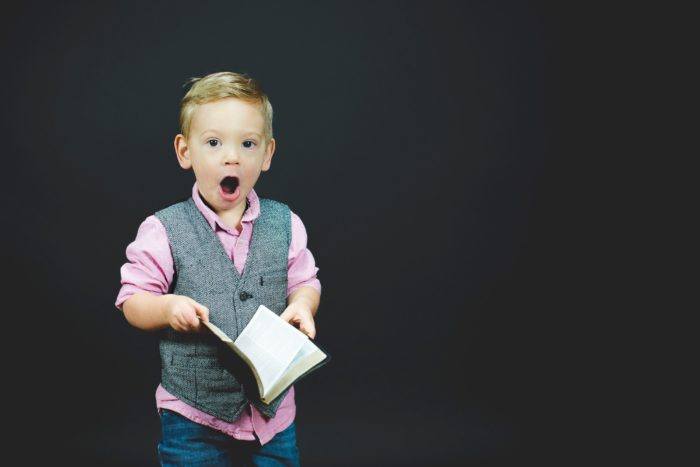 Last Sunday, I had a conversation with a couple that went something like this. "Wow, that reading from Leviticus is sure boring." My response was candid: "I can't disagree with you."
From chapters one through nine, the author of Leviticus repeats the same set of ritualistic instructions twenty-two times. I became drowsy. So, I started reading the text aloud to stay alert and awake. Predictably, all three of my cats fell asleep.
Read more...
---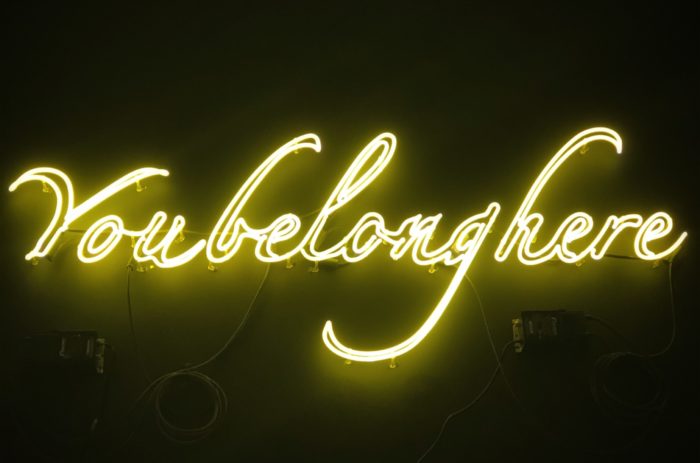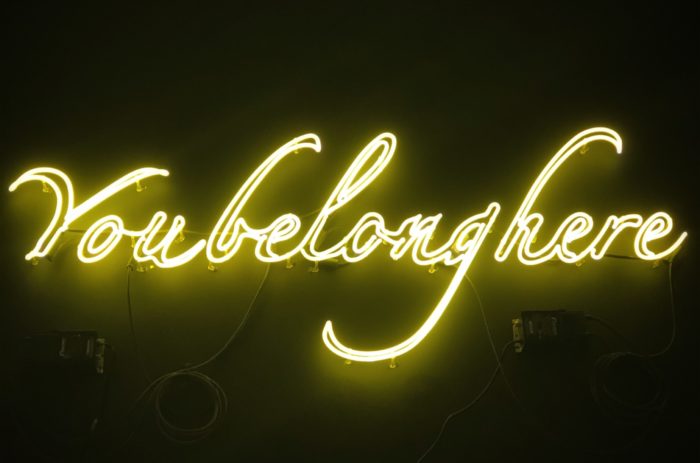 As I was reading the better part of chapters twenty-four through thirty-one last week, I must admit that I was tempted to doze off. God methodically instructs Moses how to build the Tabernacle that would become God's home among the people of Israel. The divine blueprint goes into meticulous detail. The dimensions are precise. The materials are carefully chosen. The furnishings are properly placed. No feature of the structure is overlooked.
But, why?
Read more...
---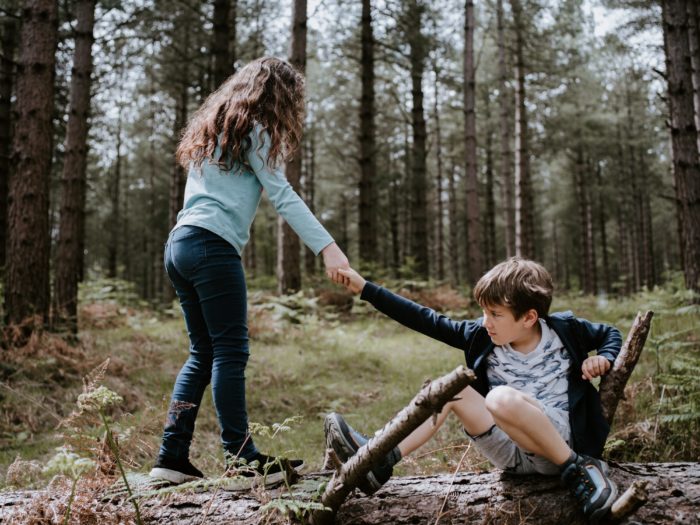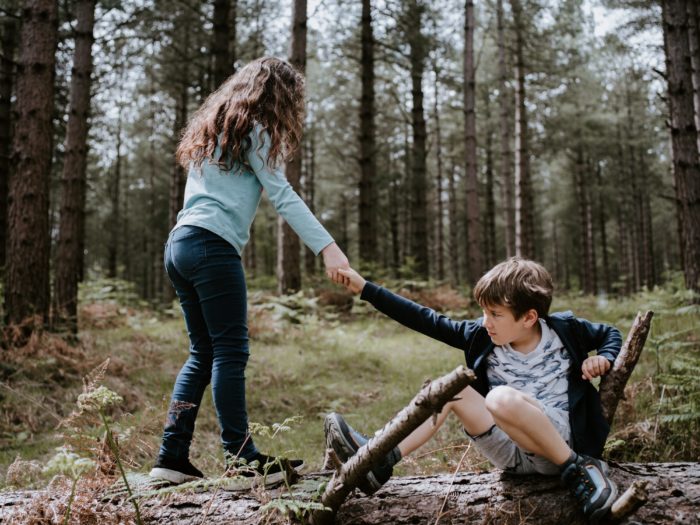 Exodus 6:6 records God's promise to the Hebrew people:
"I will bring you out from under the yoke of the Egyptians. I will free you from being slaves to them, and I will redeem you with an outstretched arm and with mighty acts of judgment" (NIV).
As the story of the Exodus unfolds, God holds true to His promise.
God, indeed, brings the Israelites out of bondage through "mighty acts."
Read more...
---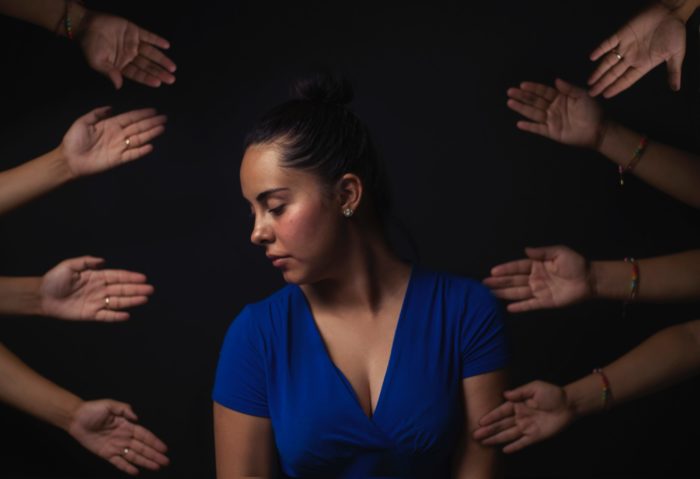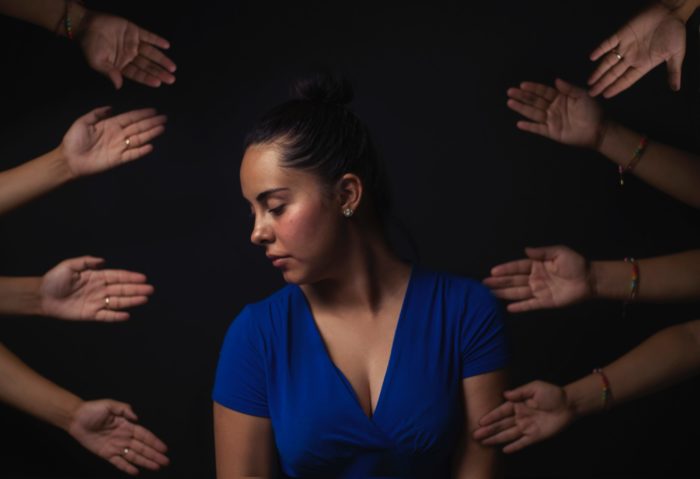 Read Pastor David's reflections on the scripture readings of last week…….
"My God, my God, why have you forsaken me?" These words often are attributed to Jesus as he suffered on the cross. They express a deep-seated sense of alienation and abandonment. Suffering has the capacity to isolate us from others, including the people who love us most. Far too often, pain compels any one of us to pull away from the very people who can comfort us.
Read more...
---