Assumptions lead to big problems like in this story from the book of Joshua. When we are dealing with our families and also in this season of trial when we are dealing with the world, avoiding assumptions will help us avoid critical mistakes.
Learn more about St. Paul: Connect with us!
---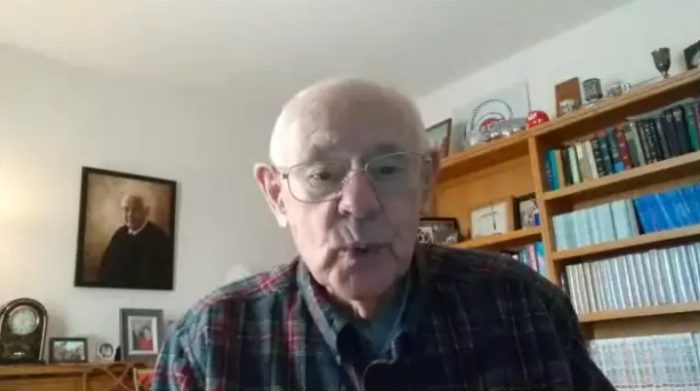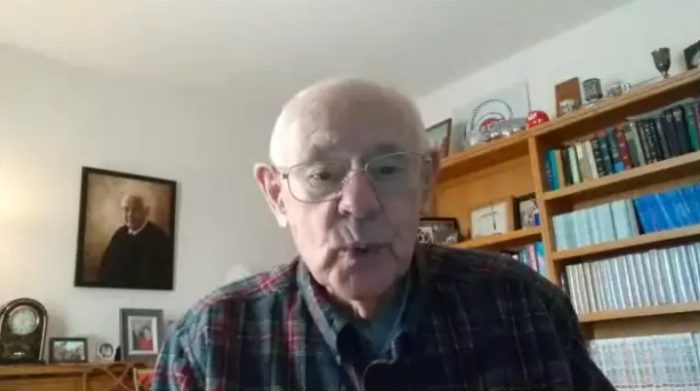 While Pastor Gene's Disciple Bible Study not meeting in person as we do our part to #FlattenTheCurve, he has generously offered to record some of his thoughts on the scripture. Join him in exploring these books of the bible.
Read more...
---


The book of Joshua sounds a bit like the story of "How the West Was Won." There are epic battles between the Tribes of Israel and her enemies. Following the time of war, Joshua, the leader who succeeded Moses, apportioned regions of the country to each of the twelve tribes.
Read more...
---