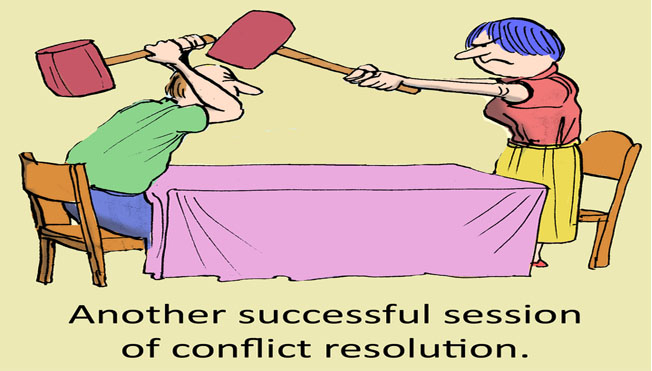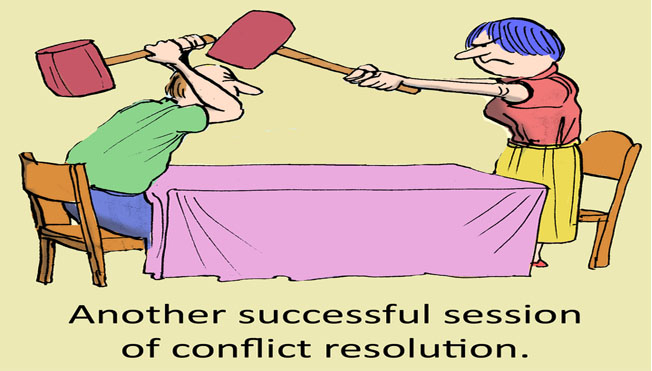 No, but Jesus did give us a three-step process for resolving conflict as Christians.
Read more...
---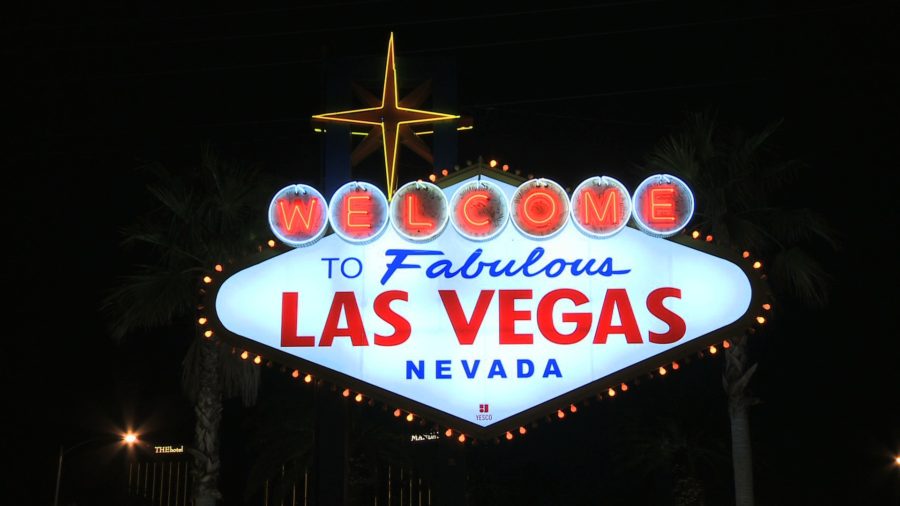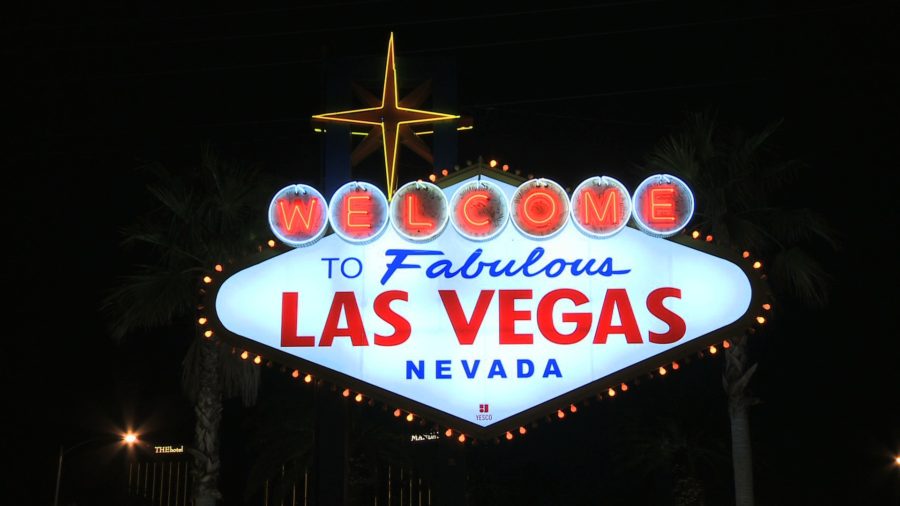 In 2006, I received a phone call. The voice on the other end of the line informed me that I was being appointed to Brice United Methodist Church. After a moment of silence, I replied, "You want me to do what? You're sending me where?"
Read more...
---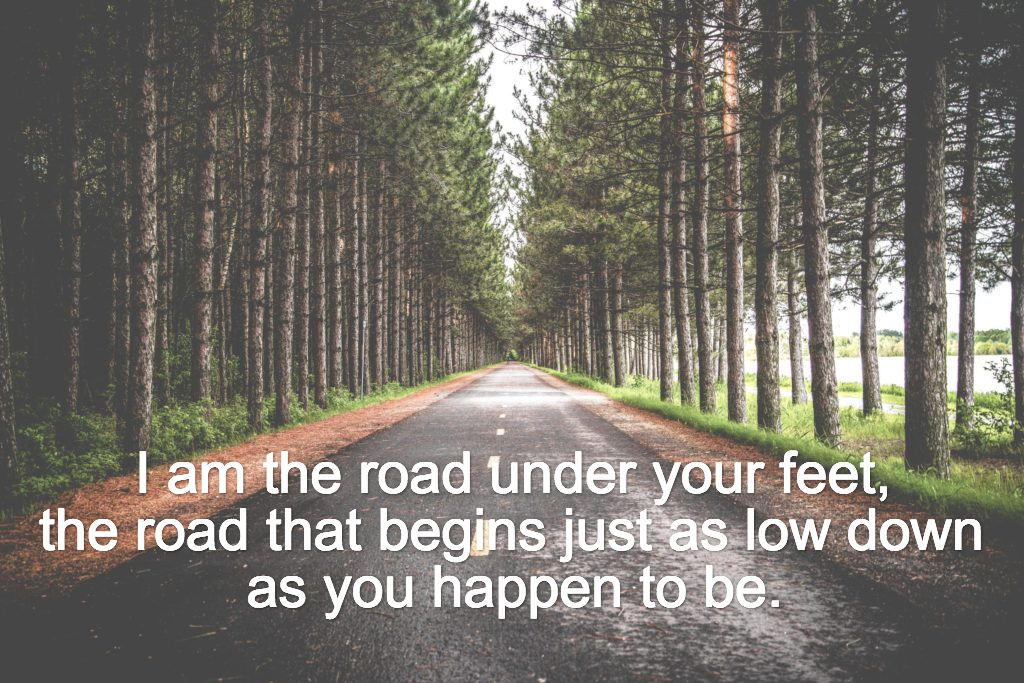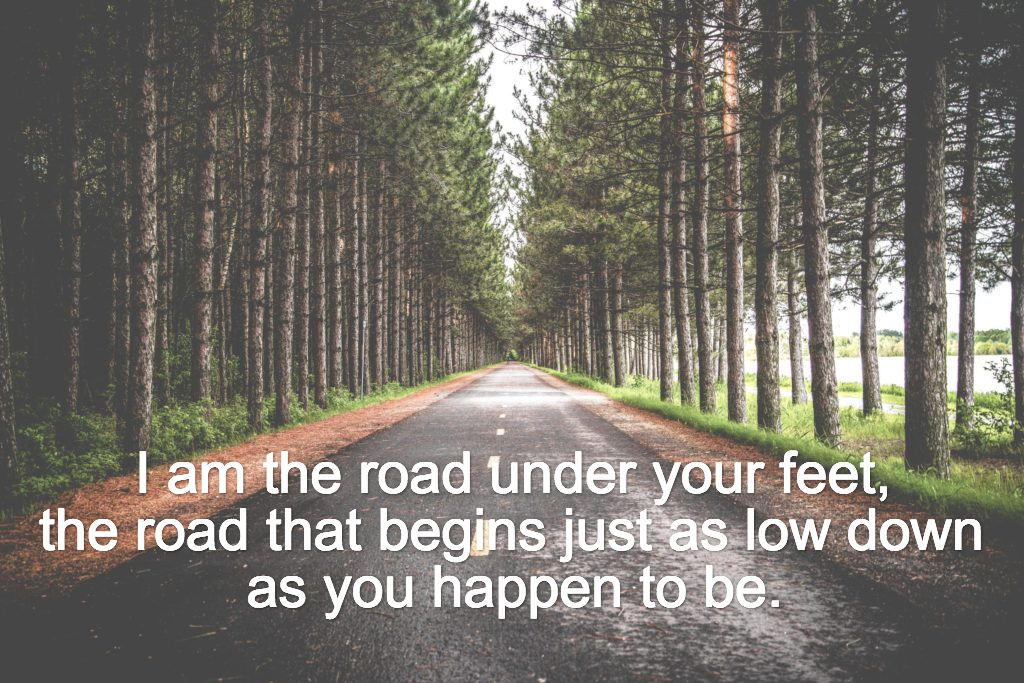 In Sunday's sermon, Pastor David quoted Helen Wodehouse, "So often, we think that the promise of God is, 'At the end of the way you may find me.' Not so. For God says, 'I am the Way; I am the road under your feet, the road that begins just as low down as you happen to be. If you find yourself in a hole, the Way begins in the hole."
Listen to it again.
---