March 29 – Day 1: Judges 9, 10, 11
March 30 – Day 2: Judges 12, 13, 14
March 31 – Day 3: Judges 15, 16; Psalm 58, 59
April 1 – Day 4: Judges 17, 18, 19
April 2 – Day 5: Judges 20, 21; Psalm 60
April 3 – Day 6: Ruth 1, 2, 3, 4
April 4 – Day 7: I Samuel 1, 2, 3
---
Assumptions lead to big problems like in this story from the book of Joshua. When we are dealing with our families and also in this season of trial when we are dealing with the world, avoiding assumptions will help us avoid critical mistakes.
Learn more about St. Paul: Connect with us!
---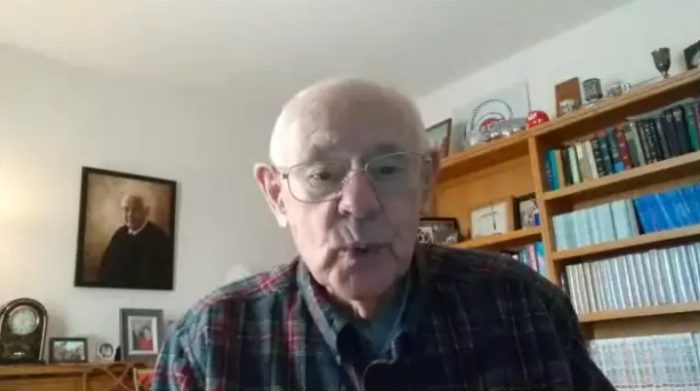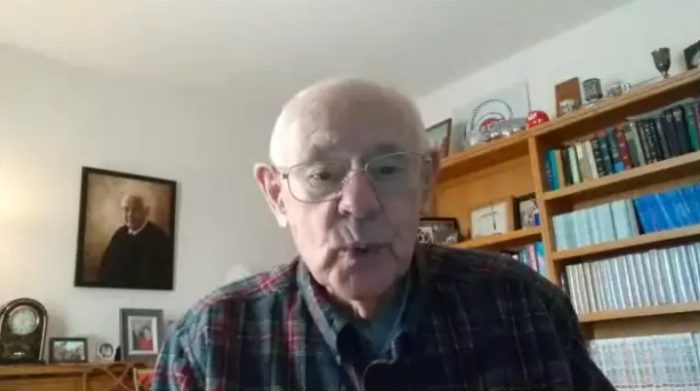 While Pastor Gene's Disciple Bible Study not meeting in person as we do our part to #FlattenTheCurve, he has generously offered to record some of his thoughts on the scripture. Join him in exploring these books of the bible.
Read more...
---