Join us for worship this Sunday at 10:00 am
Plan your visit

If you can't be with us in person, worship with us on Facebook LIVE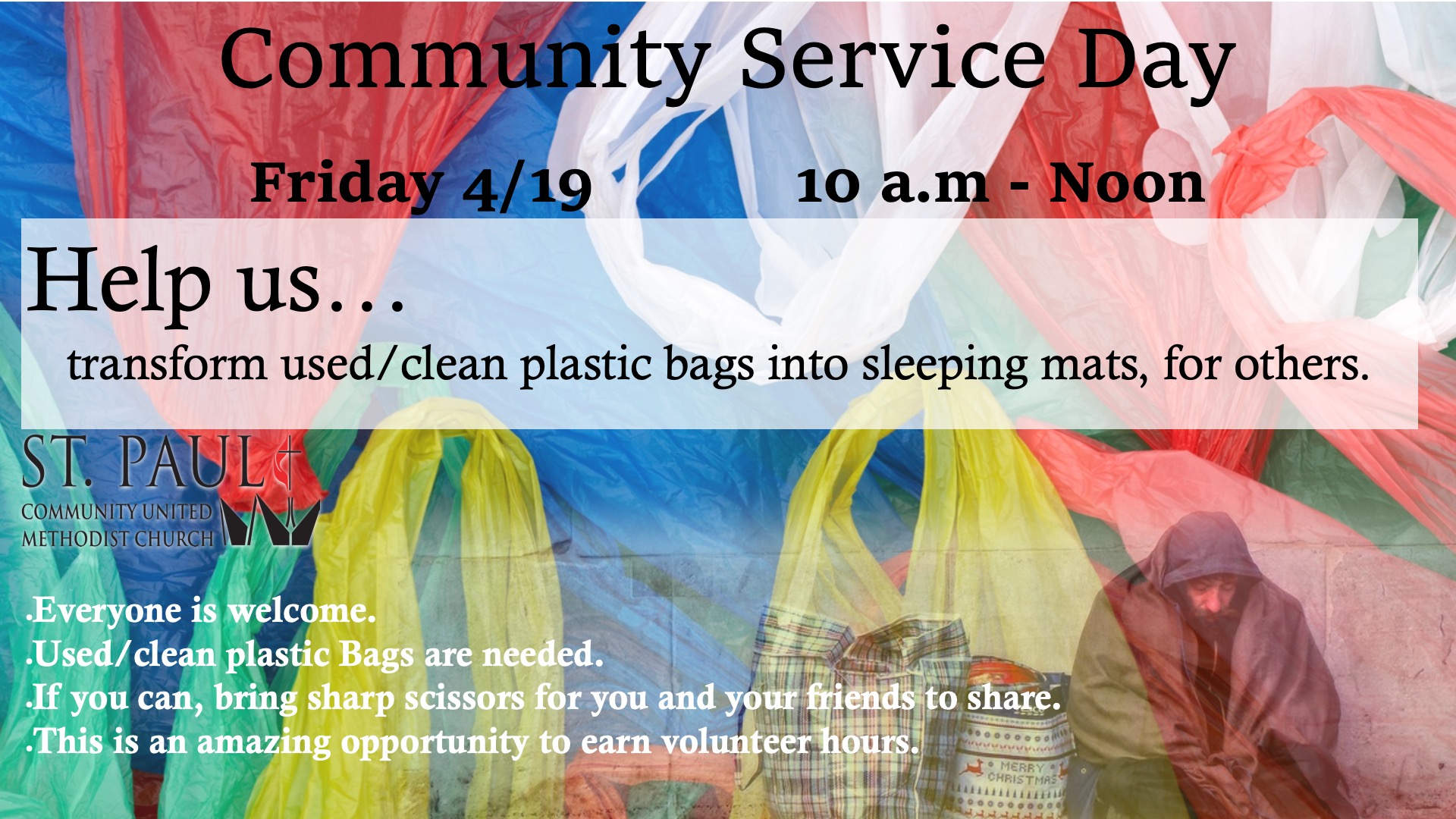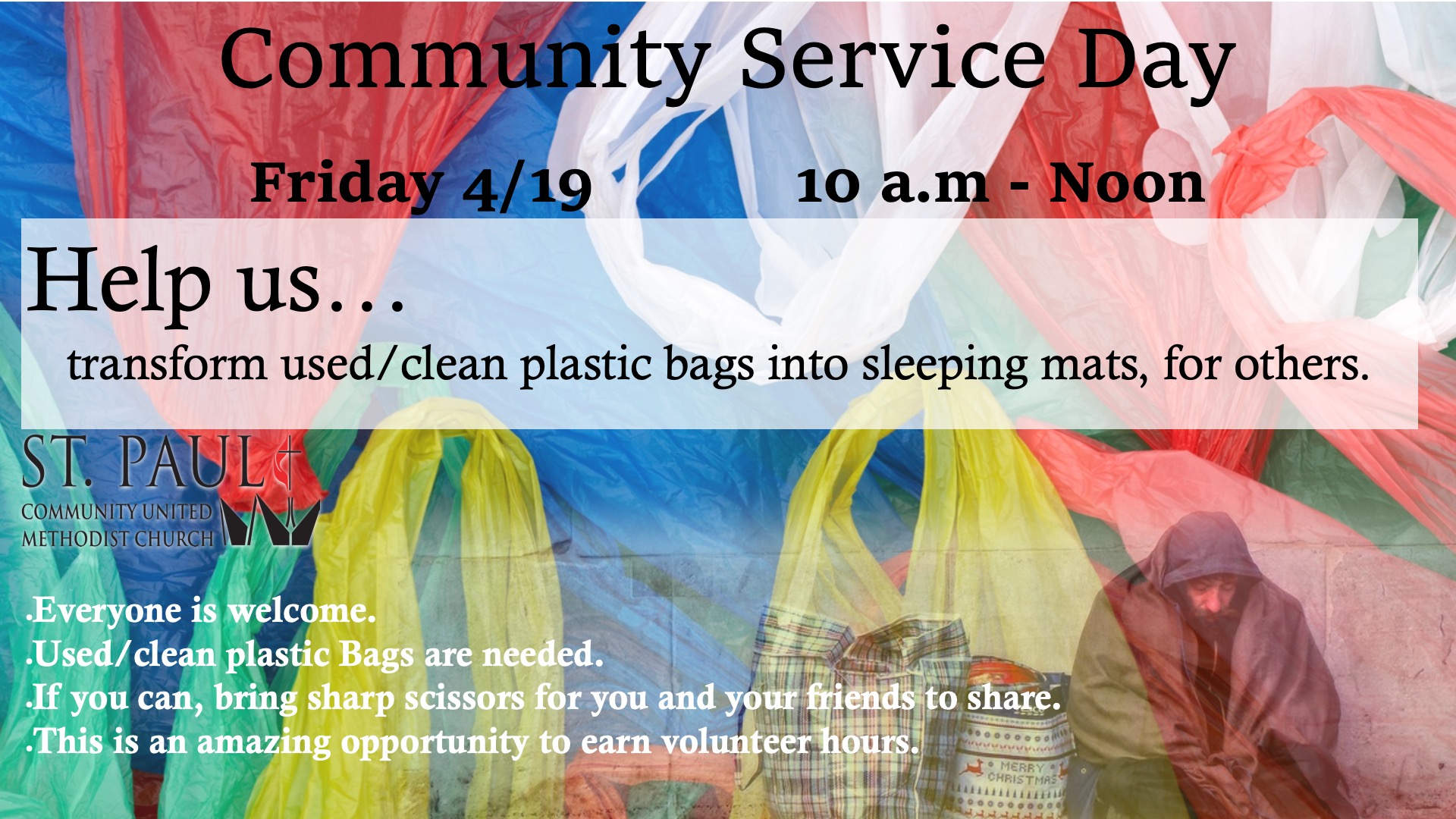 We will be hosting round two of transforming plastic bags into sleeping mats for people facing homelessness on Friday, April 19 from 10am-noon. Will you join us? More information and RSVP on our
Facebook page
.
---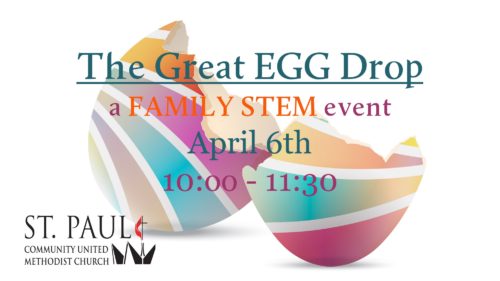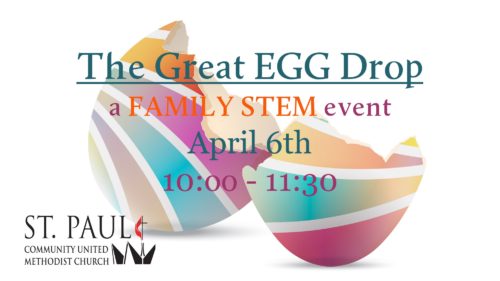 Saturday, April 6, 2019. 10-11:30 am.
A family STEM event for all ages, (although kindergarten – 6th grades may enjoy it best). We will have various materials, used and new for each family to make something to protect their raw egg from peril when dropped from the roof of our church by one of our staff members.
Read more...
---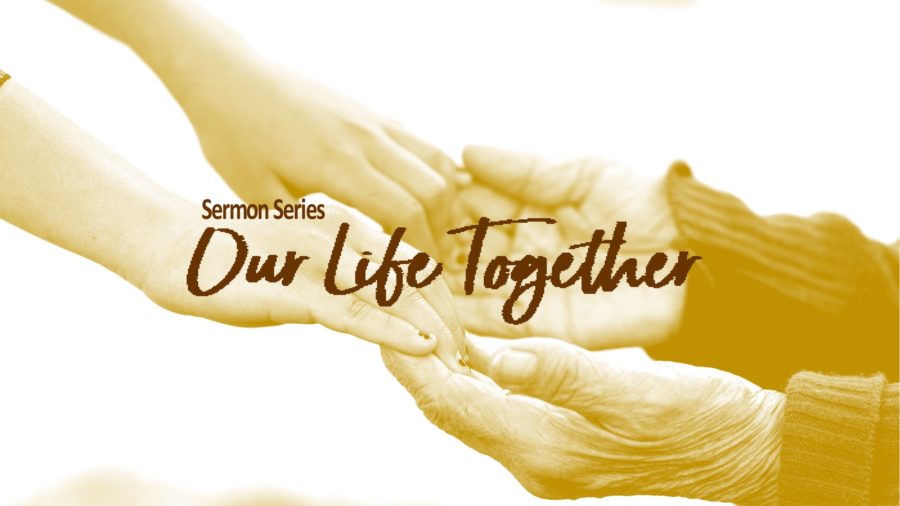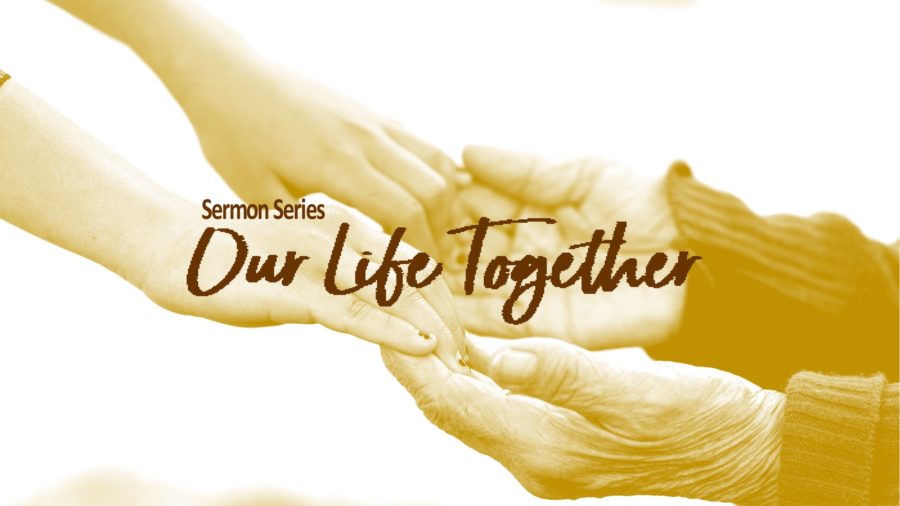 In our world today, living with others is more important than ever. Please join us in worship starting this Sunday for the new sermon series, Life Together.
Read more...
---
The Linton Chamber Music Peanut Butter & Jam Series will bring the Madcap Puppets to St. Paul to tell the story of The Ugly Duckling in this free concert.
Read more...
---