Join us for worship this Sunday at 10:00 am
Plan your visit

If you can't be with us in person, worship with us on Facebook LIVE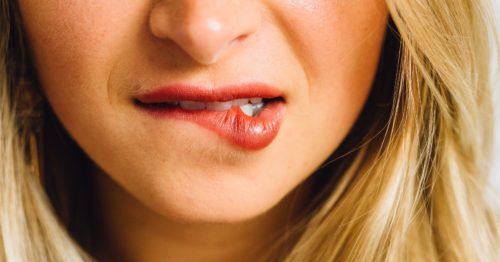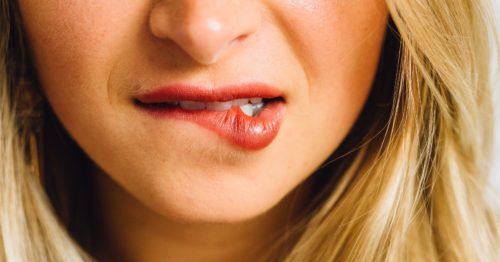 "Let no corrupting talk come out of your mouths, but only such as is good for building up, as fits the occasion, that it may give grace to those who hear" (Ephesians 4:29, ESV).
Read more...
---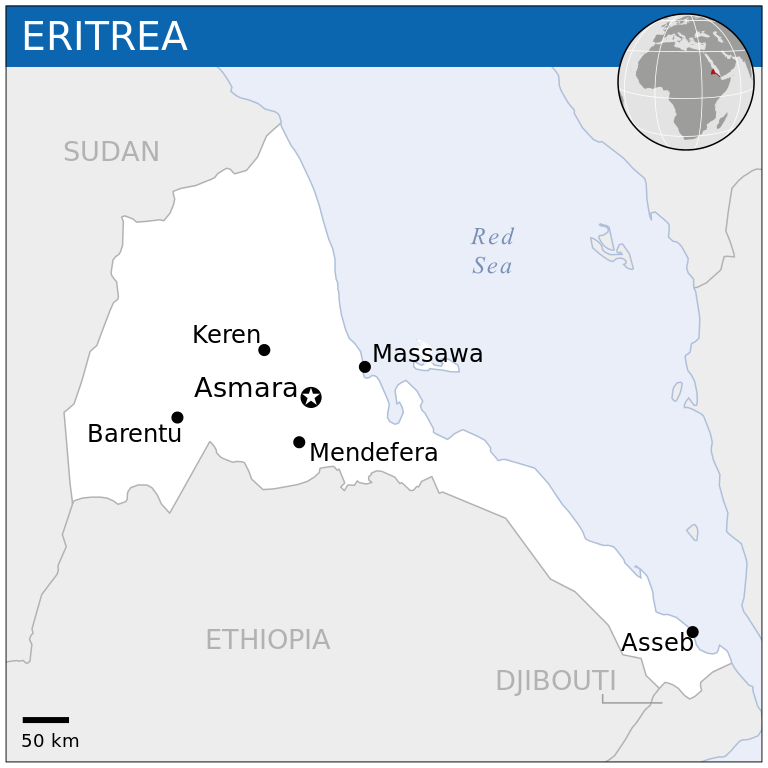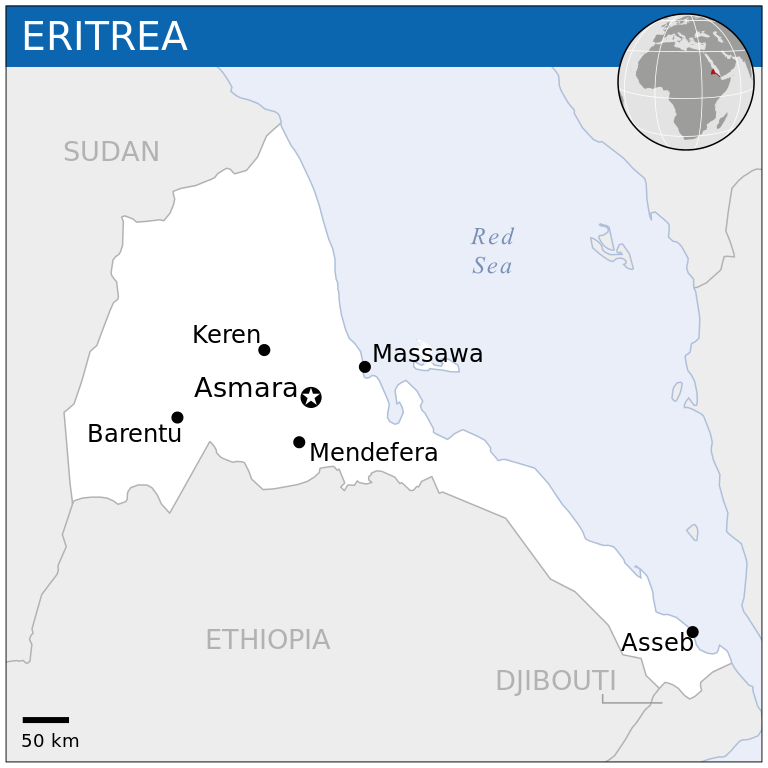 Good news! Last Sunday during worship, I announced that a family of eight will be coming to live in The Inn at St. Paul on October 17th. The octet will be traveling to the United States following a nine-year stay in a refugee camp in Ethiopia. Due to a deteriorating political climate, the family was forced to flee their home country of Eritrea.
Read more...
---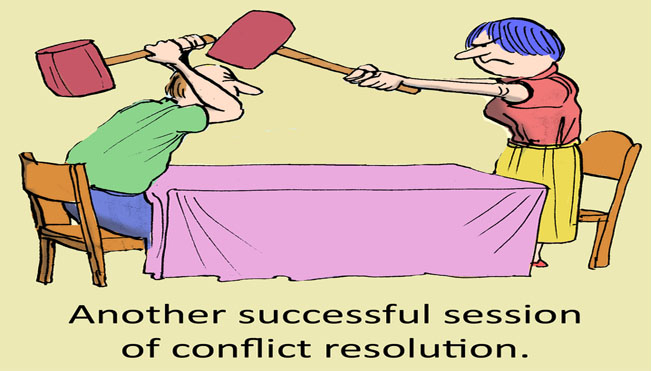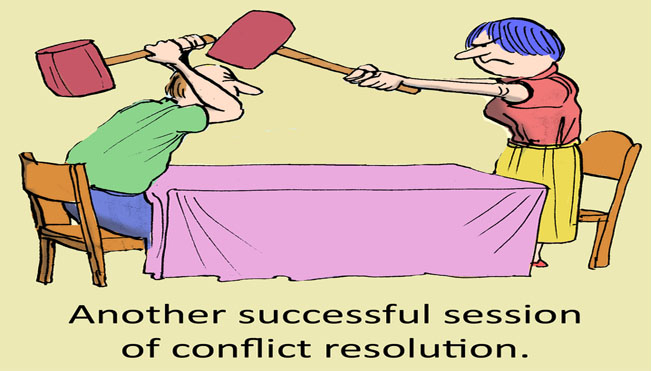 No, but Jesus did give us a three-step process for resolving conflict as Christians.
Read more...
---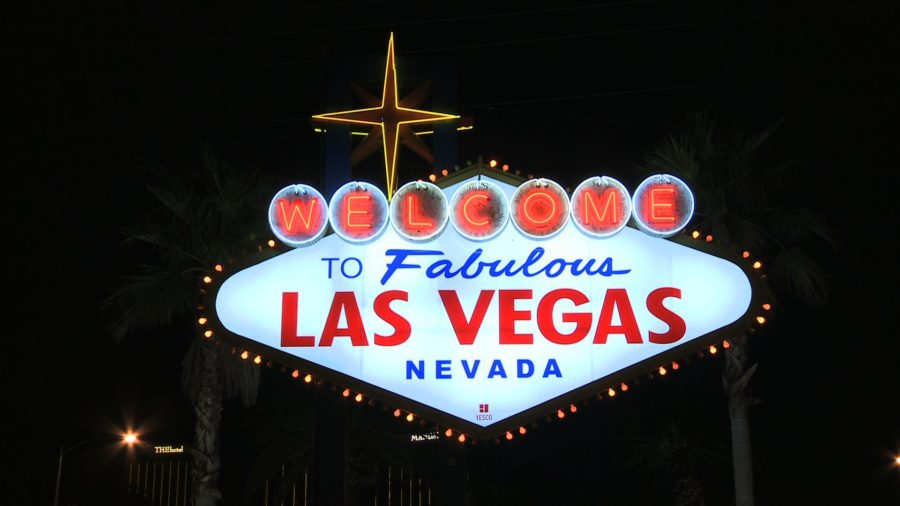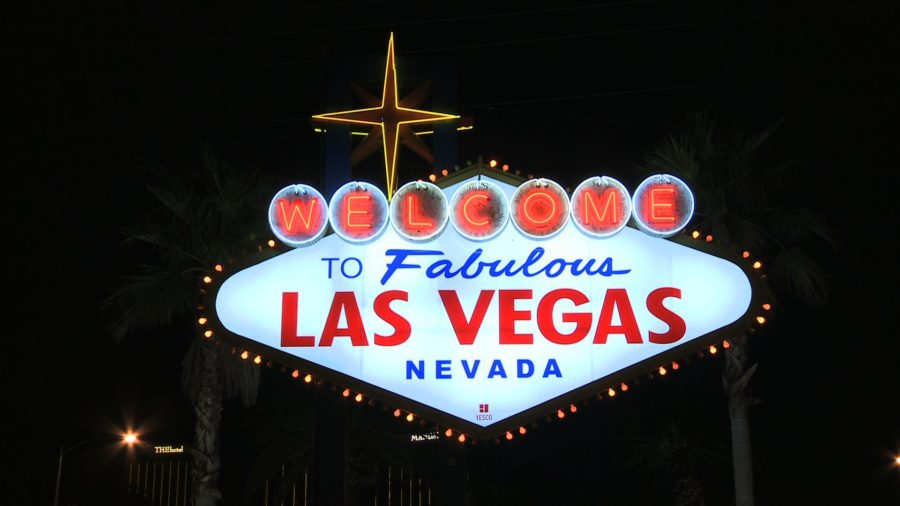 In 2006, I received a phone call. The voice on the other end of the line informed me that I was being appointed to Brice United Methodist Church. After a moment of silence, I replied, "You want me to do what? You're sending me where?"
Read more...
---