Join us for worship this Sunday at 10:00 am
Plan your visit

If you can't be with us in person, worship with us on Facebook LIVE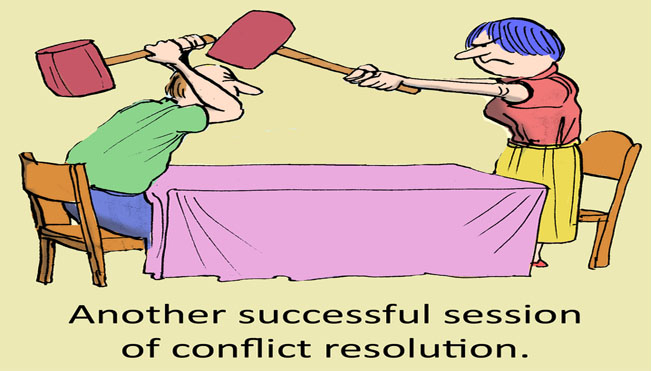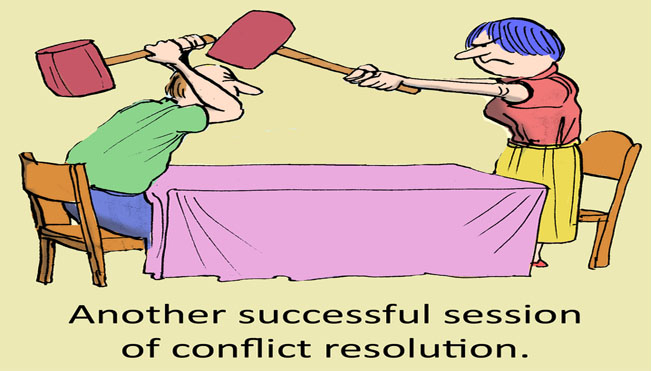 No, but Jesus did give us a three-step process for resolving conflict as Christians.
Read more...
---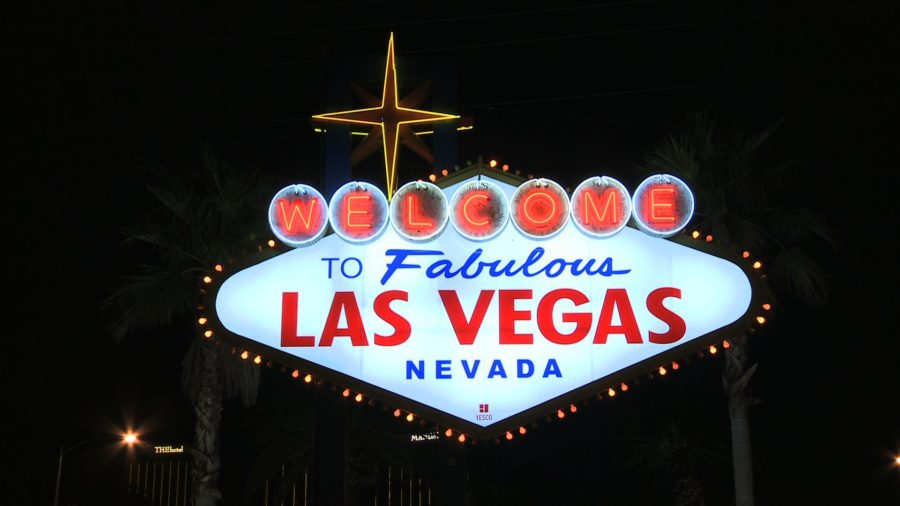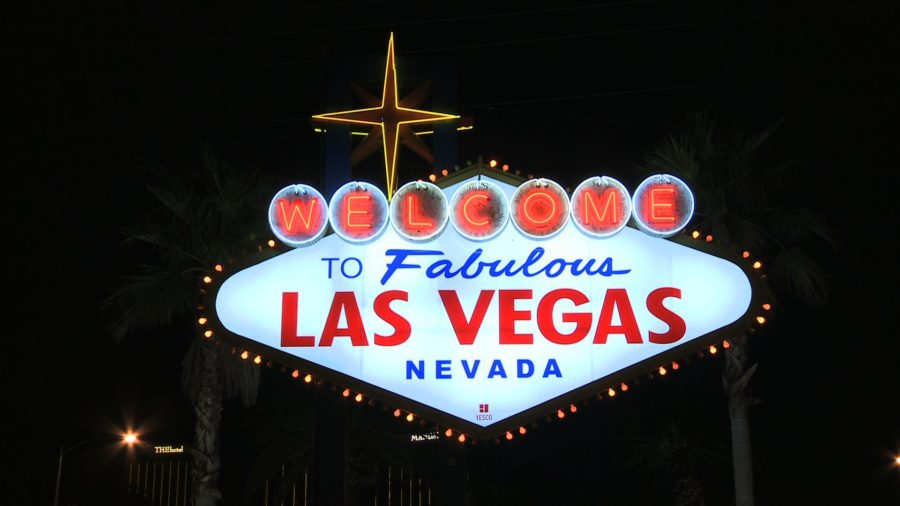 In 2006, I received a phone call. The voice on the other end of the line informed me that I was being appointed to Brice United Methodist Church. After a moment of silence, I replied, "You want me to do what? You're sending me where?"
Read more...
---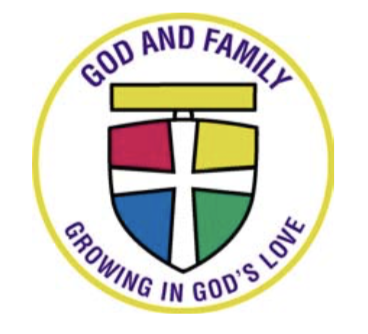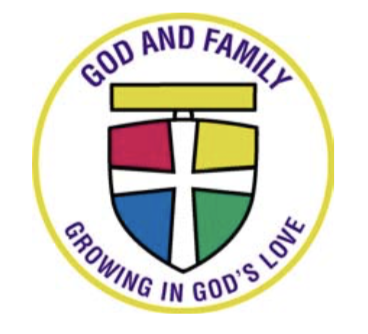 All young people in grades four and five and their families are invited to join us on Sunday, September 30 at 11:15 am for a pizza lunch and organizational meeting. The class will run at 11:15 am for six Sundays beginning October, 14. The God and Family program is designed to help youth understand the importance of family and God's role in a healthy family.
Read more...
---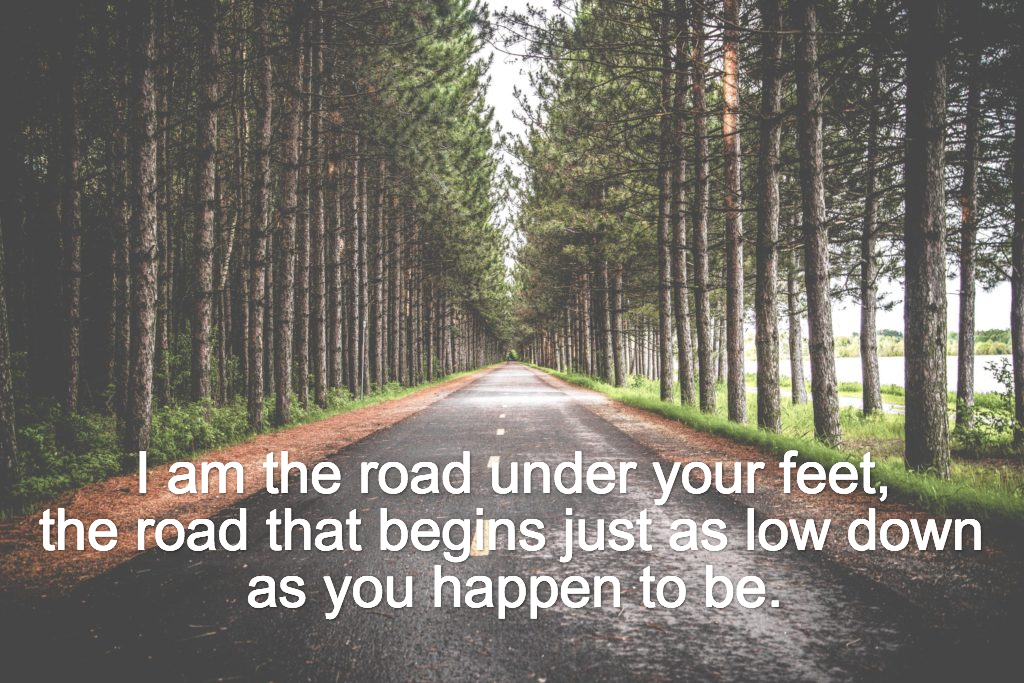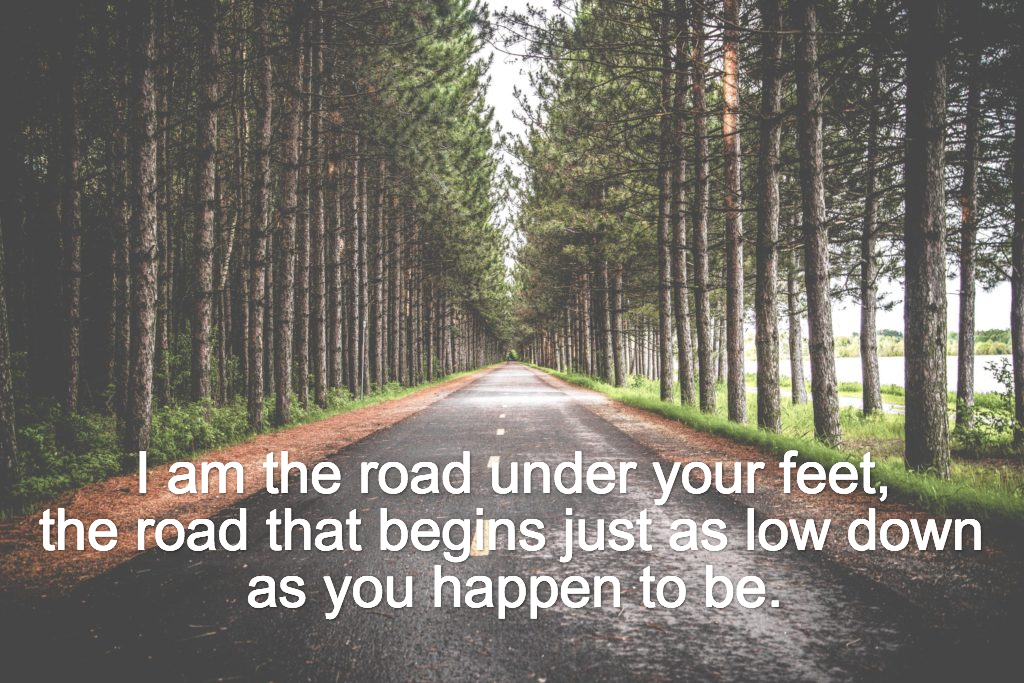 In Sunday's sermon, Pastor David quoted Helen Wodehouse, "So often, we think that the promise of God is, 'At the end of the way you may find me.' Not so. For God says, 'I am the Way; I am the road under your feet, the road that begins just as low down as you happen to be. If you find yourself in a hole, the Way begins in the hole."
Listen to it again.
---