Join us for worship this Sunday at 10:00 am
Plan your visit

If you can't be with us in person, worship with us on Facebook LIVE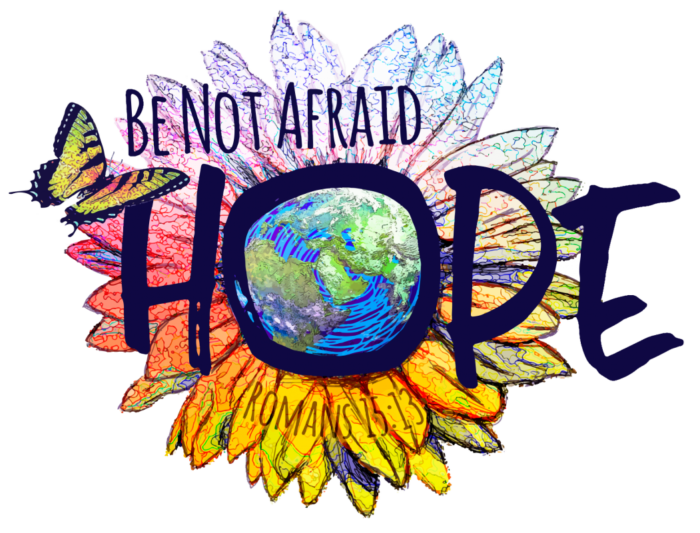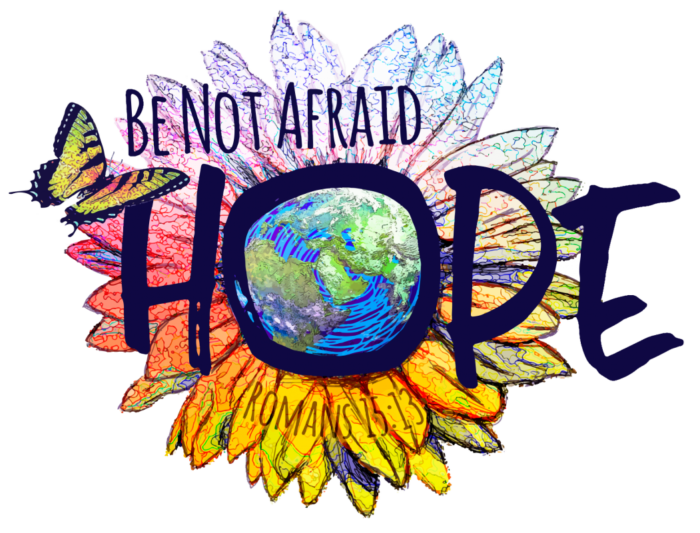 Clergy and elected Lay Members will gather for the West Ohio Annual Conference in Hoover Auditorium at Lakeside Chautauqua, June 2 – 6, 2018 with Bishop Gregory V. Palmer presiding. This year's theme is "Be Not Afraid… Hope". For more information visit https://www.westohioumc.org/ac/2018. Keep up to date with everything that is happening at conference and watch a live stream on the West Ohio website.
---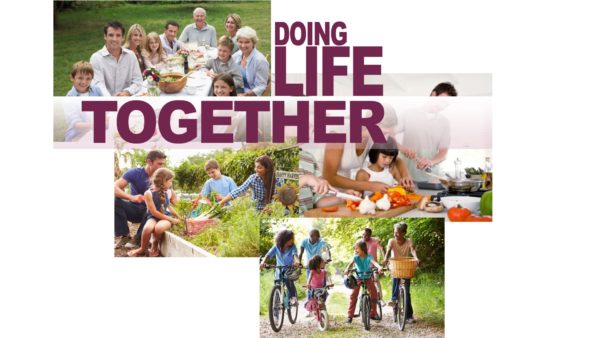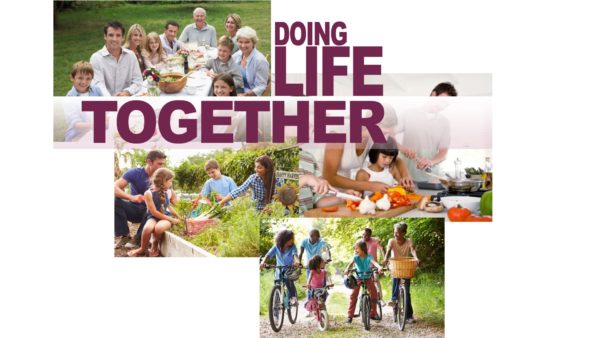 Cathy and David Wells invite you to join them for brunch and conversation following Worship June 16. The purpose of the gathering is to introduce singles and families to group life. Participants will enjoy a time of dining and conversation around the historical Wesleyan question: How is it with your soul?
---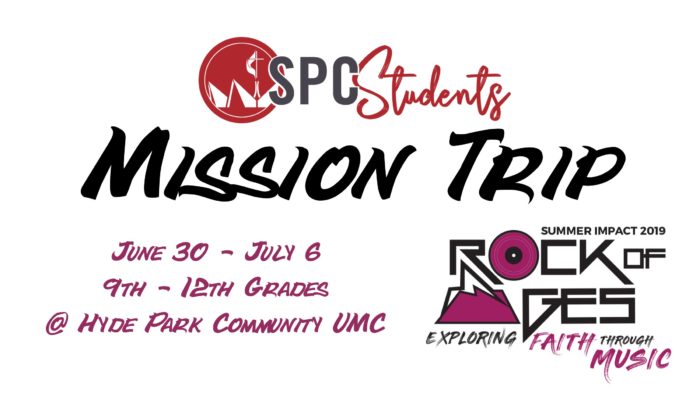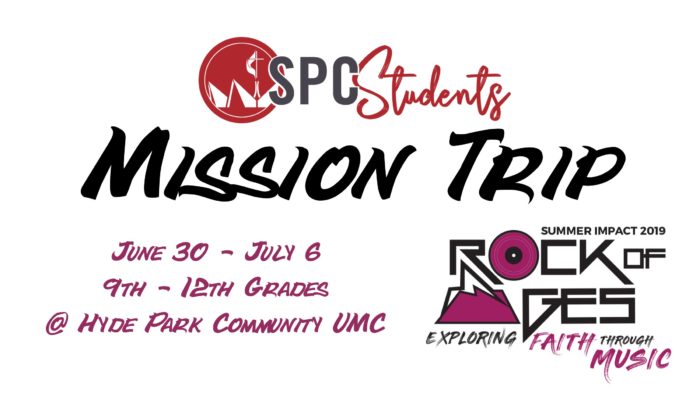 Explore faith through music at the 2019 Summer Impact Mission, Rock of Ages. Rising 9-12 graders are invited to attend June 30-July 6. Contact
Kelly Getsay
for more information.
---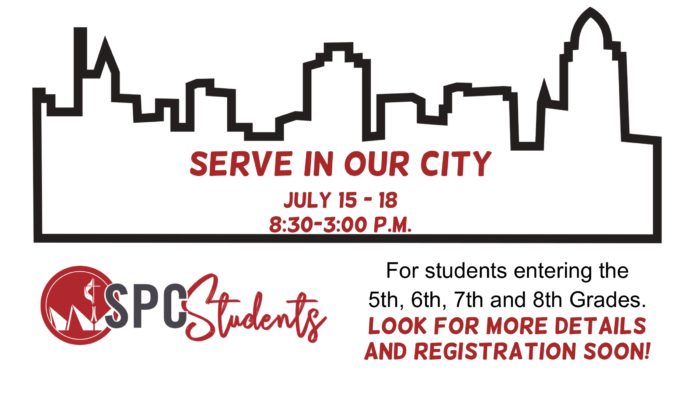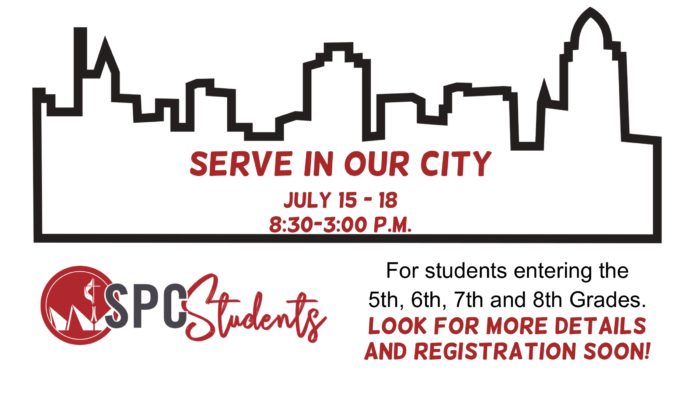 Rising 5th through 8th graders are invited to join us as we Serve our City. Students will gather at St. Paul July 15-18 from 8:30 am until 3:00 pm. From there we will go to different sites around the city to serve others. Interested? Contact
Kelly Getsay
.
---