In Person Worship CANCELLED until May 10
Office Closed until April 30

If you can't be with us in person, worship with us on Facebook LIVE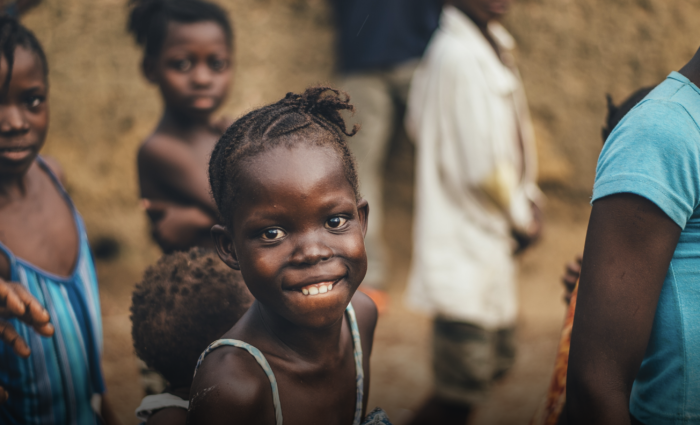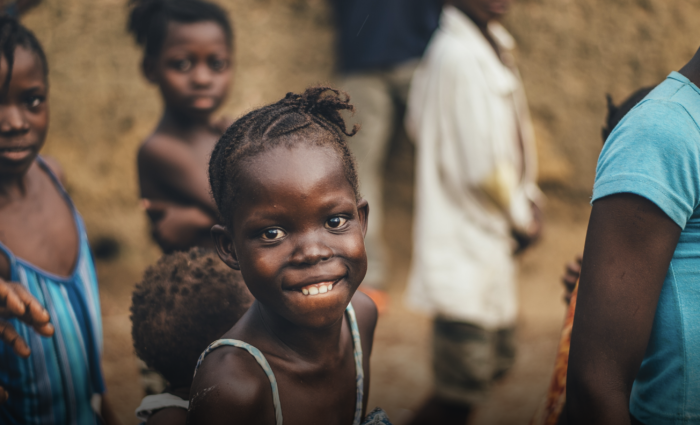 One of the ministries the Missions Committee selected to be a candidate for the 2020 Easter Offering Giveaway is drilling waters wells in The Congo. What do you know about this ministry?
Read more...
---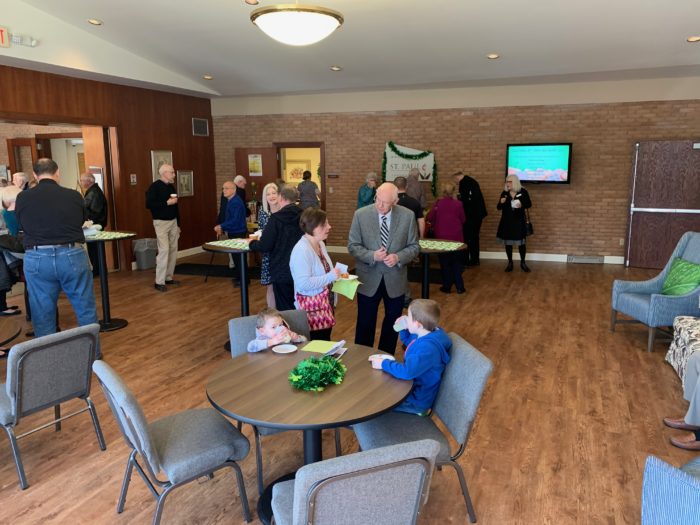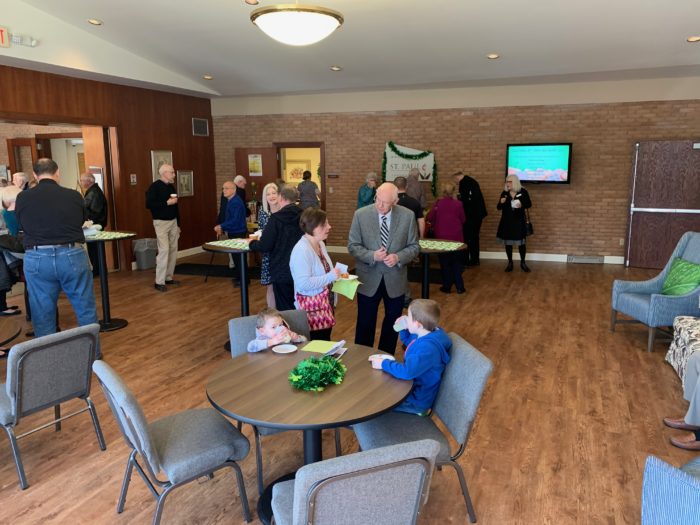 The Trustees have completed a renovation of the Front Parlor including new floors, paint, and furniture and members are raving! "The Parlor looks awesome! Keep up the good work," wrote one worshipper on their connect card.
Read more...
---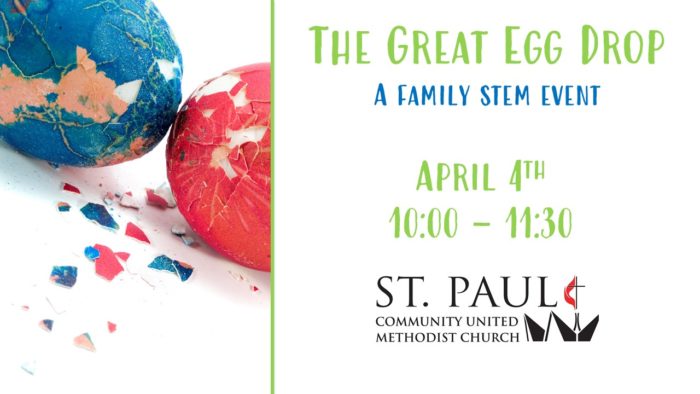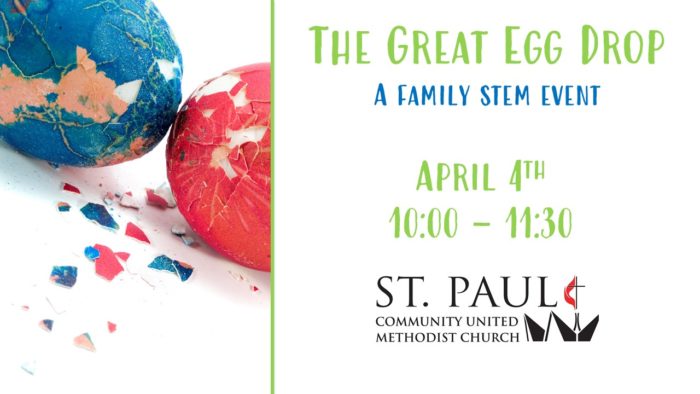 A FREE family STEM event for all ages, (although kindergarten – 6th grades may enjoy it best). We will have various materials, used and new for each family to make something to protect their raw egg from peril when dropped from the roof of our church by one of our staff members.
---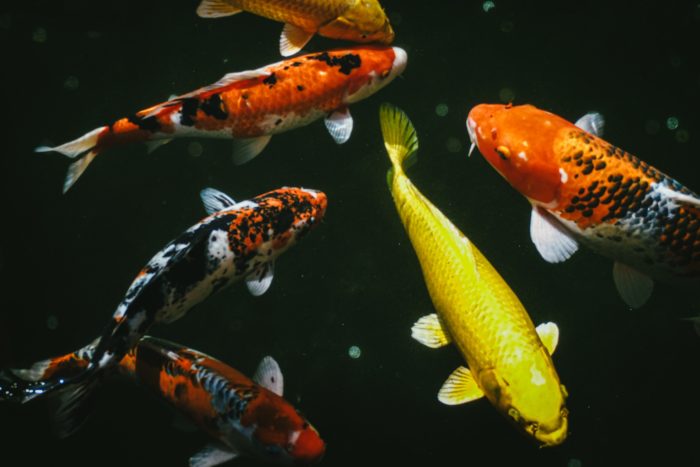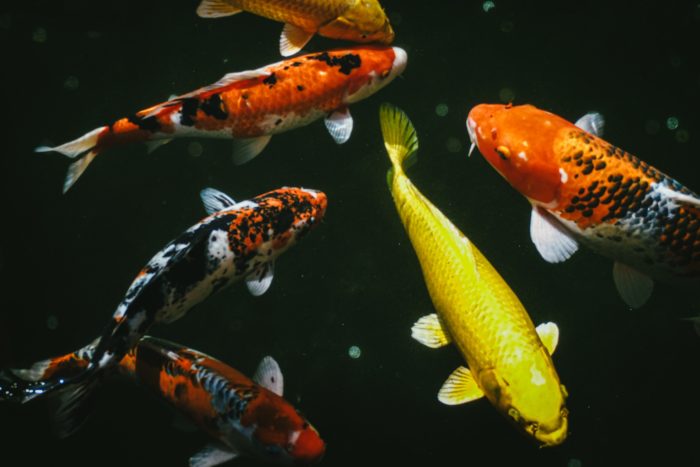 The thirteenth chapter of Numbers records one of the few stories in this Old Testament book. The tale is told that Moses sent twelve spies into the land God had promised Israel. Indeed, the land was as God had told them‒‒a land flowing with "milk and honey." The spies even brought back with them samplings of grapes, pomegranates, and figs.
However, ten of the spies gave a less than hopeful report. This pack of ten told Moses that the people who occupied the land were too numerous and strong to be evicted by the small Israelite army. Amongst other things, the ten spies said, "We saw there the Nephilim…" (Numbers 13:33, CEB). The Nephilim were a folkloric group of giants (see Genesis 6:1-4).
Read more...
---